It is possible to throw a rockin' block party on a budget. Consider that maybe you've just moved and want an opportuniy to get to know everyone in a fun, interactive way. Maybe you're going away and want to throw one last unforgettable night. Another possibility is that you own a small local business and want to hype up your store by throwing a fun little soiree for the rest of the block. Either way, just thinking of throwing the party isn't nearly enough.
If you want people to show up to your party, you first need to make sure they know about the party. If you're wondering about how big of a budget you'll need to plan and promote your party efforts, don't worry. Here are some great inexpensive ways for you to promote your block party and have it be a hit.
1. Bring in Volunteers
When throwing a party, you always need some sort of help with the planning and execution. And this time around, getting extra help might just help you too. The more volunteers you bring in to help plan the party, the better it will turn out, and more people will get excited about it.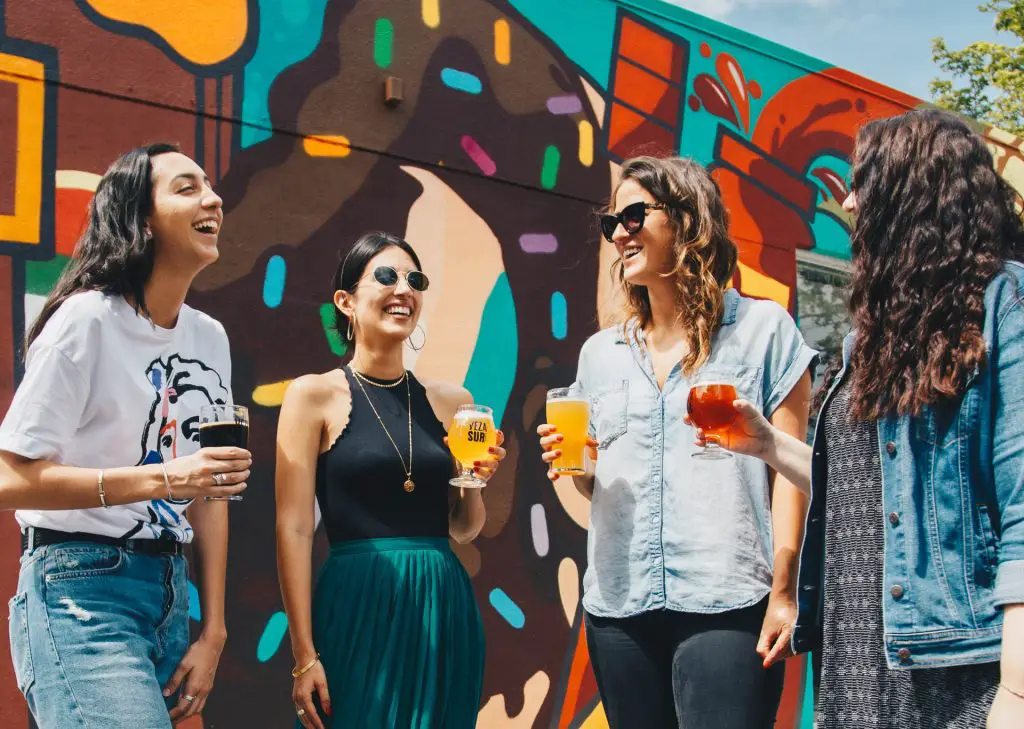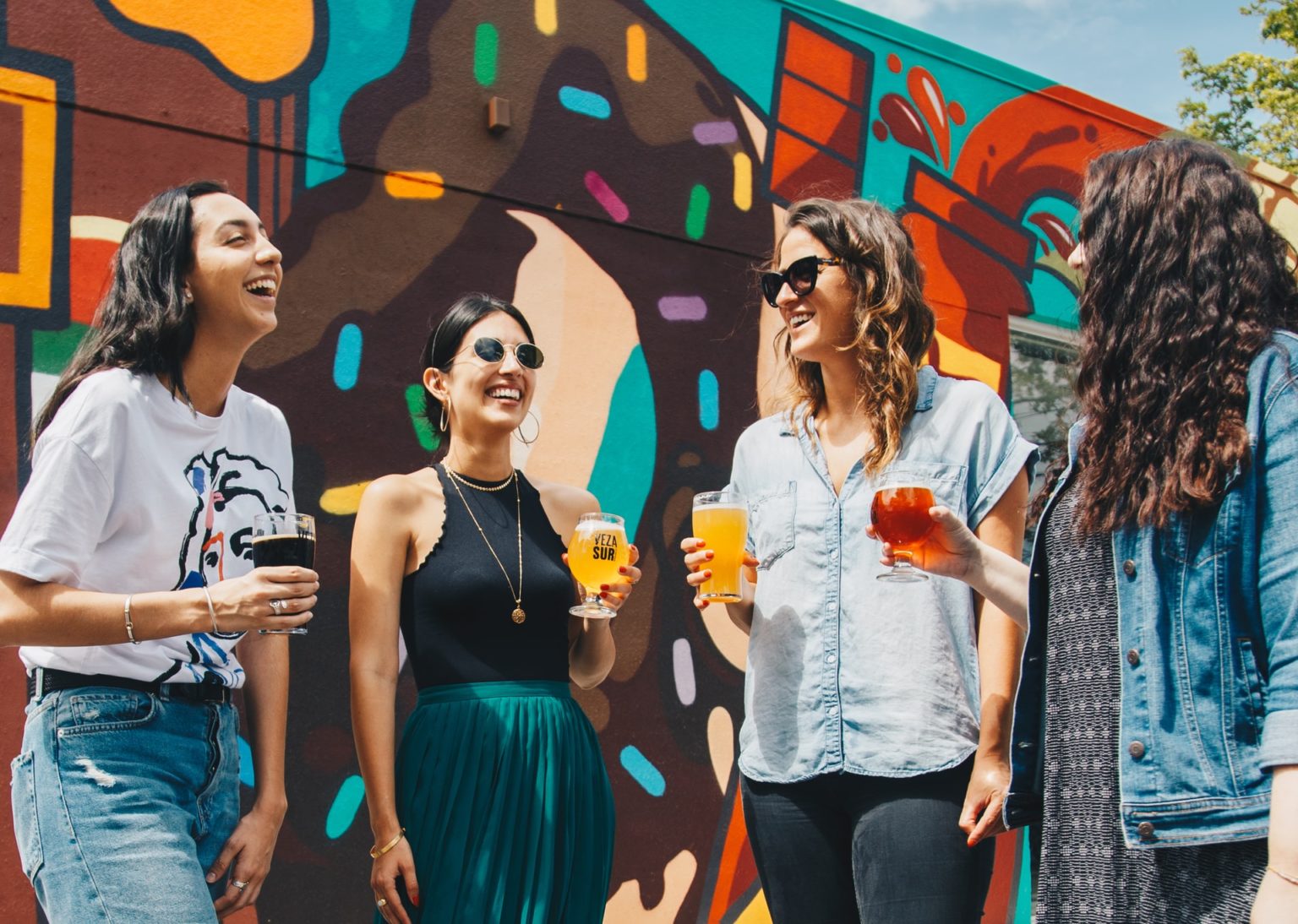 Advertise for volunteers "who like to have fun" from your block. You can ask people in the neighborhood WhatsApp group, or on Facebook. Get a team of 5-6 people together to help you with the following:
Obtaining a permit for the party
Help organize the food and arrange a potluck
Spread the word and get RSVPs
2. Spread the Word With Vibrant Posters
Once your party planning is in progress, you need to start letting people know about it so they can save the date and RSVP. Remember that a great invitation sets the theme for how fun your party will be. In short, it can make or break your event. That means your invites need to be fun, exciting and engaging for your potential guests.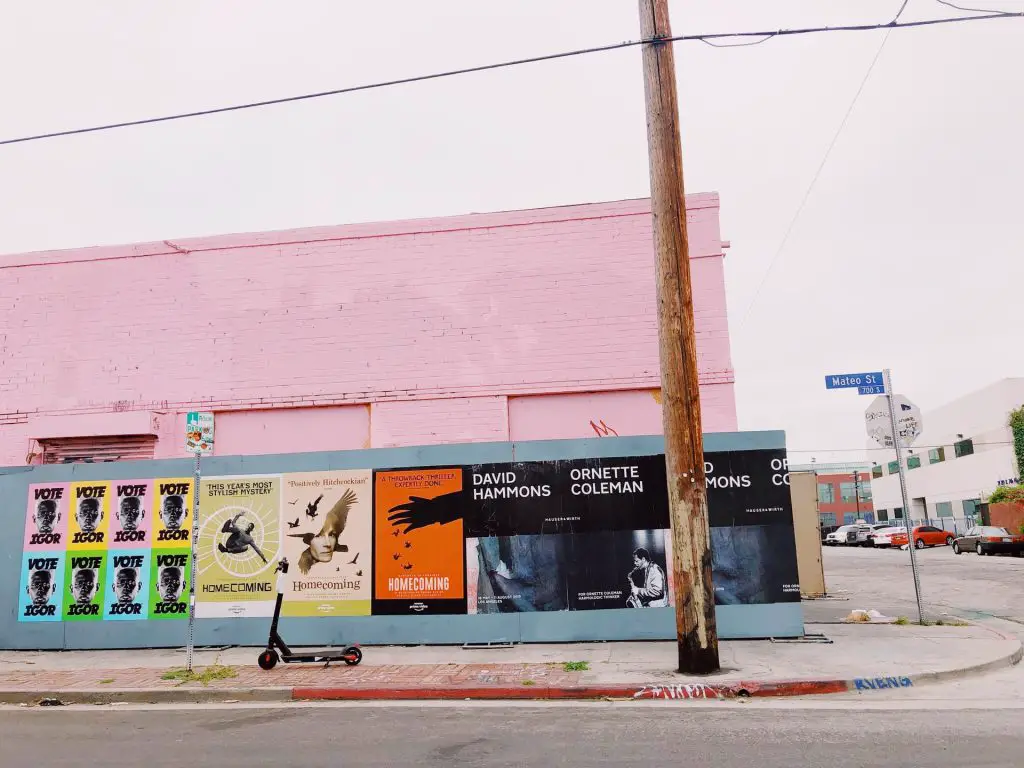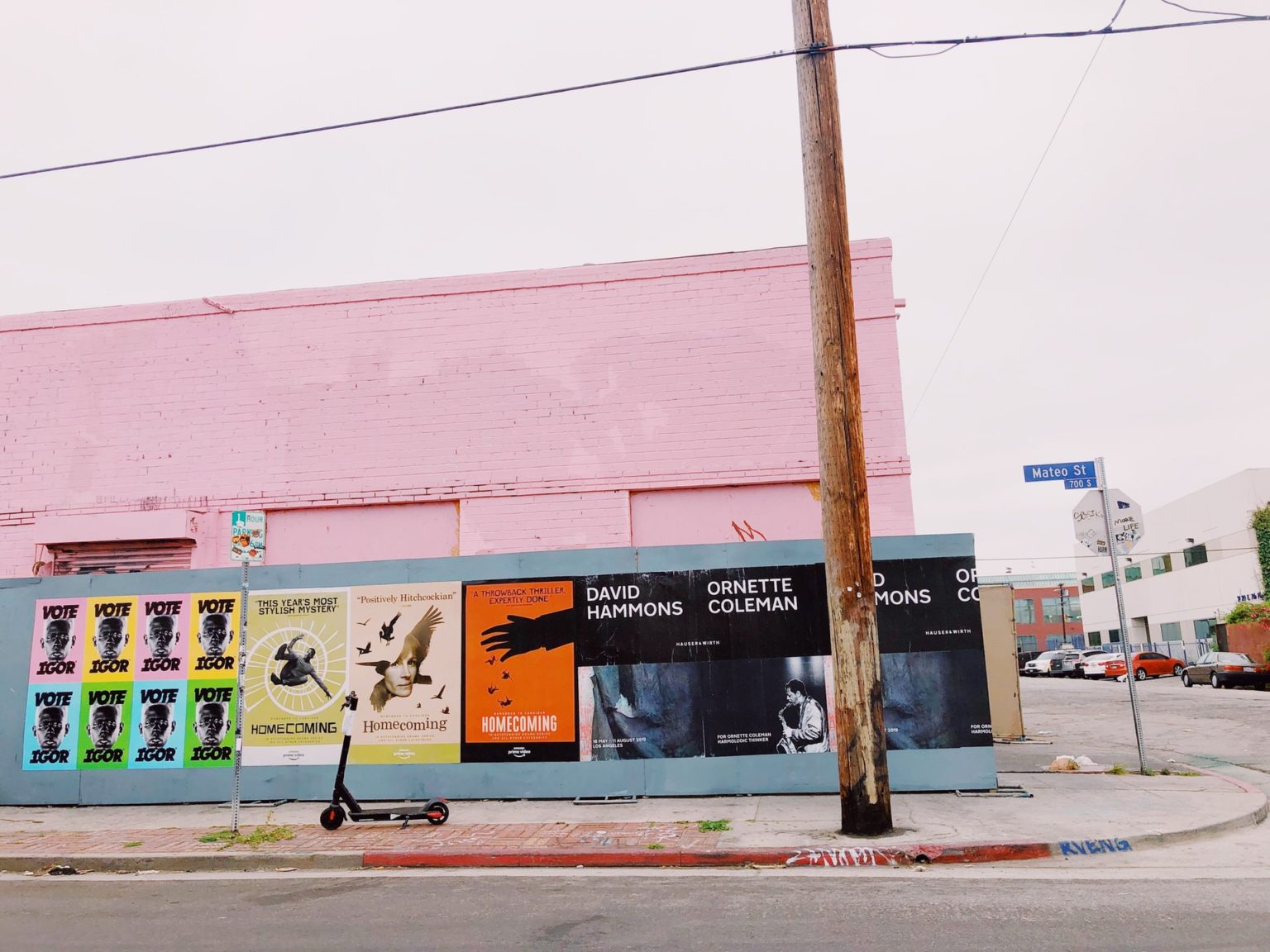 Create a vibrant party poster and distribute it around the neighborhood. With online design tools like PosterMyWall, you can get free access to a wide range of party poster templates that you can customize according to your needs.
For the ideal party poster, start with the slogan for your party, add some bright colors, include important details like date, time, and location, and throw in some fun animated images to make it exciting. Once your poster is ready, you can distribute it around the block to make sure people receive it. You can also post it on Facebook and Instagram, and send it to any mutual groups you share with your potential guests.
3. Create a Facebook Event
When you're trying to promote a party, you have to include social media in the mix. Almost everyone uses it. So make sure you utilize the right social media platform for your party promotion efforts.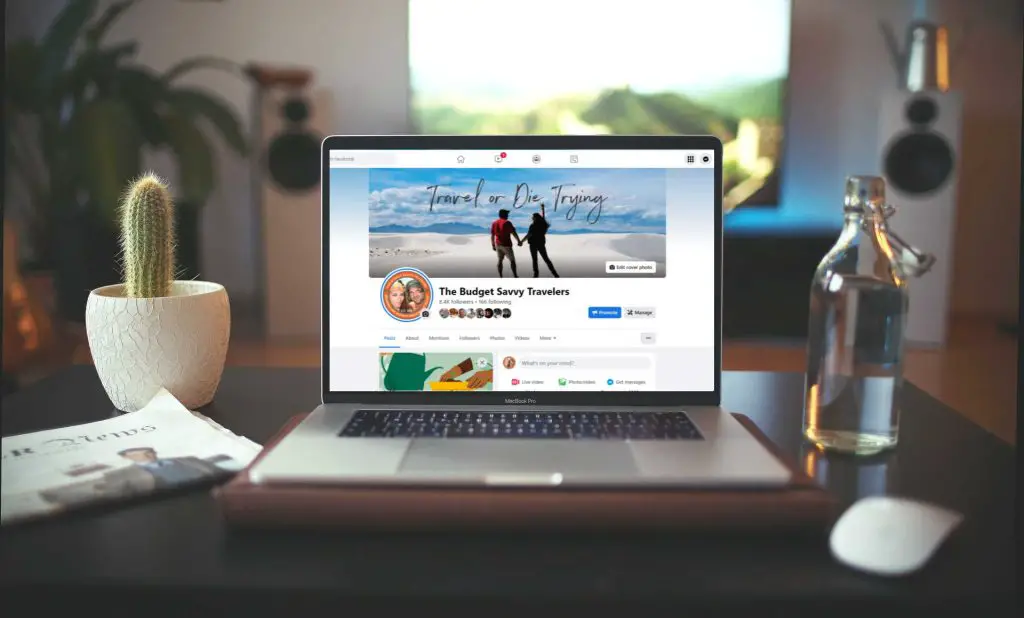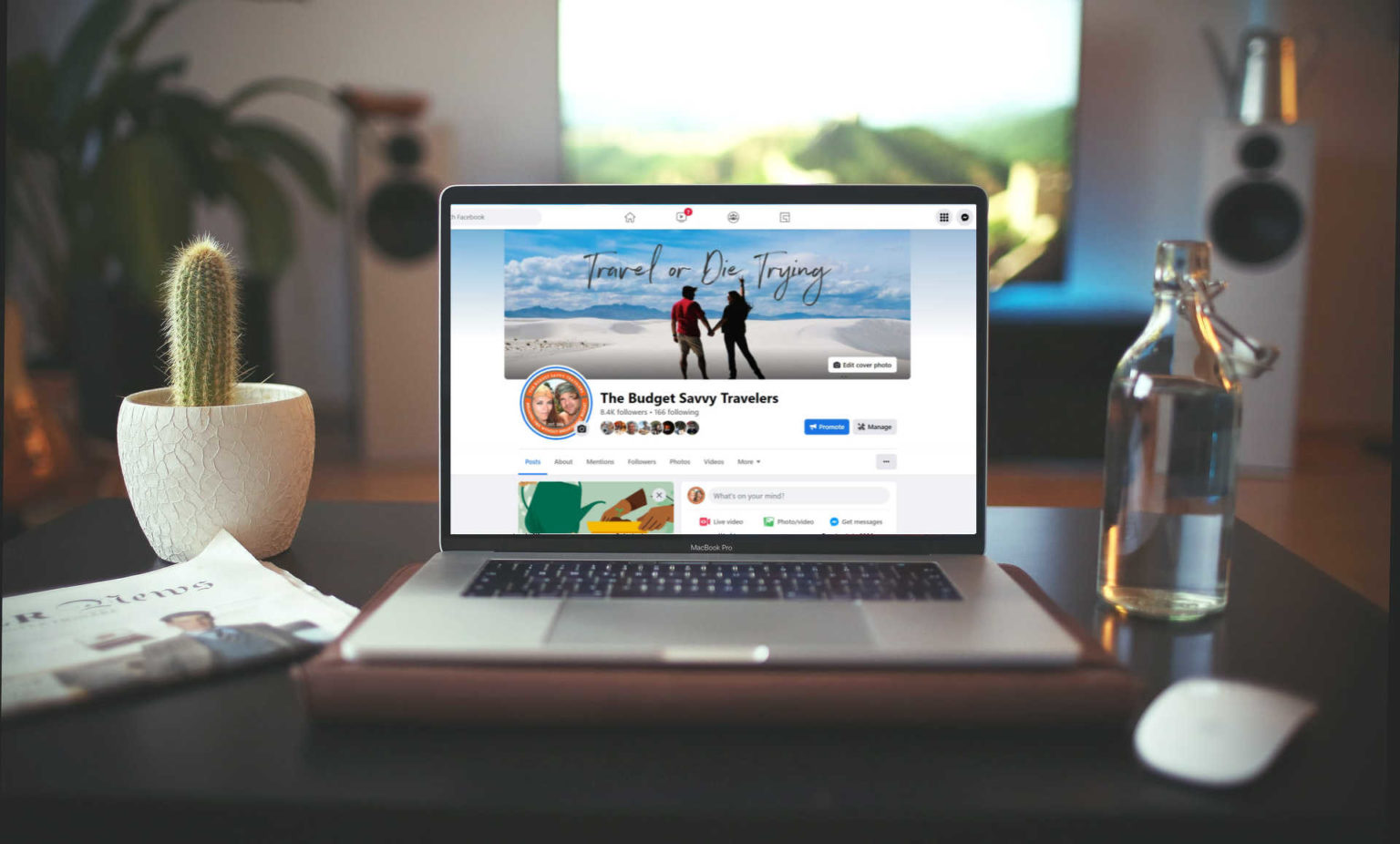 One great, simple, and inexpensive way to do this is to create a Facebook event. Add your party poster as the event banner, and make sure to add all important information about the event. After you're done, invite all of your Facebook friends and encourage them to invite anyone you missed out on as well. This will give people a platform to discuss the party, add their opinions and input, and ask any questions they might have.
Another benefit of this is that people will be able to state whether they're attending or not, which will give you a good headcount, and those who are attending will get notifications to remind them of the event.
Final Thoughts
Party planning can be challenging, especially when it's your job to get the whole block in one spot on one day. But with the right promotion tactics, you can end up making sure your party is a hit.
Use these promotion hacks to have your block party be the talk of the town.