You might be planning to visit many tourist spots in Greece and do all the fun things that Greeks do. If so, it's best if you could rent a car to go wherever you want and whenever you need. These convenient services will give you more freedom to take pictures, visit local pubs, and go to villages that tourists do not often see, making it a more magical experience and an unforgettable trip for everyone.
There's a chance to visit many magical spots and countryside sceneries that are hard to reach. If you're ready for the trip, you might want to get more information about renting a car in Kreta on sites like goautos.no/leiebil/kreta/ so you can prepare your driver's license and budget. Know that you're just limited to the major attractions and crowded places with public transportations so you might want to know more about the advantages of getting to remote beaches with the help of your trustworthy vehicle
Requirements in Renting
What you need when you're going to rent is an International Driver's license. If you're from the US, a valid license will also work in Greece. However, if you have a license not written in Greek or English, you may want to carry a translation just in case it is required. Prepare your passport and credit card since some don't accept debit cards. Also, an International Drivers Permit may not be mandatory but just bring yours for a more hassle-free experience.
Many companies in Crete will require you to be at least 21 years old before they will allow you to pick up the vehicle of your choice. You also need to have had that particular license for at least a year. People under 25 and over 70 may be required to pay more because of insurance, and it will help to read the fine print regardless of where you're going to book.
A Credit Card is a Must
You may be asking if you can rent without using your credit card on online platforms or even at the airport booths. The short answer for this is NO.
There's no option to pay the rental and booking with cash if you're going to Greece, so you might want to call the bank and get your credit card ready for the trip. A US travel credit card will usually have insurance included when you're traveling to another country, and this is something that will help you save lots of money if you're not going to pay the excess.
A Hold Charge on Your Card
Another reason why you will need a credit card for your Crete trip is that a hold or excess charge is commonly needed by rental companies. You'll find these in any other company in most countries, and they put the amount on hold for the duration of your rental period.
These holds will range from just a few euros, but they can be up to a thousand in many countries. This is called the excess charge that will show up on the details of your reservation, but this is something that many people miss.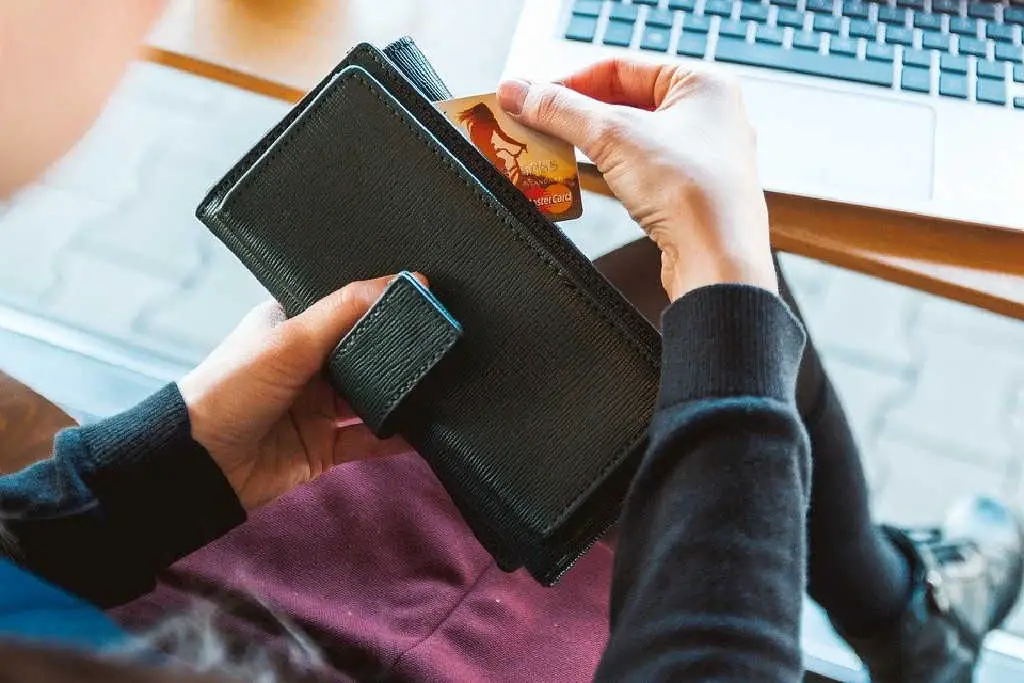 It's best if you could call the rental company's representatives about the excess charge before booking, so it doesn't come out as a huge shocker. Some people are already aware of these charges, but they could still come up as a shock when you've reached your credit limit. The excess charges are just one of the few scenarios where the company will have something to hold on to if you disappear somewhere far away and you're never seen again, refuse to pay, or get into a car crash.
Insurance Packages in Greece
You might be asking if you need insurance when you go to Greece, and the short answer is YES. If you have an existing policy that covers traveling to another country, then you should be fine. However, know that some companies will convince you to get one as an addon, and the fees will quickly pile up as a result. This can be a good idea if you're not covered and want peace of mind, but others are honestly putting these off.
Why shouldn't anyone put the extra insurance addons? As mentioned, there are other existing coverages, such as those on your credit card, that have their equivalent in another country. A collision damage waiver may already exist in your insurance package and getting another one is just adding to the costs that you might never use.
Check out the policies' fine print and documentation to determine if you have a collision damage waiver included in the package. Call the credit card company and let them know if you're traveling. It's worth it to sign up for a new credit card that will offer these kinds of coverage, so you don't have to pay for expensive insurance from car rental businesses.
The next point is to bring credit cards with you to get travel perks and rental insurance. This is very convenient for various reasons, but one of the bonuses is that you might receive VIP treatments or priority passes in some establishments. Know that the coverage in some credit cards is up to $75,000 of insurance, so this is something that you don't definitely want to miss out on.
These arrangements where credit card companies cover your insurance will work great, especially if you're the nomadic type. Know that vehicle rental in other countries scares their customers and upsells the bookings to gain commission. Insurance is also known to be more expensive, so make sure to research first and don't fall victim to scammers. Call your credit card company for more information.
Costs and Expenses for Wiser Budgeting
Nowadays, it's easier to compare prices with the help of the internet for car rental services in Crete. Read more about this Greek island on this page. You'll find out that many of these big corporations have rates that are similar to each other. Keep an eye on their prices and their competitors so you can get the most affordable deals. Do some little shopping and don't be afraid to try another's service if you're not satisfied with your previous trips.
Be extra careful when booking online, as many platforms may use tricks to make the vehicles pricier than their actual worth. They do this by not showing extra charges and excluding taxes. You'll only discover all of these when you've already invested the time to fill out the details and is further into the process. Overall, you can expect an addition of more than 20% added to the headline of the original price on their website when you make reservations.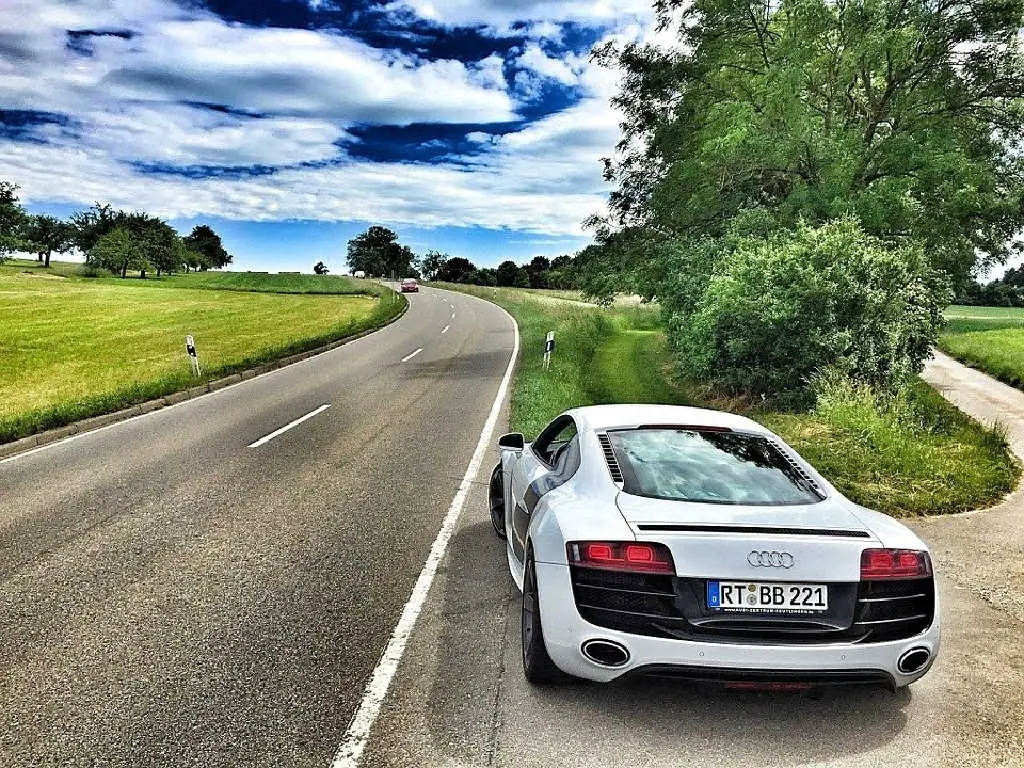 Don't be afraid to look for others with more transparent pricing. Always make comparisons and shop around so you'll get the best deals available. Another thing is that you can save with renting if you're not going to add a lot of addons. These might include extra GPS and drivers, so these are going to be cheaper too. Try doing the transactions with trustworthy companies as the smaller ones may rip you off when you book with them. Read the details and fine print beforehand!
Straightforward Booking Experience
Today, it's more straightforward to book a rental vehicle in Greece before you even set foot at the airport. The benefits of checking online platforms and making reservations a few months before are helpful and less hassle.
You're essentially guaranteed a vehicle when you arrive, and you'll be able to expect the charges. Pre-booking means that you can directly go to the hotel after sitting on the plane for hours, and you already know the car that you will be driving because it's already what you've agreed to get. Walking out of an airport lounge and booking on the same day can hurt your wallet, and your preferred vehicles may not even be available, so do the preparations beforehand.
For whatever reason, you were not able to pre-book ahead of time, you might be interested to know that the rental agencies don't run out of vehicles that you can drive. If they don't have something available for you, it's easier to check their next-door neighbors and competitors to get what you want. However, these actions will leave you with a lesser choice, such as getting an automatic because you're not used to manual cars.
It's also common to get charged at a higher rate for precisely the same car that you see online, and it's uncomfortable spending all of your time at someone else's desk rather than resting at your hotel and preparing to swim at the beaches of Crete. Book at least 24 hours ahead and call before you arrive so enough preparations can be made.
Pick-up Locations
Flying straight to Crete may mean that you need someone to deliver the car to you at the airport. When you pick up the vehicle this way, there might be an extra charge, but it's going to be more convenient on your part. Depending on your flight, you can choose between Chania Airport (CHQ) or Heraklion Airport (HER). When everything is ready, you can save time and get more out of your vacation.
Airports are by far one of the most convenient and best places to pick up a rented sedan or convertible. This way, you don't have to deal with heavy luggage or get dragged into the city center when you have jet lag, and you're tired. It's still worth the fees, and these are also excellent options for people in a hurry.