Considered by many to be the heart of Slavic culture, Eastern Poland is now the land of traditional heritage, natural landscapes, untouched habitats, and some of the best wildlife experiences in the world. Much of the excitement surrounding a visit to Bialowieza, Poland revolves around the primeval forest and searching for wild bison, the largest mammal in Europe.
However, if you find yourself in a hurry to hit the trails, you may not even notice the old wooden traditional houses. These beautifully constructed, quaint homes make Bialowieza quite possibly the most charming village in Poland.
Bialowieza Forest Poland | The Most Charming Village in Poland
Historically, the Białowieża Forest was protected as a royal hunting ground for Polish and Lithuanian kings, and even a Russian Tsar. Under Tsar Alexander III rule, the forest was under special protection. No one was allowed to hunt, cut timber, or make any kind of changes to the forest without his approval.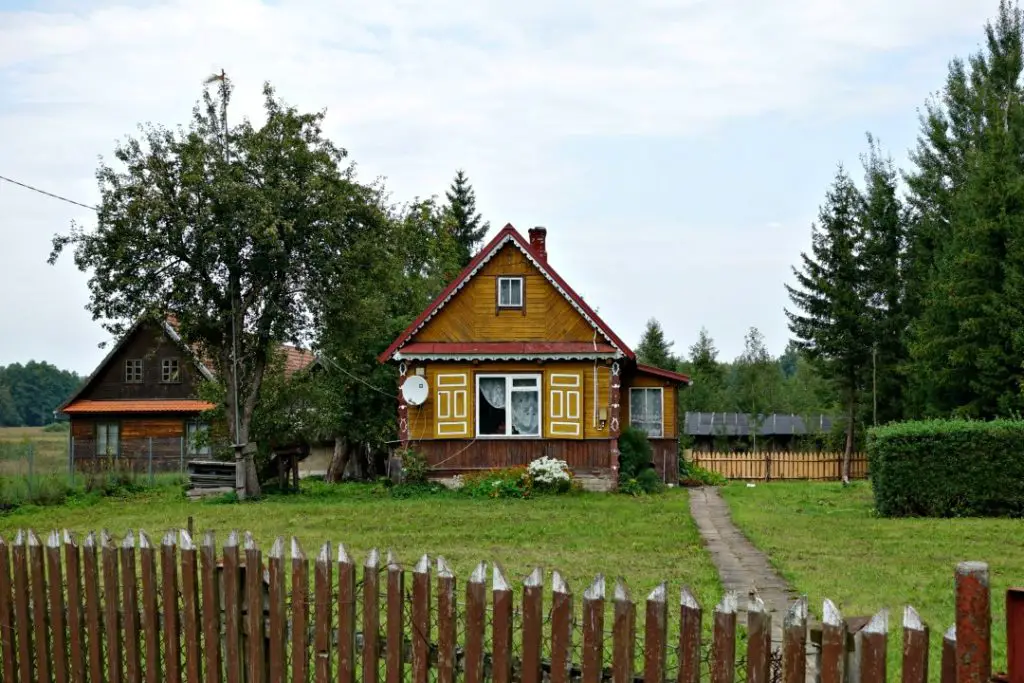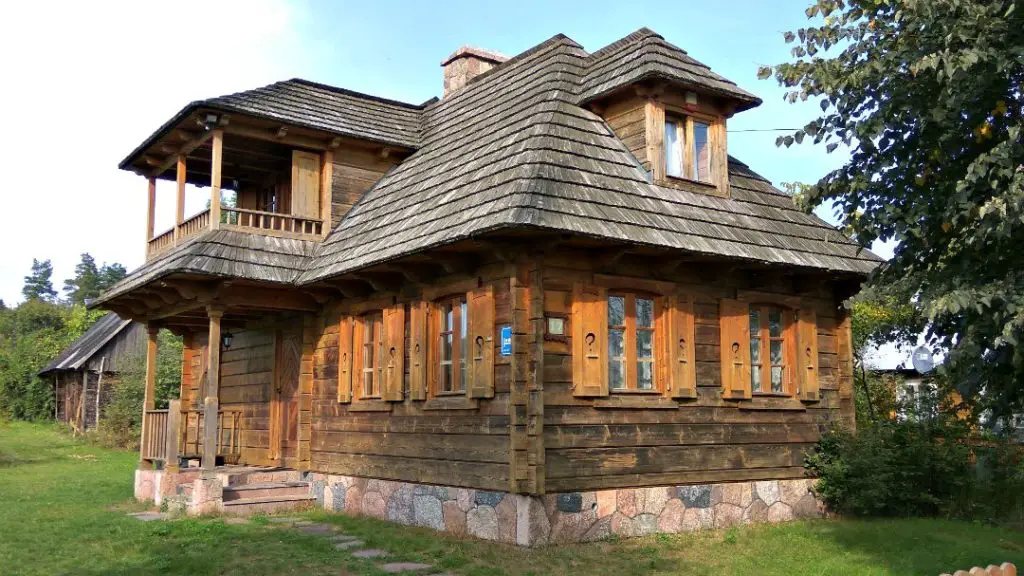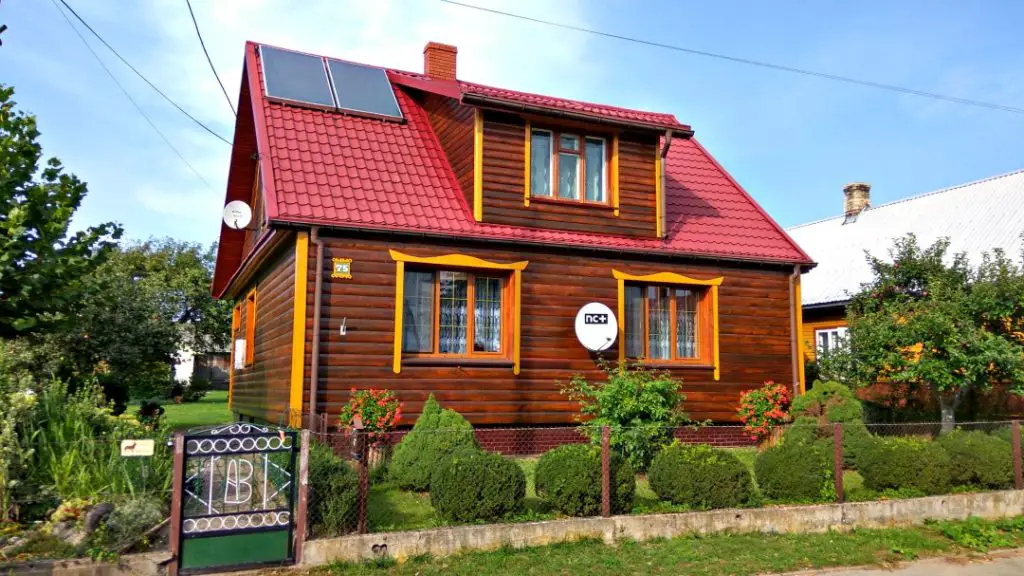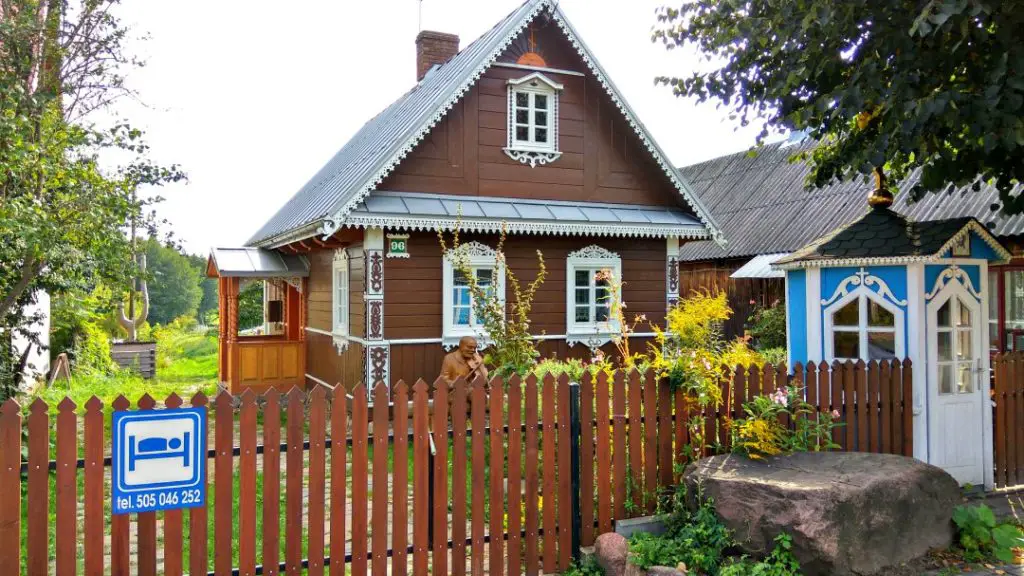 The village of Bialowieza sits within the Bialowieza Forest, the last remaining primeval forest in lowland Europe. It covers an area of about 1,200 square miles in the quiet corner of Poland and Belarus.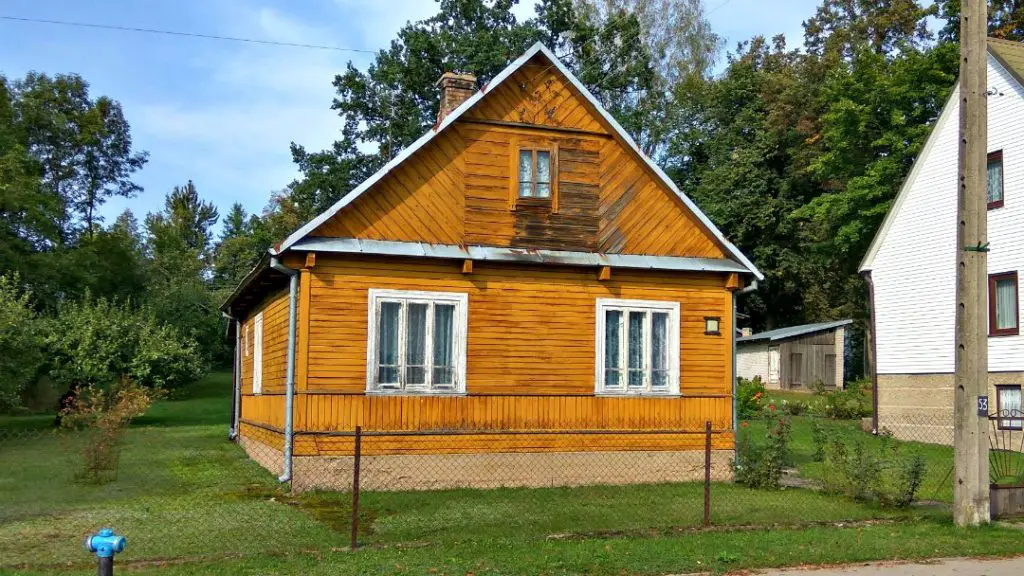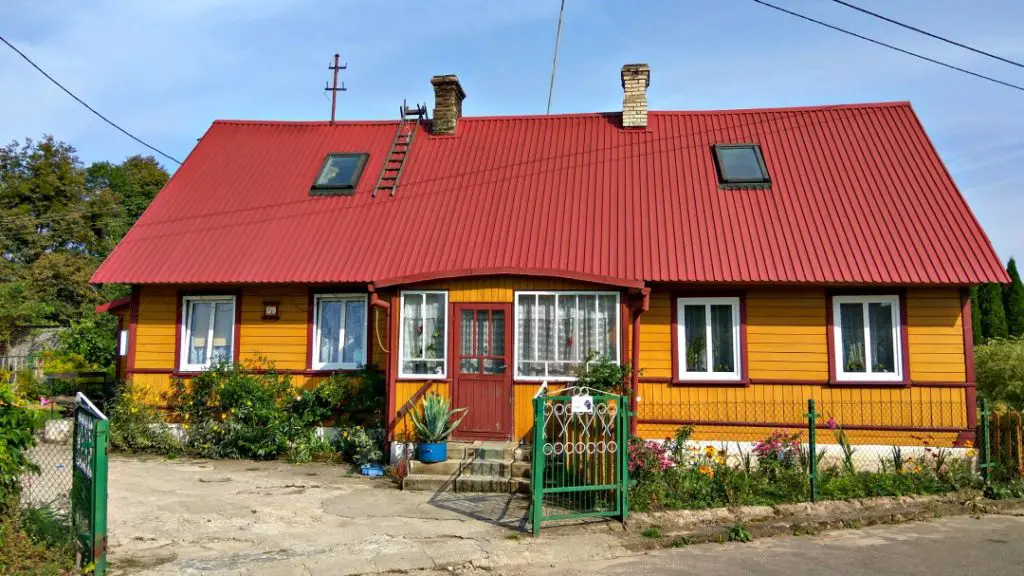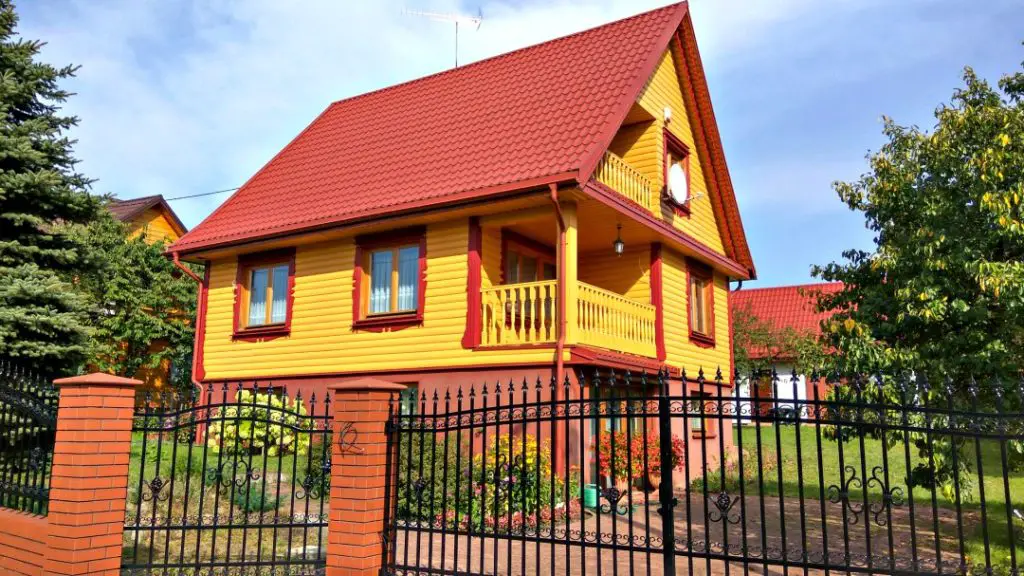 The village of Bialowieza is the most central town within the Bialowieza Forest and provides tourists with the best facilities including lodging,  bike rental, restaurants, and guided activities.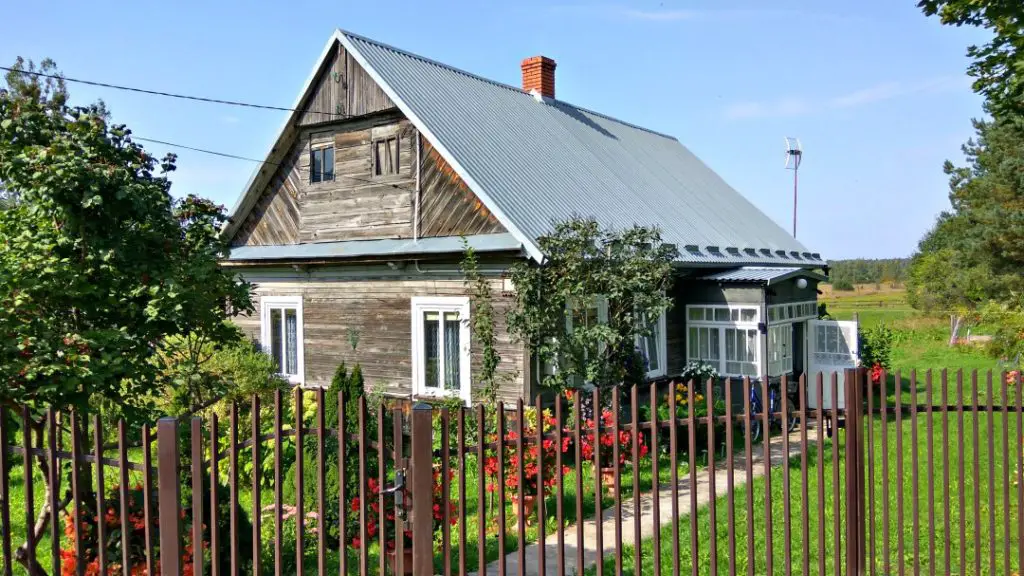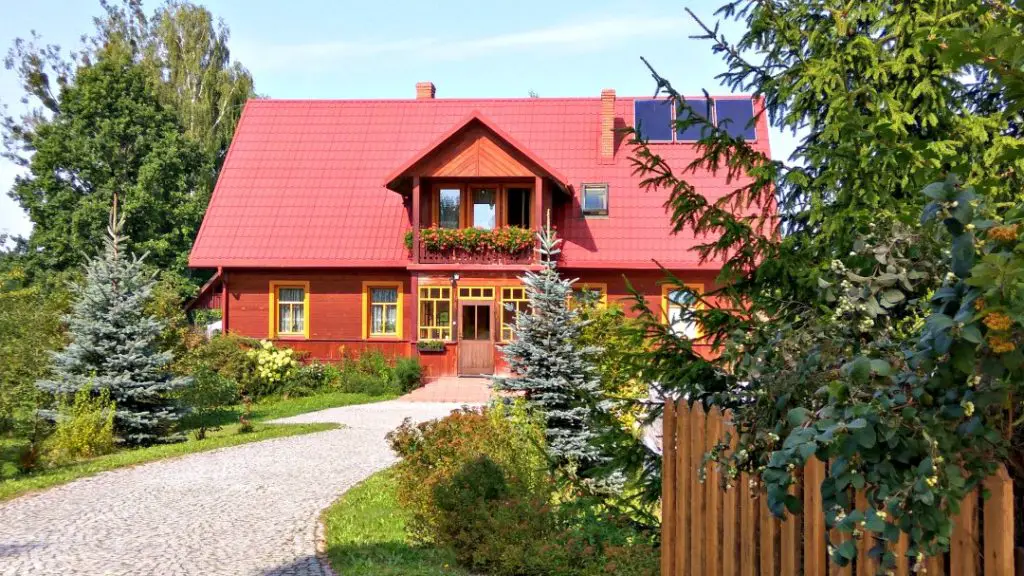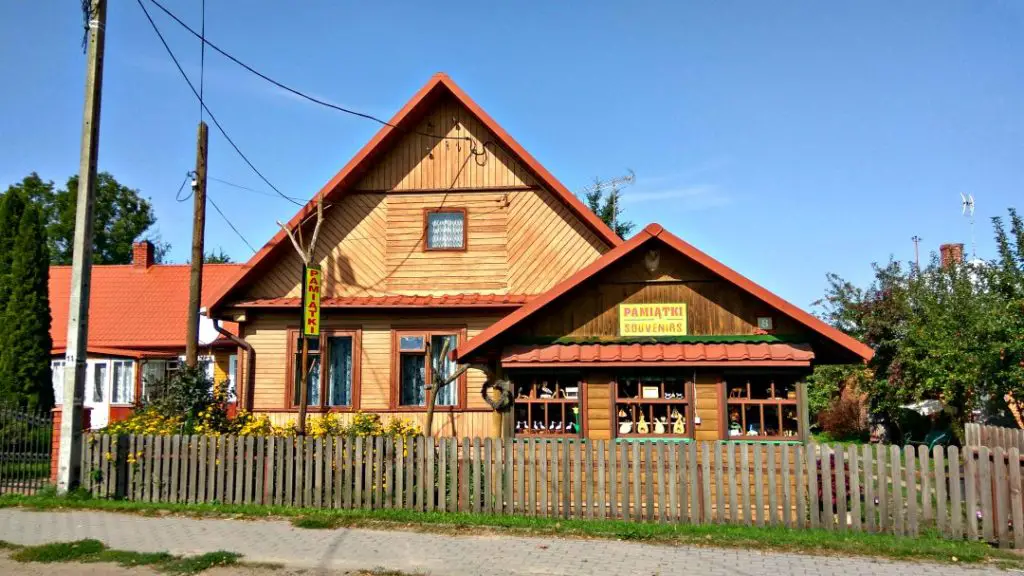 The Bialowieza Forest is mainly made up of Norway spruce, Scots pine, black alder, and European oak. The abundance of trees in the area made wood the ideal building material. The oldest wooden houses in Białowieża date back to the late 19th century, and are often gracefully ornamented from the outside with artistic shuttered windows.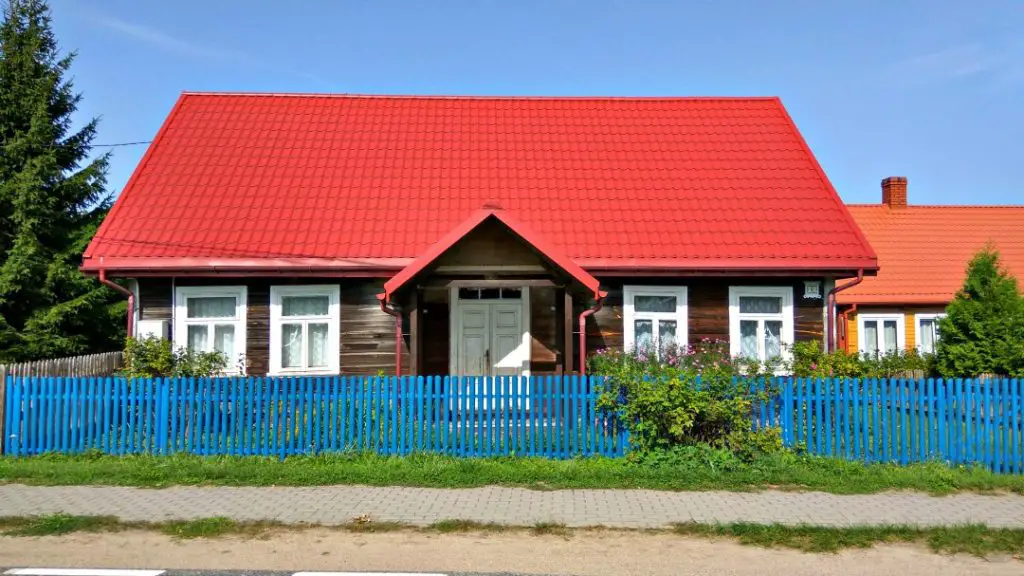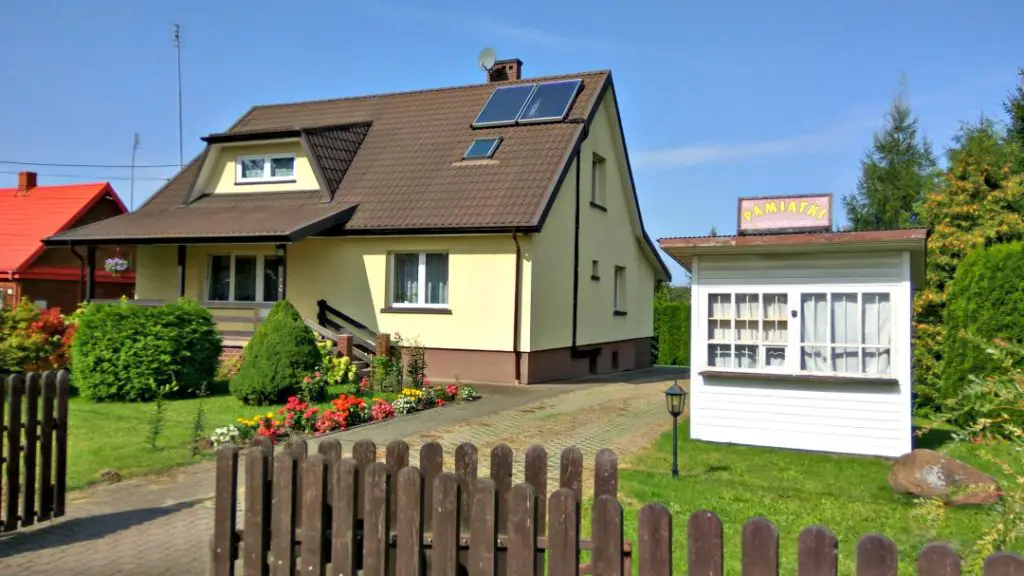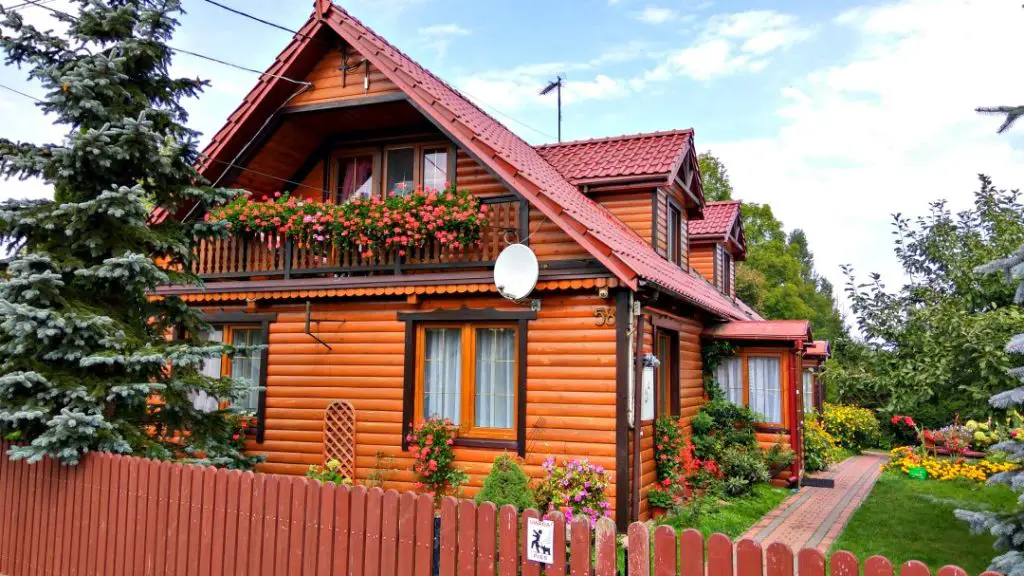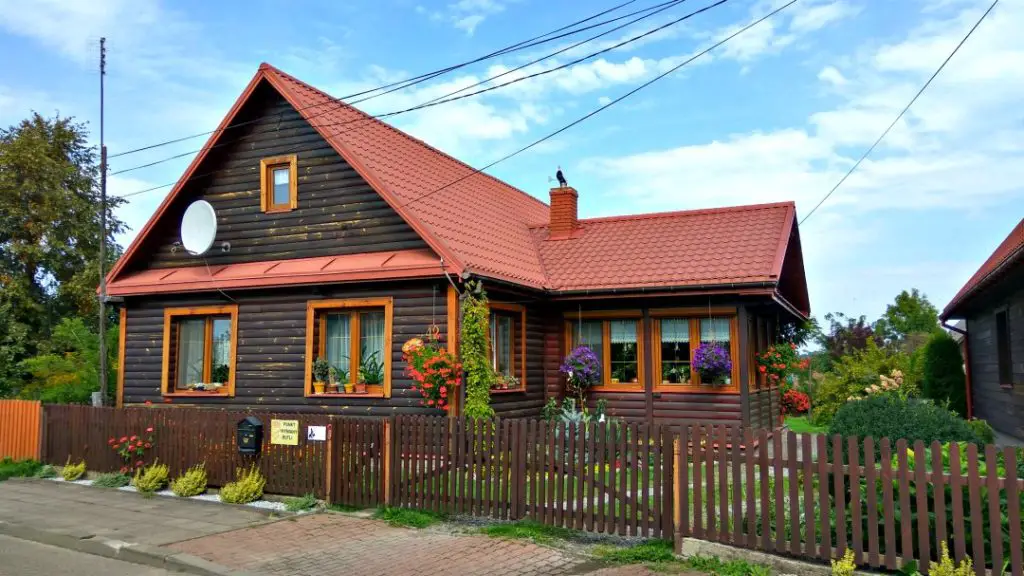 The Bialowieza Forest is more than 7,000 years old. Consider the notion that when walking through it you can see what the world looked liked thousands of years ago.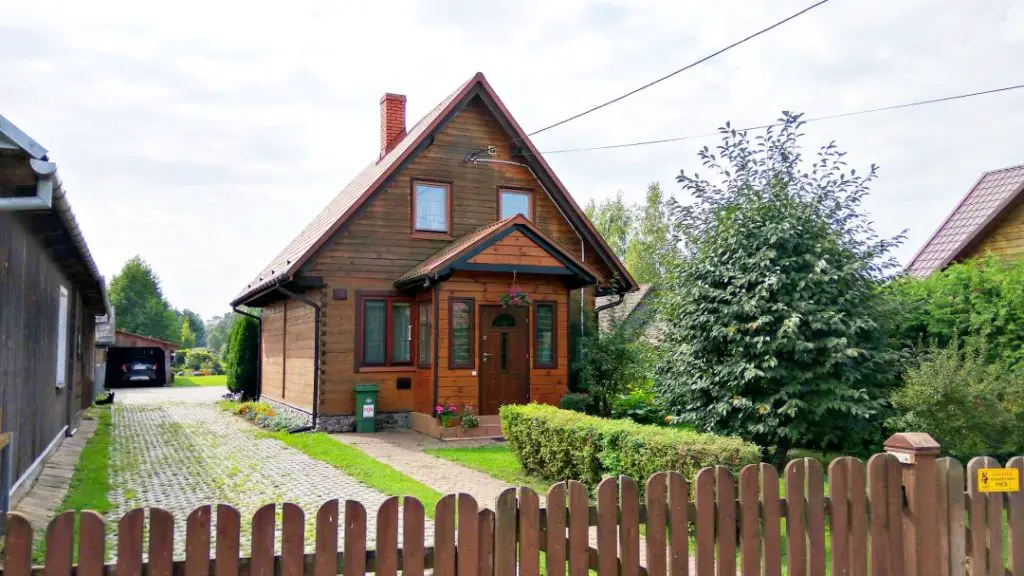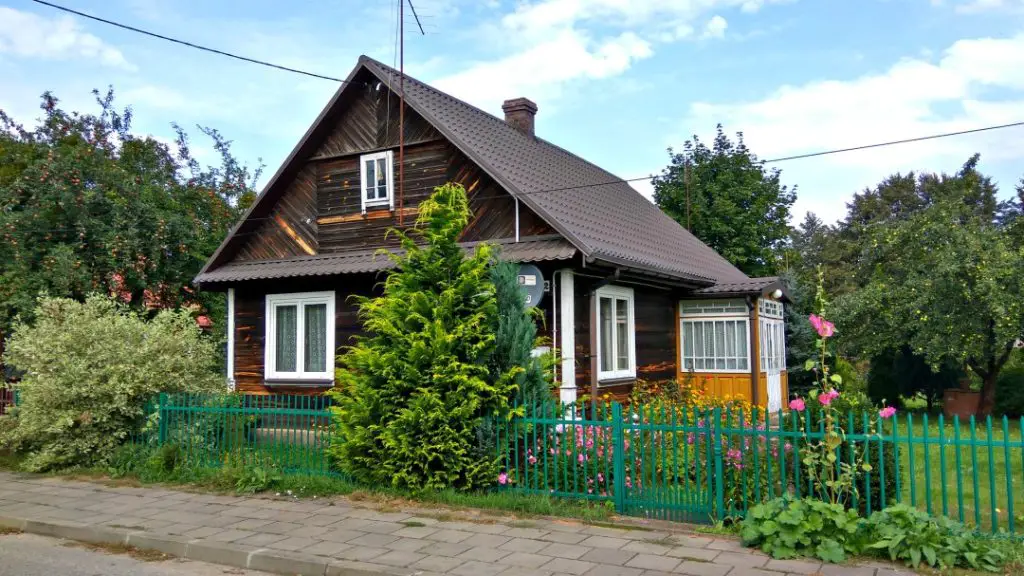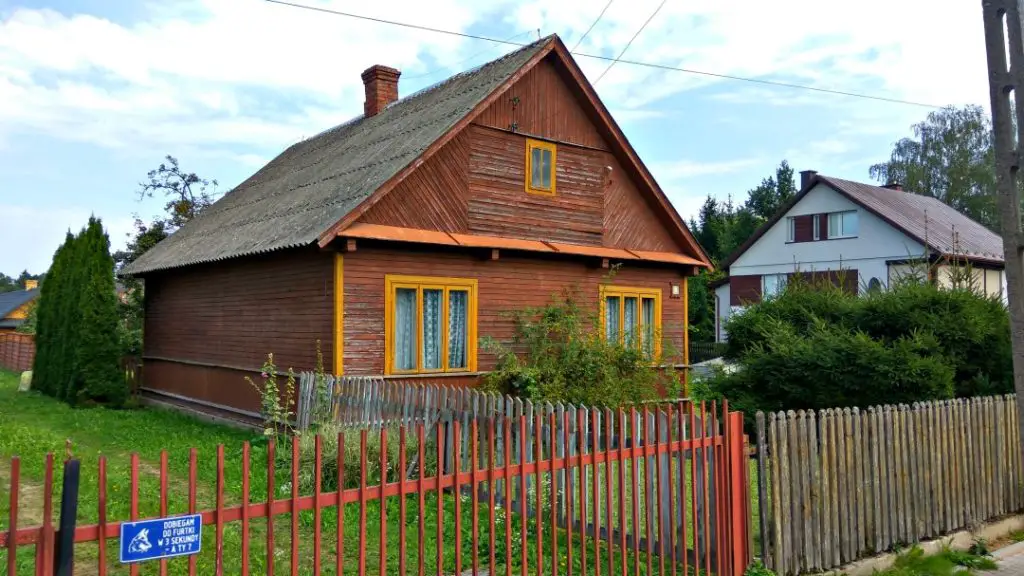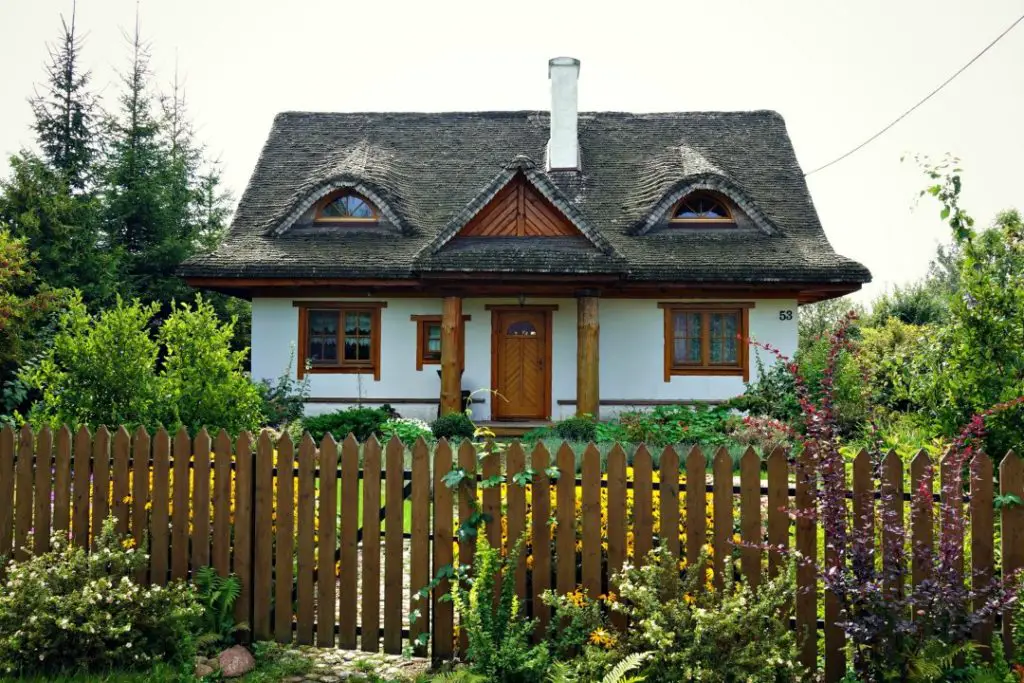 Officially established in 1932, Bialowieza National Park is now one of the oldest nature reserves on the continent and is currently home to over 800 European bison.
During our time in the area, we rented bicycles to explore as much of the Bialowieza Forest as we could manage. We retraced the steps of the Polish and Lithuanian kings and Russian Tsar who came here on hunting retreats to hunt for bison, deer, and wild boar. We loved visiting this little village in the forest with all of the traditional wooden Polish houses.