Below are the 15 Polish Dishes to try right now. Eating out is a must when visiting Poland. The essence of Polish food is the ingredients, with many of them unique to Europe. The Polish way of raising animals or growing plants hasn't been influenced by the mass industrialization of the food industry yet.
In other words, this might be the last chance to enjoy freshly pickled cucumbers or sauerkraut, taste eggs with real yellow yolks, or experience homemade butter. Check out the best foods to try right now in this Poland Travel Guide.
15 Delicious Polish Foods to Try Right Now
Whether you're eating in a Polish restaurant in your hometown or one in Poland, this guide should help you to pick out the best dishes for you.
Pierogi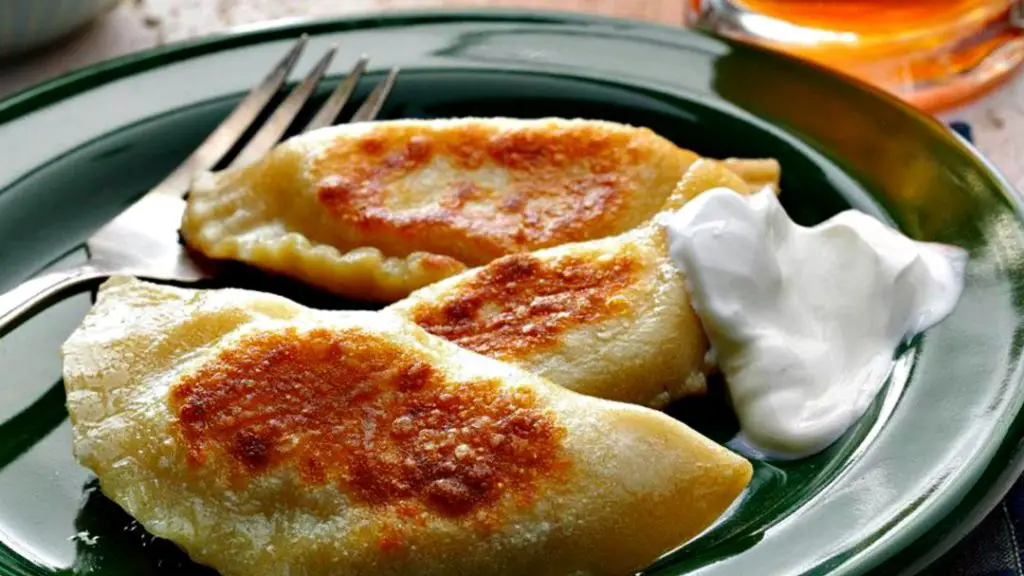 There is not much to explain with this simple dish. The pliable, thin flour pastry is filled with stuffing, closed up by hand into a traditional comb-like shape, and then cooked in boiling water for a few minutes. What is most remarkable about the pierogi is the variety you can be served. The magic is hidden in the stuffing and multiplied by the many ways they are made. The three most popular stuffings consist of:
Meat mixed with fried onion
Sweet cabbage, forest mushroom, and onion
Potato, cheese curd, and onion
Top-5 Tours in Warsaw
✈️ Need a transfer to Warsaw from Warsaw Modlin Airport? If you're not renting a car and staying in Warsaw, book a private transfer for up to 3 people to your hotel.
The Classics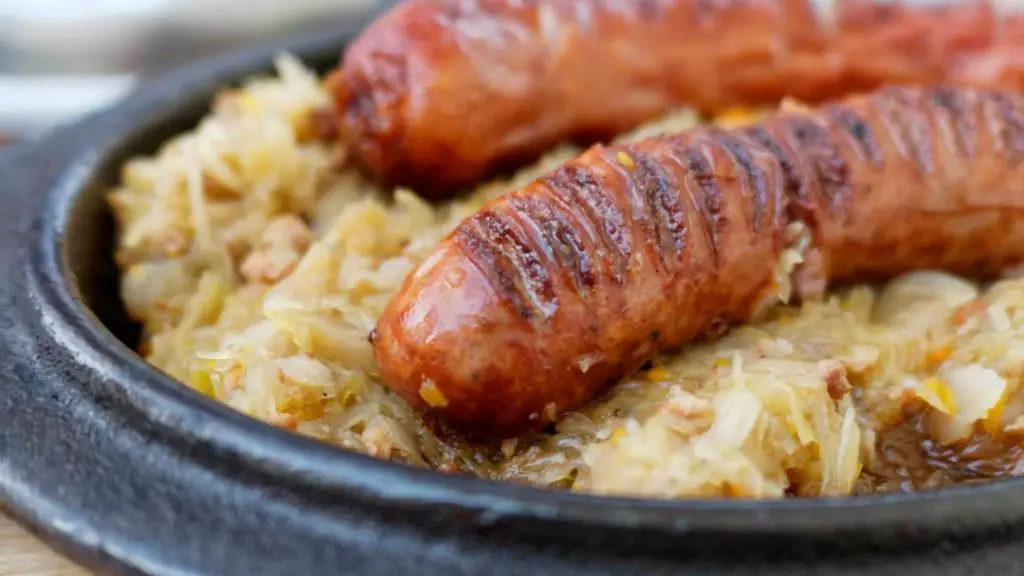 Sausages: Also known as Kiełbasa, it can be cooked, cold, grilled, or smoked.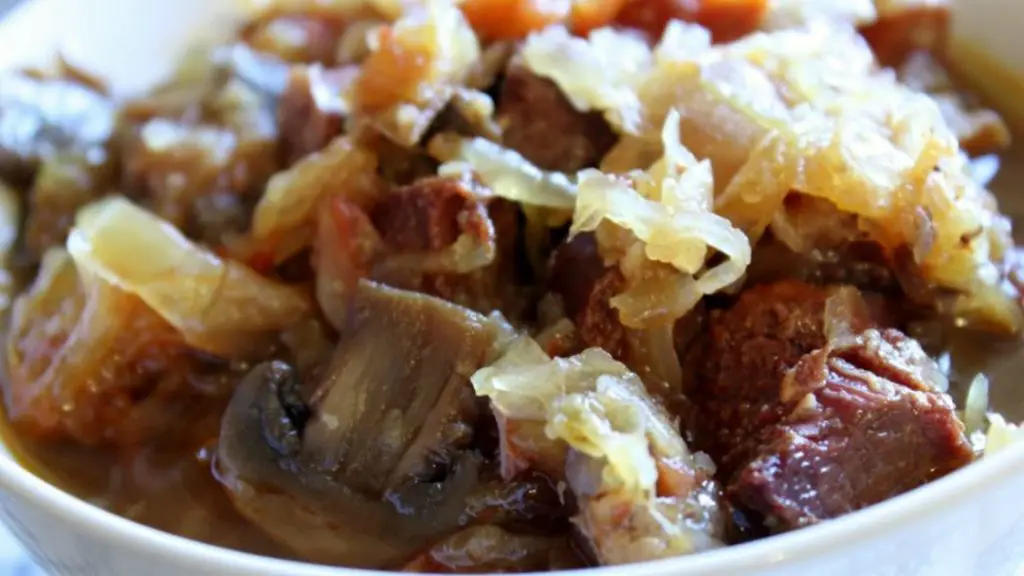 Hunters stew: This is considered Poland's national dish. It's made with sausages, boiled sauerkraut, spare ribs, and a large assortment of other ingredients including mushrooms, apples, venison, beef, or lamb.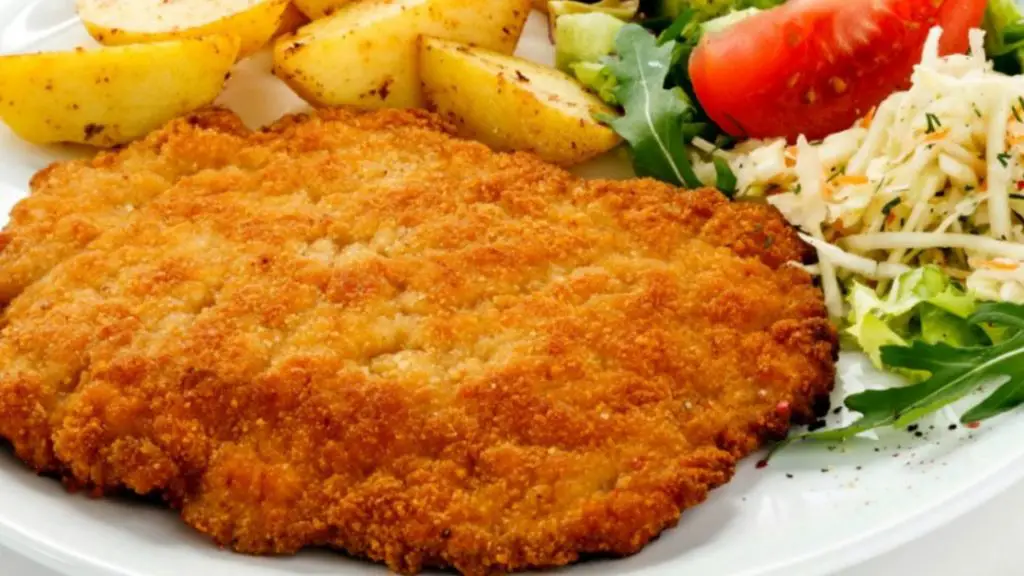 Breaded pork chops: This classic dish is usually accompanied by a mixed salad or hot cabbage. Drinking beer with this meal is sure to make you feel Polish!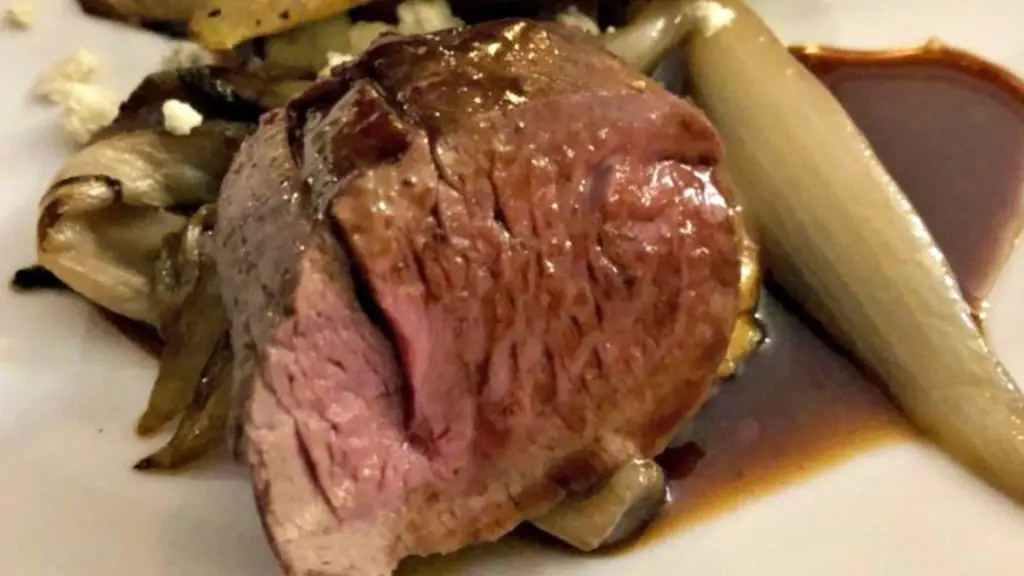 Venison: If you find yourself in a good restaurant, this is a good dish to explore and try. The taste is known to be unique.
Soups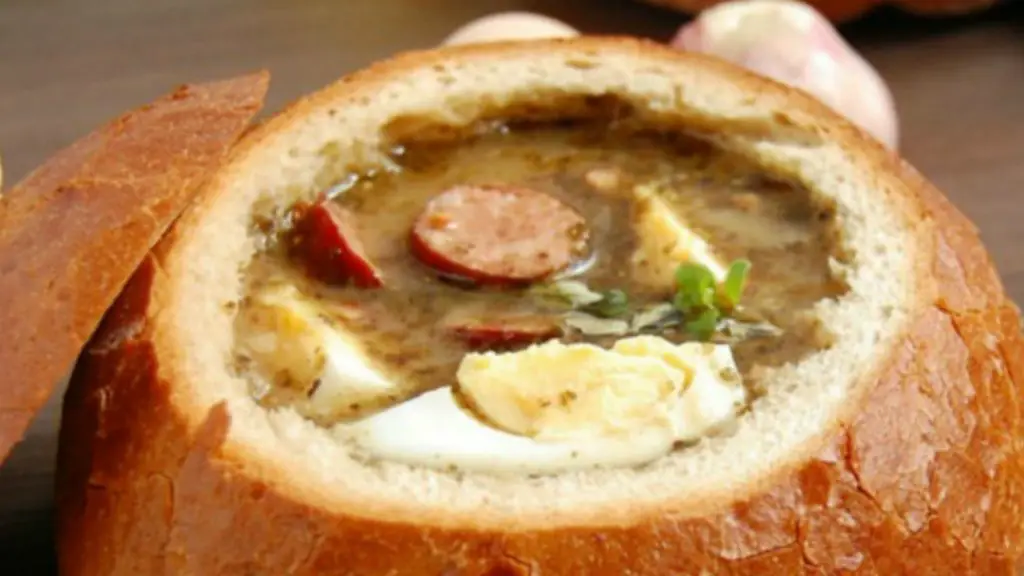 Polish sour rye soup: This is one of the dishes you must try while in Poland. It consists of a vegetable soup broth that's flavored with fermented bread, cooked white sausage, onions, and garlic. In many restaurants, you'll find that it's served in a bread bowl.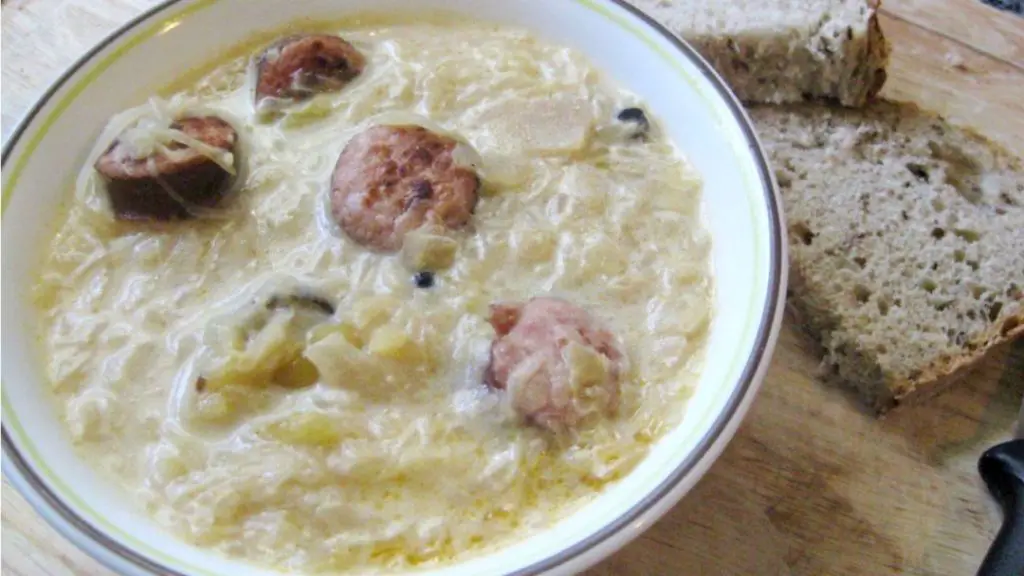 Sauerkraut soup: This is a common winter soup made up of sauerkraut, mushrooms, onions, and ribs.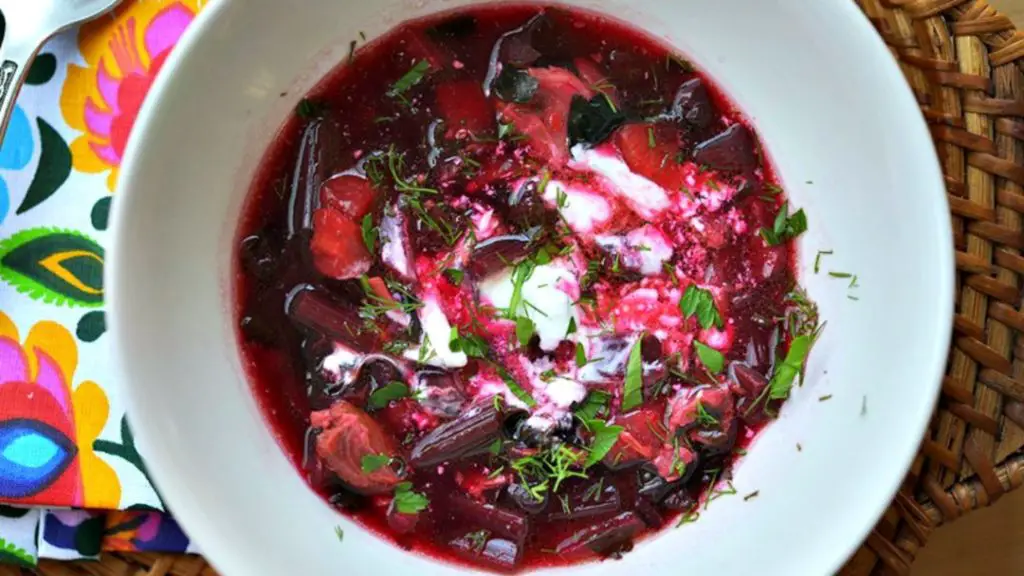 Beetroot soup: Usually served as an accompaniment, this soup is most commonly served with little dumplings filled with meat or round pancakes stuffed with meat or cabbage.
Other Specialties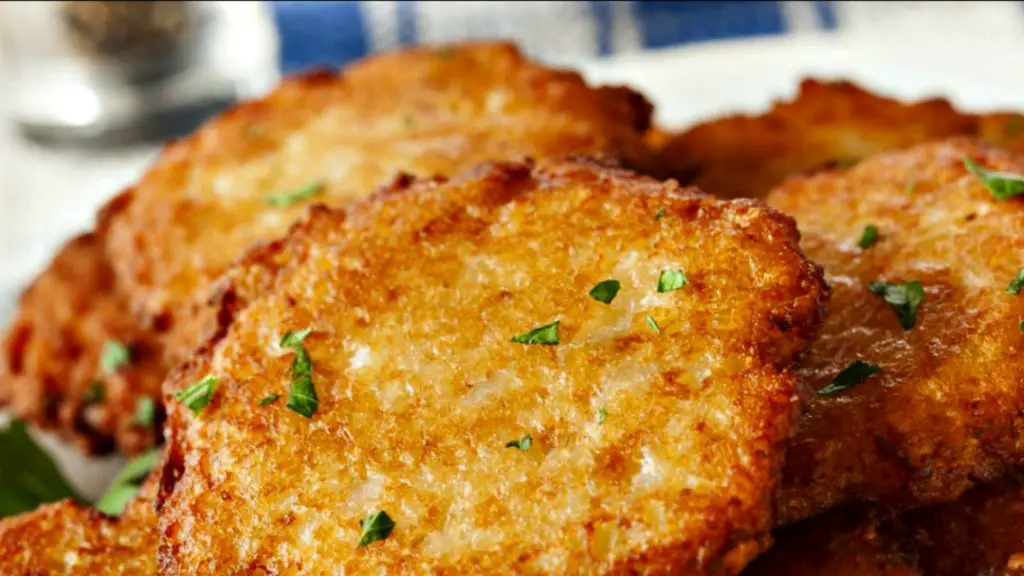 Potato pancakes: Deep-fried potato pancakes may be served with sour cream, salmon, other sauces, or with just a sprinkling of sugar.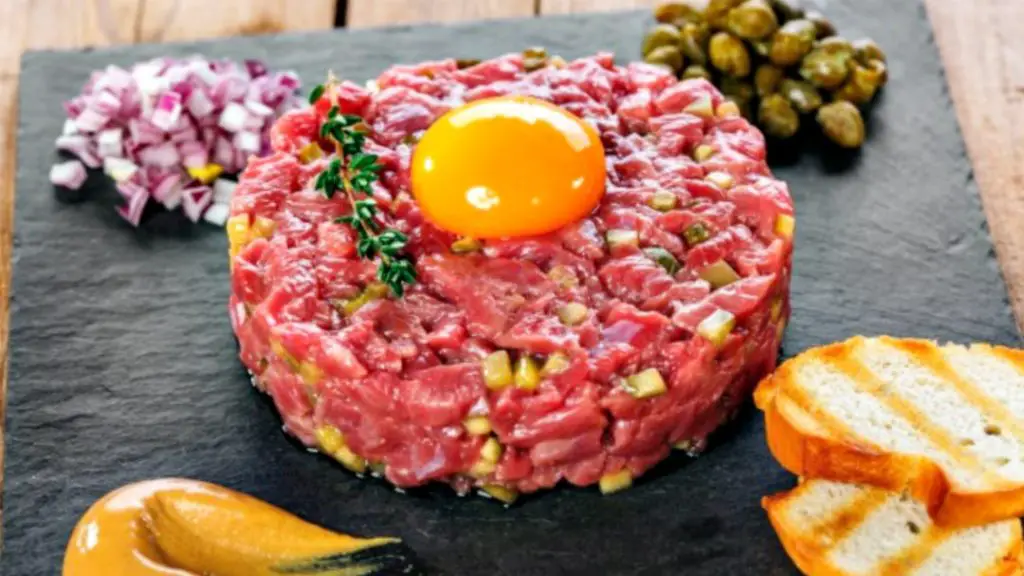 Steak tartare: Raw minced meat made of beef sirloin served with raw egg yolk, chopped onions, sour cucumbers, and mushrooms. The dish is mixed on the plate, seasoned with salt and pepper, and eaten with bread and butter. It's important to try this in a reputable restaurant to make sure the meat and eggs are fresh and clean!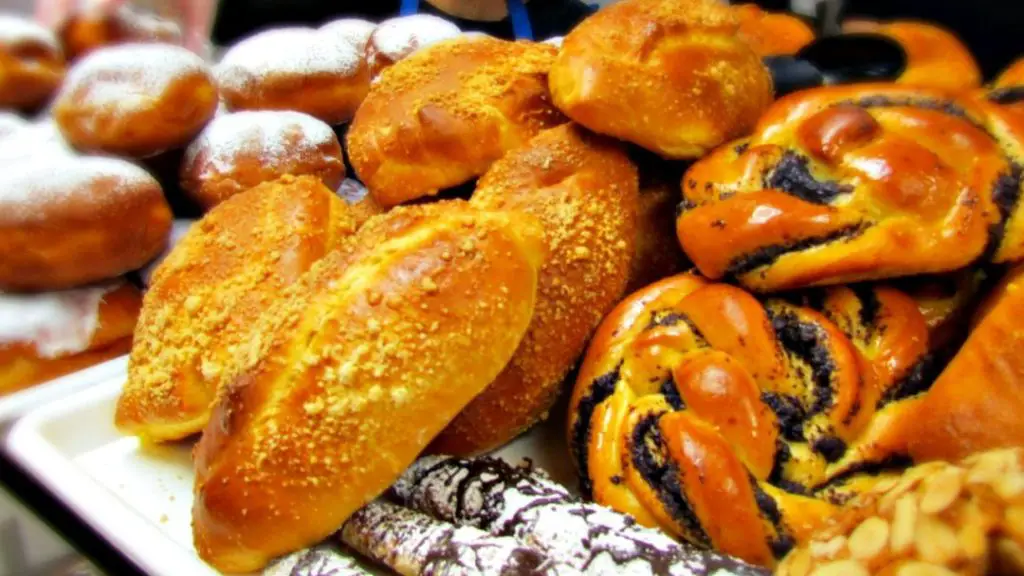 Bread: The natural and wholesome ingredients made in the local Polish bakery make the bread delicious and unique. It's popular to add a garlic butter spread.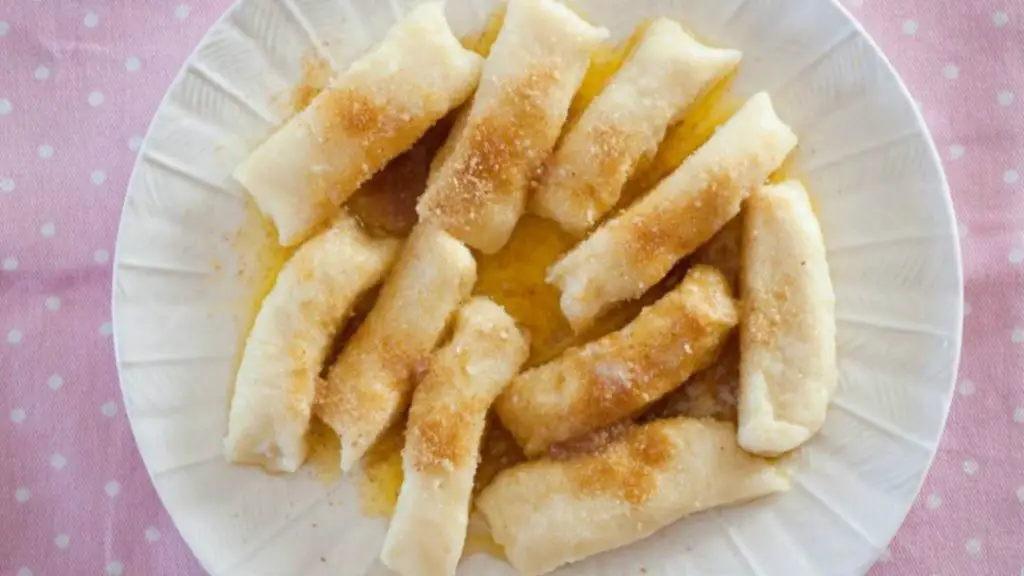 Little hoofs: These boiled dumplings are made from mashed potatoes or meat and flour.
Dessert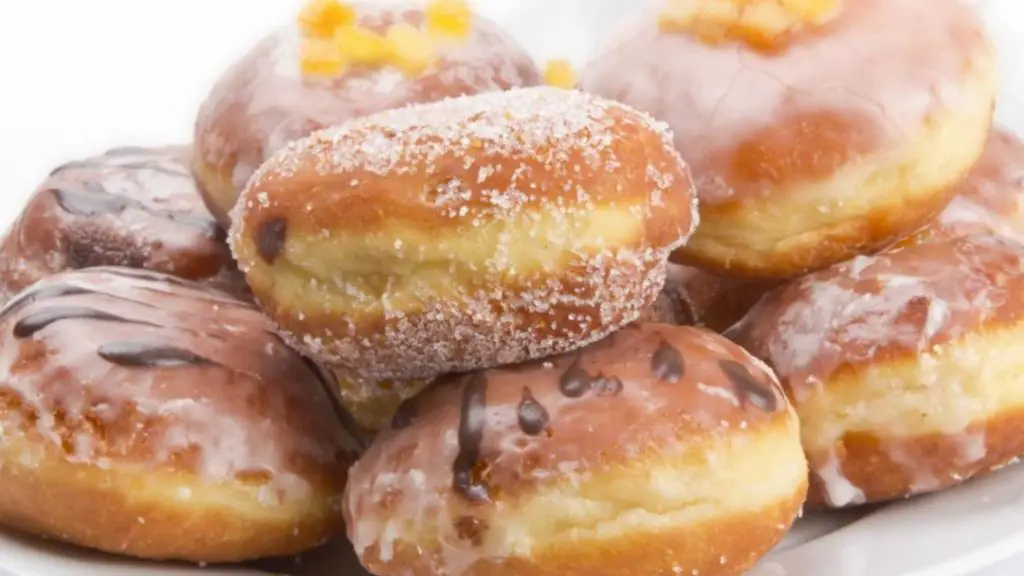 Pączek:  These Polish doughnuts or bismarcks as they are commonly referred to as being served on Fat Tuesday as a splurge food before the fast days of Lent begin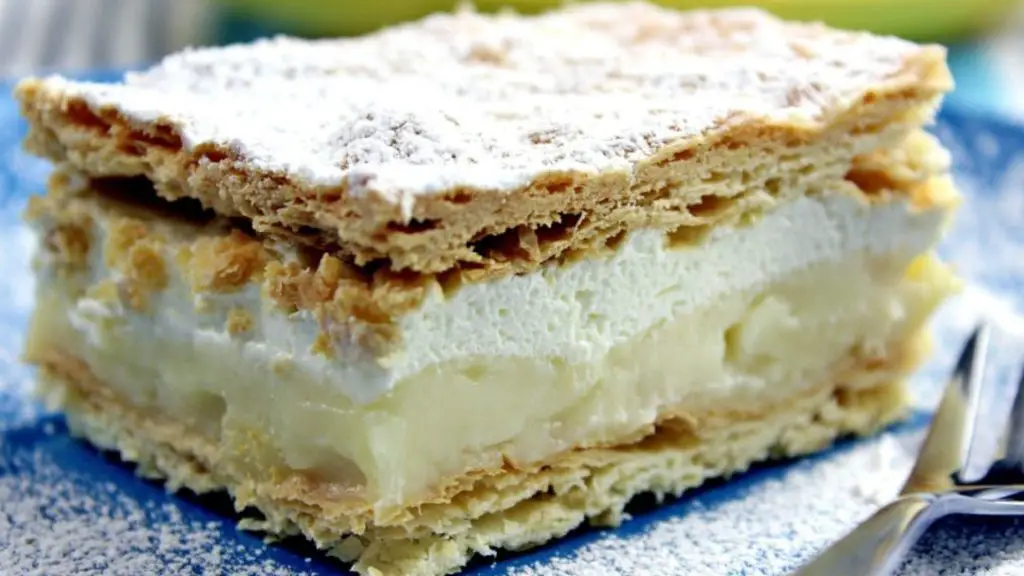 Kremówka: This Polish cream cake dessert was renamed papal cream cake or kremówka papieska when it was learned Pope John Paul II loved it.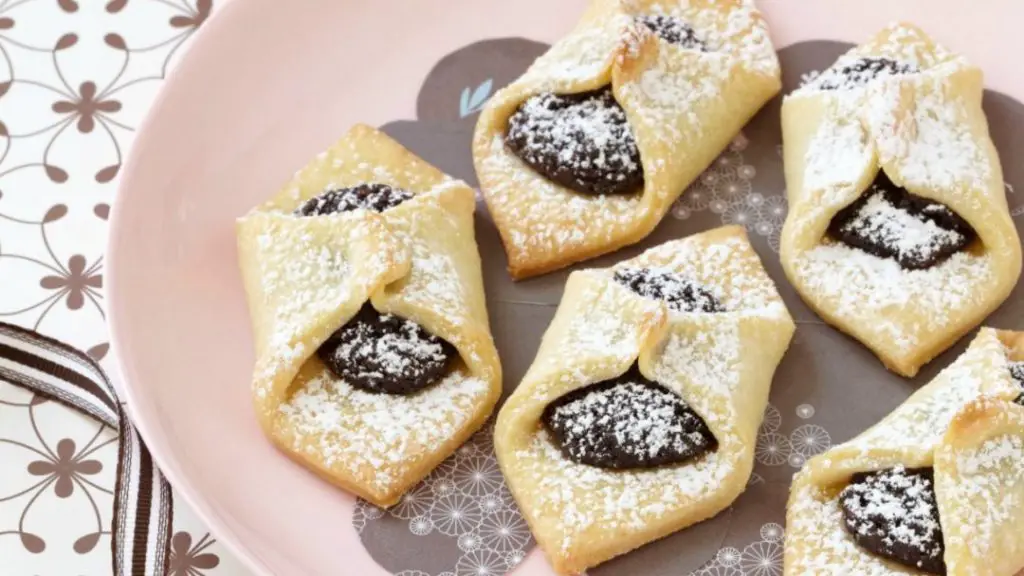 Kołaczki: Polish kołaczki or foldovers is another favorite Polish dessert that takes a little time to make, so they usually make an appearance for special occasions, especially around Christmas time.
Drinks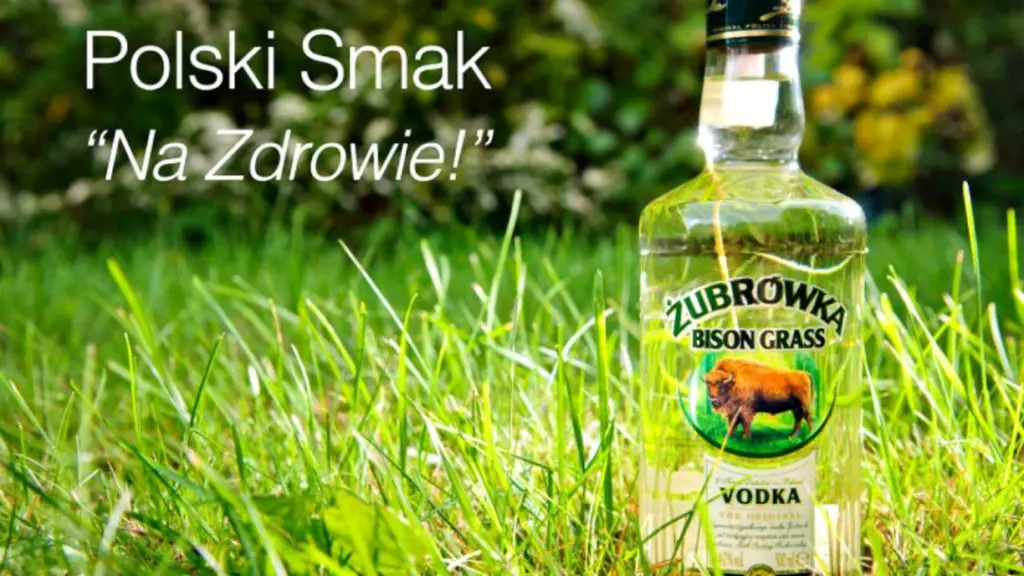 Vodka: Our personal favorite is the Zubrowka Bison Grass Vodka. The rye distillate is flavored with a tincture of bison grass, which also gives the spirit its slightly yellowish color. This grass is known to grow in the Białowieża Forest. A blade of bison grass is traditionally placed in each bottle of Żubrówka, though this is largely decorative.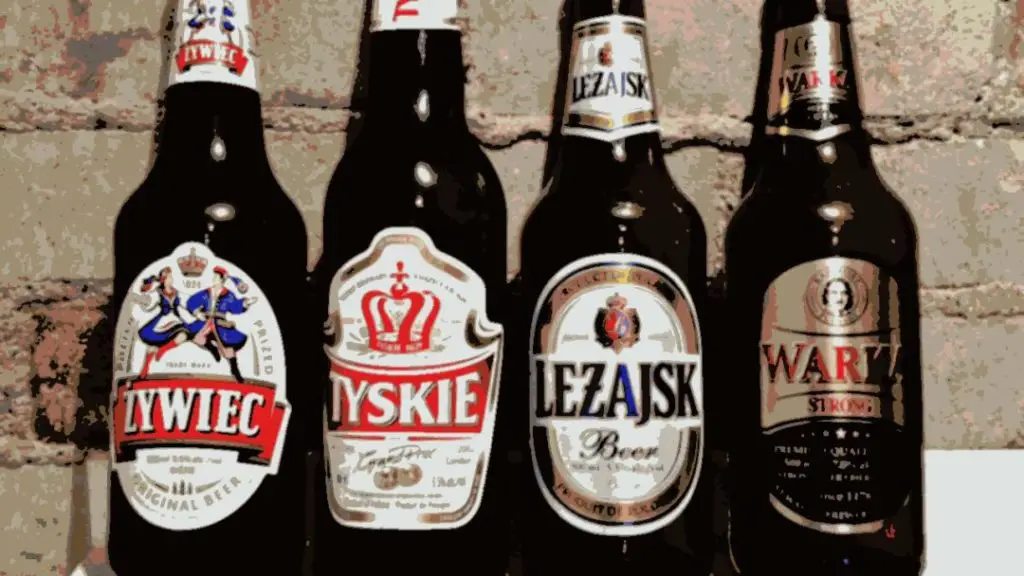 Beer: The most popular beer is Żywiec, but you should try other brands too, such as Kormoran, Perła, Koźlak.
We Need Your Help
Did you find this article helpful? If so, bookmark it and when you're planning your next vacation click on any of the links below before finalizing reservations. You'll get the best price, we'll earn a small commission, and you'll help support future articles.
Thank you!
BEST TRAVEL SEARCH ENGINES
🏘️ Book Your Accommodation
We use Tripadvisor and Priceline's Express Deals to compare prices and reviews in advance and check availability
✈️ Book Your Flight in Advance
To find the cheapest flight options, you can use WayAway and Skyscanner to find the most suitable choice for you
🚗 Reserve Your Rental Car
Use DiscoverCars and Skyscanner to compare prices and view the largest selection of vehicles