With its bustling urban scene, rich history, and interesting culture, the Big Apple, also known as New York City attracts millions of travelers every year. The Big Apple welcomed more than 60 million tourists in 2016. However, it's no secret that it also has very high real estate prices, which in turn affect hotel and rental rates. Statista reports that the average cost for accommodation during the low season is $208 per night, but it can jump to $390 per night during peak season. If you are planning on taking a vacation in the city that never sleeps, here are a few tips to save money on accommodation and get more from your trip.
Saving on Accommodation in The Big Apple
Timing Is Everything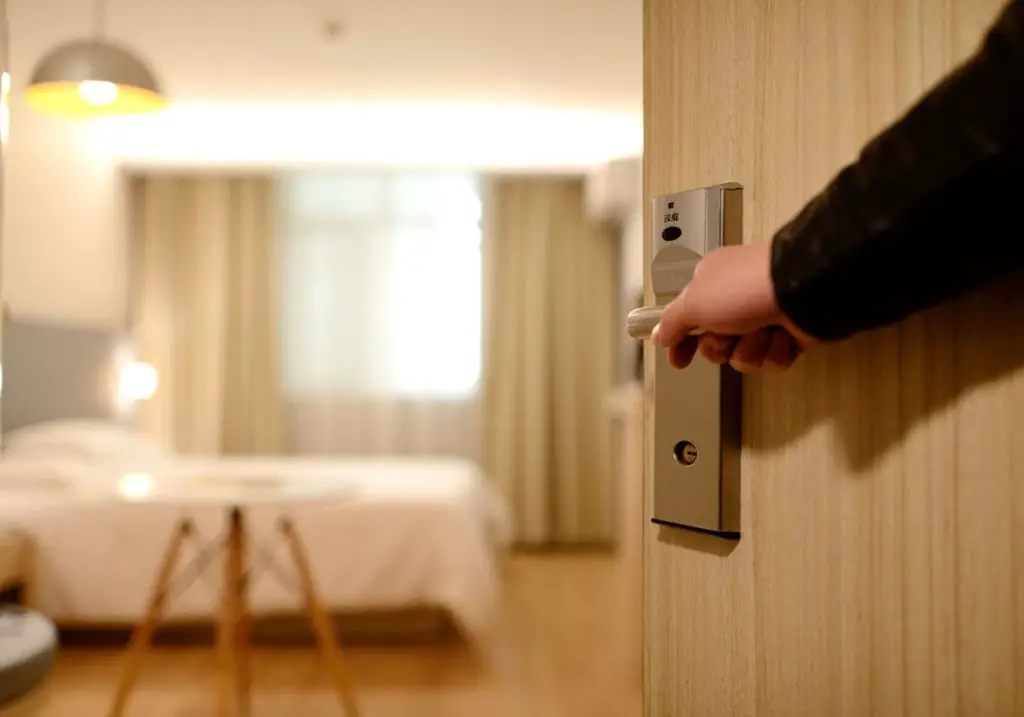 The Independent revealed that you can get bargain prices in NYC during winter from January 4 to the second week of March. Summer is also a cost-efficient time to visit when it comes to getting the best bargains. Fall is busiest among the regular non-holiday dates of the year, as people are on a pre-Christmas rush. If you insist on going on a holiday, you have to spend a lot more time scouring for a good deal.
The Price Is Not Always Right
In New York City, It's important to remember that quality doesn't necessarily come with higher prices. Some hotels jack up their prices when the city is packed whether it is because of a high-profile event or during peak season. Like in any metropolis, it's all about supply and demand. The only way to get the best out of your money is to make informed decisions with the help of user reviews or recommendations.
Try Homestaying
Homestaying through platforms like Airbnb and VRBO has become a very popular option among budget travelers. Aside from the intimacy and unique experiences you can get from staying in another person's home, homestaying can also be cheaper than most hotels. Of course, it has its demerits. Private residences and bed and breakfasts do not have to comply with the city's hotel and hospitality regulations. As a result, some operate without following the latest building safety regulations.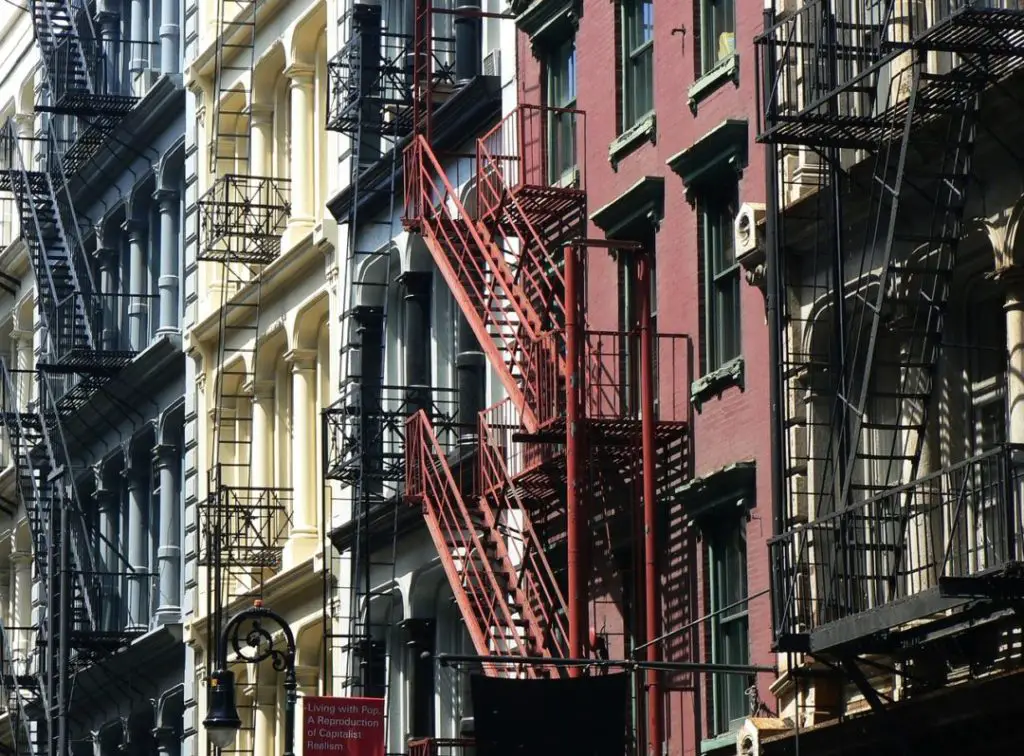 Thankfully, New York continues to enforce high standards in maintaining building safety. Yoreevo relays that the city passed Local Law 11 or the Facade Inspection Safety Program for apartments, condominiums and other buildings that are more than six stories high.
These structures should have their appurtenances and exterior walls inspected every five years to assess if they're still relatively intact. The NYC 2014 Construction Codes also have general provisions for fire and smoke detection systems, structural integrity, and others. Look out for red flags, especially when the deal seems too good to be true. Don't settle for anything less and be sure that the unit you are staying in is compliant with the city's policies.
Stay Where the Locals Live
New York has an efficient mass transport system, which means that you don't always have to book a room in dense neighborhoods like Downtown Manhattan. The subway can get you to different attractions, and this method is popular especially among backpackers as it's cost-effective. You can also consider other boroughs such as Queens or Brooklyn. The latter is also a great area to explore in itself, as shown in The Budget Savvy Travelers' list of unique things to do in Brooklyn.
What tips are on your list? Feel free to add them in the comments section below.
---
Cover photo source