There are no barriers in your way when you have the ability to be the captain of your own ship. Around the world, many people have discovered this amazing lifestyle and the community around them exists in every harbor of almost every city. These five places to experience by boat will certainly refresh your soul.
The world is a beautiful place to explore, and doing so on the sea can be an unforgettable experience. Many people make plans of retiring and sailing around the world to places they've always dreamed of. If you're one of those people, check out some of these incredible destinations to add to your list.
1. Portofino, Italy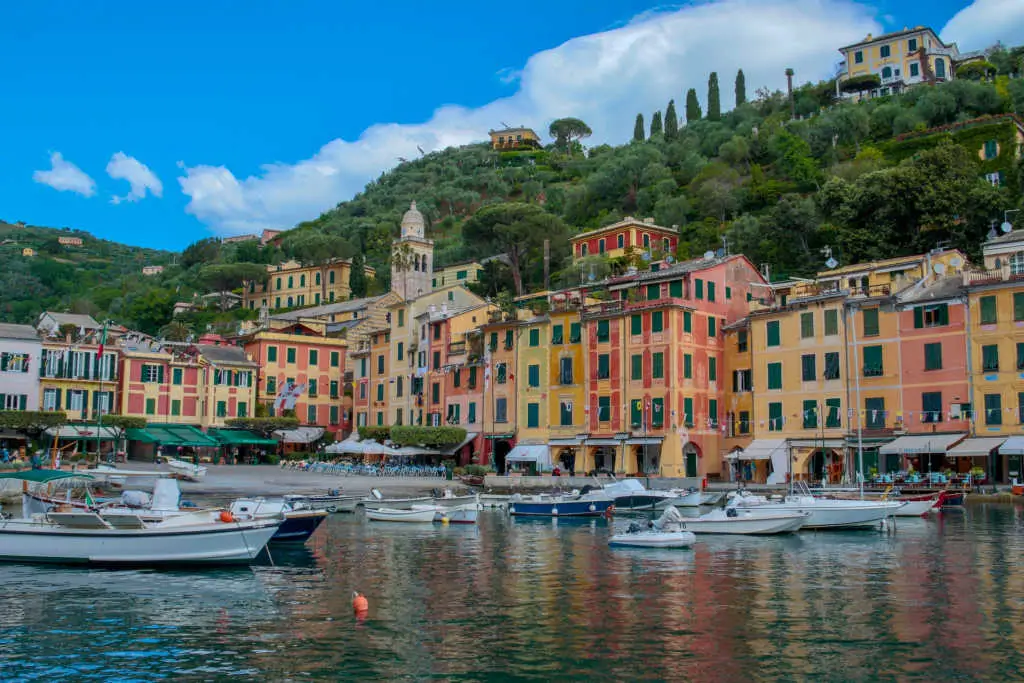 Italy is a country that has many places to choose from when it comes to where you want to dock your boat. There are many to choose from, but if you have to pick one, it might just have to be Portofino. This famously beautiful coastal town is close to Genoa and looks similar to the Cinque Terre region just south. Colorful buildings, stunning landscapes, coastal towns with restaurants and shops can be found when you dock in this magical place.
2. Mallorca, Spain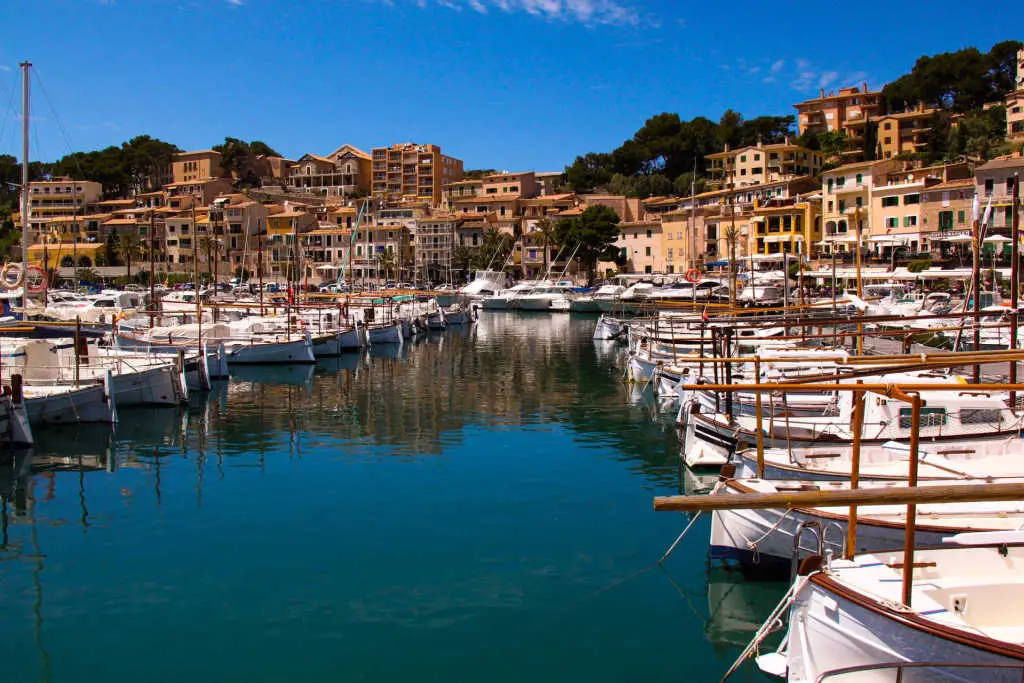 There are a few islands in Spain where you can pop in and experience breathtaking beaches, vibrant cities, and delicious delicacies. One of them that's in the middle of the Baleria sea is Mallorca and it's amazing.
Near the party island of Ibiza, close to mainland cities like Barcelona and Valencia this place is a perfect spot to pop in. Consider staying in the area for a while, since there is so much to see in Spain, such as these 12 incredible museums, not to mention the amazing culture, beaches and food.
3. Kornati, Croatia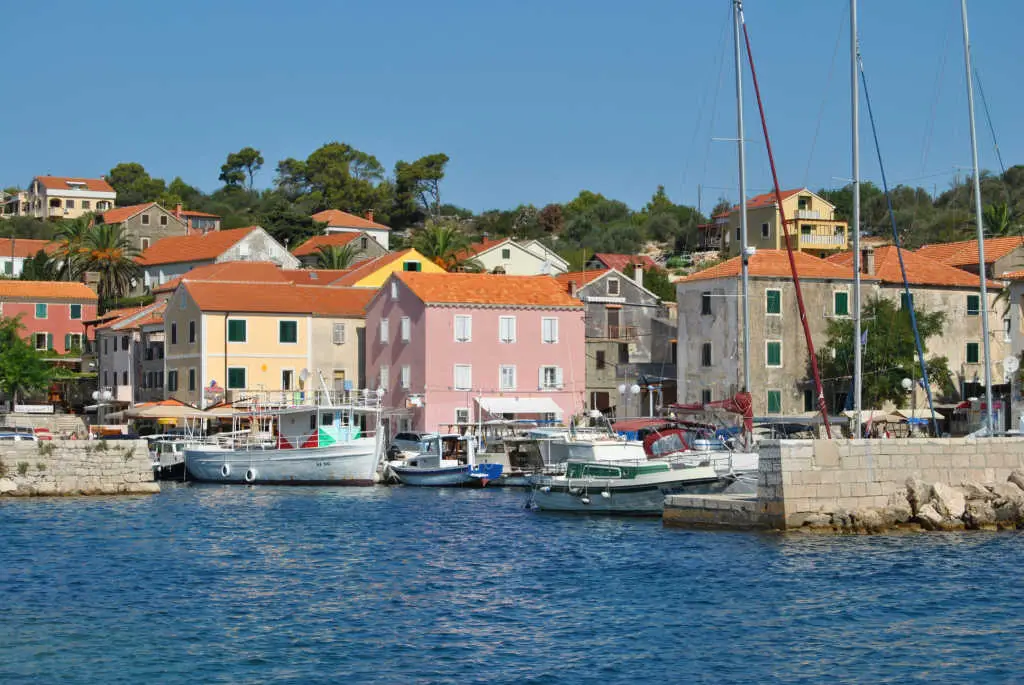 One of the best places to sail in Croatia is Kornati. It's considered an archipelago, made up of numerous inlets, islands, and reefs, and is one of the largest in the Adriatic Sea. The location is removed from the mass tourist locations that can be found in the other cities and harbors.
This location is for people looking to experience and treasure the natural environment. Water-based activities like snorkeling and kayaking are popular because of the crystal-clear waters that people enjoy and want to keep that way.
4. Miami, USA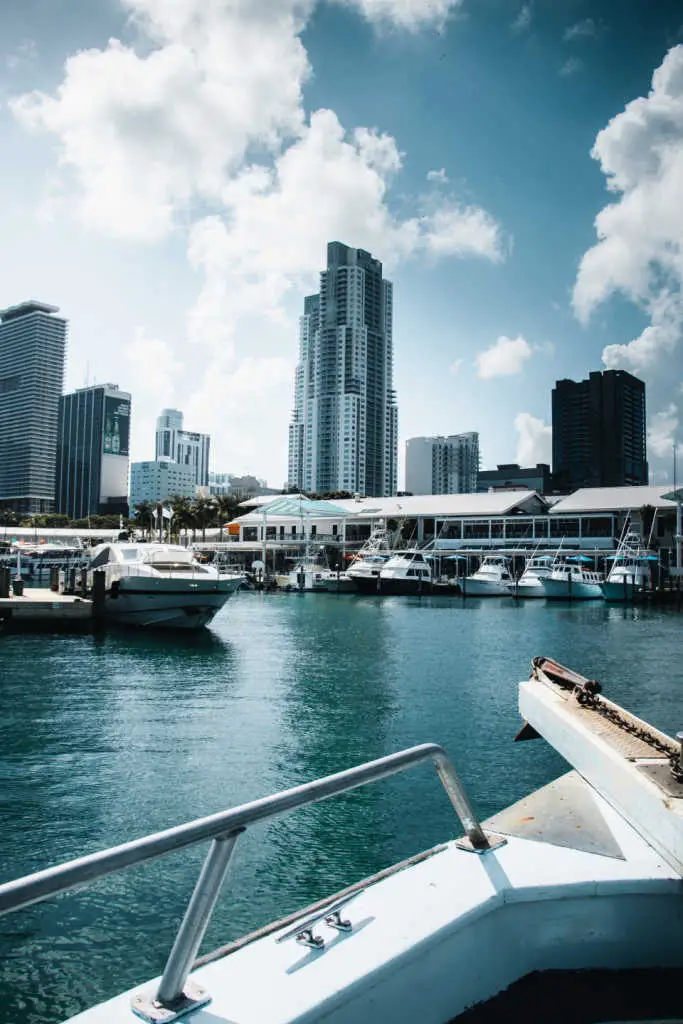 Miami is the place to be if you like to party, and there are tons of places in the city and nearby Key West for you to enjoy. It's pretty hard to believe you're still in Florida when you're there since it feels like the Caribbean with the heat and the vibrant culture.
5. Seattle, USA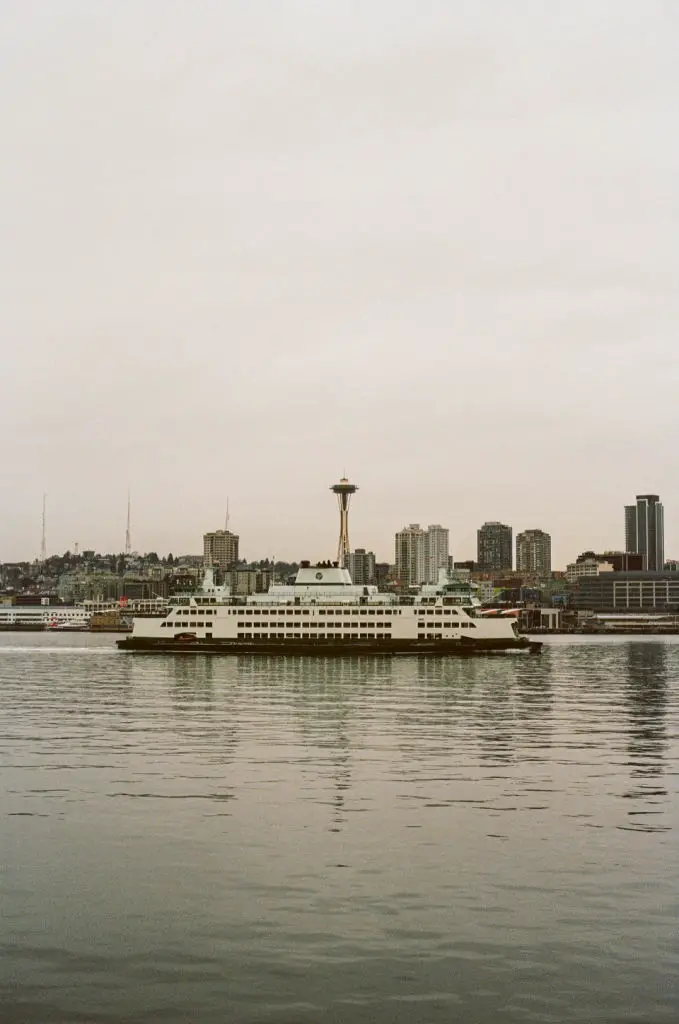 On top of the gorgeous landscapes, there's a good deal in Seattle that you'll want to make time for, like these top 10 activities. You may not have thought that Seattle would be on this list, but the Pacific Northwest is a beautiful place to explore. Emerald Landing makes for a great place to dock your boat while enjoying a nature and city experience at the same time. You can walk to amazing landmarks and breweries, or embark on incredible nature-based adventures.
These are only a few cities in a long, long list of amazing places to experience by boat. If you've always dreamed of a grand boating adventure don't wait any longer. Therefore, you should start making your list now, plan your route and get ready to set off to sea.