After nine months of 'living our best lives' in Saranda, it is time to get a change of scenery. We really can't believe we've been here this long! In fact, this is the longest, continuous stretch that we've ever lived in a foreign country.
However, as the summer season begins, we can't help but notice a shift as our quiet, beach town slowly transforms into a crazy, holiday hotspot. No longer are we 'living like the locals.' Rather, we're clearly sticking out, being shuffled along with all of the rest of the tourists.
This change has reignited our desire to get back on the road and thus, it's time to leave Saranda. 
Time for a Transition
Although, this transition will be another difficult one for very specific reasons. We will miss the freedom and hassle-free living we appreciated so much in Albania. Now out of the country, what a wake-up call to see how freely we were living there. It also showed us how 'awake' and free-thinking many Albanians are in terms of the current global situation, especially when compared to others in neighboring regions.
Things are normal in Albania. People aren't just absentmindedly going through the motions of the pandemic. And at this stage in our lives, finding freedom is now more important than traveling. 
Thankfully, even during the height of the pandemic, Albania never closed its borders to Americans. With so few countries open without any restrictions, hopefully, Albania remains that way for the remainder of 2021.
For planners like us, it will be hard to navigate the second part of the year. Border changes and entry requirements make moving around quite difficult. Mandates and rules are constantly changing. Additionally, the summer season is always a challenging time for budget-savvy travelers. 
Summer 2021 Plans
So where are we now? Due to a logistical loophole, Harry and I decided to cross over the Albanian border into Montenegro. According to the US Embassy in Montenegro, American citizens can cross the border freely, without testing or restrictions, if they have been in a neighboring country for longer than 15 days.
With conflicting information online, I directly confirmed this stipulation with the US Embassy in Montenegro and was prepared to show proof of the rule at the border control. We anticipated questioning and sure enough, we were asked to show our PCR test results.
Sadly, our knowledge of the updated border rules was better than the official border patrol. All Harry stated was "No PCR" and we were let through. With traveling such a challenge these days, it was a rush to visit a new destination—unpoked and unswabbed.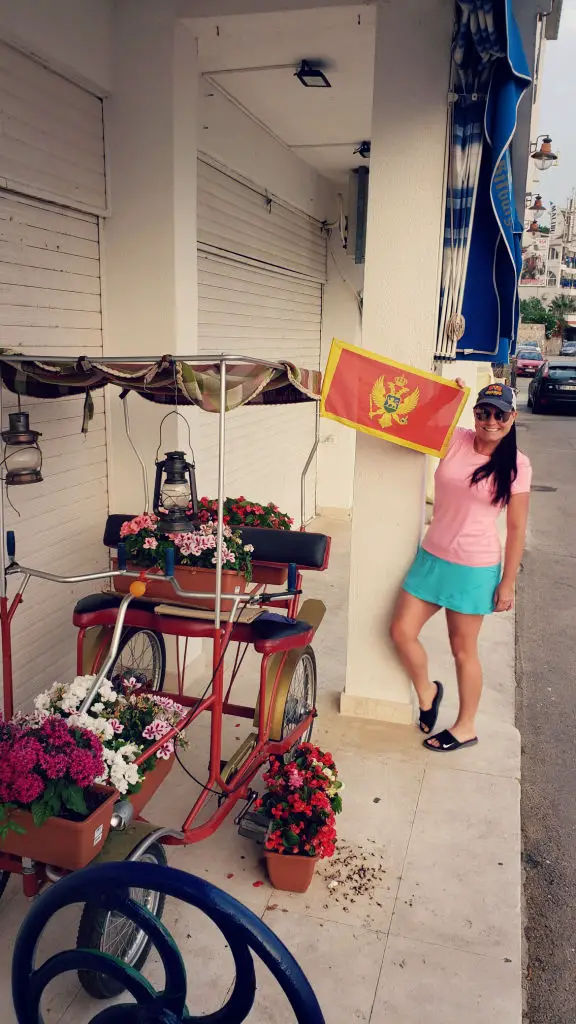 Final Thoughts
Nine months after our arrival in Europe, we're constantly amazed, but not surprised, by how far the powers-that-be are pushing this 'pandemic.' What started as 15 days to slow the spread has turned into 1½ years of destroying civilization, human rights, and civil liberties.
With every day that passes, we're grateful to be alive and free. If there's anything that we all should get out of this Great Experiment, it is to recognize how quickly evil forces can brainwash people, destroy society, and enslave them. Our goal is to do whatever we can to eliminate our participation in this unfortunate predicament for as long as possible.
However, instead of easing mandates, countries continue to tighten them. It's getting ever more complicated and confusing to travel freely, even for those that have been vaccinated. As a result of the nonsense in the world, we jumped on the opportunity to enter into another European country without any mandates.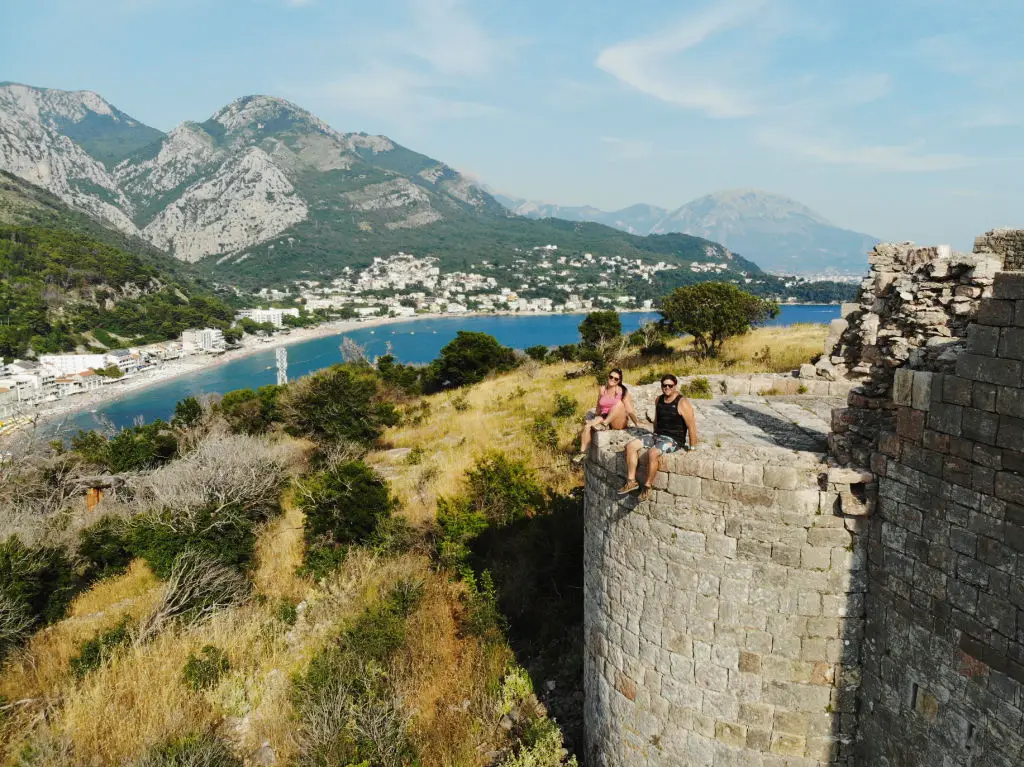 For now, we will continue to support countries that encourage free movement, without imposing any quarantine, testing, or vaccine requirements. Unfortunately, it is clear that only five countries remain—Kosovo, Macedonia, Albania, Costa Rica, and Mexico. Once these have been eliminated, we'll probably end up in Florida along with everyone else.