These days, we need to think about our budget concerning each purchase we make. When it comes to affordable vacation choices, we need to prioritize what we buy and compare each of our available options.
This is even more important when it comes to travel. This past year has been full of unique circumstances. Because of this, you may not have as much saved for your travel plans as you may have wanted. Or perhaps you're looking for ways to save money on your next getaway.
Not to worry: here are four affordable vacation tips from a Philadelphia bankruptcy lawyer that can help you travel on a better budget.
1.  Decide Your Travel Goals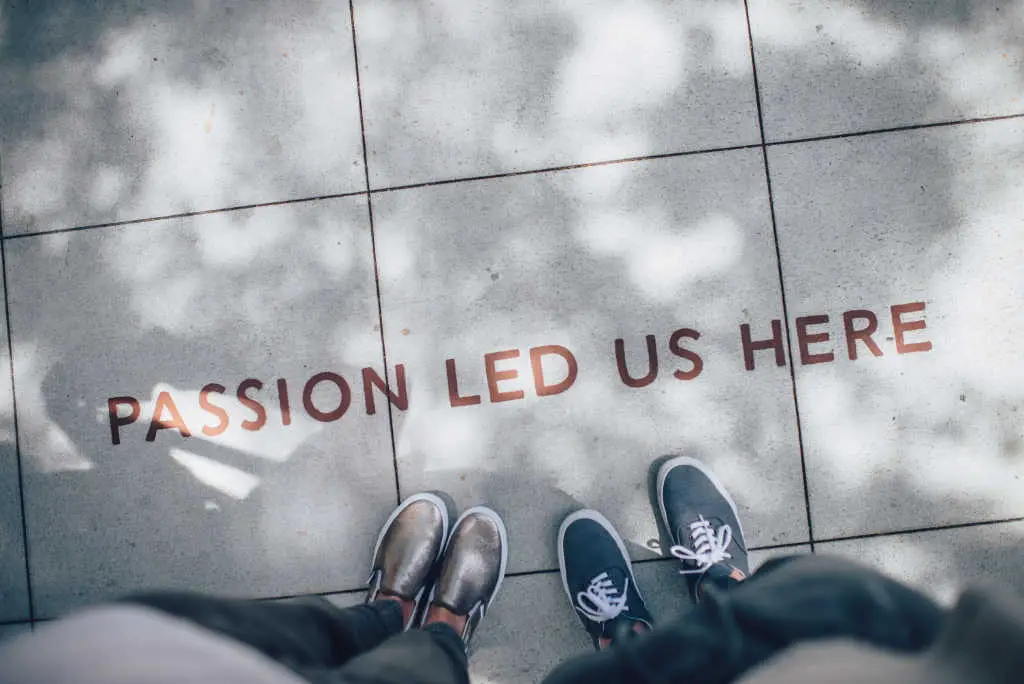 We all want to experience some type of fun with our vacation. However, deciding on our specific travel goals is a crucial first step that many travelers overlook. Doing so on your end may end up costing you more than just a few bucks.
Do you want to see specific tourist sites? Are you going for a getaway with a friend or relative? Deciding on your particular travel goals helps to categorize precisely where you're going, with who, and when.
These questions then affect the overall cost. If you're traveling by yourself and domestically, then you'll probably need a smaller budget. Are you flying overseas with a loved one? You'll need to plan for two round-trip plane tickets, hotels for both of you, and other expenses.
Deciding on your travel goals is the first step to planning out a better budget for your vacation.
2. Check for Last-Minute Deals
There are travel sites out there that offer different featured discounts. However, these can vary and may not fit your schedule or budget. Instead, last-minute deals are arguably the best way to secure a great bargain on a flight or hotel.
If you're looking to travel soon, you can check each of these sites for deals at the last minute to see if they have a discount for a travel arrangement that fits your budget. These include:
Travelzoo: last-minute deals on flights, spa days, and other events
Big Booking Sites: searches for last-minute flights on larger booking agencies such as Expedia
Last Minute Travel: last-minute deals on hotels and other travel arrangements
Try these sites and see if these last-minute deals can help arrange a more affordable vacation for you.
3.  Look for Vacation Rentals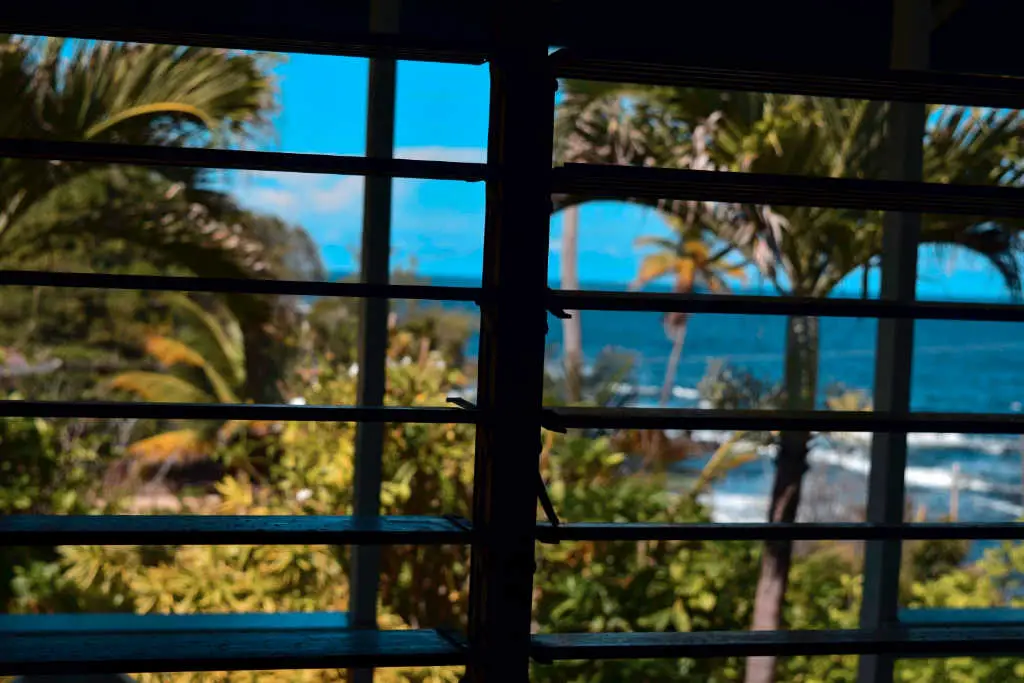 Everyone enjoys the comfort of staying in a hotel while on a trip. However, with hotels sometimes being overpriced, this may not always fit one's budget for a vacation.
You can get a similar feeling of relaxation in a vacation rental. These days, property owners in travel locations will rent their private rooms, apartments, or holiday homes out through sites or digital apps to possible vacationers. These will often be at a reduced rate than regular hotels.
Airbnb is perhaps the most popular vacation rental choice. As of January 2021, there are 100,000 cities with active Airbnb property listings, in 220 countries and regions. If you're looking for additional vacation rental sites, you can also try Vrbo and HomeToGo.
4. Choose a Cost-Effective Travel Time
Have you seen prices for hotels in beach areas rise during the summer? How about ski resorts during the holidays? There's a reason for this. When tourist areas are in a more popular season, this increases the demand. This typically results in higher prices for hotel rooms, flights, and other vacation attractions.
If you can adjust your schedule, this may result in a better budget for your vacation. If you're traveling to a warm, beach-climate area, we recommend traveling early in the fall. For colder regions, we recommend vacationing in January or February so that it's after the holidays.
However, these are specific examples. Make sure you check the tourist season of your selected vacation spot and see which cost-effective times best fit your budget.
Planning a vacation in these times can be stressful. However, there are more than a few ways that you can save some money and make your next trip more affordable. With these four tips, you can help widen your options and travel on a better budget.
About the Author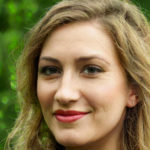 Veronica Baxter is a writer, blogger, and legal assistant operating out of the greater Philadelphia area. She frequently works with David Offen Esq., a busy Philadelphia bankruptcy lawyer.