The best way to see Australia's magnificent natural beauty is on four wheels.
Below are nine budget-friendly destinations for an Australian road trip. A proper tour will include breathtaking coastal drives and fun outings to the Australian Outback.
But before you set out for your road trip, it'd be best to figure out how you're going to get around the country. Typical options include either purchasing a vehicle or renting an automobile, van, or RV.
Regardless of the decision you make, if for whatever reason you damage the vehicle and feel responsible for the repairs, a good online research tool to compare quotes is DingGo. With DingGo you can quickly get quotes from local body shops in case you ding up your vehicle or scratch the paint―repaired quickly so you can get your trip back on pace.
That said, here are nine budget-friendly destinations for an Australian road trip.
9 Budget-Friendly Destinations For An Australian Road Trip
1. Drive to the Golden Outback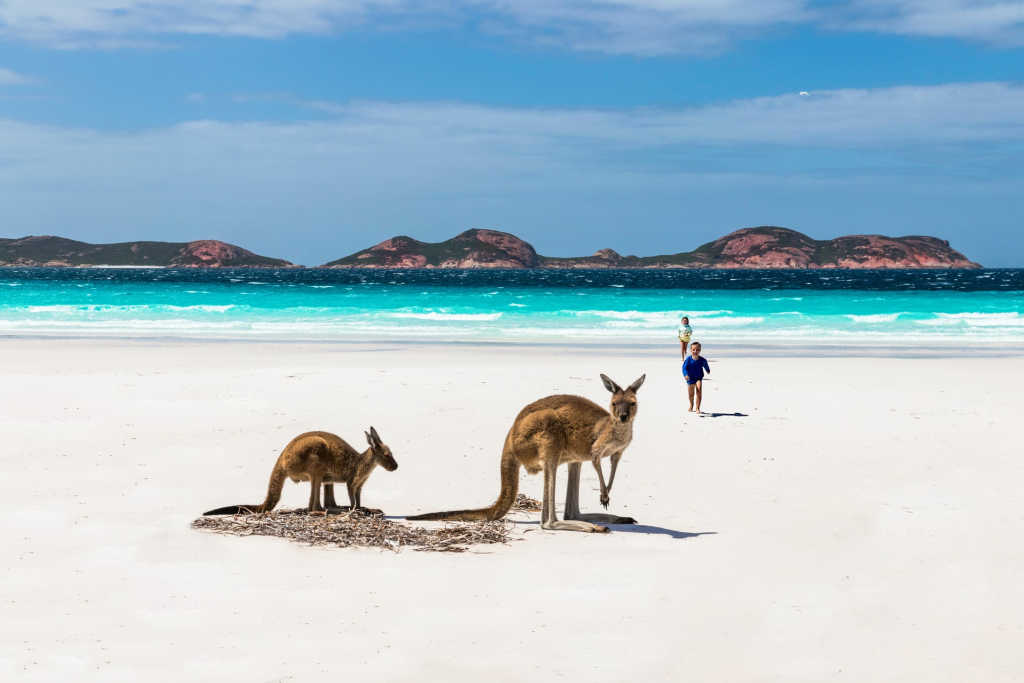 The Golden Outback is a landscape abounding in untamed beauty, from wildflower-studded grasslands to salt lakes. Perth is the entryway to this gorgeous region, although your car trip possibilities are infinite, with several must-see sights along the way.
Join the ranks of Gold Rush explorers in Kalgoorlie, or visit Australia's whitest coastline, Lucky Bay, and Wave Rock, all famous.
The dramatic 746-mile ride to Mount Augustus, a concealed gem that boldly sits as the largest rock monolith, is recommended for daring travelers.
2. Drive Along the Great Ocean Road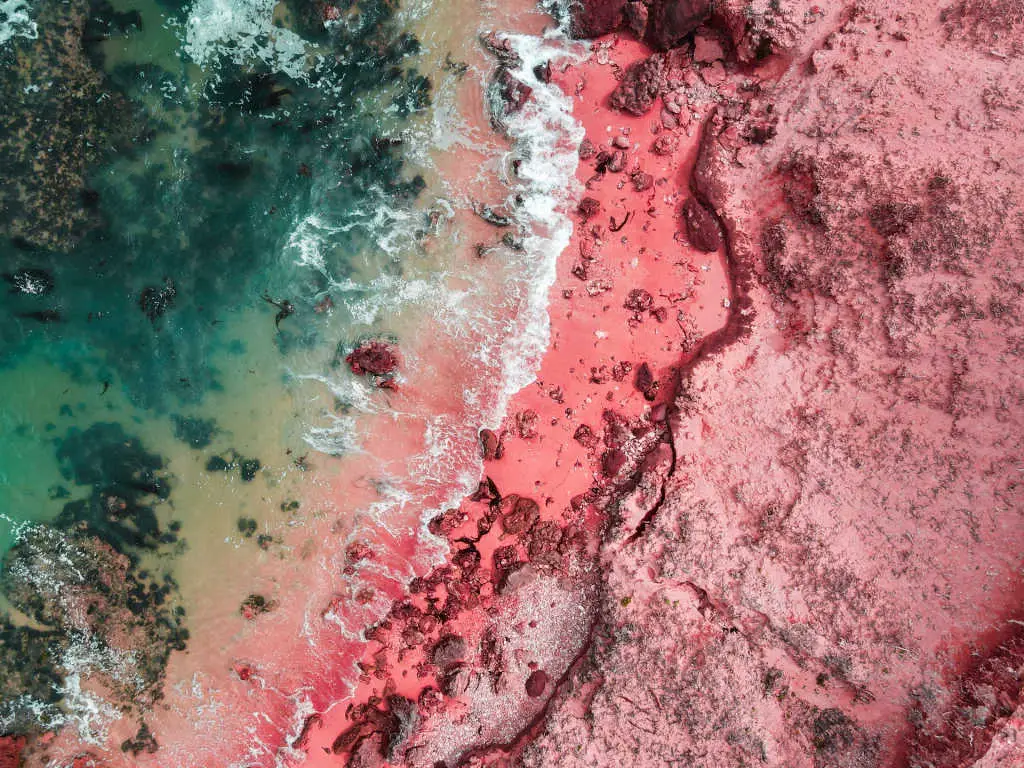 The Great Ocean Road is among Australia's most beautiful drives, with rugged coastlines, stunning limestone cliffs, and legendary surf places, and it's easy to see why.
This majestic 151-mile road trip begins in Torquay, that's less than two hours drive from Melbourne.
Families can visit the lovely old fishing village of Port Fairy, while avid surfers may take on the famed Bells Beach's monstrous waves.
Be prepared for the incredible Twelve Apostles, with ancient archeological spires soaring up from the Southern Ocean are the trip's crown jewels.
3. Visit the Nullarbor Plain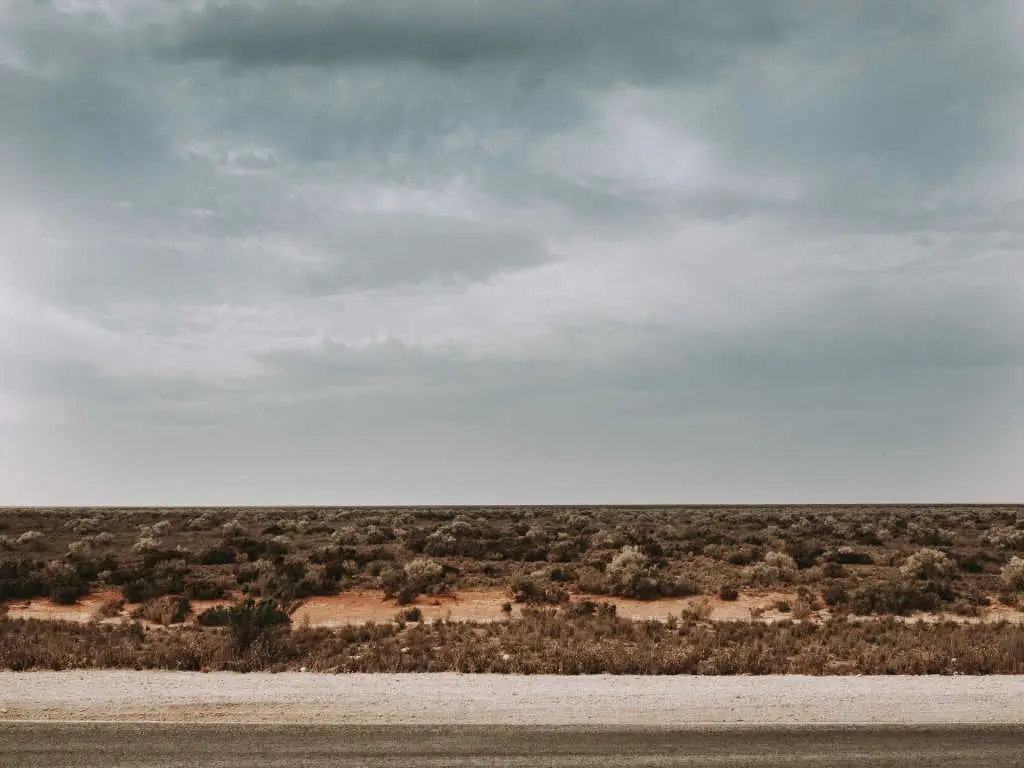 The 746-mile journey takes you through treeless plains, enormous cow ranches, and spectacular cliffs. Few vistas are as stunning as the Nullarbor Plain, which runs the length of the roadway connecting Perth and Adelaide.
Explore the picturesque Fraser Range's soaring eucalyptus forests and granite slopes, or take in the breathtaking views from the majestic Bunda Cliffs.
You'll also be transported back in time as you explore historic farmsteads and meander through the sandy rubble of an early telegraph station.
4. Snorkeling the Great Barrier Reef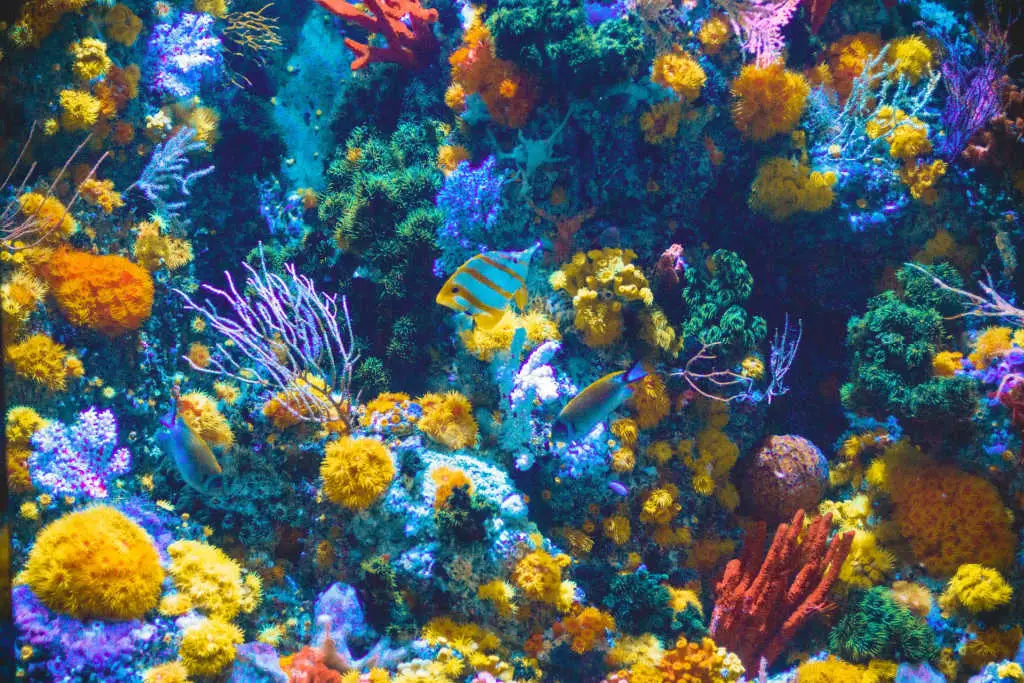 While scuba diving on the Great Barrier Reef might be costly, snorkeling is far more economical, particularly off the coast of Magnetic Island.
You'll only need a few dollars for masks and fins to view turtles, plenty of fish, and a few sharks.
5. Drive Through The Rainforest Way
The grandeur of this 140-mile circuit seems to be almost supernatural, with its verdant, World Heritage-listed tropical woods and cloud-ringed peaks.
Brisbane is just two hours by car, though it's challenging to comprehend that when surrounded by beautiful fauna and flora.
At sunrise, enthusiasts can slide off Mt. Tamborine or hike to the crest of the historic Mt. Warning.
Although the place is endowed with dozens of waterfalls, Minyon Falls reigns supreme, so you might not believe it when you see the water flowing wildly into a canyon lined with palm trees.
6. Visit the South Stradbroke Island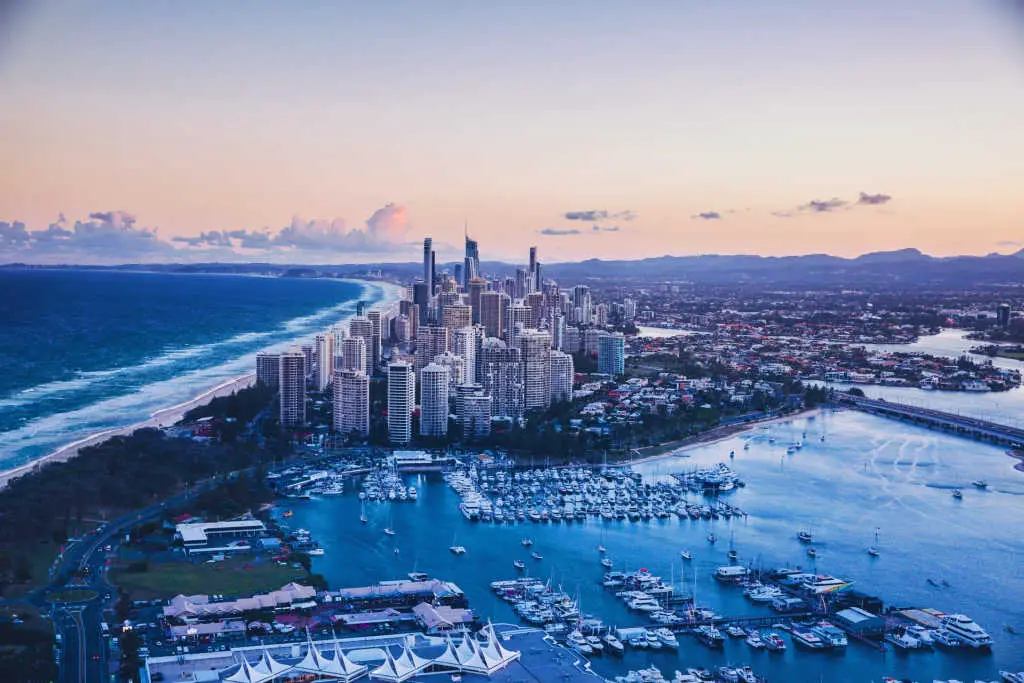 South Stradbroke Island, a magnificent sub-tropical refuge bordered by the Gold Coast's stunning blue waters, offers a relaxing road trip if you're searching for something to do over the holidays.
South Straddie not only feels like a rugged, rough, harsher minor island sister to North Straddie, but It also offers opportunities to dive, swim, fish, surf, and hike.
Water taxis operate from several mainland marinas, namely, Sanctuary Cove, Runaway Bay, and Main Beach, making the obscure Straddie more accessible.
Immerse yourself in the traditions and native cultures of the Quandamooka people and stay for a while to discover more about the Quandamoka coastline and this fascinating part of the globe.
7. Explore the Huon Trail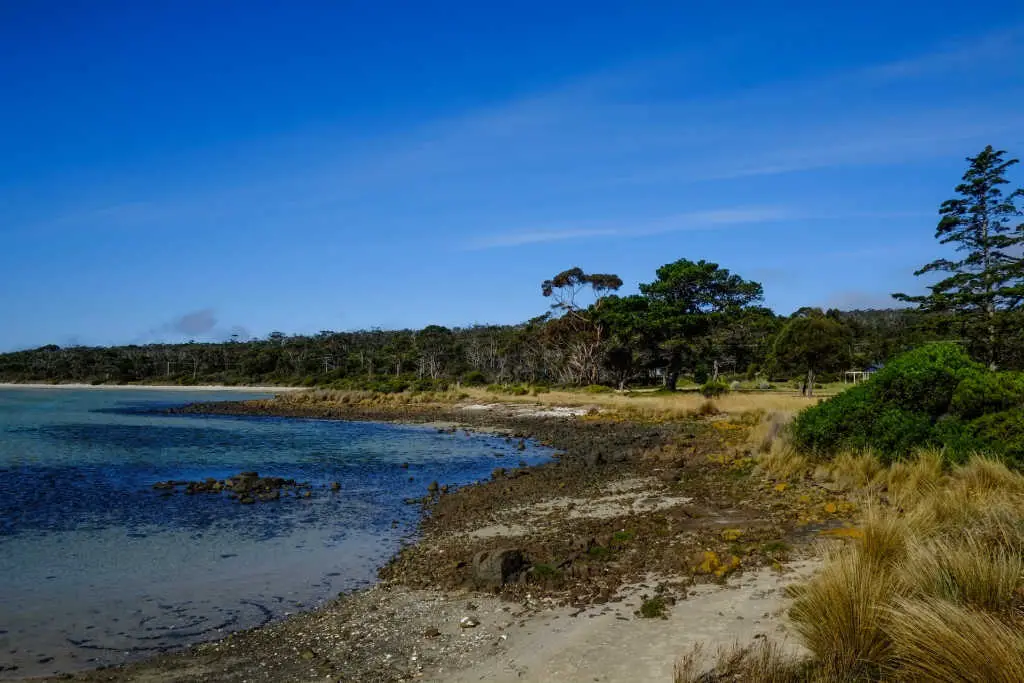 The Huon Trail is an excellent way to discover Tasmania's numerous treasures. This network of picturesque roadways is jam-packed with great sites. Therefore, you'll need to plan at least two or three days to explore this area.
Bruny Island is a wildlife paradise where you can see fairy penguins walking at dusk. It's probably a fantastic adventure kayaking through the beautiful concealed bays of D'Entrecasteaux Channel and dining at Huon Valley.
8. Drive the Matilda Way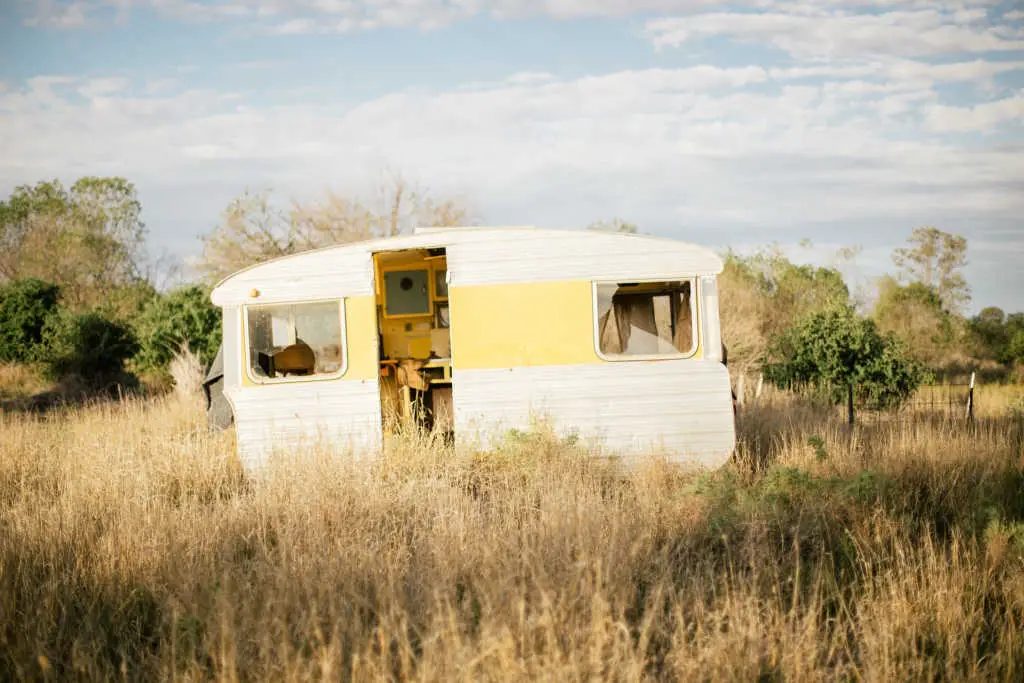 This spectacular four-wheel trip leads through the Waltzing Matilda Way, across sweeping vistas, red dirt, and scorched plains.
Begin at the NSW border in the south and travel nearly the length of Queensland to the Gulf of Carpentaria.
On an inter-driving trip of the outback, pass through the classic country towns of Charleville, Cunnamulla, Cloncurry, Winton, Karumba, and Longreach. Make sure to stop to witness dinosaur fossils, traditional indigenous sites, and the friendliest people along the way.
You'll also want to stay a bit further west because the red earth and the countryside air will fascinate you. Finally, don't forget to take advantage of one of these outback roads during your next wheel drive.
9. Have a Great Tropical Drive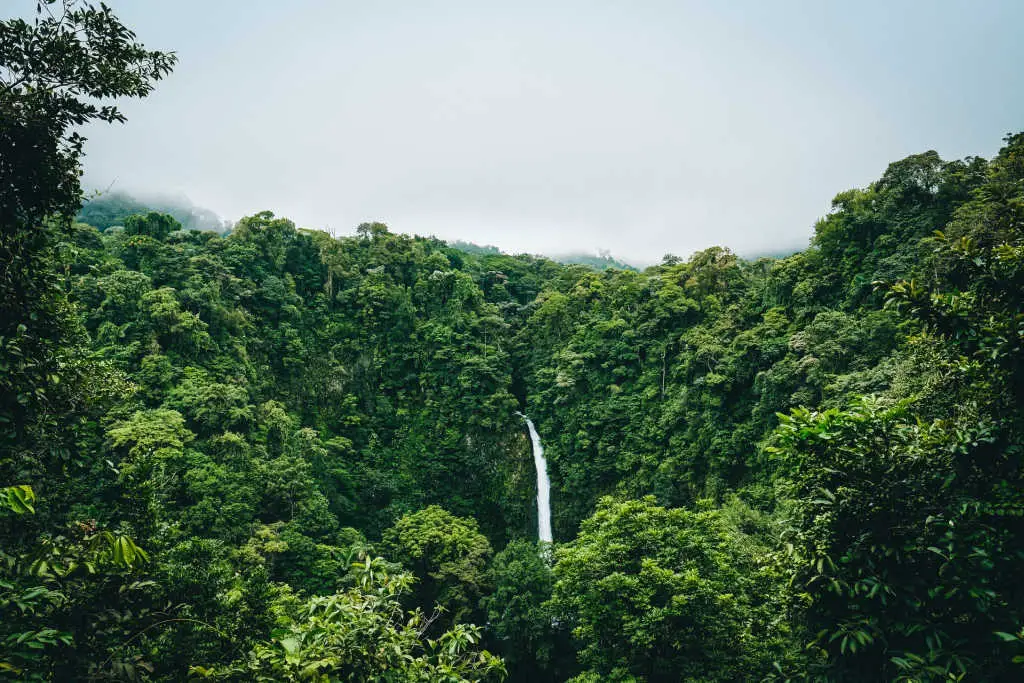 Great Tropical Drive is the perfect Queensland car trip vacation. Furthermore, it takes you through Queensland's most delicate remote sections of the country in the north. Stops along the way include the Great Barrier Reef, the Daintree Rainforest, and the Big Sky Country.
Other destinations include Townsville, Cooktown, Cairns, Charters Towers, and Port Douglas.
Start Planning Your Trip
Are you ready to embark on your Australian car trip? These choices are attractive options, though you should consider your budget. If you've been on a low-budget Australian road trip, let us know in the comments below how it went.