There are numerous modes of transportation to choose from when preparing for your next vacation. Whether it's a plane, train, or automobile, most of the time the goal is to keep the cost as low as possible.
For many of us, it can become tedious to calculate which mode of transportation is the best. No worries! The seven modes listed below are the most common and will help in deciding which option fits your budget.
Each mode of transportation comes with its own set of benefits, as well as challenges. For example, walking is cheap but it can take an extremely long time to get from point A to B. Flying, on the other hand, is usually fast but also expensive.
Realistically, if you're on the east coast and want to vacation in Vegas to gamble on probable NFL draft odds, then you're more likely to take a plane. Contrarily, vacationers on the west coast, in all likelihood will decide to drive.
Here are seven modes of transportation to use on a vacation, in order to find the cheapest ways to get around.
7 Modes of Transportation
Different countries will have different modes of transport however there are a few universal modes of transport. In this section we take a look at the different options you may have as a tourist.
1. Walking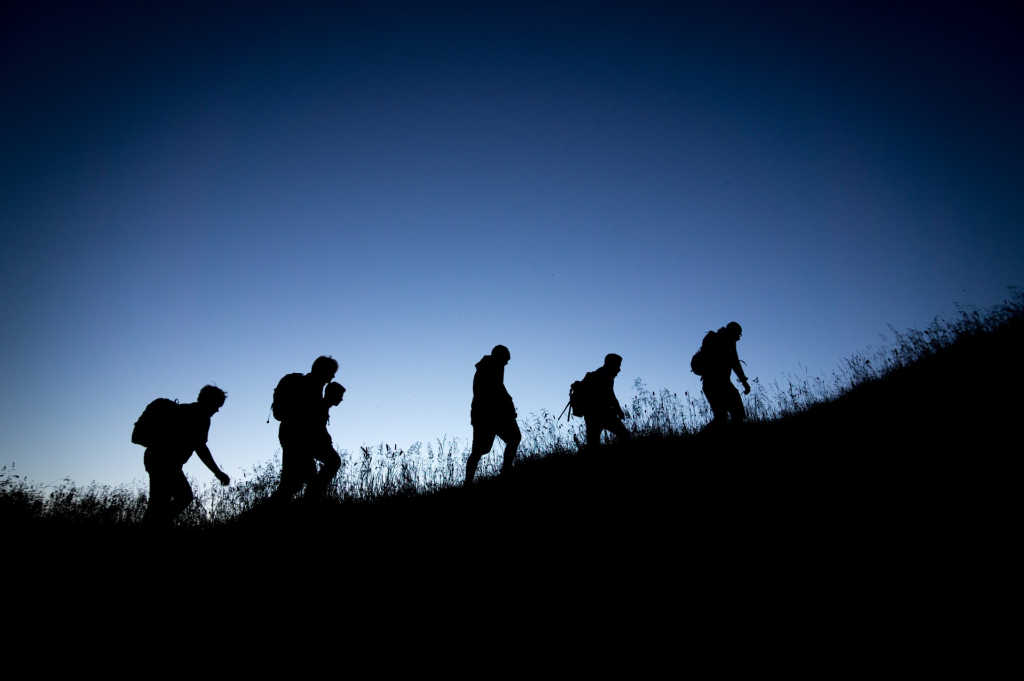 Walking is the most affordable way to get around and allows you to experience the environment differently. The best part about this mode of transport is that it's free. All you need to do is to ensure that you know where you are going. If not you can carry a map or follow the GPS on your mobile device.
2. Driving a Car
Depending on your location you may want to drive your automobile or rent a car. While renting a car may be a bit on the pricy side, it does have the added value of reliability and convenience. Especially, if your personal vehicle is in poor condition.
Driving your Revology Mustangs or renting a car may come in handy when traveling with young children or need on-the-go transport. It's important to remember that different countries may have different rules on the road, so be sure to read the fine print before renting a car.
3. Renting a Bike
Renting a bike is a great way to get around without having to rely on another. It is also very inexpensive and doesn't require fuel like automobiles.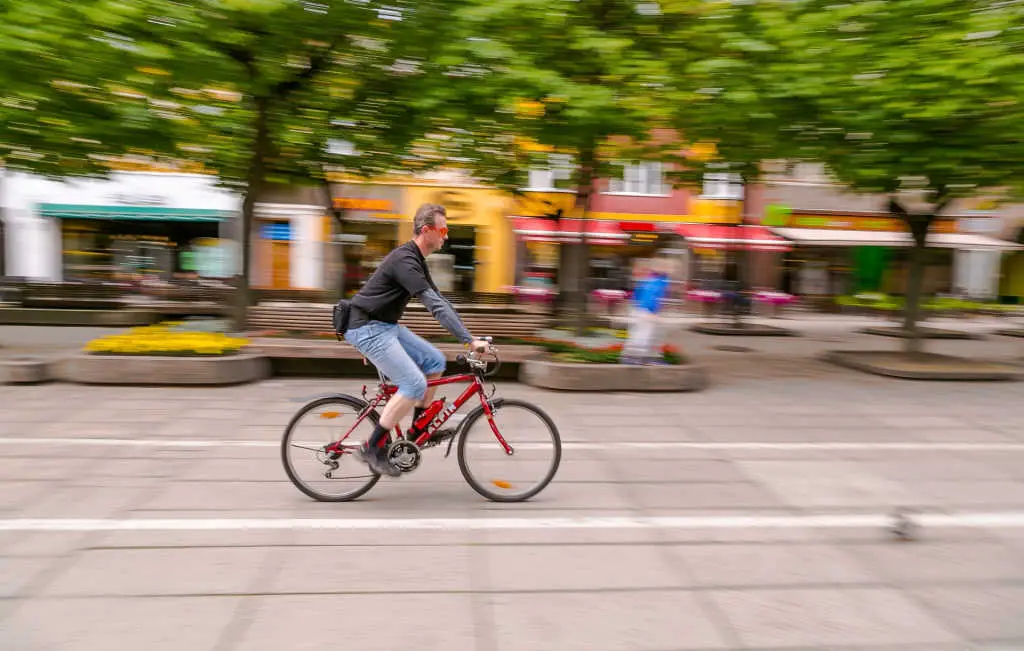 However, you will want to ensure that the location you have chosen is biker-friendly. Biker-friendly locations include Amsterdam, Montreal, Barcelona, Berlin, Tokyo, and many more.
4. Taking a Train or Plane
Accessing a city by train or plane can also be a very good option. Generally, trains and planes are also considered relatively inexpensive per mile when compared to other modes of transportation, and they're convenient. Also, many trains are equipped with WiFi making it easy to get work done or entertain one's self while on the road.
When using a train to get around always ensure that you are alert and find out where you need to either switch trains or get off. It is not advised for you to wear headphones as this may hinder your ability to hear important information.
5. Using Taxis
Taxis are an amazing way for you to get around when at a travel destination. Many taxis are similar to normal cars and also allow for convenience when traveling with infants or children.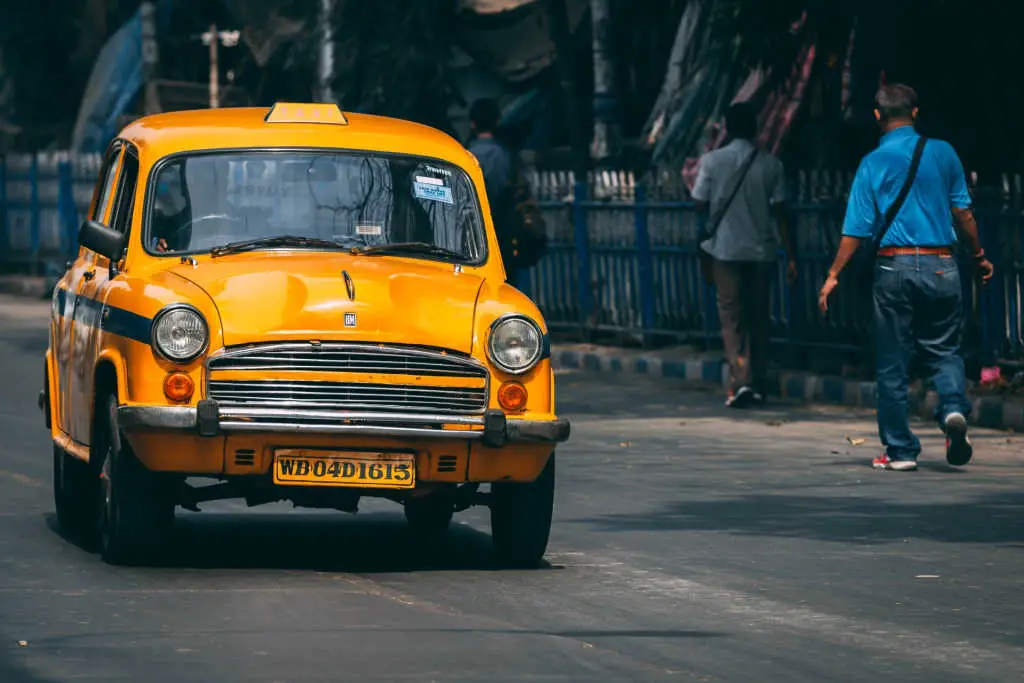 Taxi drivers are also familiar with the location and can offer you a safe journey without any confusion. It is also considered safe as you are not interacting with too many people.
6. Riding a Bus
Riding the bus is one of the most inexpensive ways to travel long distances. Buses take specific routes making it easy for travelers to find their destination.
Please ensure that when using the bus you carry cash or coins as there aren't many bus systems that take credit cards. Depending on the location, getting a bus card may be the most convenient and affordable option.
A bus card allows travelers to put money on the bus card and use it as they go. Typically, this will minimize the inconvenience of having to carry cash around. Finally, riding the bus also allows tourists to get accustomed to the culture and explore the location as a local.
7. Request a Ride on Uber
Uber has become a very popular mode of transport when traveling within a different location. Like a taxi, rides can be personalized. Also, travelers will have access to different types of vehicles through Uber. As a result, this option works well in a group setting, single setting, and family setting.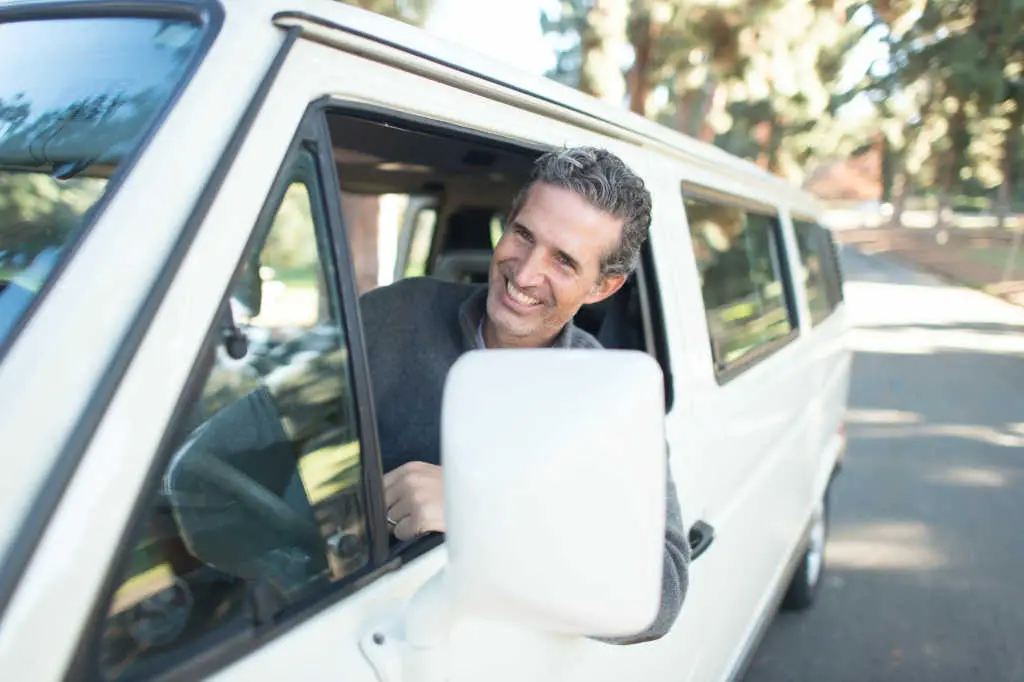 Passengers have the ability to speak directly with their driver and get to their final destination without much hassle. Furthermore, Uber is directly linked to the customer's bank account, making it easy to make payments. Finally, passengers looking to stick to something familiar may feel the most comfortable requesting a ride on Uber.