Having good writing skills will help you convey any message more clearly and effectively to a bigger crowd than speaking face to face or over the phone. Meaning that a written text shouldn't have any punctuation errors. It should be written with accurate spelling and flawless grammar.
Your audience forms an opinion about you based on your writing and your presentation, so having errors in it can give them a bad impression, which is not good, especially if you are a college student. Although having amazing English writing skills is not something that everyone has naturally. So many students choose to go online and communicate with essay writers that work at some of the best UK essay writing services and ask them for help when they need to write an essay or a paper for a specific class. Mainly because students who have good writing skills and provide error-free writing are perceived as well-educated and score higher grades.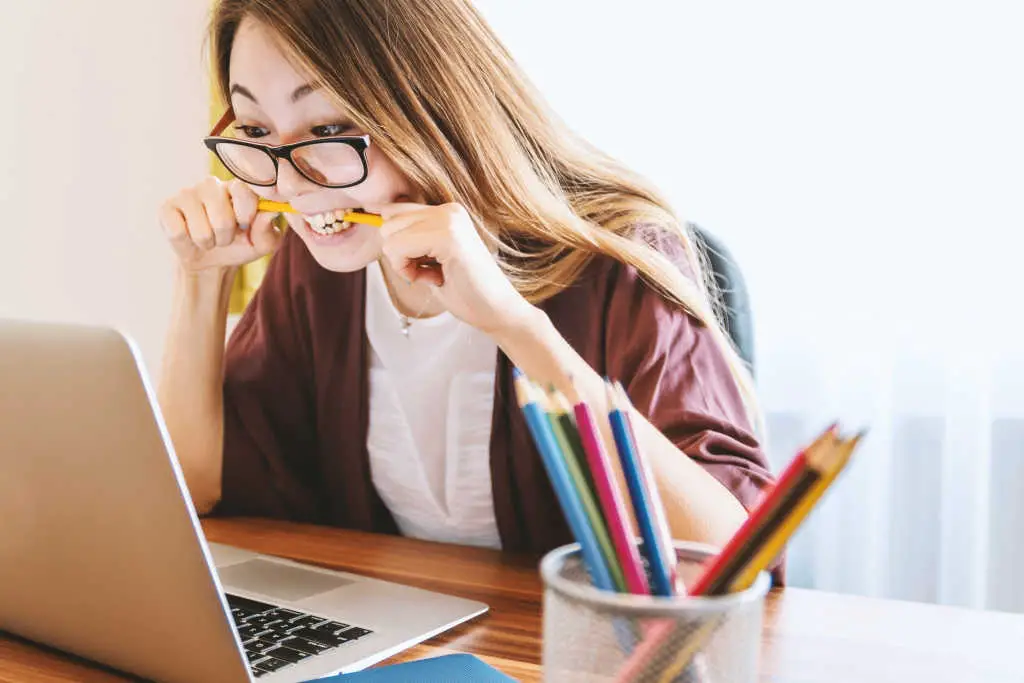 So, suppose you want to be more successful in your high school or university education. In that case, you may want to use some of the many creative writing apps that can improve your writing skills. The following is a collection of the best writing apps. Their impressive additions will instantly improve your writing skills.
Grammarly
Grammarly is the most popular among the other writing apps and applies to outlook and Microsoft Word. It helps by providing suggestions and spotting common grammatical errors. It also offers the users to choose which vocabulary they want to include in their writing. The basic version is free, but for $29.95 a month, you can buy the advanced version. The advanced version offers several other features such as word choice suggestion, plagiarism proof, detection of more than 250 errors, etc. All in all, it is an amazing app that offers a great resource for everyone that wants to develop better writing skills online.
750 Words
Dedicating yourself to exercising on any free apps to improve writing skills is not easy, but as often as you do it, the better you become. And 750 words is one of those apps that will help you become a better writer. It is an app that rewards you with points for different writing activities. Also, it automatically sums up the world count making it perfect for creating a writing consistency.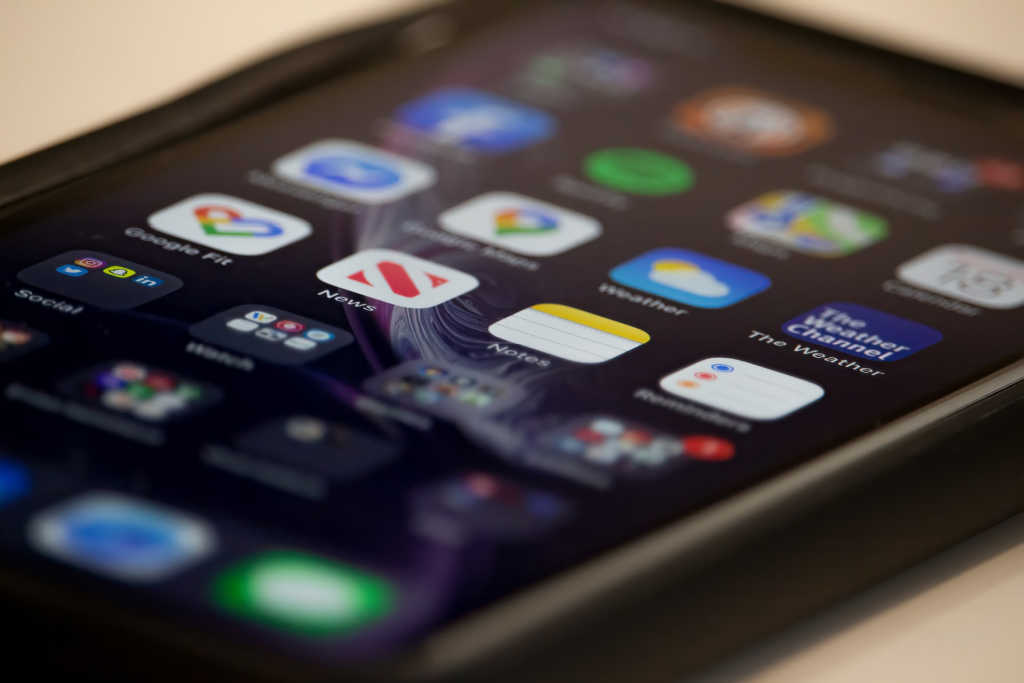 Graph Words
Graph Words is an app that will provide you with the needed visual stimulation that every writer needs from time to time. It offers you antonyms and synonyms in a very engaging manner, and all the words are segregated into a specific relevant part of the text, such as adjectives, nouns, adverbs, and verbs. It is basically a free dictionary that you don't have to carry around campus in a book form, and you can easily access it by your phone and find the meaning of every possible word.
Daily Page
No one wants to look at a blank page, and many of us felt a lack of inspiration to write about our life. So, whenever you need the inspiration to write, you can check Daily Page. It will surely help you begin. It offers you writing prompts every day through email, which can be a great reminder. The emails are more engaging as the day goes by, and you can even combine this app with 750 words to achieve amazing writing results in no time.
ProWritingAid
This one came recommended by my friend, one of the better book editors Canada has. This writing app will allow you to upload your written document and offers you access to more than 20 in-depth reports about writings. By doing that will easily improve the clarity and strength of your writing. It also offers you tips on how to improve your writing. ProWritingAid has more software integrations than any apps above, including Google Docs, Open Office, Chrome, MS Word, Scrivener, etc. So, you can basically use this app to edit wherever you write.
Conclusion
Keep in mind that no English writing skills app will ever replace you as a writer, designer, and editor. But they will most definitely make you a better one. Without the use of those apps, writing can be harder than it actually needs to be. So, make sure that you simplify your life using them instead of going through various classes or courses.