Everyone has their own interests that they pursue, leading many people to have different dream vacations. That being said, there are some amazing locations in the world that will simply blow you away, regardless of what your interests are.
Whether it be amazing history, beautiful landscapes, or gorgeous architecture, all of these locations have some amazing quality that sets them apart from other locations. If you're someone who loves to travel, then you absolutely need to visit all of the locations on this list before it's all said and done.
So what locations in the world do you absolutely have to travel to? Here are four places that should be on your travel bucket list. 
1. Marrakesh
A city that doesn't get nearly the credit it deserves as a bucket list destination is Marrakesh. Located in Morocco, Marrakesh has a lot to offer guests and tourists. There is plenty to love about Marrakesh, as it has something for just about everybody. The city is known as a great place to shop and do business, allowing visitors to get all sorts of rare items and souvenirs.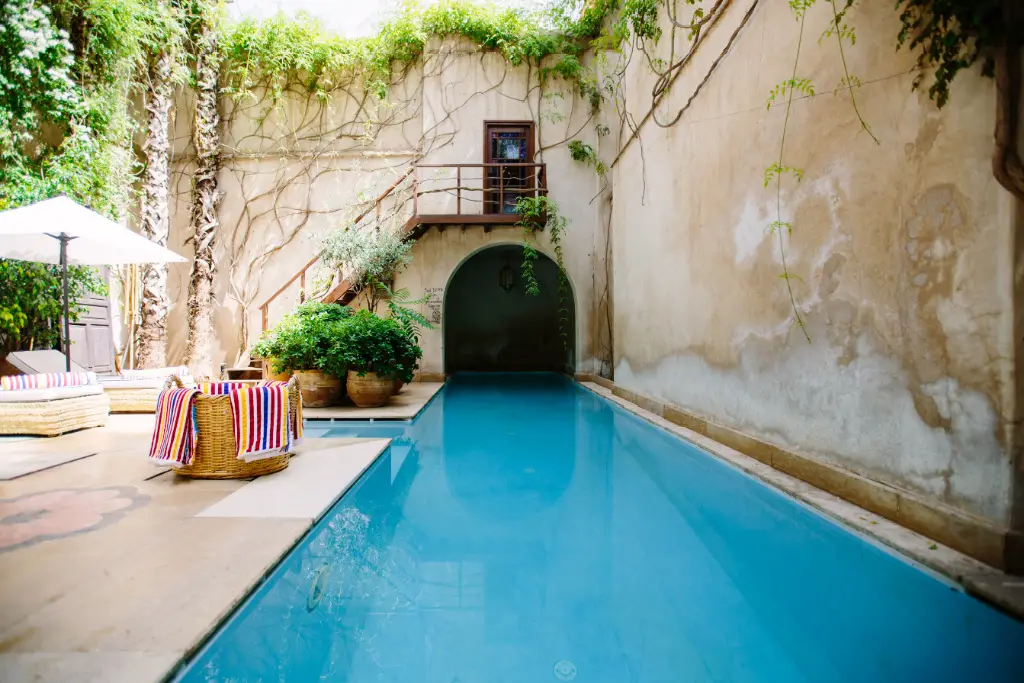 When it comes to sightseeing, Marrakesh is home to all different sorts of mosques, palaces, and gardens, creating all sorts of beautiful locations for tourists to visit. In addition, the city has a unique blend of architectural designs with its North African and Muslim roots, as well as with its influences from French sources. As a result, Marrakesh is a beautifully interesting city that you definitely should check out. 
2. Paris
When looking at anyone's travel bucket list, you'll probably find Paris located on it. Paris is an extremely famous city, often being regarded as one of the most beautiful cities in the world. The city is also known for being extremely romantic, attracting all sorts of couples for their honeymoon, and the wine is some of the best in the world.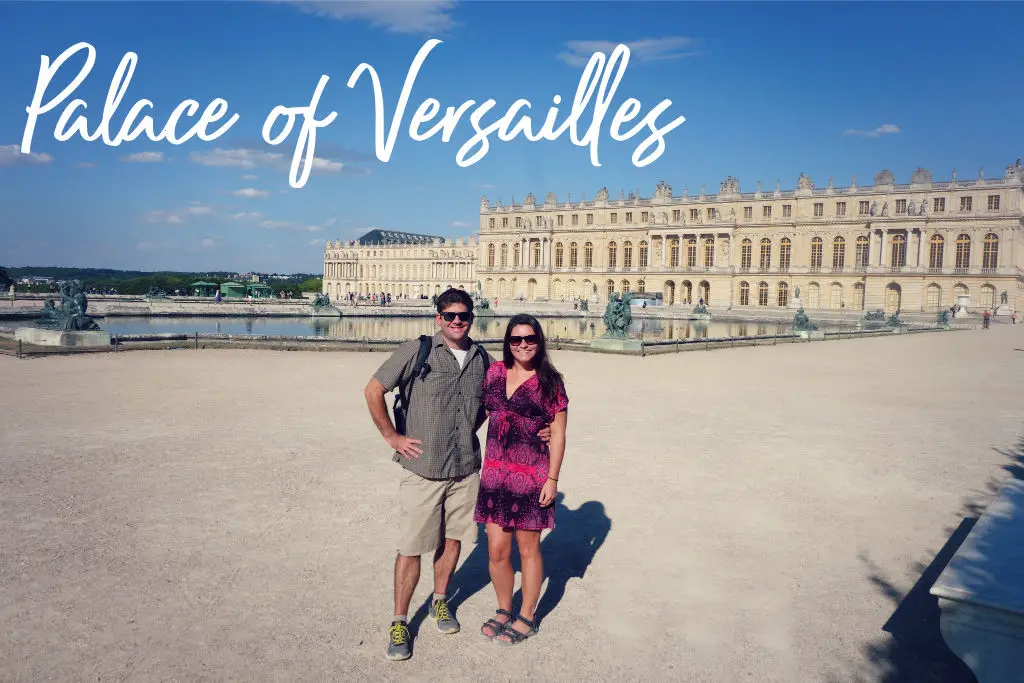 Paris has some amazing attractions, including places like the Eiffel Tower and the Louvre. To top it all off, Paris has one of the best culinary scenes in the world, as Parisian food is often lauded as some of the best in the world. Although it may be considered a common and boring choice, Paris is definitely a place you need to check out. 
3. Whistler
Unlike the other destinations on this list, Whistler isn't a major city or a metropolitan area. That being said, you still will absolutely fall in love with Whistler and may even be tempted to look at real estate for sale in Whistler. Whistler is home to one of the largest ski resorts in Canada, making it a haven for winter sports enthusiasts.
Many people consider Whistler Blackcomb to be one of the best ski resorts in the world, making for an amazing trip. In fact, the area even hosted the 2010 Winter Olympics. However, Whistler is much more than just a ski resort.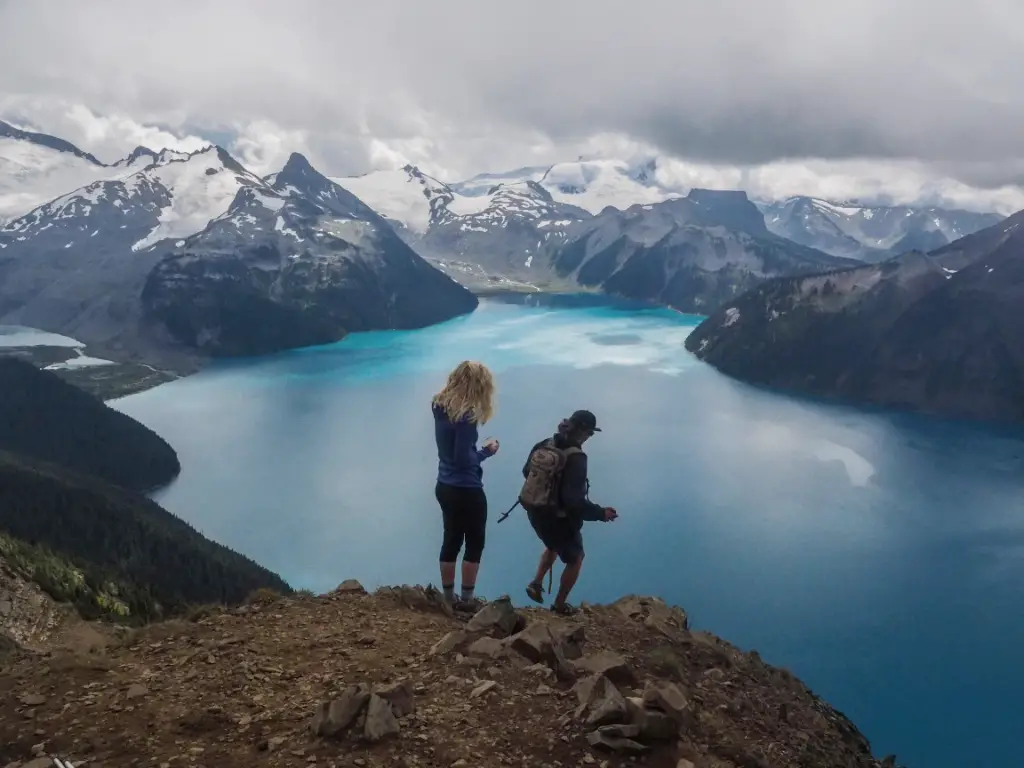 The area is also home to a village that is filled with tourist activities and events. Even if you don't ski at all, visiting Whistler to experience the amazing views and resorts can still be a great experience. If you want a great snowy location to add to your travel bucket list, Whistler should be one of your top choices.
4. Tokyo
A unique location that you absolutely need to check out is Tokyo, Japan. Tokyo has one of the most amazing and gorgeous skylines in the world, being a true metropolis. Tokyo is an extremely modern city, almost appearing futuristic at times.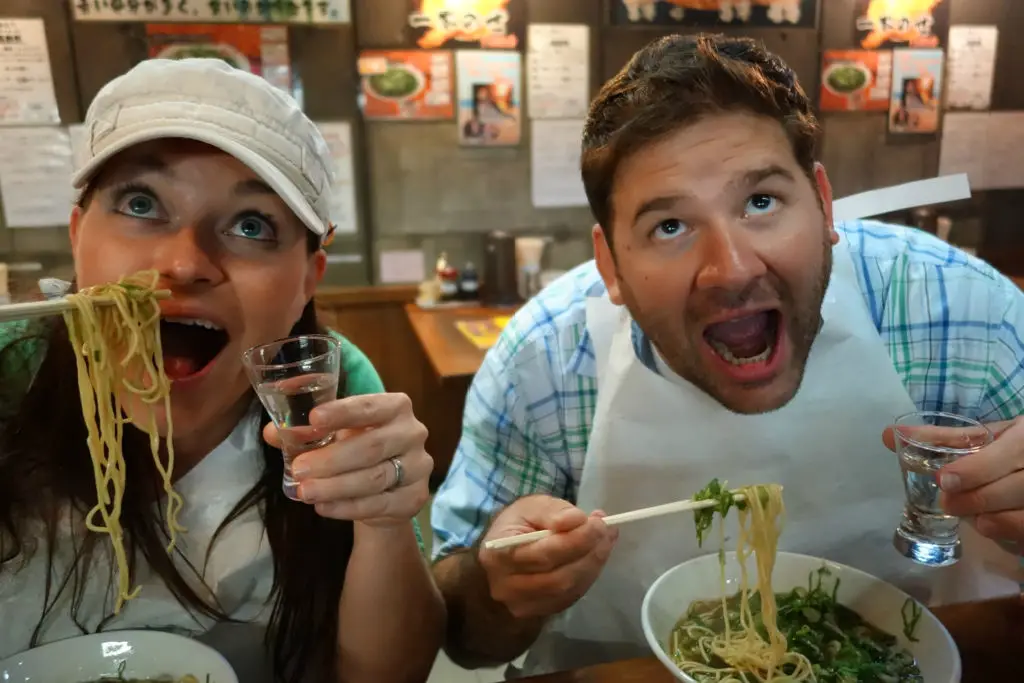 Its iconic bright lights and neon signs light up the night, creating a truly unique location. However, as futuristic as Tokyo looks, it doesn't forsake tradition. Tokyo still has a wide array of temples and shrines from ages past, creating a truly unique combination. With this, Tokyo becomes a beautiful blend of old and new that just about everyone should experience.