Whether you're on a plane to Canada or a train to Scotland, chances are you'll stumble across some form of travel technology and gadgets while surrounded by your fellow travelers on the journey. It's the way of the world now. Devices and various forms of tech have entered nearly every facet of society as technological innovation continues to sweep the world. 
The travel industry is no different. For example, various tech-related products may enhance a traveler's journey or even make a stay in a foreign land go a bit more smoothly. Of course, some gimmicks occasionally surface from time to time, as is the case with various other genres. However, the products being snapped up by holidaymakers generally tend to be helpful and well worth the money. 
With a comprehensive selection of new and exciting travel tech items to choose from in 2023, we thought we'd narrow it down to some of the best gear and gadgets to choose from.  Maybe one or two items on the list will accompany you on your next adventure?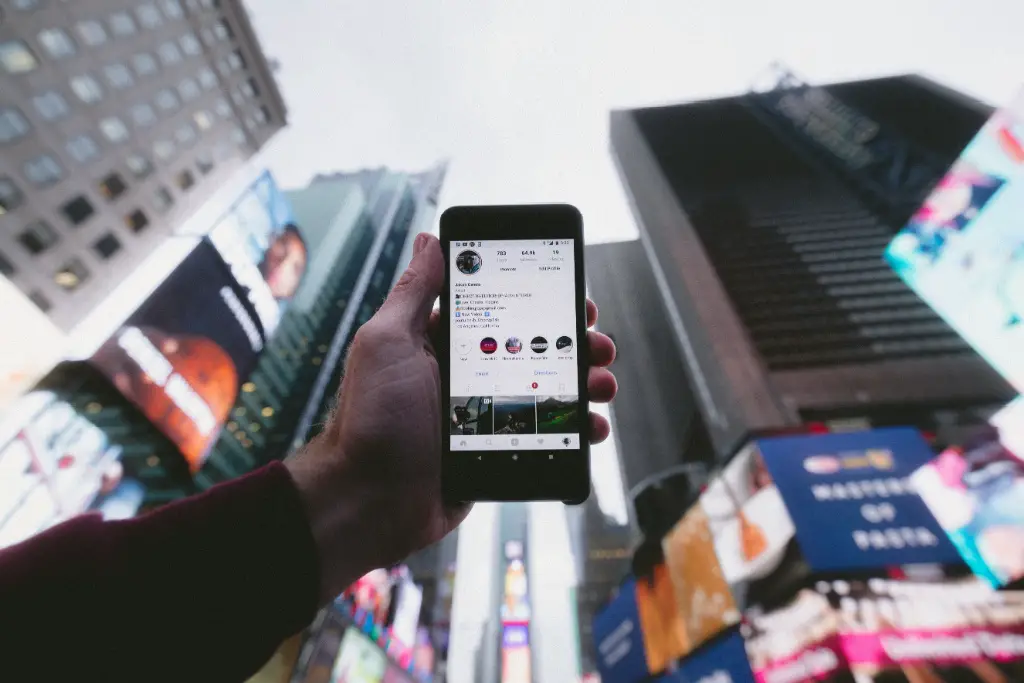 Wooask S01 AI Voice Transcription Recorder
To avoid any potential language barrier issues, consider purchasing the Wooask S01 AI voice transcription recorder. This handy device is capable of translating up to 86 different languages. It comes with 16 GB of built-in storage and 100 hours of cloud storage. It has amazing battery life and an accompanying app, allowing you to listen to any recordings you save along the way. 
PowerCore 20100 Power Bank
Portable batteries are a lifesaver. There is nothing worse than relying on your phone while traveling only for it to constantly run out of battery. It can happen at any time, be it when playing live French roulette at Slots Heaven while relaxing on the beach or watching a Netflix movie en route to your next destination. To avoid your smartphone dying, consider purchasing the PowerCore 20100 Power Bank. As a bonus, you can charge up to two devices at the same time as it comes with two USB ports. Additionally, it's small and easy to carry around.
Jetpack MiFi 8800L
Finding a solid and reliable internet connection isn't always guaranteed when on holiday, making devices like the Verizon Jetpack MiFi 8800L a necessity for some travelers. This miniature personal network will allow you to connect up to 15 devices, it's fast and reliable, and it even works as a charger too. 
LG PuriCare Mini Air Purifier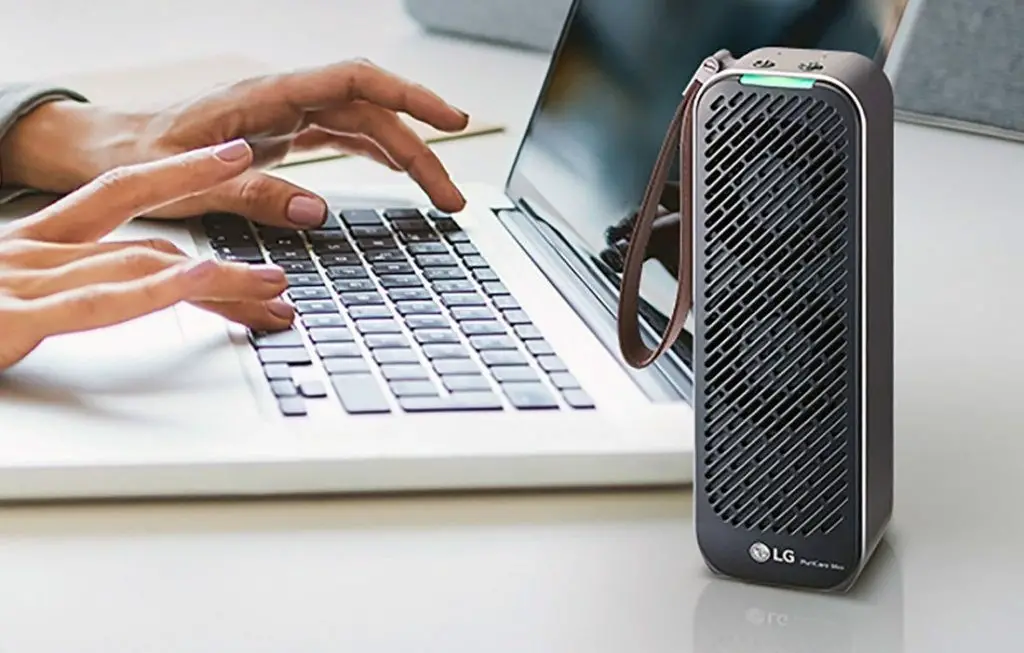 Staying in stuffy hostels and getting on boiling hot buses can take its toll on people, especially health-conscious travelers who want to surround themselves with cleaner air. In order to achieve it, try taking the LG PuriCare Mini Air Purifier with you on your next trip away. Once you connect it to its helpful BlueTooth app, this clever mini-gadget will detect and remove 99 percent of pollutants. It's compact and fits easily away into luggage. It can last for up to eight hours, too. 
SoundLink Bluetooth Speaker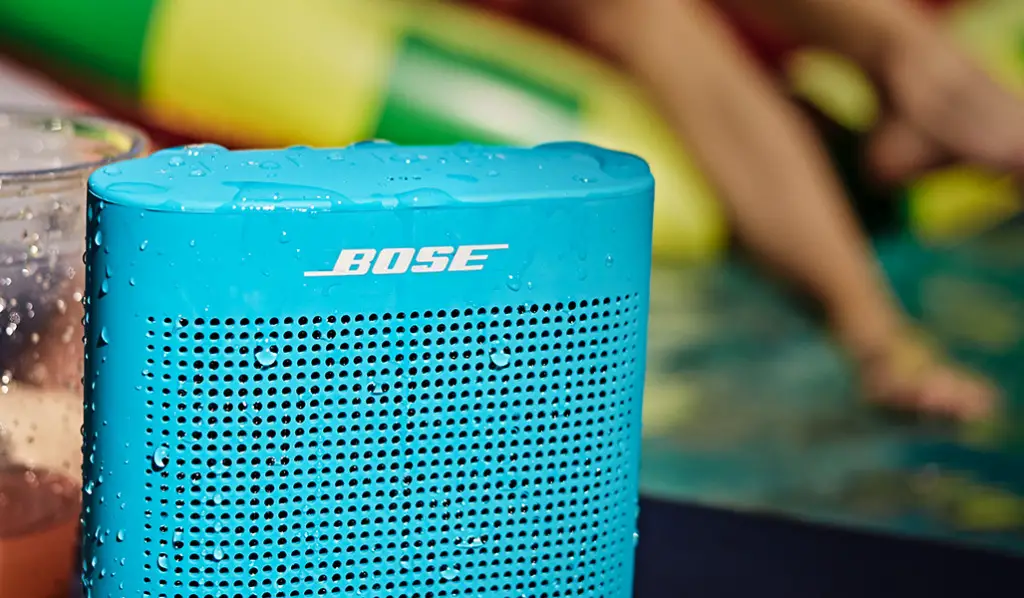 Made by Bose, this miniature speaker packs one hell of a punch in terms of sound quality and design. Not only does it look stunning but it's capable of housing your favorite tunes as well as being water-resistant. It's perfect for any poolside chill. 
AKASO Keychain Amart 4K Vlog Camera
Capture some memorable moments abroad with this handy little AKASO Keychain smart 4K vlog camera. Tiny in size, it clips onto jackets, bags, and hats, recording everything in 4K quality with just one easy click. It also takes 20-megapixel photos and features an IP56 waterproof capability should the rain start.
Have another suggestion or a question regarding the top travel tech gear and gadgets in 2023? Reach out in the comments section below.