Are you planning a trip to Florida but have no idea what to do? Then you are in luck! We are going to show the very best that the Sunshine State has to offer and even show you free Florida attractions that don't require any extra cash and your headphones to feel the rhythm during the trip. Let's get started!
Use the attractions, hotels, and must-do excursions to take advantage of discounts and create a fantastic itinerary.
The 20 must-do things in Florida are listed below.
1. Florida Beaches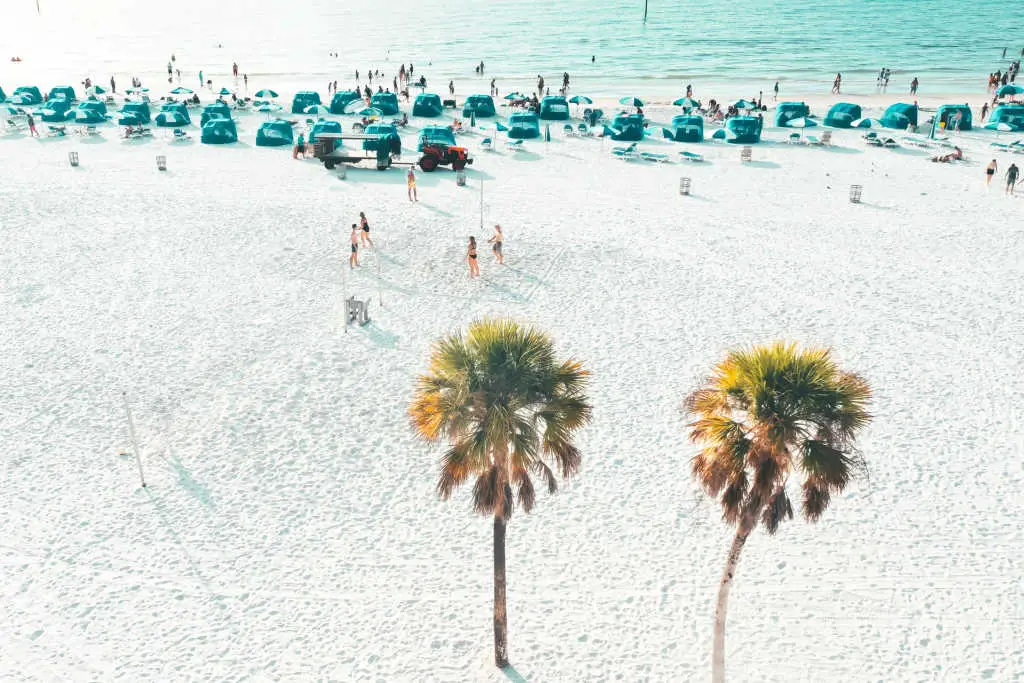 The Florida weather is filled with sunshine!  It is one of the ideal places to head to the beach to work on your tan and cool off in the ocean. One of the best Florida beaches is Clearwater, which is known for its incredibly white sand and very clean water, which is ideal for swimming. Clearwater is just a 30-minute drive from Tampa!
Where to Stay: Hotel Cabana Clearwater Beach ($169)
Must-Do Excursion: Little Toot Dolphin Adventure
2. Walt Disney World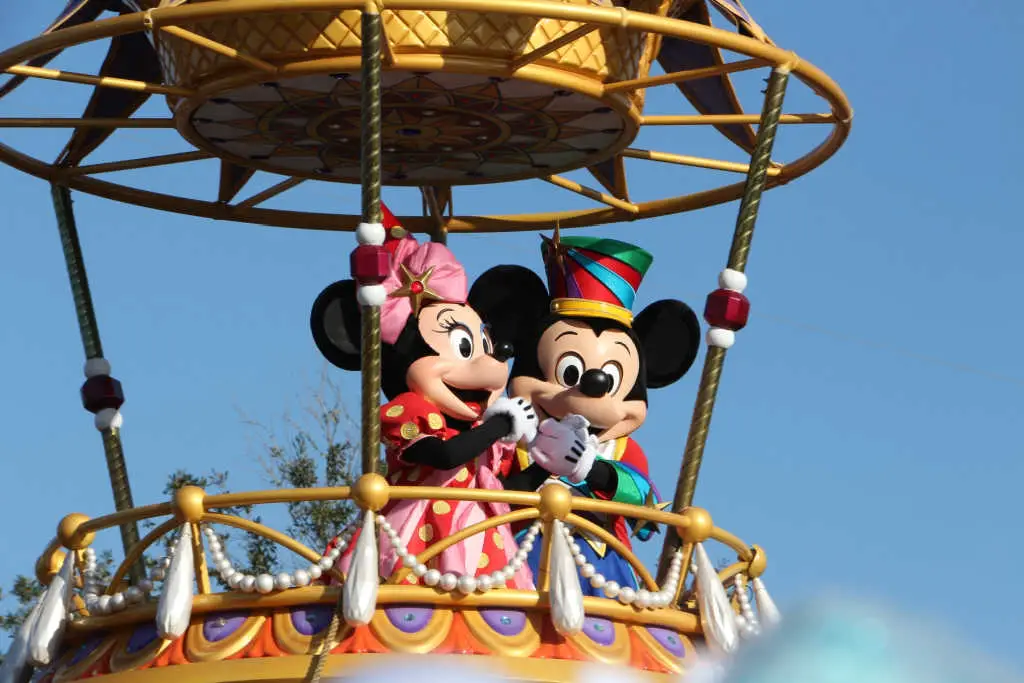 There is no way you can come to Florida and not head to Walt Disney World! Disney World features 4 amazing and huge parks: Magic Kingdom, Hollywood Studios, Animal Kingdom, and Epcot. At all of these Disney Florida theme parks, you can try out hundreds of different rides, meet your favorite Disney characters, and try food from around the world!
Where to Stay: Galleria Palms Hotel ($135)
Must-Do Excursion: Hello Neighbor! The Mister Rogers Walking Tour!
3. Universal Studios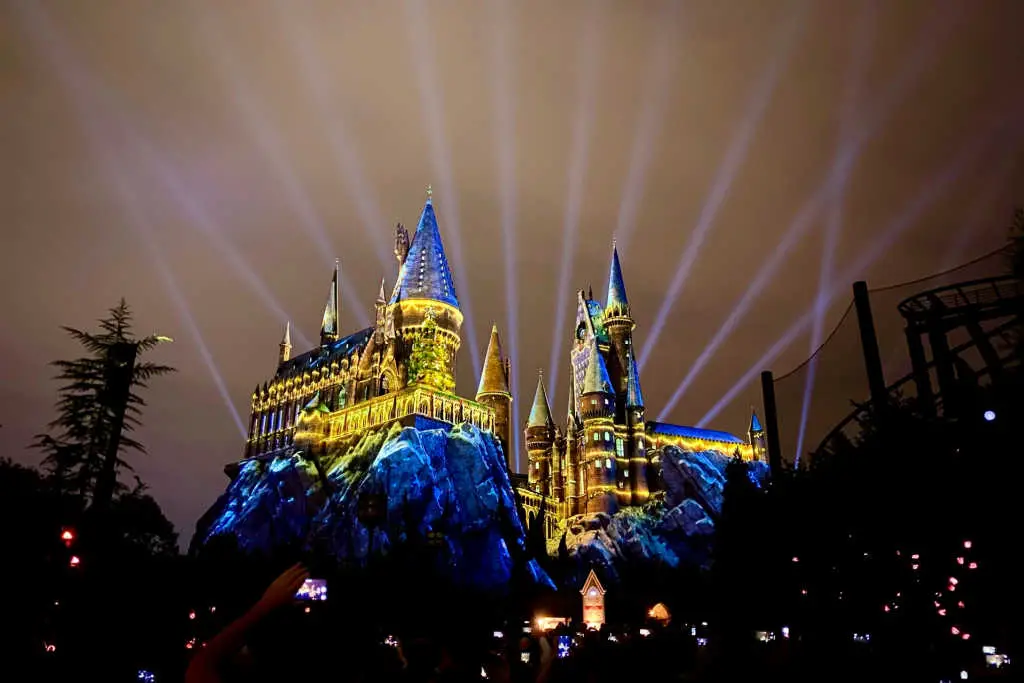 If you are looking for more incredible Florida theme parks, then Universal Studios is a great choice! At this theme park, you get to enjoy the latest Marvel-themed rides and even step into the world of Harry Potter.
Where to Stay: Hotel Monreale Express ($76)
Must-Do Excursion: Universal Orlando Tickets
4. Kennedy Space Center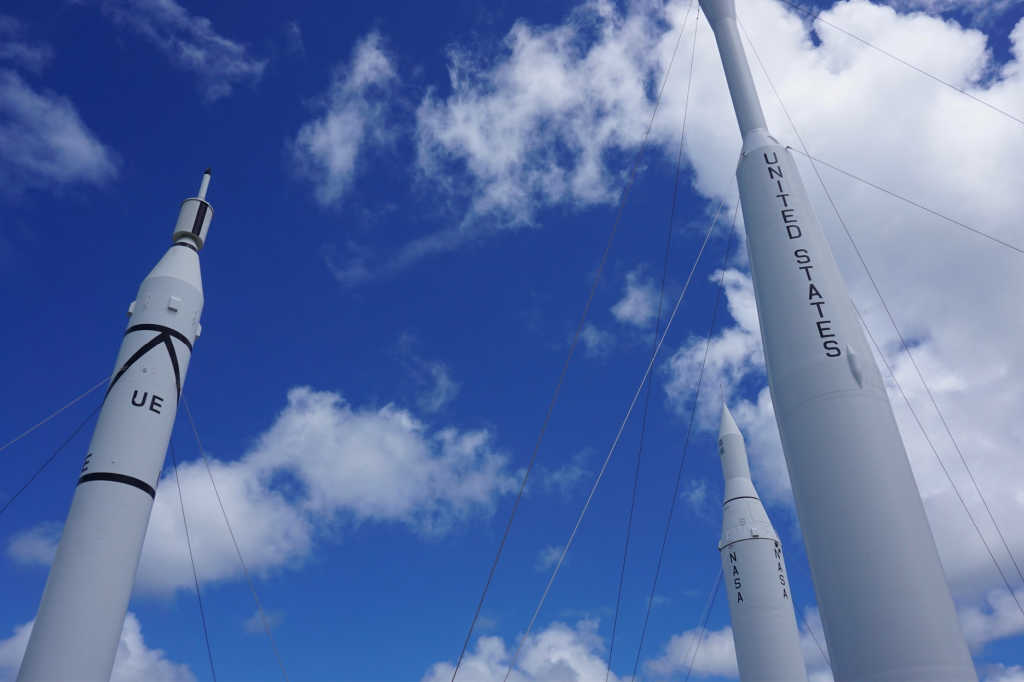 Are you curious if aliens exist or not? Then head to Kennedy Space Center which is run by NASA and find out everything about different spacecraft, missions to the moon and if life exists on other planets!
Where to Stay: Melbourne All Suites Inn ($84)
Must-Do Excursion: Kennedy Space Center at Cape Canaveral Admission Tickets
5. Daytona 500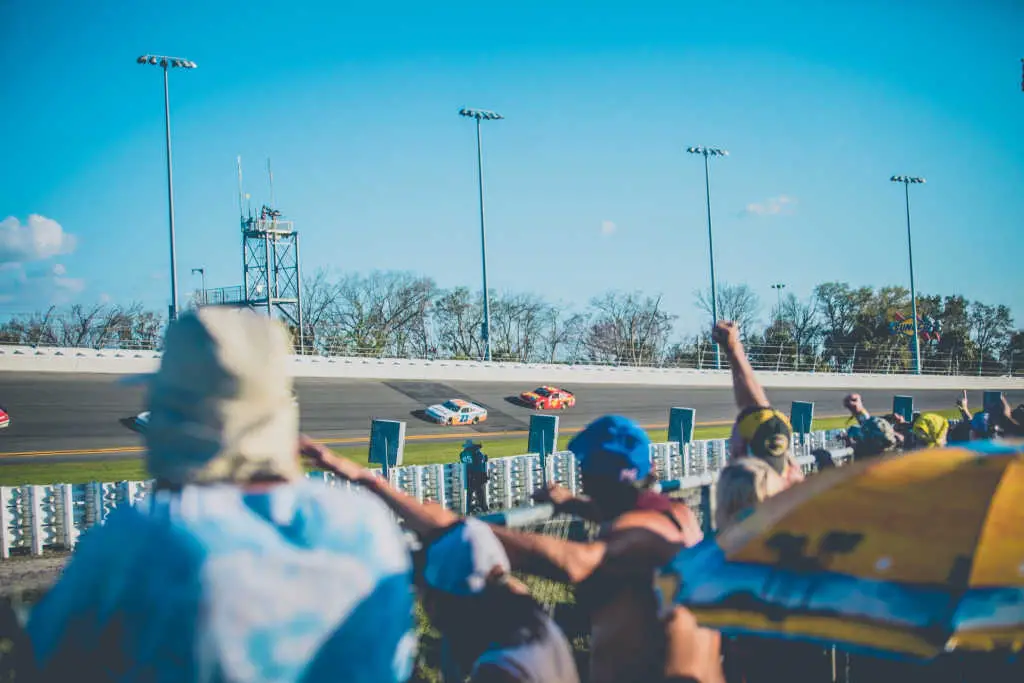 Head to one of the biggest racing events in the world and watch the best Nascar drivers battle it out! The Daytona 500 is a 500-mile-long race that is held every year at the International Speedway and is always a sold-out crowd!
Where to Stay: Tropical Winds Oceanfront Hotel ($79)
Must-Do Excursion: Dolphin and Manatee Stand Up Paddleboard Tour
6. Manatee Springs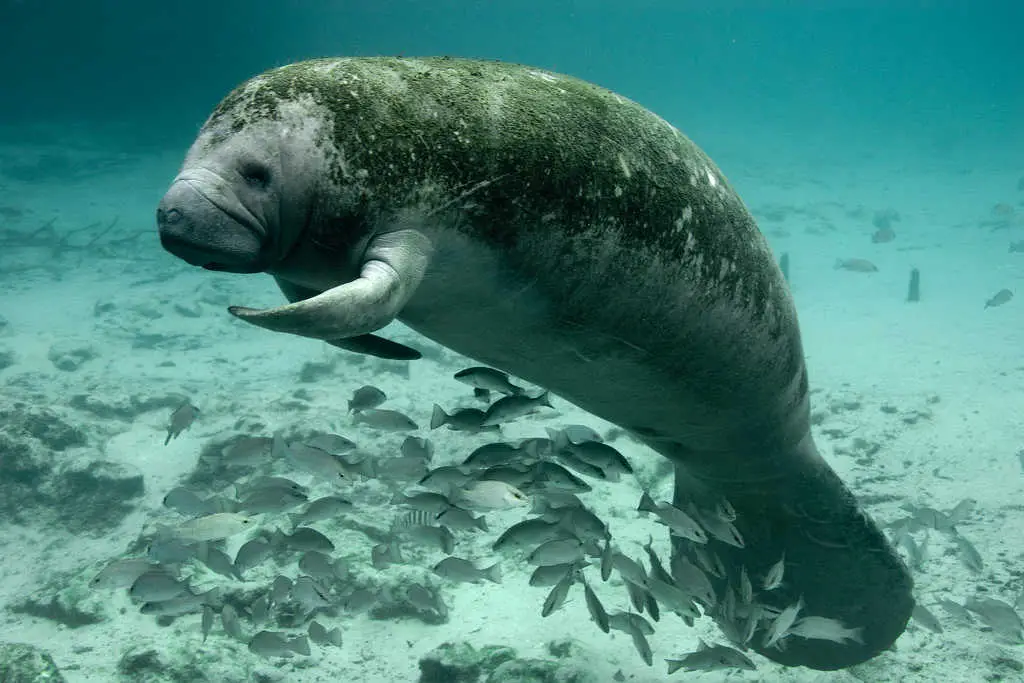 Manatee Springs is an incredible state park in Florida where you can swim with Manatees in crystal clear freshwater. The spring also features an amazing boardwalk where you can walk around and take in incredible nature!
Where to Stay: Quality Inn Near Manatee Springs State Park ($72)
Must-Do Excursion: Manatee Springs State Park
7. Wynwood Walls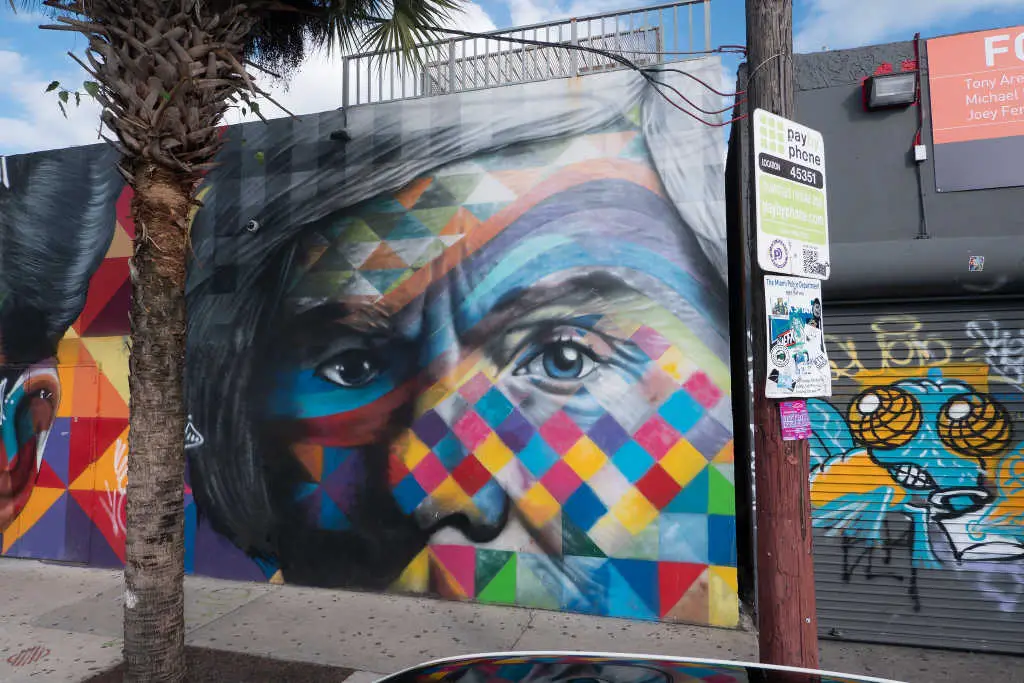 Do you love street art? Then head down to Wynwood Walls in Miami, Florida, and check out all of the amazing graffiti and murals. Wynwood Walls features hundreds of different pieces from some of the best street artists around the globe and also has some great restaurants and bars.
Where to Stay: Domio Wynwood ($195)
Must-Do Excursion: Wynwood Graffiti Golf Cart Small-Group Tour
8. Cuban Restaurant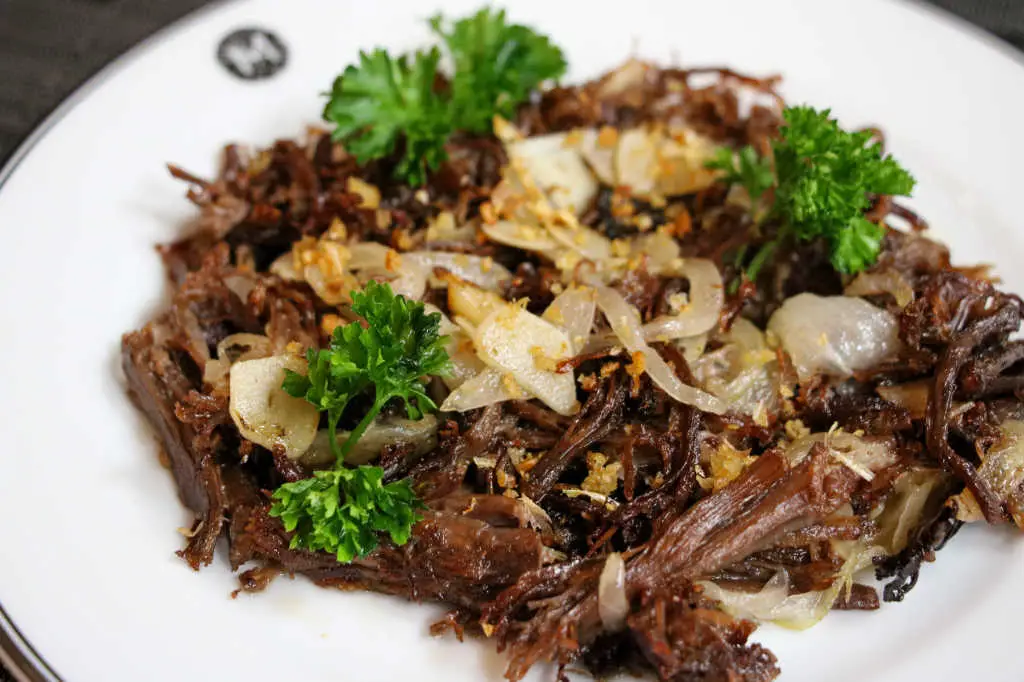 If you want to try the best Cuban food in the country, then you need to check out some Florida restaurants. Some mystery Cuban dishes include Ropa Vieja, Fricasé de Pollo, and Mojo-Marinated Pork Shoulder Roast.
Where to Stay: Stay Alfred Brickell ($186)
Must-Do Excursion: Little Havana Food and Walking Tour
9. Dry Tortugas National Park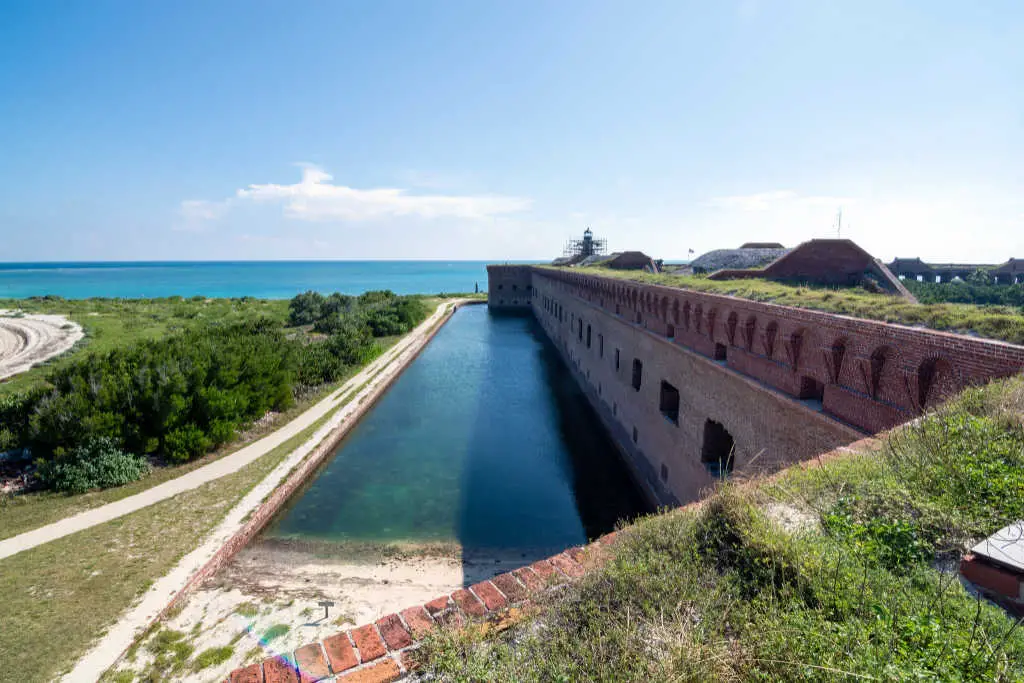 Dry Tortugas National Park features 7 islands off Key West and was founded by Spanish explorer Juan Ponce de León in 1513. Furthermore, Dry Tortugas feature some of the best snorkeling in the whole of Florida, and you can see remnants of forts dating back hundreds of years!
Where to Stay: Southwinds Motel ($272)
Must-Do Excursion: Dry Tortugas National Park Day Trip by Catamaran
10. Watch An NBA Game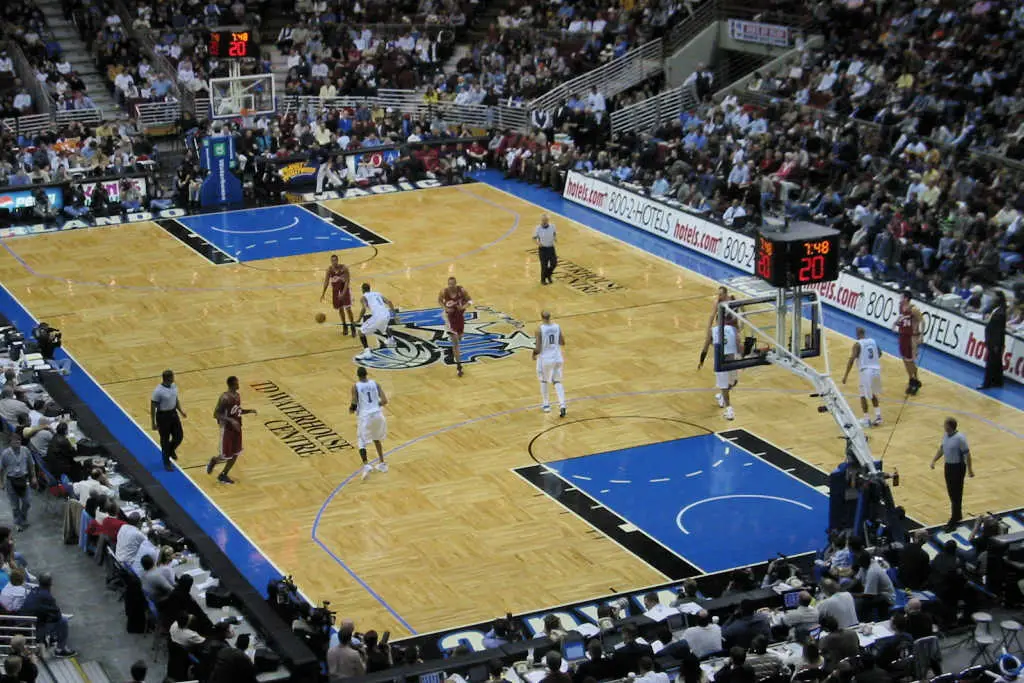 If you want to check out different Florida cities, we recommend you spend at least a few days in Miami. This incredible city has many fun things to do, including watching the Miami Heat in action, especially if they are playing the other Florida team, Orlando Magic.
Where to Stay: Eo Inn ($96)
Must-Do Excursion: Orlando Magic NBA Basketball Tickets
11. Dome Houses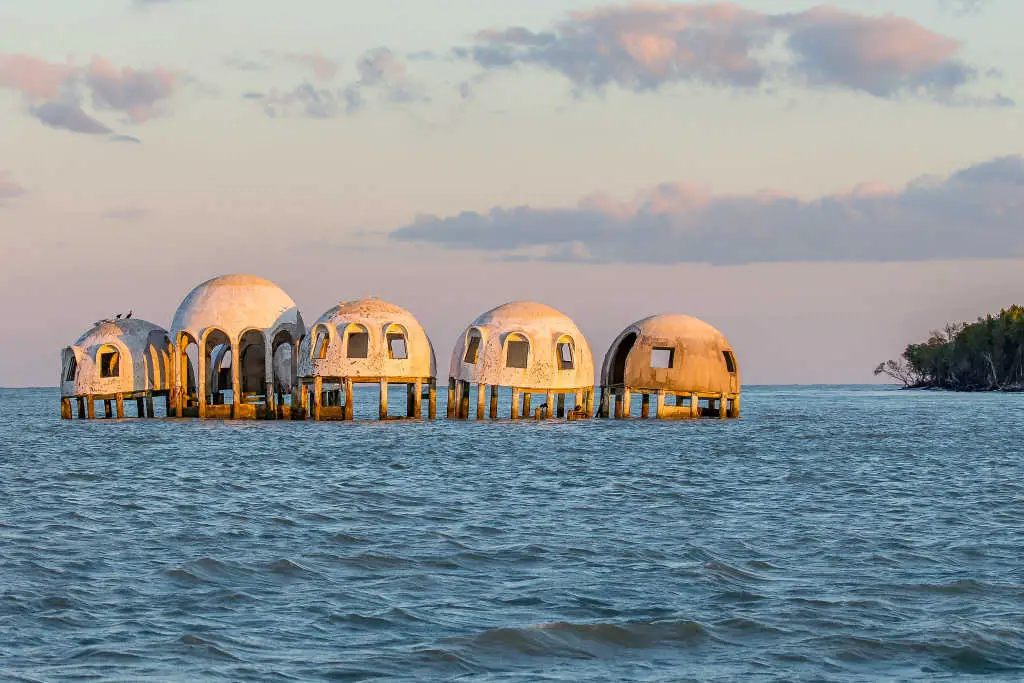 These domes were originally built on sand but have been swept out to sea and are now surrounded by water. These dome houses are abandoned but offer some amazing snorkeling. Update: Sadly, due to Hurricane Ian in 2022, they have now collapsed into the water.
Where to Stay: The Boat House Motel ($182) or Marriott's Crystal Shores (jaw-dropping!!)
Must-Do Excursion: Marco Island Sunset Cruise
12. Dali Museum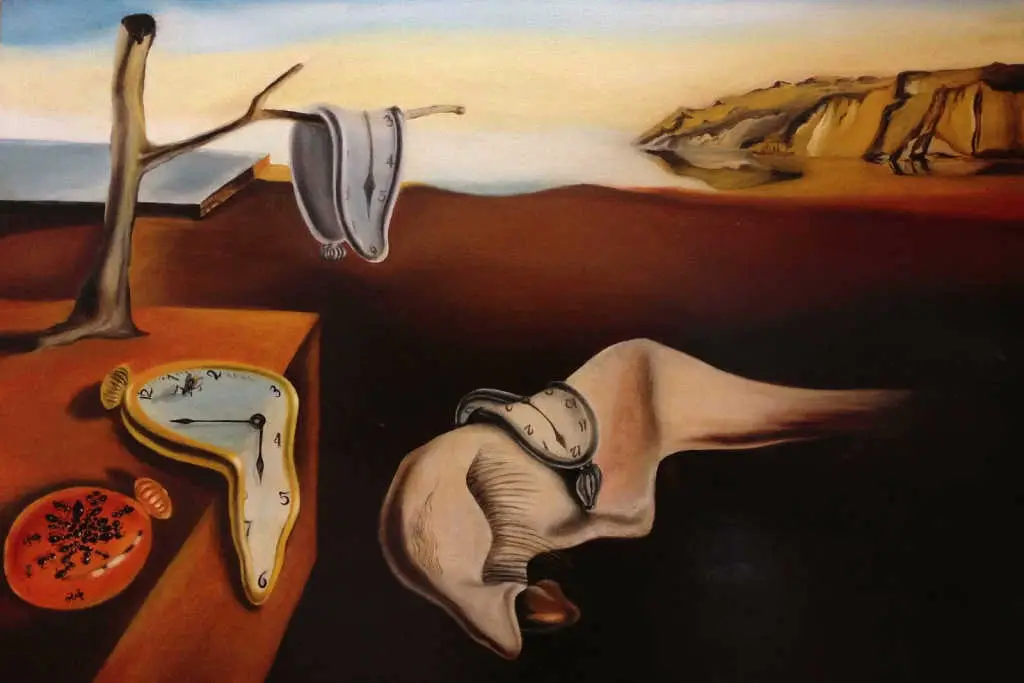 Are you an art lover? Then check out the biggest collection of Dali's works outside of Europe in Saint Petersburg!
Where to Stay: The Inn on Third ($103)
Must-Do Excursion: The Dali Museum
13. Legoland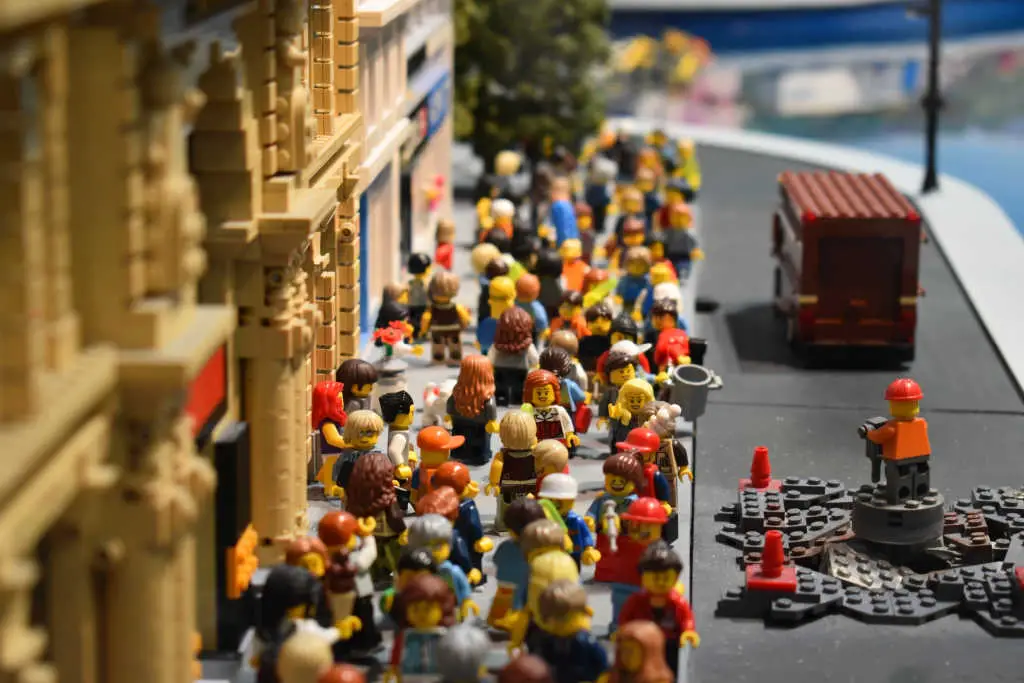 Florida is truly the home of theme parks! Legoland is another amusement park that has something for people of all ages. At Legoland, you can find rollercoasters and awesome Lego exhibitions.
Where to Stay: Legoland Hotel ($188)
Must-Do Excursion: Legoland Florida Resort Admission Tickets
14. Ginnie Springs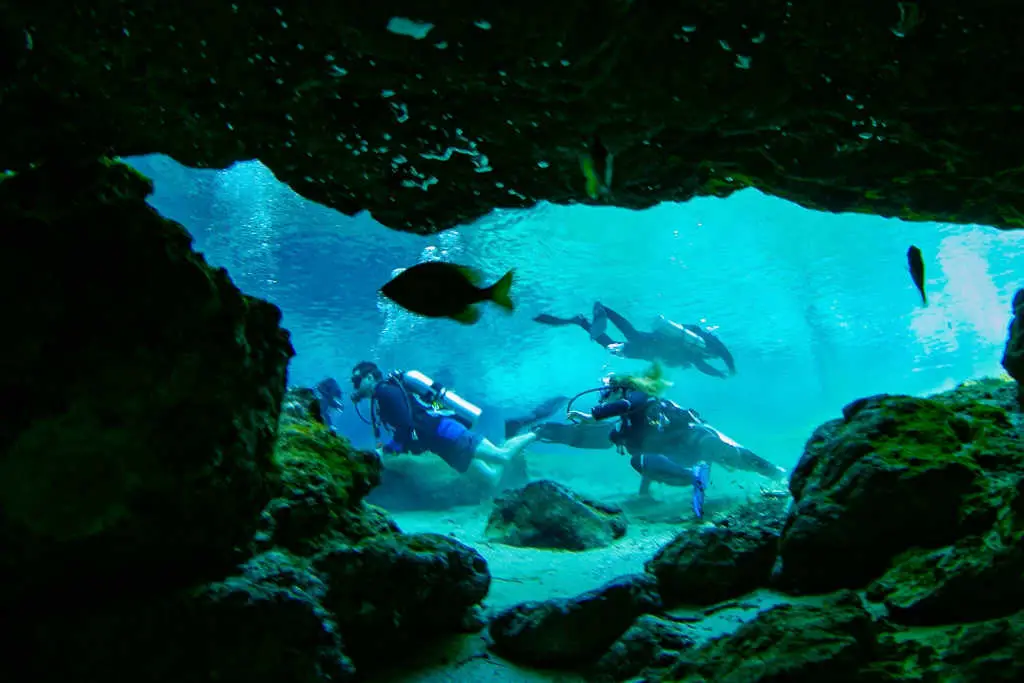 Ginnie Springs is a private spring where you can dive, snorkel, paddleboard, and even float around on a tube. This spring has incredibly clear water and features some impressive limestone!
Where to Stay: High Springs Country Inn ($80)
Must-Do Excursion: Ginnie Springs
15. Devil's Den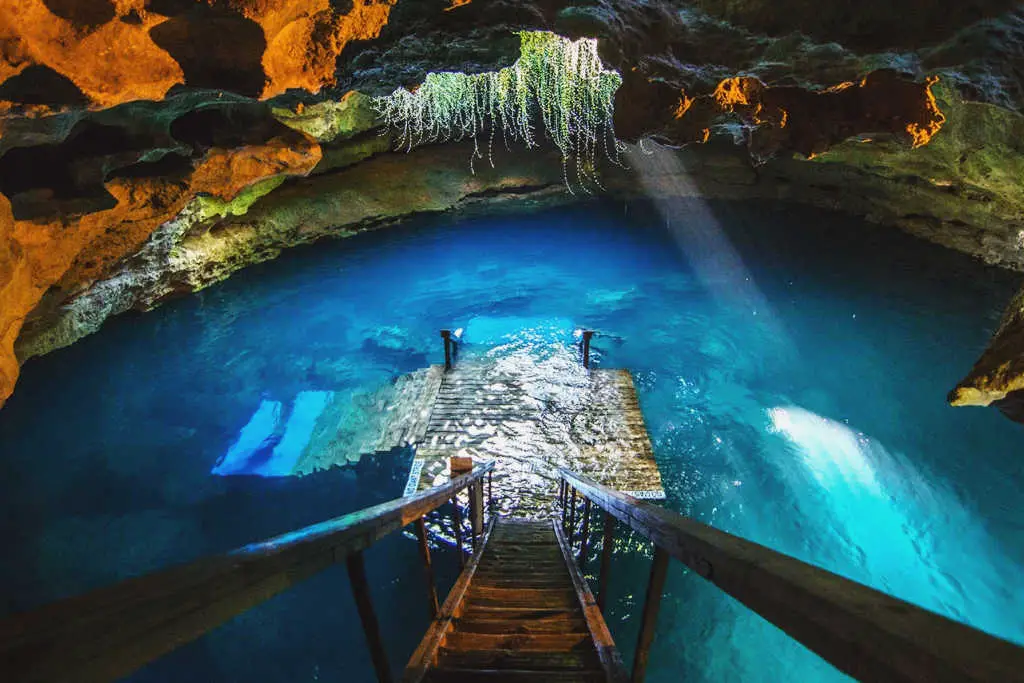 Explore an underground spring by heading to Devil's Den! This sprint is over 200ft wide and 50ft deep! You can visit this amazing spring any time of the year because it stays 72 degrees all year round. Devil's Den is a big hit with Florida's divers and snorkelers!
Where to Stay: Drury Inn & Suites ($82)
Must-Do Excursion: Devil's Den
16. Butterfly World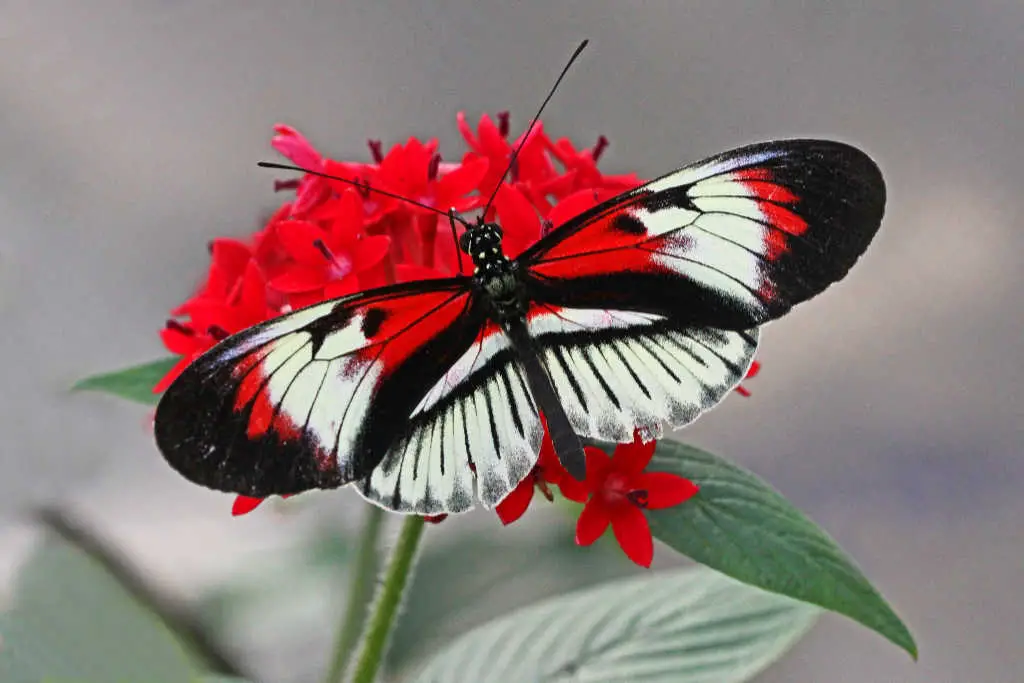 Get in touch with nature by heading to one of the largest butterfly exhibitions in the entire world. At Butterfly World in Coconut Creek, Florida, you can check out over 20,000 different butterflies which live on almost 5 acres. This incredible nature park also features an impressive collection of birds.
Where to Stay: Premiere Hotel ($149)
Must-Do Excursion: Butterfly World
17. Everglades National Park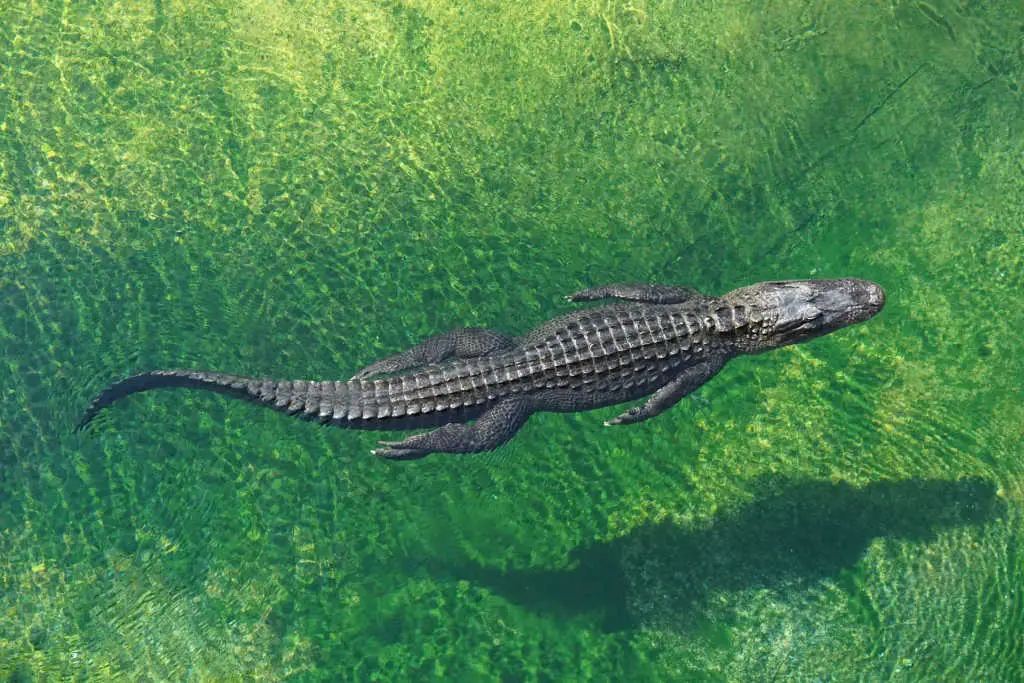 If you aren't content to sit in one of Florida's resorts you can get out into the wild and check out this 1.5 million acres national park. In Everglades National Park, you check out alligators, panthers, and many other wild animals that call the coastal mangroves, marshes, and flat woods home.
Where to Stay: Travelodge by Wyndham ($89)
Must-Do Excursion: 1-Hour Airboat Ride and Nature Walk with Naturalist
18. Busch Gardens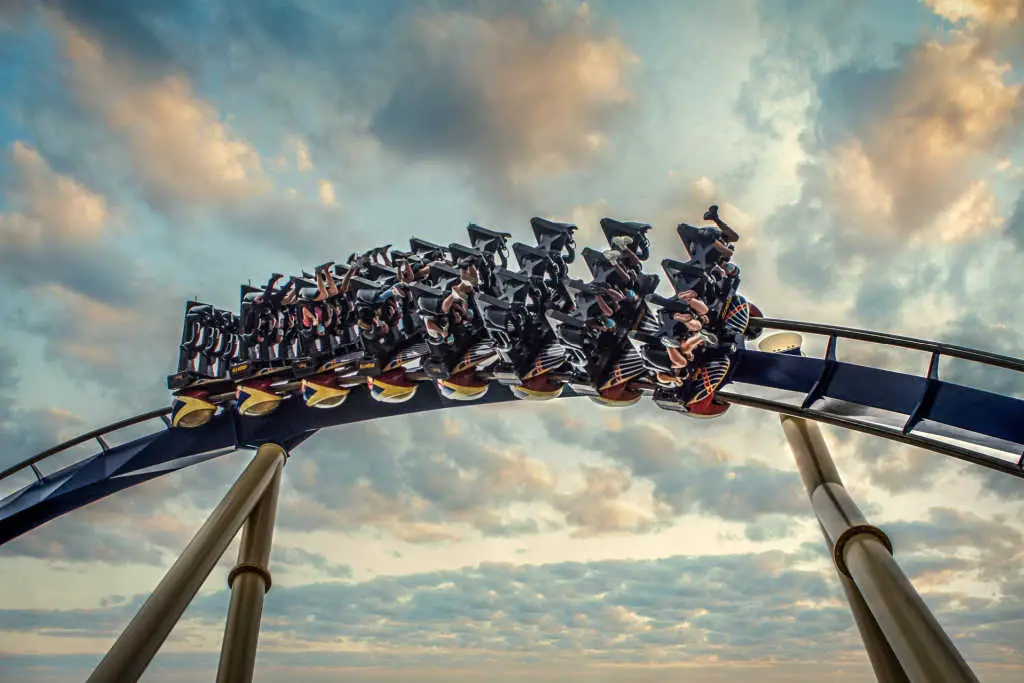 Busch Gardens in Tampa, Florida feature a zoo and an incredible theme park. If you want to ride the most exciting roller coasters and pet all kinds of animals, then Busch Gardens is worth checking out!
Where to Stay: Hampton Inn & Suites Tampa Busch Gardens Area ($159)
Must-Do Excursion: Busch Garden Tickets
19. Venetian Pool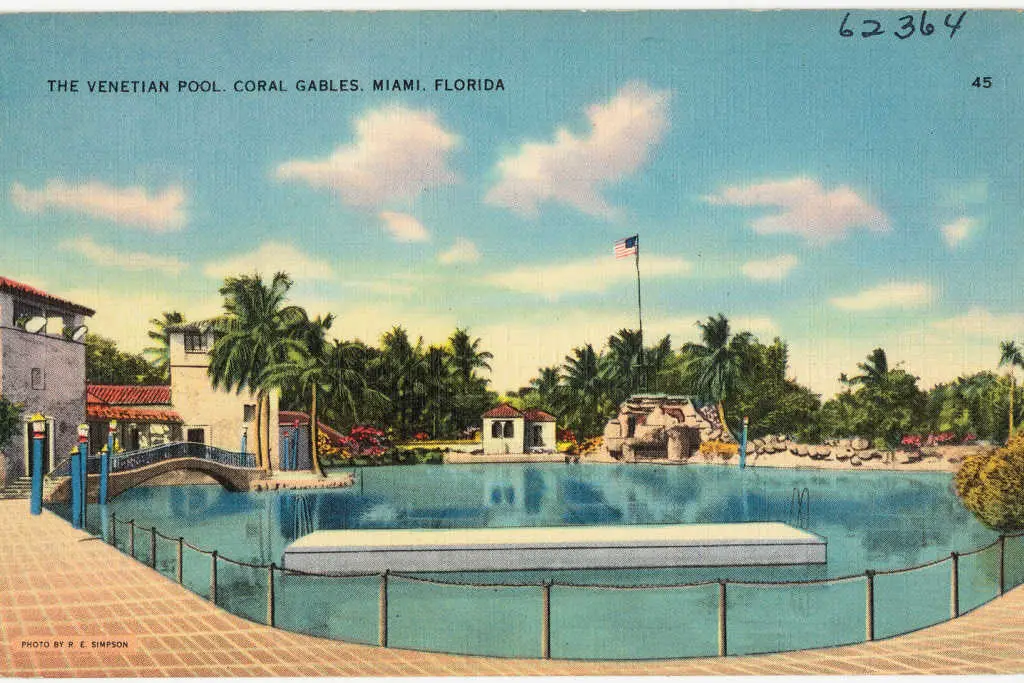 Want to swim in a historical pool built in the early 1900s? Then head to the Venetian Pool in Coral Gable, Florida! The pool is massive and features 820,000 gallons of fresh water and includes a waterfall, grottos, and even a man-made beach.
Where to Stay: Hyatt Regency ($179)
Must-Do Excursion: Venetian Pool
20. Florida Museum Of Natural History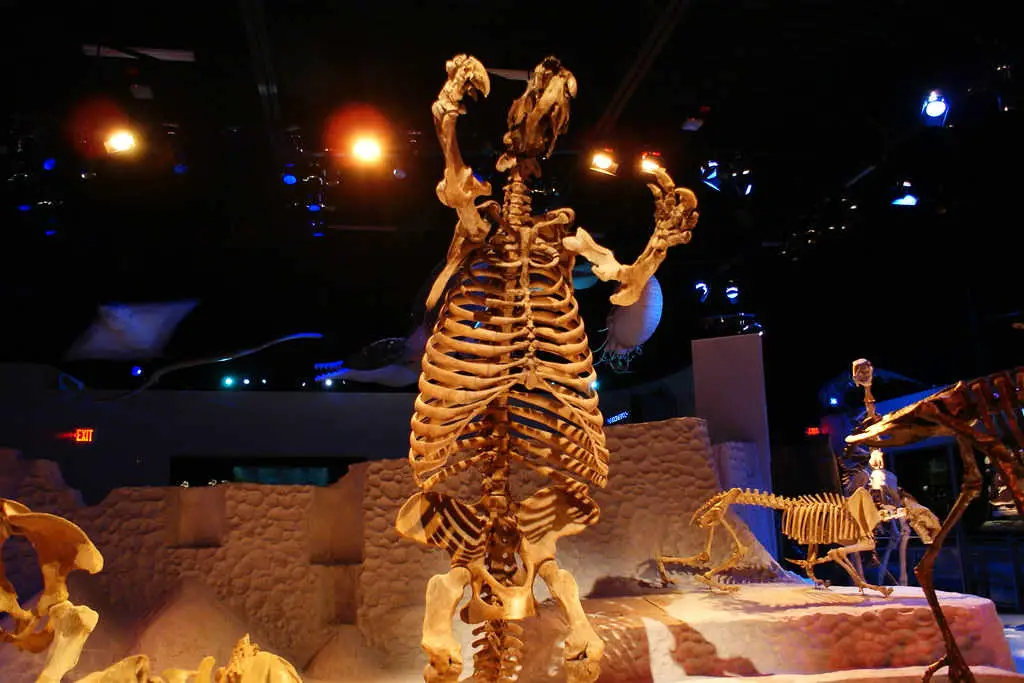 Check out different animals and even some dinosaurs at this completely free museum which is located in Gainesville, Florida at the University of Florida.
Now you know what the best things to do in Florida are, it is time to start planning your trip of a lifetime. If you can include just a few of our recommendations into your holiday itinerary, you should have an amazing time, especially as Florida quarantine rules are now relaxed!
Where to Stay: SpringHill Suites by Marriott ($83)
Must-Do Excursion: Florida Museum of Natural History
We would love to hear from people who have visited Florida. Please comment below on what you liked the most about your Florida trip.
---
Author's Bio: Jeremy Ambrose is a born and raised Florida native, having lived in Miami and Fort Lauderdale for over 30 years. There is nothing he likes more than sharing his favorite things to do in the great Sunshine State and encouraging tourists to come down here and work on their tan!