There are very few things in life that are gratifying and can be compared to the satisfying sense of renting a luxury villa that is fully staffed. While you're vacationing, the last thing that you want to be bothered about is your meals and cleaning. When you have someone to take care of it for you in a luxury vacation rental, you can unwind and relax, making the most of your holidays.
Every luxury villa does not have butlers, but the ones that do, they not only have butlers but also a staff of over eight people that are dedicated to helping you make your vacation pleasurable. At times you may also think having a gardener or laundress is unnecessary; however that thought will change the moment you have your undergarments ironed first thing in the morning and a gardener to show you around, identifying exotic fruits and plants.
I have also noticed that certain destinations are much better in comparison to the others, especially concerning the luxury of having a fully staffed villa, like the ones that you will find on wimco.com. So today, I have shortlisted some of the top five places in the world to rent a luxury villa. I have ranked them based on their service quality and price.
5. Mayan Riviera
This is a belt on the Caribbean coastline of Mexico, and it is unlike the other places on this list. This is a destination you cannot expect to rent luxury villas that are fully staffed. However, the place is beautiful with clear water and beaches with white sand. The nightlife in Cancun is also super exciting. A fully staffed villa is an addition to your rental.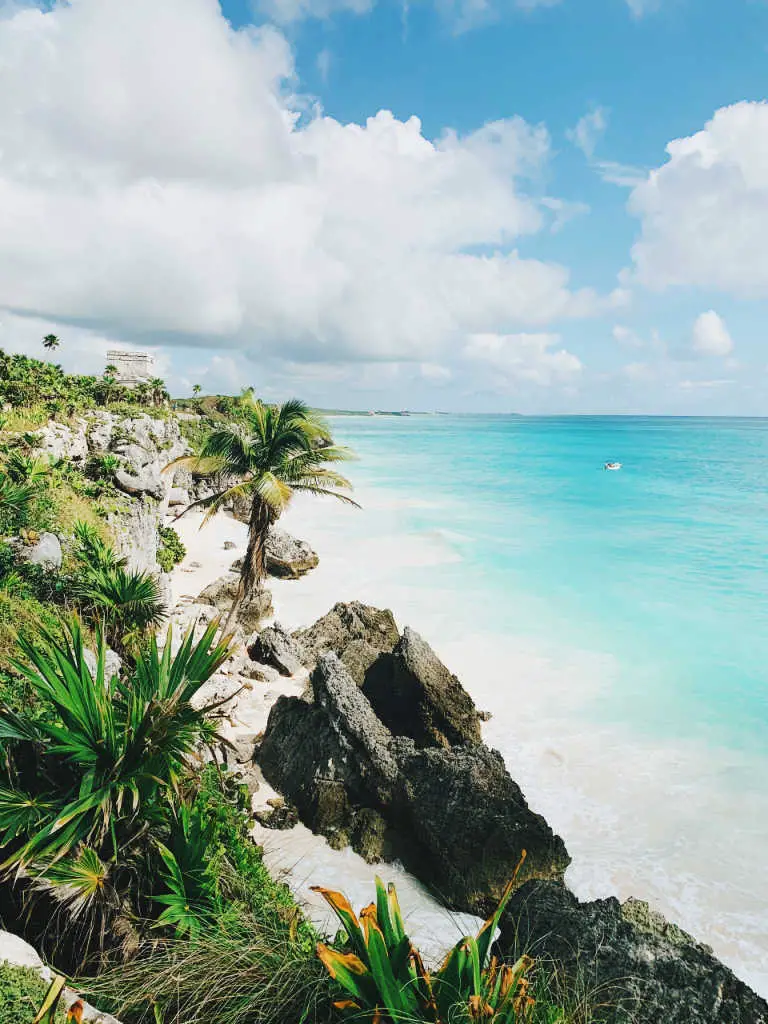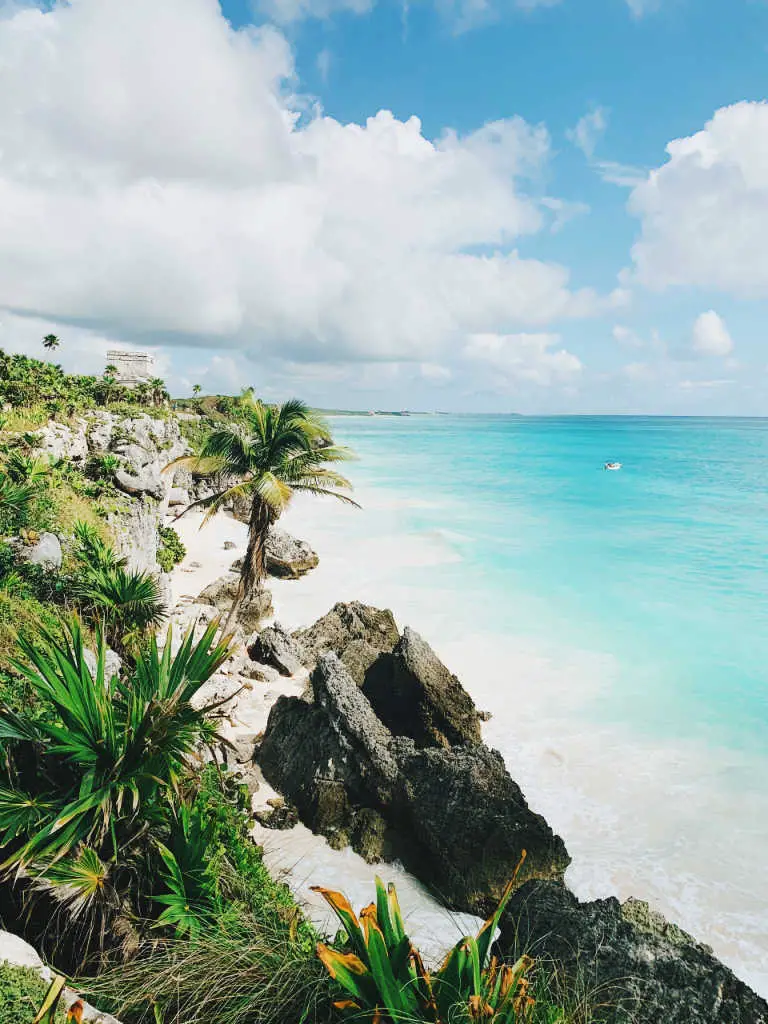 It is less common, But Hacienda de Mar, a luxury villa, is designed to provide their guests with utmost comfort all through their stay. Right from butlers, gardeners to housekeeping services, they have it all. In addition, they also offer the services of a gourmet chef for all meals; it's an optional service. You can make the most of your luxurious stay and enjoy classic and favorite dishes.
4. Punta Mita
Various luxury villas at Punta Mita have staff that is fully trained at resorts nearby like St. Regis and The Four Seasons. This results in an extraordinary degree of professionalism that you would find in any 5-star resort; however, you would least expect it in a rental stay.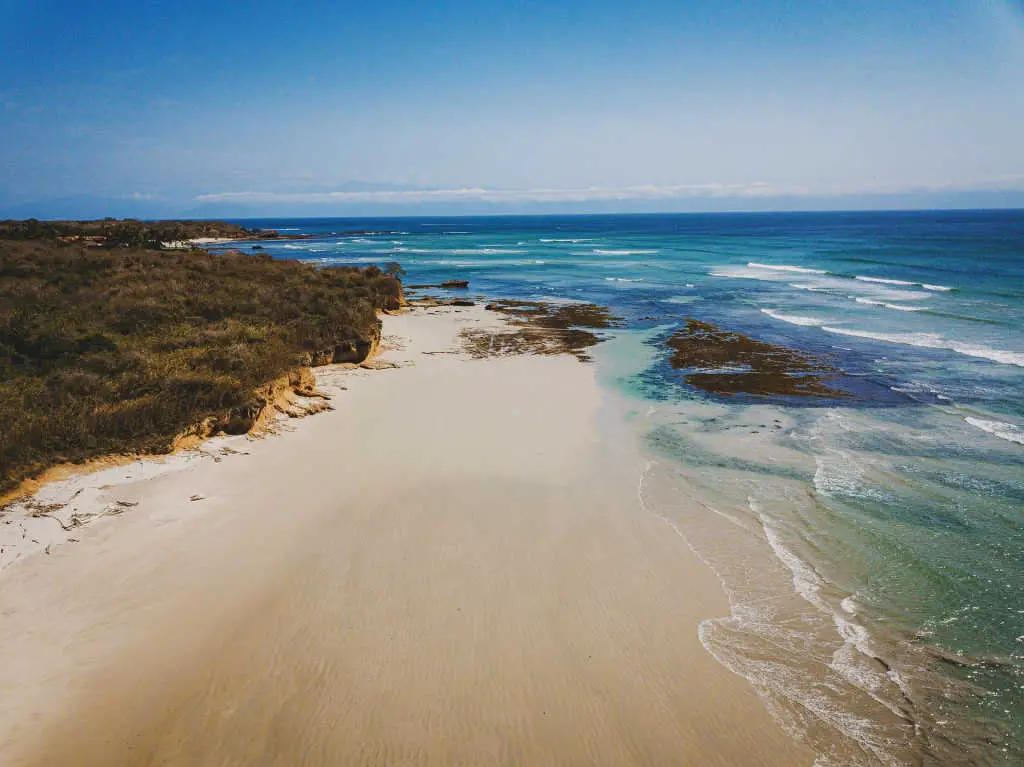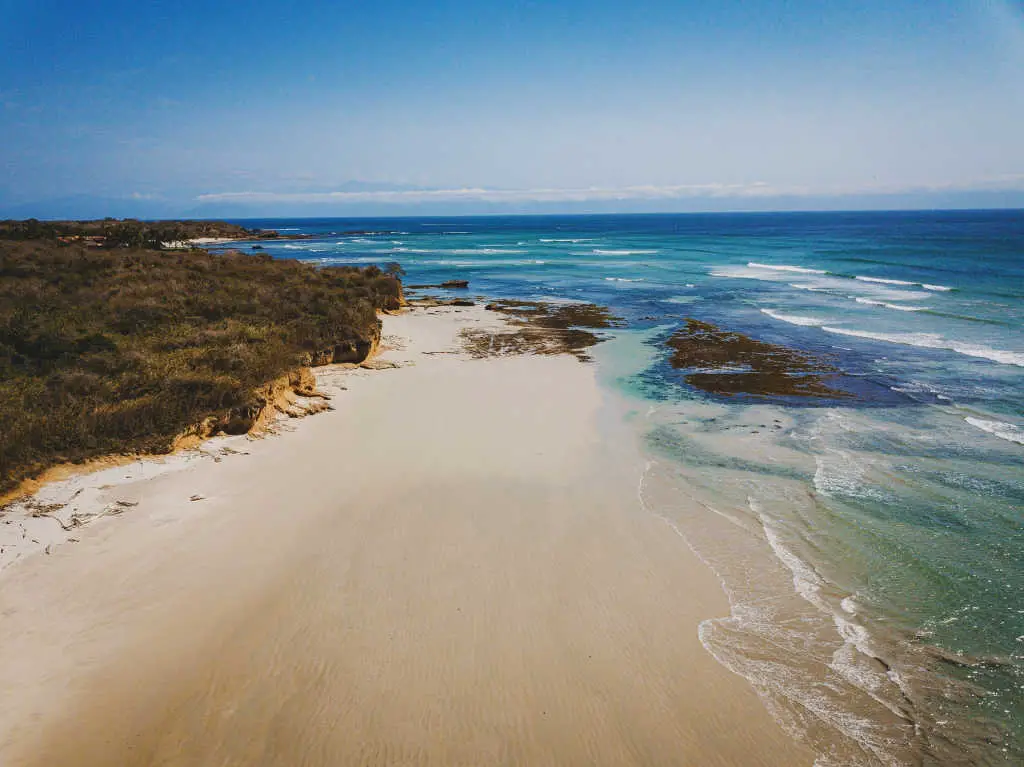 For instance, you can see the difference between chefs and cooks; it gets highlighted. It is not just semantic differentiation – a cook cooks extremely well; however, a chef prepares meals of restaurant-caliber. Therefore, while billing the staff, you must be attentive.
3. Punta Cana
Pricing is the best part when it comes to staff and the chef at Punta Cana and the access they have to ingredients. You can get a chef to cook you all your meals for just $150 per day. This cost could also reduce. They use ingredients that are local and of high quality. The food is excellent, and you can taste the fresh flavors when it comes to roasted pork, goat meat, seafood, and fresh fish.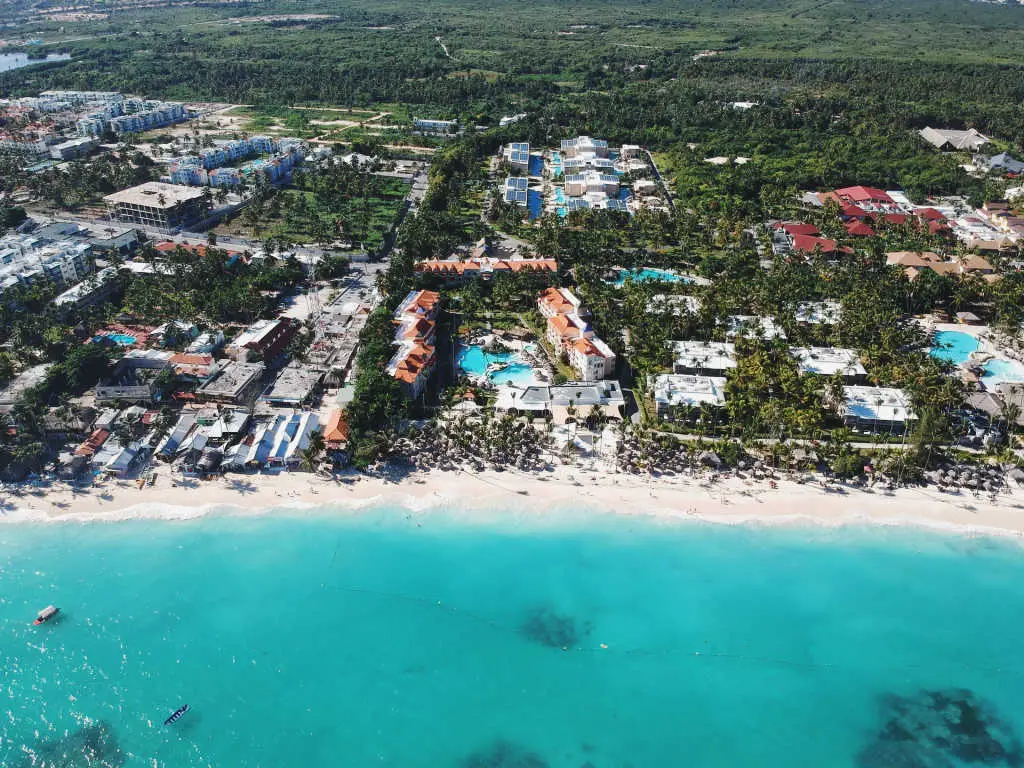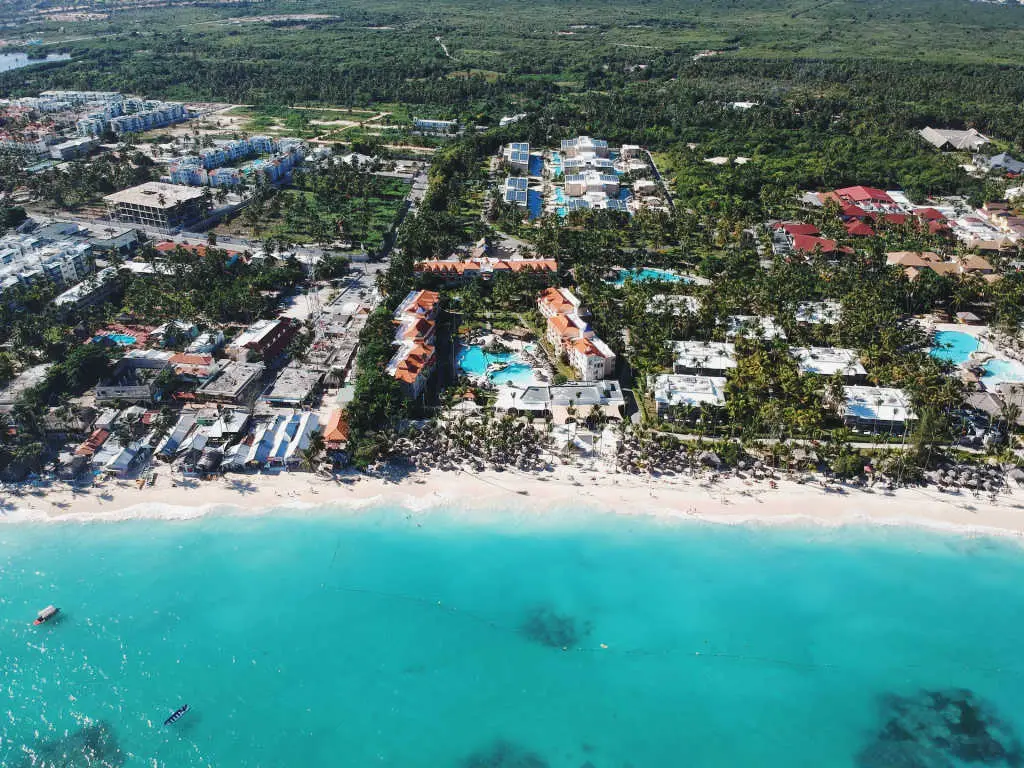 This is extremely convenient, but above all, it is extremely economical in comparison to dining at restaurants. This is the only reason many guests prefer to hire a chef for the first couple of days of their stay, and later they prefer to book a different chef every day. This allows them to enjoy various meals and flavors, enhancing their overall experience.
2. Barbados
This is where we begin to enter fully staffed choices. The rentals at the Caribbean villa with fully staffed options are extremely difficult to ignore. Barbados' Platinum Coast, West Coast is well known for numerous luxury villas. They are also fully staffed with multiple housekeepers, chefs, and butlers. The butler is usually the head that manages the staff.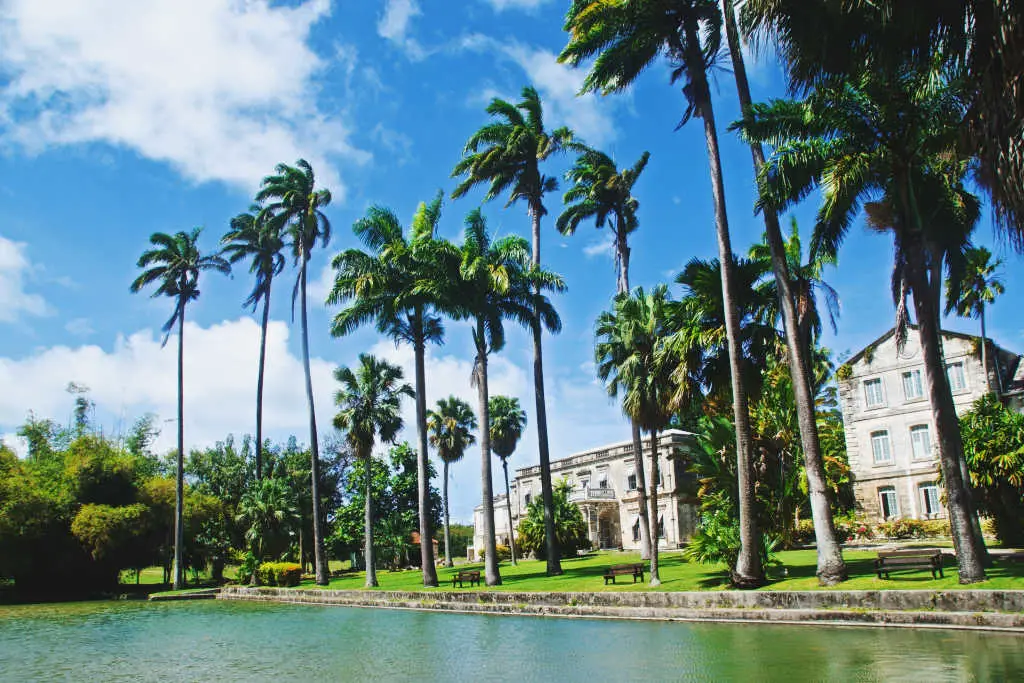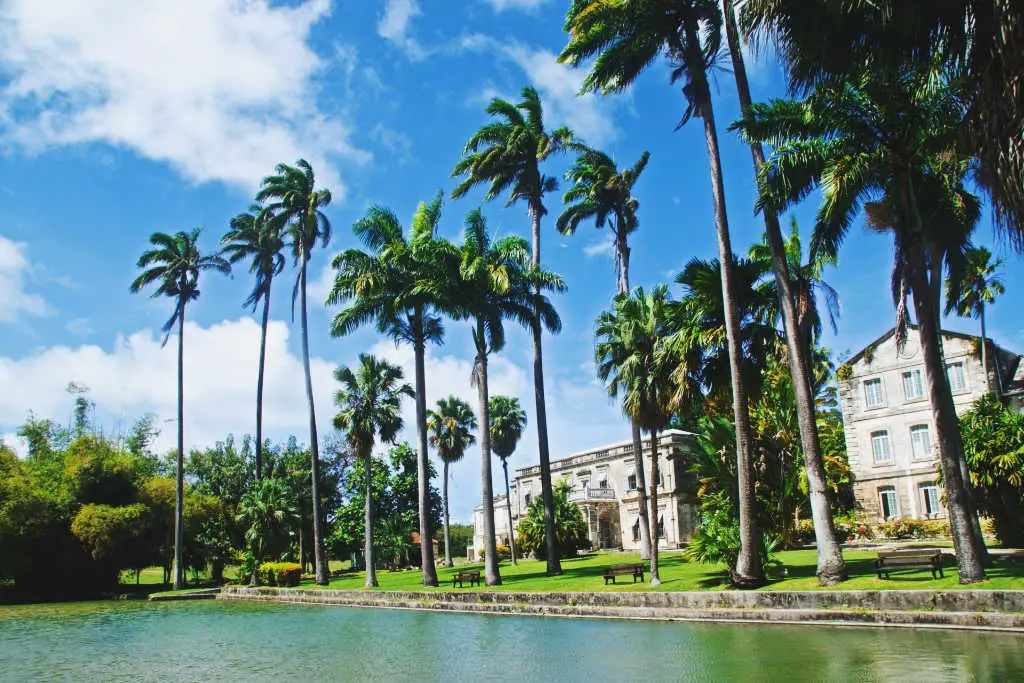 What I like best about it all is the expense for the staff is included in the overall rent cost for the villa. This is particularly true, especially for Sandy Lane. Many times, guests are not aware of their luxury villa being fully staffed until the concierge gives them a call to discuss preferable meals, favorite food. It must be a pleasant surprise.
1. Jamaica
I can't call this a tough call. Jamaica has a famous tradition of being the best in service and hospitality, especially when it comes to food. They have supreme standards, along with friendly and funny locals. As a guest, you feel very warm and welcomed. This island is the king of fully staffed luxury villas.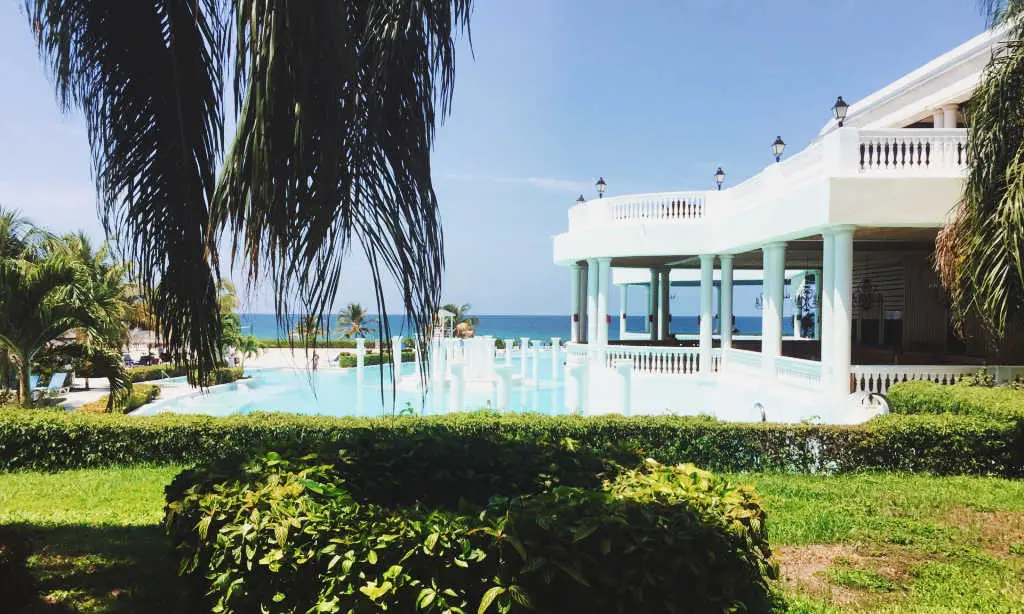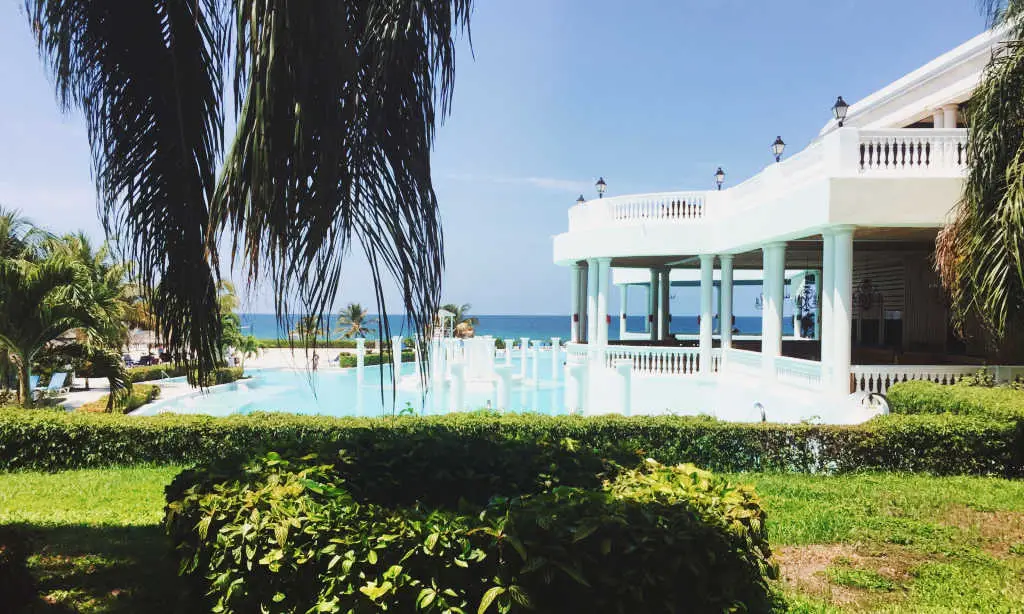 In Jamaica, it is not uncommon to find luxurious villas with over seven staff members that include a driver, security guard, laundress, babysitter, butler, chef, and more. The staff employed is extremely friendly and fun to have around, and most of the time, they end up being the best part of the stay. Many guests have also shared their experiences with the staff, saying they never felt like help, instead of like family. I have also heard numerous stories about staff going on and beyond by surprising the guests almost all through their trip. I read a story that one guest swore of staining his shirt, and it seemed permanent, but the staff surprisingly managed to take off the stain. It was indeed a pleasant surprise. The staff serve meals in various parts of the villa and also cook meals for the entire group to enjoy.
Final Thoughts
Every destination handles their staff differently; however, there is one thing that remains the same; the compensation of the staff, it's definitely attached to the tips. It is customary to tip in the Caribbean, and the staff depends on these tips to survive. You can also add a gratuity charge to the overall cost of your stay at the villa as an alternate to tipping, but when you tip the staff, it incentivizes and encourages service.
This is a system that completely depends on the traveler who makes an unspoken agreement encouraging excellent service by tipping the staff. This is an excellent opportunity to express your appreciation. I hope you enjoyed this article. Happy Holidays.