Have you been considering your next vacation destination? If so, you may want to consider Thailand. If not, you'll miss many fun activities, temples, landscapes, and beaches for a perfect vacation or anniversary.
This beautiful country offers something for everyone, from stunning beaches and lush jungles to delicious food and rich culture. Moreover, Thailand is incredibly affordable compared to other popular tourist destinations. So, if you're looking for an amazing travel experience that won't break the bank, Thailand should be at the top of your list!
1. It Is a Country With Diverse Landscapes and Cultures
Thailand is a country of many landscapes and cultures. The country experiences short, sharp raindrops with high temperatures and warm tropics. There are excess landscapes to explore in the region. You can visit the amazing islands and beaches with natural surroundings.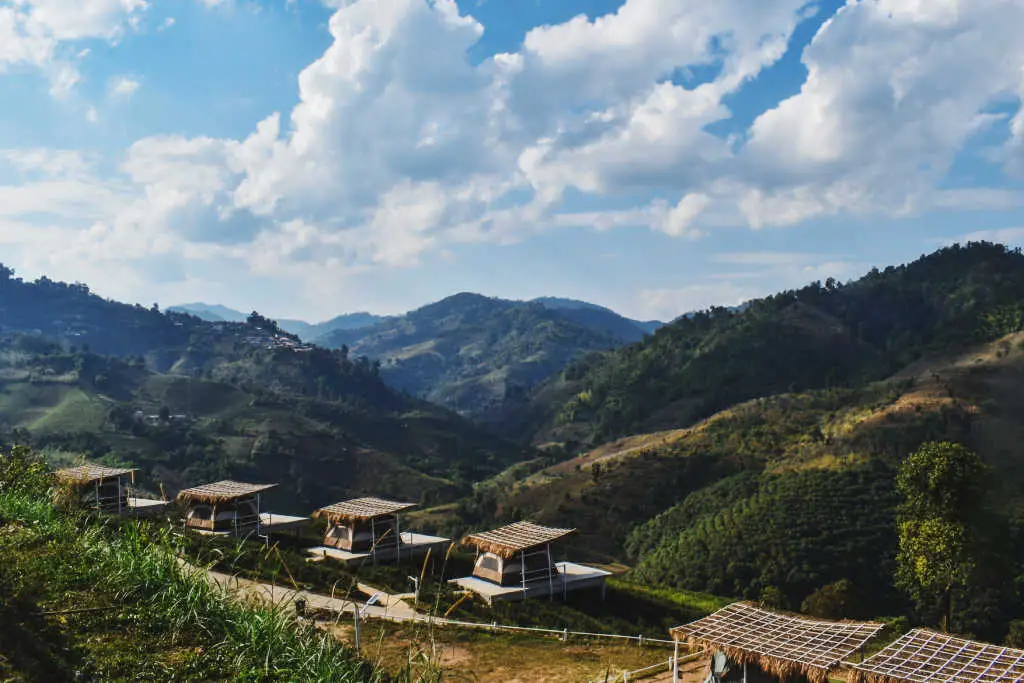 For instance, those visiting the Southern part can enjoy the famous Khao Sok National Park; in Bangkok, there is the Khao Yai National Park. For landscapes, the Mekong River area is fascinating, and the mountain scenery in Nan, Mae Hong Son, and Chiang Mai is wowing. The latter is one hour away by plane from Bangkok, and the scenery you can witness there is truly amazing. The warm temperature encourages all year-round visitation.
2. There Are Endless Things To Do in Thailand
Tourists in Thailand don't return home without visiting the temples, beaches, and mountains. The region comes with a cool ocean breeze and warm sun. There is more in the region than fascinating beaches, foods, and islands.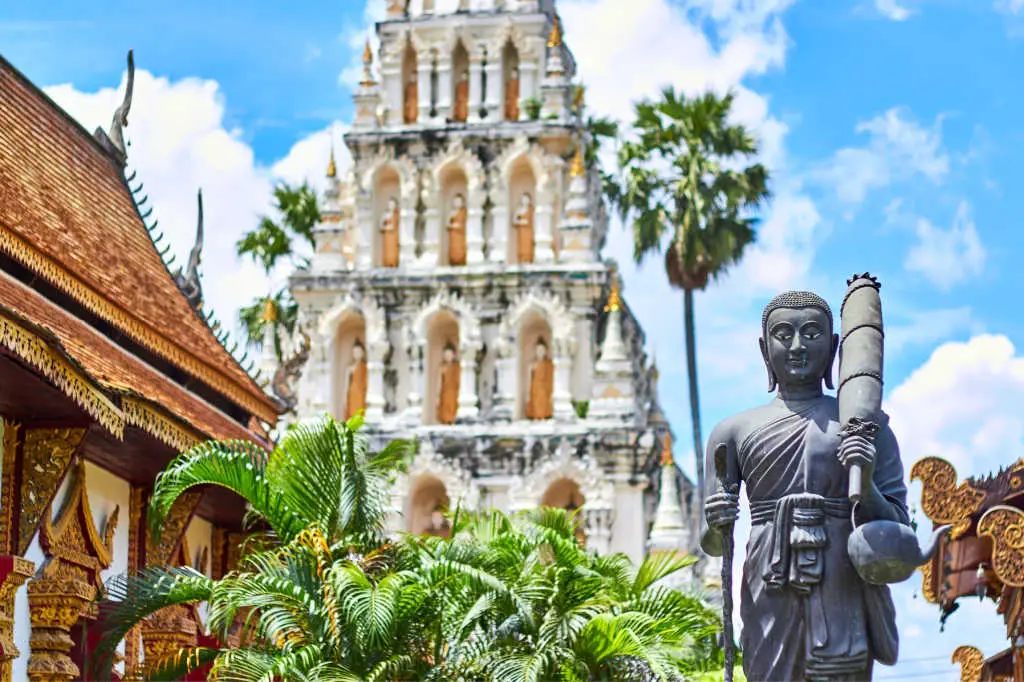 The culture encourages the dedication of ancient temples. The country has about 40,000 temples to visit, so you can see many during your short stay there. You can visit some in the parks of Ayutthaya and Sukhothai.
Thailand is filled with Buddhist sanctuaries and a few Hindu worship centers. This religious center is known as Thai wats. You can visit Wat Arun, Wat Poh, Blue temple, Balck house, Tiger cave, etc.
3. The Cost of Living in Thailand Is Low
The prices of goods and services are affordable and considered by many travelers as the cheapest for a destination. There are many accommodations options and sizes to fit all budgets and tastes—the same goes for food. Furthermore, Thailand is a place of tasty street food, vegan varieties, and luxury dishes.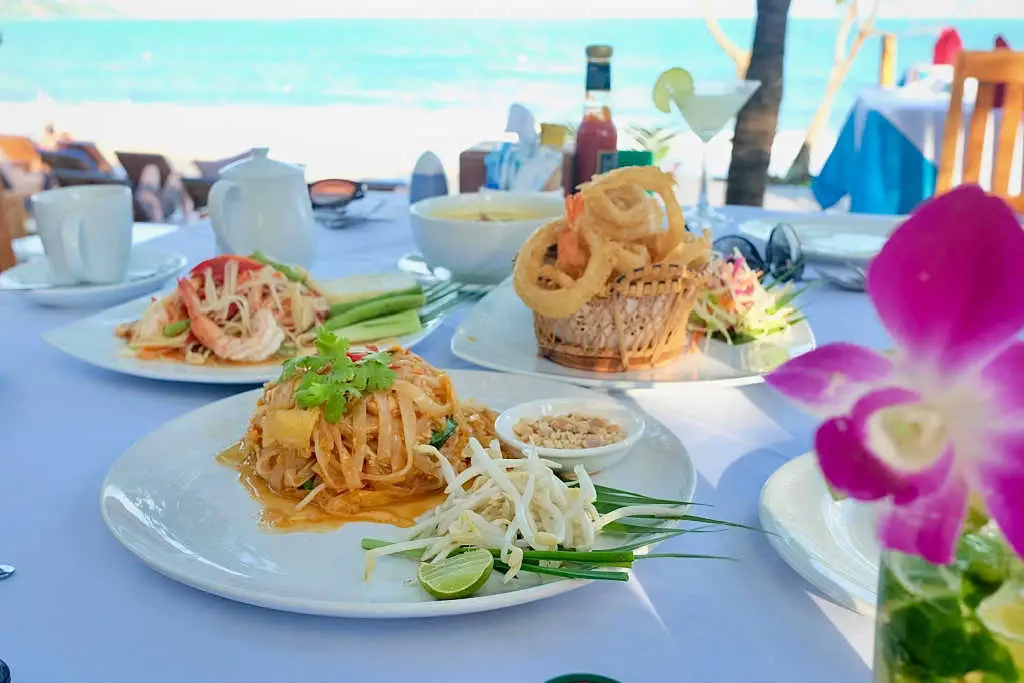 Thailand is the middle man to Europe and Australia and takes only three hours to be in Hong Kong. And going to Singapore and Bali will only take two to four hours, respectively. Travel fare to the region is cheap through Thai Air Asia's budget fares combined with routine timetables.
You can lodge in the thousands of guest houses that cost below $20 a night and hotels and resorts with cheap rooms. Regarding street food, meals are served below $1 and a private service for $10, but a beach look costs $15 to $20.
4. English Is Spoken Widely in Thailand
More than 27 percent of Thailand's population speaks English. It is a country where English is taught in schools and centers. English is a prevailing course in middle schools and is well practiced. Expats have figured out that the level of fluency depends on the region you visit.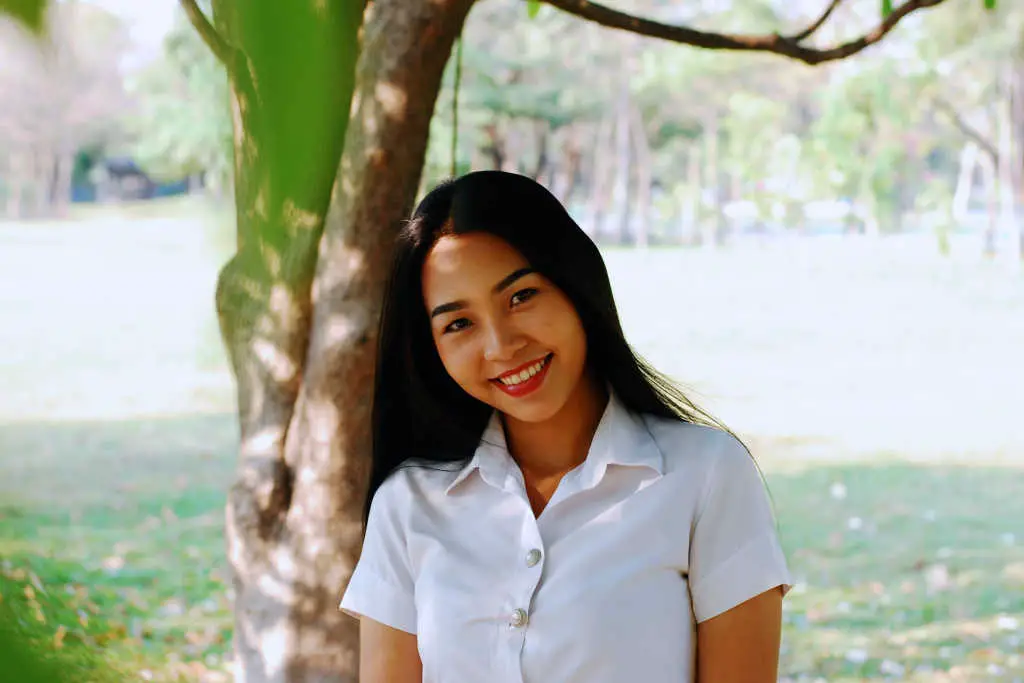 Most of their services are offered to travelers in English. For instance, many shopkeepers, restaurants, hotels, and resorts print prices and menus in English. These places' services are offered in English, and you have nothing to worry about as their employees converse in English.
Aside from the people, there are many English-speaking tourists in the country who you can mingle with to find fun activities. However, the remaining population who don't speak English may hear but live in their hamlets and villages far from the city. The city population is busy with fluent English speakers.
5. Thai People Are Known for Their Warm Hospitality
Sabai is the word for comfortable in Thailand. People emphasize it by saying it twice – Sabai, Sabai. The work is used to tell travelers to relax and feel comfortable. If you visit the region on different occasions, you come across the word from the locals. Their welcoming skills melt away your worries, and the peace is blended with delicious meals and fantastic sightseeing.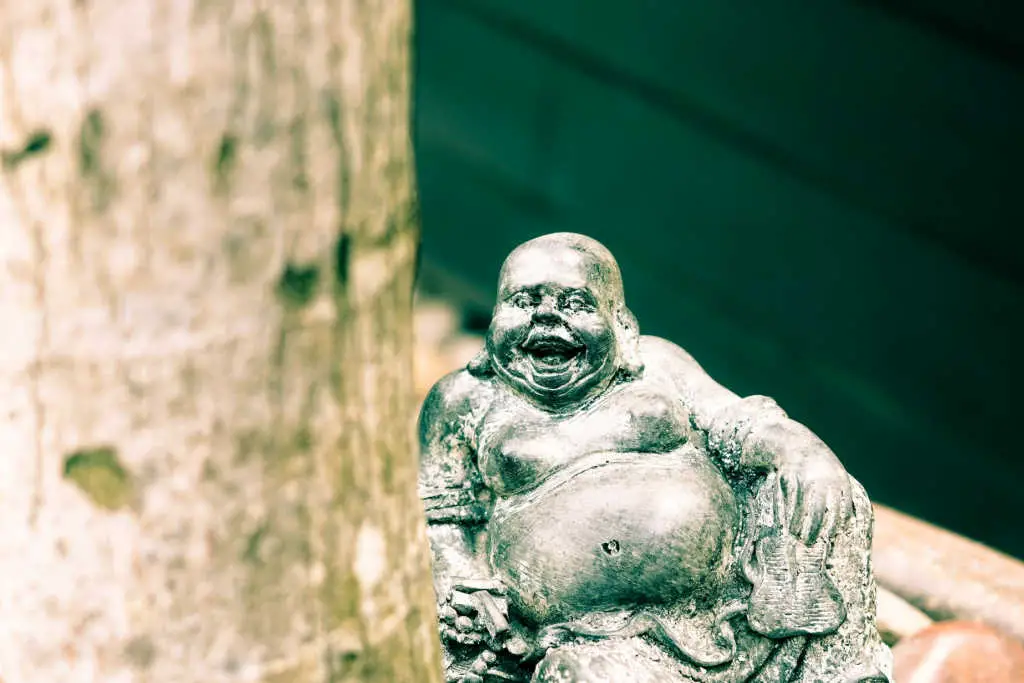 Thailand has few laws regarding race, gender, sexual identity, and nationality. Every person is welcome to the country to mingle with the Thai liberating attitude. They are a very inclusive country that welcomes all tourists equally.