As the world continues to reopen following the global pandemic, more people than ever are wondering how to begin "vacation funding" or paying for a much-needed vacation. International borders are easier to cross, allowing those that had to put their pre-pandemic plans on hold to get out and explore the world.
The past year has been tough on many people financially. Global job losses and business closures may have caused many vacation plans to be put on hold. If the trauma of the past year has taught us anything, it's that now is the best time to get out and experience life. If you are itching to get out and enjoy some vacation time, there are a few ways to begin vacation funding that you may not have considered.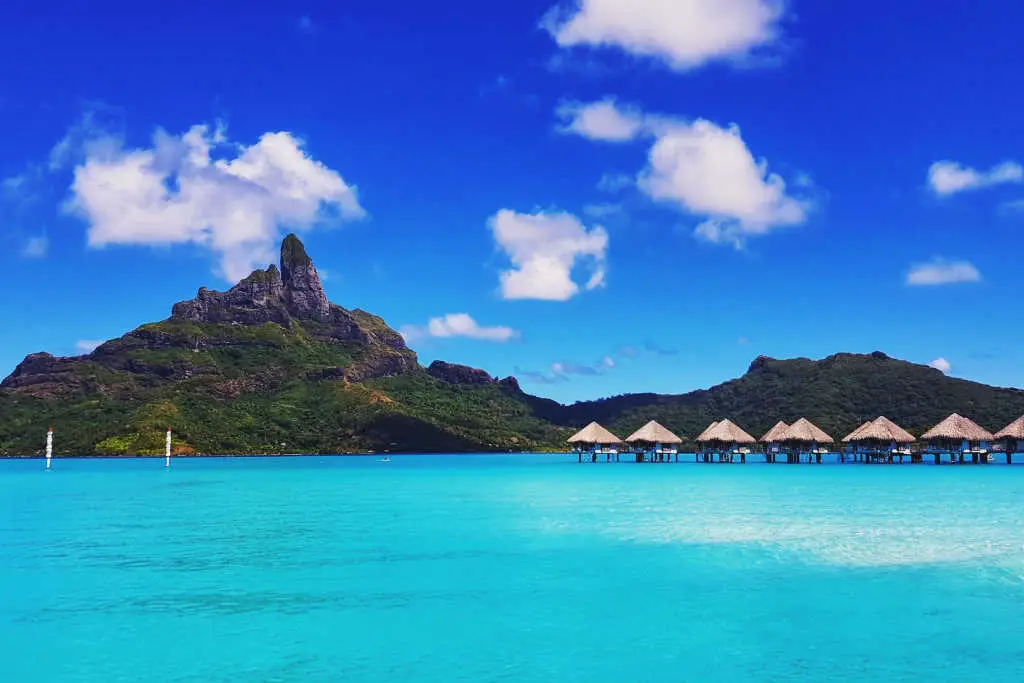 From putting on a garage sale to considering a short-term loan from iCash, check out their website for details; there is vacation funding to be had. Let's take a look at a few fantastic ways to fund your next vacation.
1. Hold a Garage Sale
We all have more items than we know what to do with. If you are planning a vacation but are short on funds, now is a great time to start purging your house of items that could bring in some much-needed cash. Clean out your closets, rummage through your basement, and dig into your garage to find things to sell.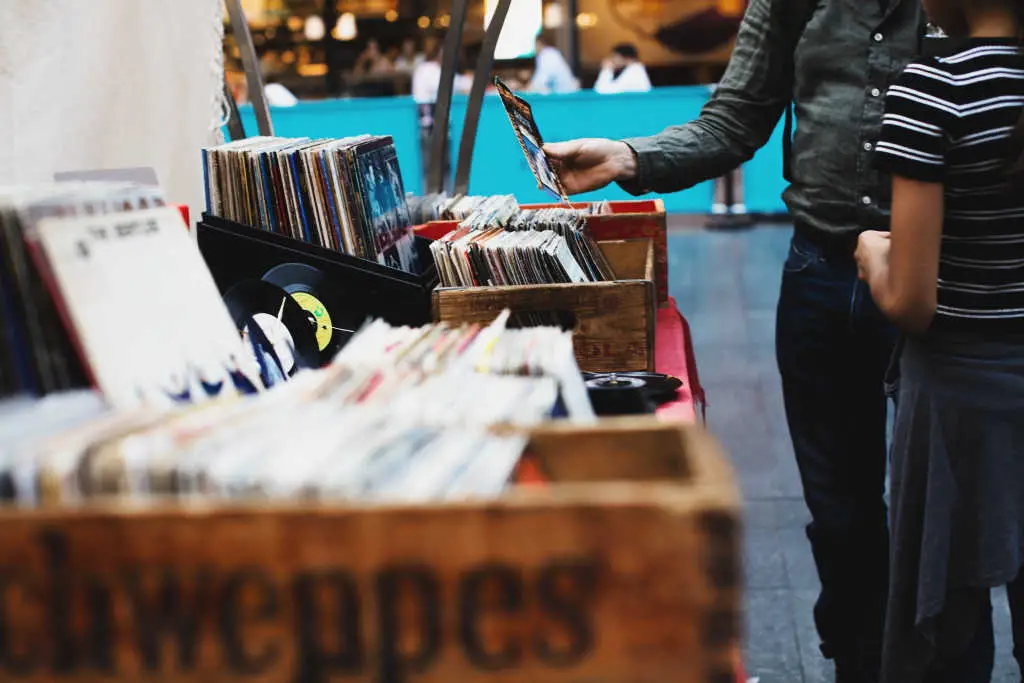 In addition to the extra money you can earn, a garage sale can help you purge your life of unneeded clutter and give you a fresh new perspective on your needs versus your wants. Popular garage sale items that you may have laying around your home include:
Sports equipment
Electronics
Vintage toys
Designer label clothes, bags, and shoes
Glassware
Decor items
Books and magazines
Outdoor furniture
Antique furniture
2. Get a Side Gig
The fastest and most effective way to make money to fund your next vacation is to take on a side gig. Following the pandemic, there are part-time or full-time jobs available in almost every industry. If you are looking to make some side cash, you should be able to find places that need your help. The need for workers is so extreme that most businesses are likely to be pretty flexible about their salary and hourly schedule.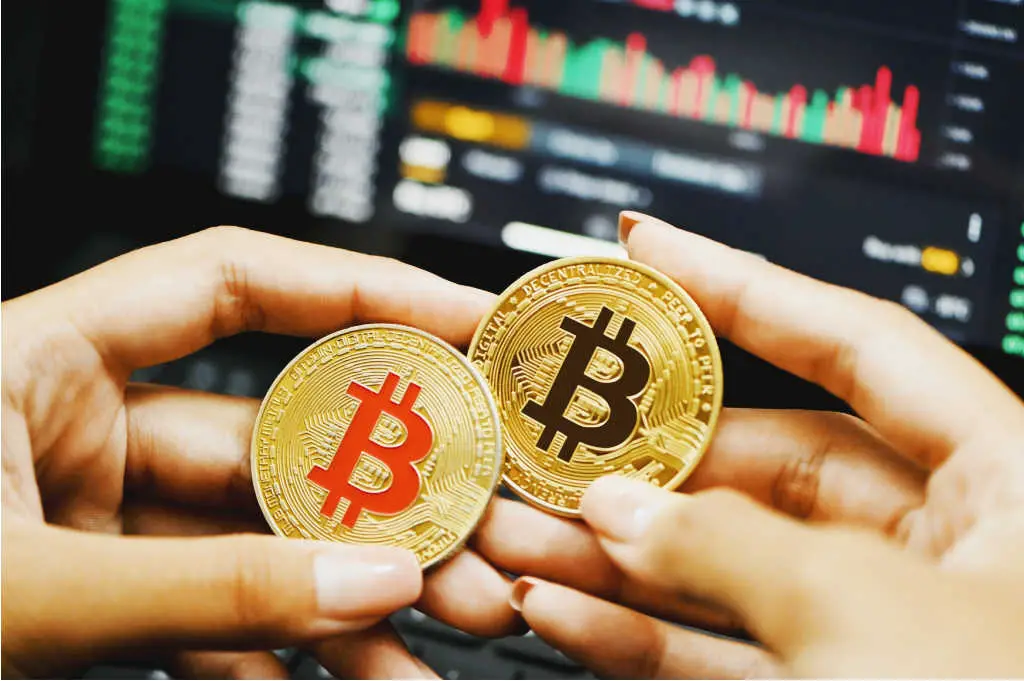 If you own a car, you can use it to make some extra money on the side. Sign up with Uber or Lyft to give people rides with a schedule that works for you. Alternatively, you could become a delivery driver and sign up with UberEats or GrubHub and deliver take-out orders to customers in your free time.
3. Obtain a Short-Term Loan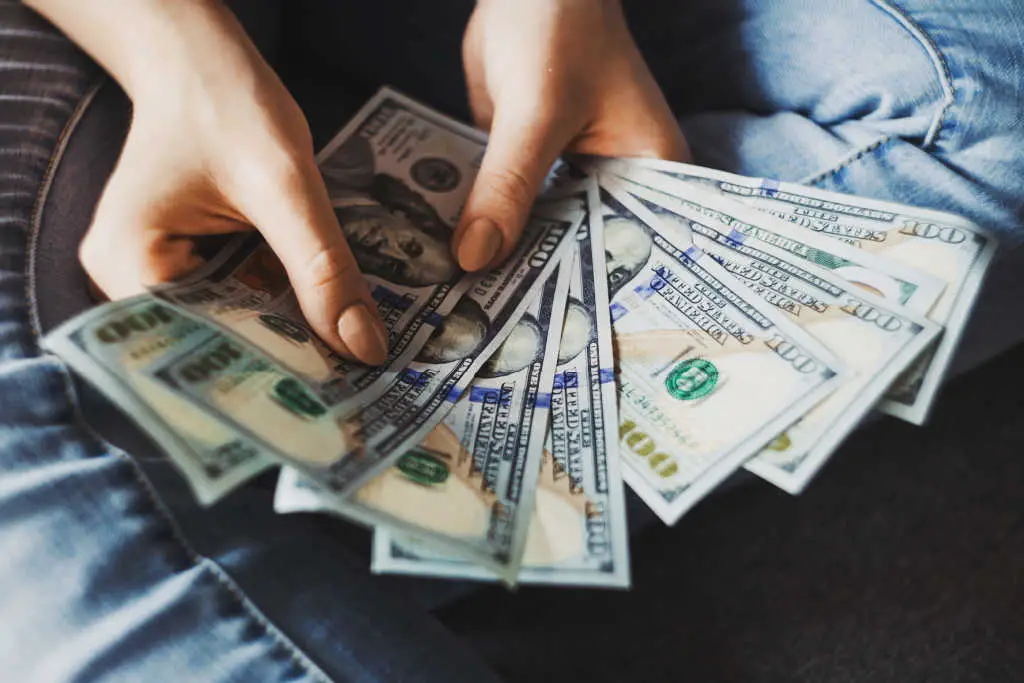 Making memories that will last a lifetime is worth a bit of sacrifice for most travelers. You can apply for a short-term loan or a payday loan to help you fund your next vacation. You may have all your reservations and tickets paid for but need a bit more spending cash; a short-term loan could help you get the money you need to have an epic vacation.
4. Start House or Pet Sitting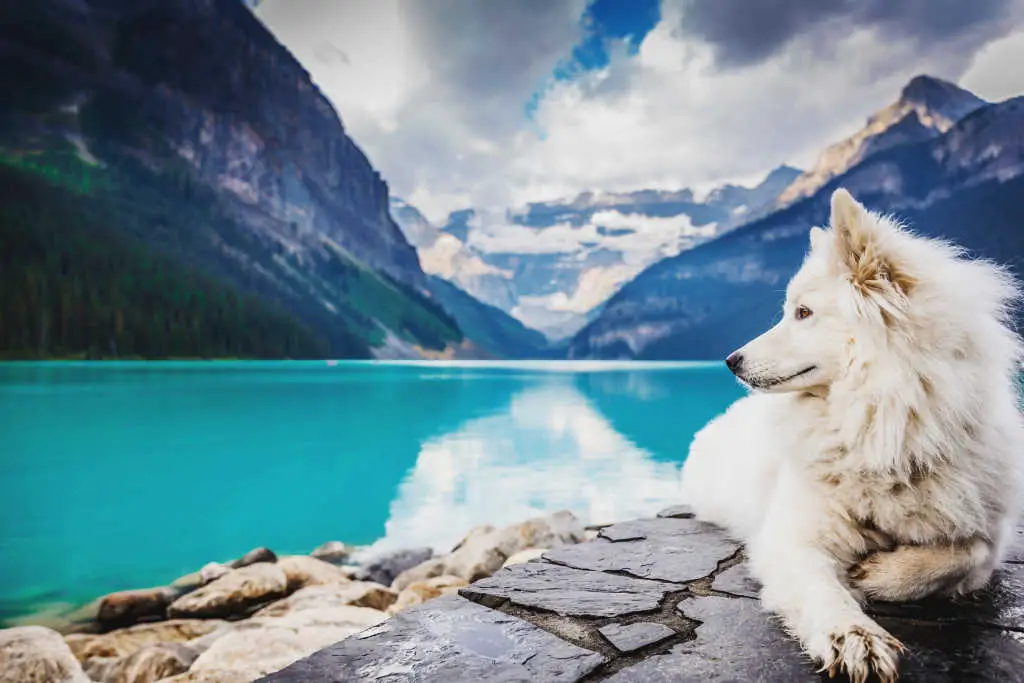 You probably have friends and family that have pets or kids that occasionally need a sitter. You can apply online to sites like MindMyHouse.com to sign up to become a professional house or pet sitter. Many people need reliable people that will come to their homes and make sure that their property and pets are well looked after when they are away.
Life is too short to second guess your vacation plans if you are a bit short on funds. Try some of these vacation funding tips to help earn the cash you need to head out on a fantastic vacation.