Canada is an excellent travel destination with a wide range of attractions making it a gem for tourists, including its southern neighbor, the USA. Moreover, the variety of flora, fauna, and scenic landscapes, including the beautiful snow-capped mountains, ensure that Canada always remains a top destination for most people.
United States citizens do not need a visa to enter Canada. You will only need identification or proof of U.S. citizenship.
The two massive countries share a long border with over 100 crossing points. However, the choice of which border to cross will depend on your starting location.
Some of the popular border points include:
Peach Arch
Porthil
Chief Mountain
Wild Horse
Peace Garden
Blue Water Bridge
Angle Inlet
Crossing the Border to Canada
To avoid the long queues at the border points, avoid crossing during peak hours if you can. Waiting time on peak hours and weekends can be as long as an hour.
At the border, officers may ask questions about how long you intend to stay in Canada and where you're planning on visiting. Also, you will need to provide your identification and travel documents.
The forms of identification accepted are:
U.S. passport or passport card
Enhanced driver's license
NEXUS card
Children under 16 require proof of U.S. citizenship to be allowed into Canada. Canada and the U.S. have a program that pre-approved low-risk travelers at selected points of entry. The NEXUS program makes clearance with customs quite fast. For a frequent traveler, opt to use your NEXUS card always.
Driving in Canada is pretty similar to driving in the U.S. with only a few differences in laws and provincial policies. Familiarize yourself with the different traffic laws and be keen on the road signs to prevent accidents or trouble with the Canadian police.
Choosing a Vehicle
To be allowed to drive on Canadian roads, it's mandatory to have a valid driver's license and proof of auto insurance. If you decide to go by road, you can either travel to Canada using your car or opt to rent one.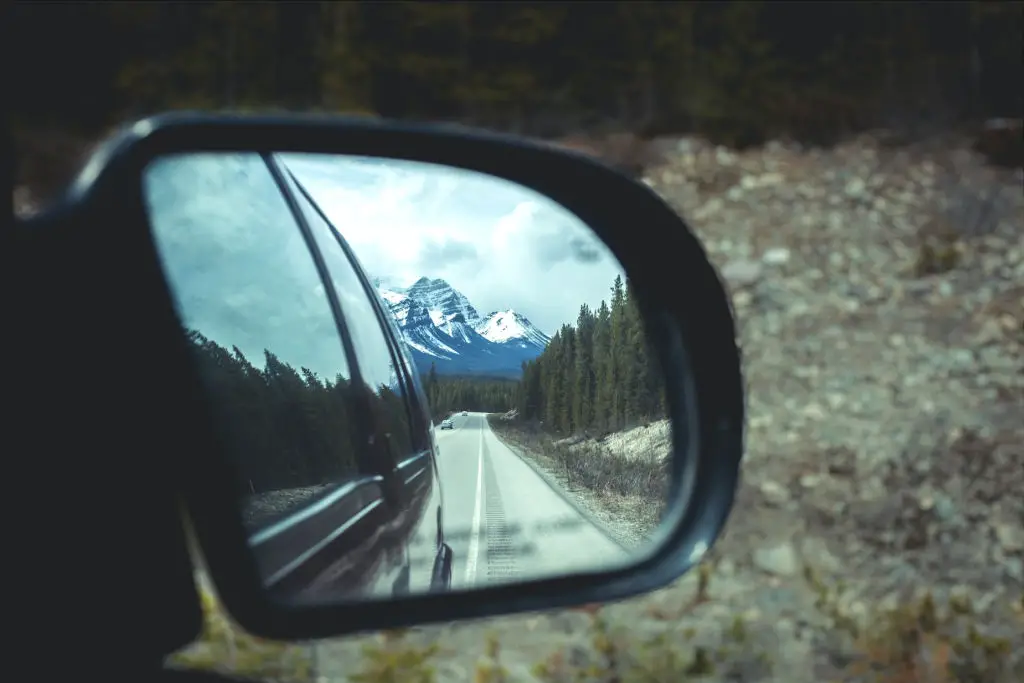 The rental option is always preferred by many. Most rental companies don't charge you extra even though you are crossing the border into another country. Visit Rental24h.com to compare prices and rental policies from different rental companies to get one that will best suit you for this trip.
Cheapest Rental Company for Under 25
If you are below 25, there is an extra fee charged to rent a car. Also, the fee varies by rental company, so make to confirm first before booking.
You can also check out both Canadian and U.S. car rentals to find the cheapest rental company for under 25. Remember to inform the car rental of your plan to enter Canada so that they can arrange the additional paperwork. Also, confirm the drop-off location if you don't intend to travel from Canada to the USA by car.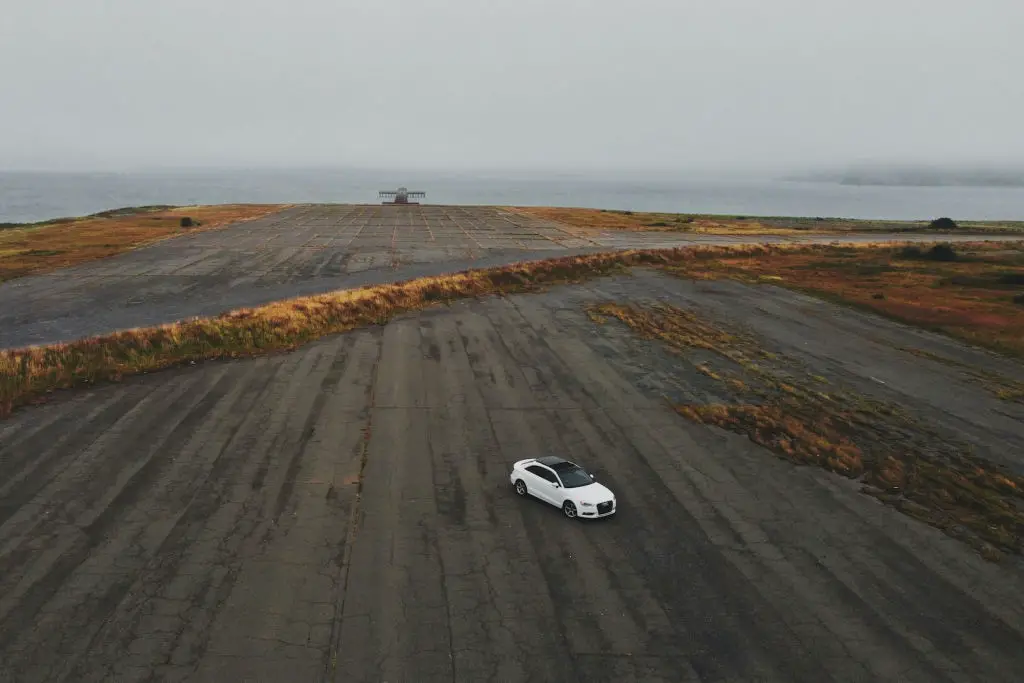 Gun laws in Canada are slightly different than in the USA. For the most part, you should avoid bringing a firearm on your trip to avoid trouble at the border (unless you have the right to do so). Also, to avoid confrontation, do not carry any drugs no matter how small the quantity.
At the crossing point, you might be required to alight your vehicle for a search. Cooperate with the border patrol and follow the instructions given—this will save everyone a lot of time.
Finally, when you enter Canada be sure to stay keen on the speed limits and other road signs to avoid breaking the law. Traffic violations are punishable by fines and even jail time in Canada.
Canada is Scenic!
Canada is a beautiful country with many scenic sites and landscapes. It is a great tourist destination that many who visit always go back to.
For U.S. citizens, it is just at the back door with the long border providing several crossing points one can use depending on your location. Requirements for U.S. citizens crossing into Canada are quite relaxed compared to other countries and as a U.S. citizen, you have to take advantage of this and pay a visit to the northern neighbor. Will you?
We Need Your Help
Did you find this article helpful? If so, bookmark it and when you're planning your next vacation click on any of the links below before finalizing reservations. You'll get the best price, we'll earn a small commission, and you'll help support future articles.
Thank you!
BEST TRAVEL SEARCH ENGINES
🏘️ Book Your Accommodation
We use Tripadvisor and Priceline's Express Deals to compare prices and reviews in advance and check availability
✈️ Book Your Flight in Advance
To find the cheapest flight options, you can use WayAway and Skyscanner to find the most suitable choice for you
🚗 Reserve Your Rental Car
Use DiscoverCars and Skyscanner to compare prices and view the largest selection of vehicles