Taking a trip to Wabamun, Canada? Situated about 40 minutes west of Edmonton on Highway 16, the town of Wabamun sits along the northern shore of Lake Wabamun. This gorgeous lake is the cleanest and largest lake in Canada's capital region. Folks enjoy all the recreational and leisure activities this quiet place has to offer.
Many families have settled in Wabamun due to its quaint charms and laid-back, friendly community. In addition to its museum, churches, and library, those that venture here will find lakeside activities, tourist attractions, and accommodations. This insider guide will share some of the amenities that Wabamun has to offer.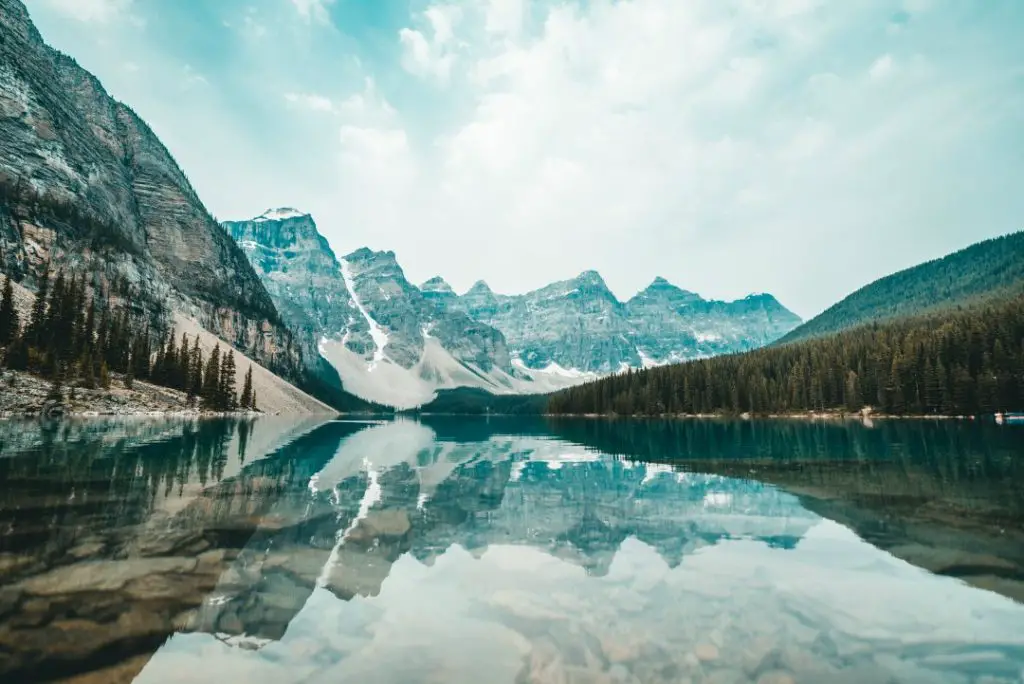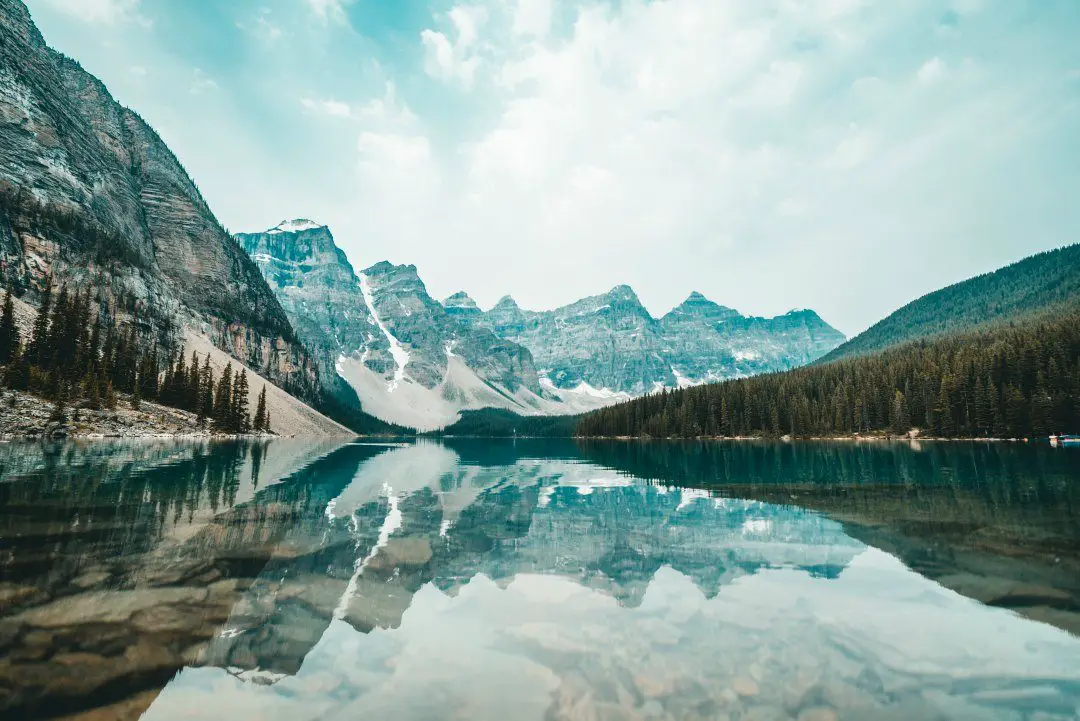 While exploring Canada's wide-open spaces on a cross country trip, travelers may decide to make a stop in Wabamun. Most activities are centered around outdoor adventures and water sports on Lake Wabamun. From hiking trails to indoor activities you will never be stuck for something to do here.
The following are some of the best attractions in Wabamun.
Wabamun Lake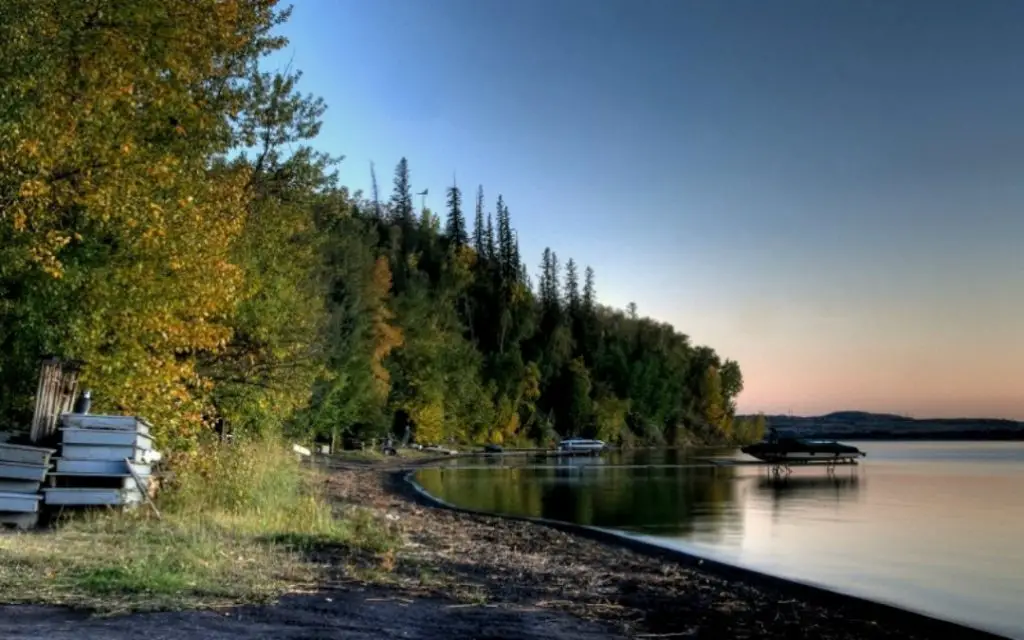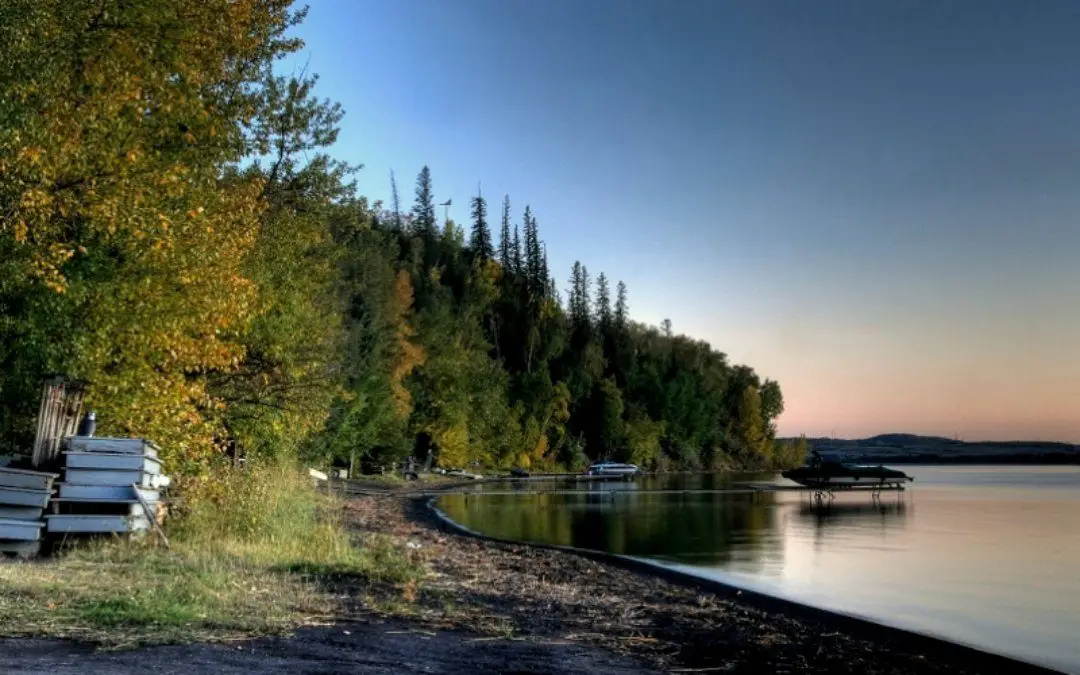 From the moment travelers arrive in Wabamun they won't be able to miss the stunning crystal clear lake. Wabamun Lake is over 12 miles long. Its nickname is associated with the word "mirror" because of how clear the water is.
Those looking to spend a lot of time enjoying the lake may want to find a hotel near Wabamun Lake. For instance, located in a quaint village, the Shoreside Inn & Suites is a lakefront hotel that is exactly the kind of cozy escape travelers will be looking for in this secluded part of Canada. The hotel offers many amenities to help travelers get outdoors such as complimentary bicycles, beautiful gardens, trails, and snowshoe/ski rentals.
If you're looking for a quiet vacation away from the hustle and bustle of the city, then you will have certainly found the right match here in Wabamun. The spacious rooms and stunning views will make the trip to this lakeside retreat a memorable one. 
Wabamun Park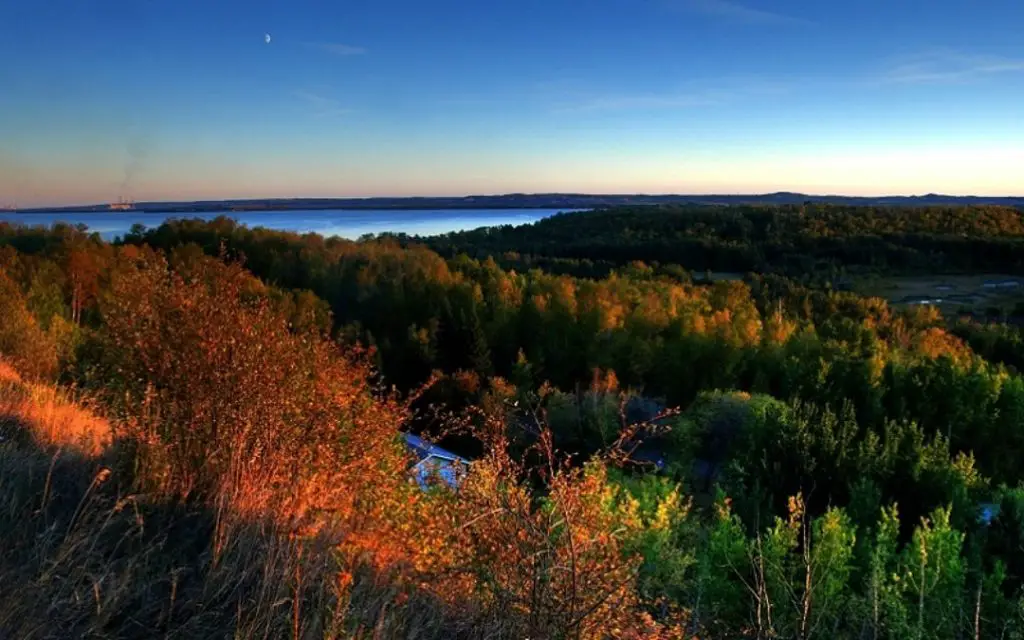 If you're looking to get out and about with a little physical activity, then Wabamun Park is the perfect place for you to pay a visit. You can play a game of baseball, or soccer, or even try your hand at canoeing and kayaking. The active, sporty types will be in heaven from the moment they step into the park and see the array of activities there is to offer.
Shop 'Til You Drop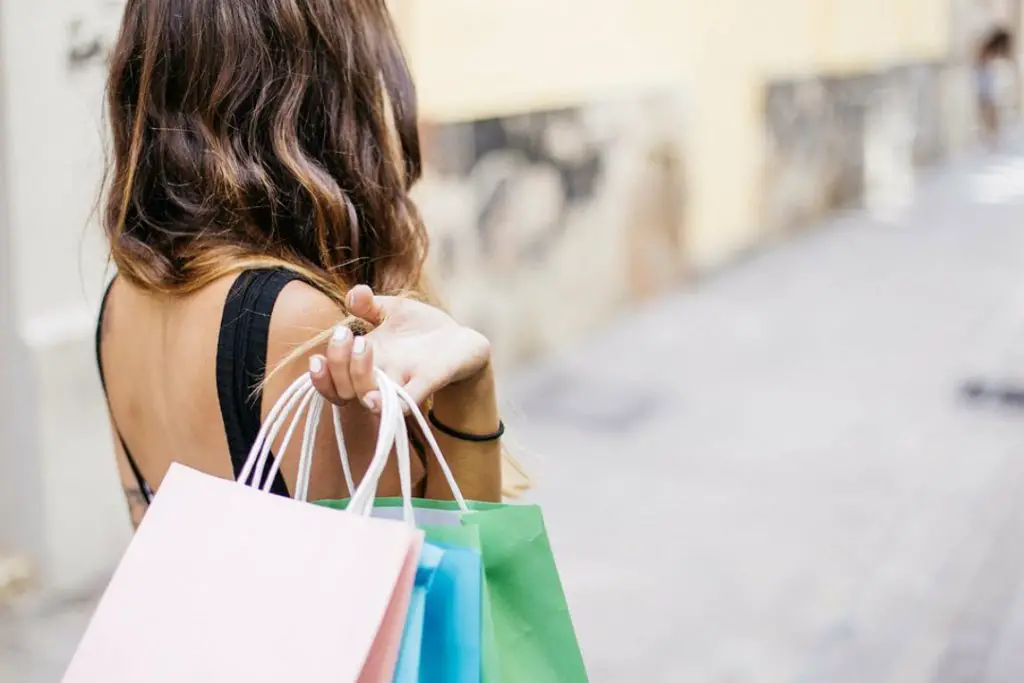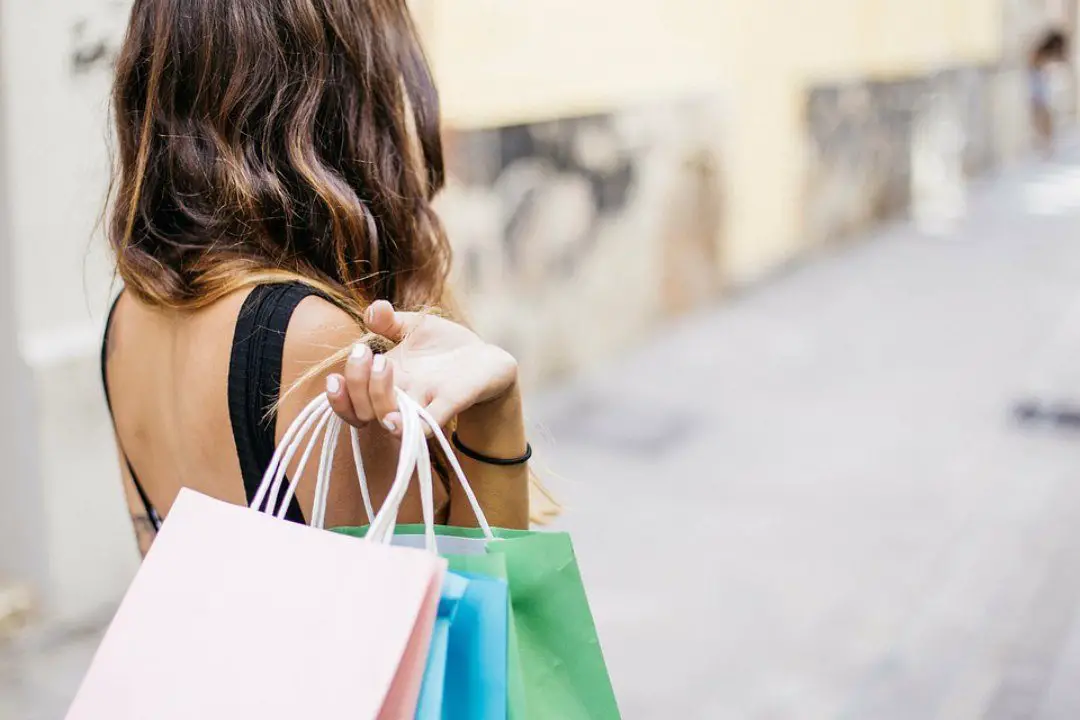 Don't forget to take a souvenir home from one of the beautiful shops. You could take home a carefully crafted jewelry item or even some homemade fudge!
Wabamun Museum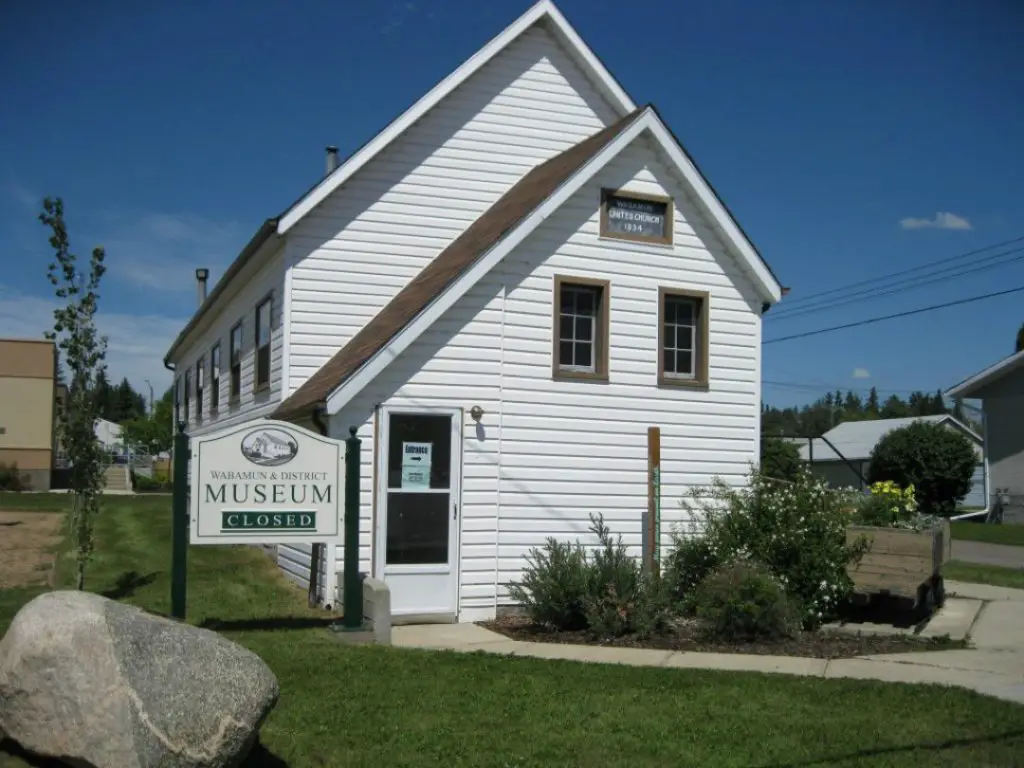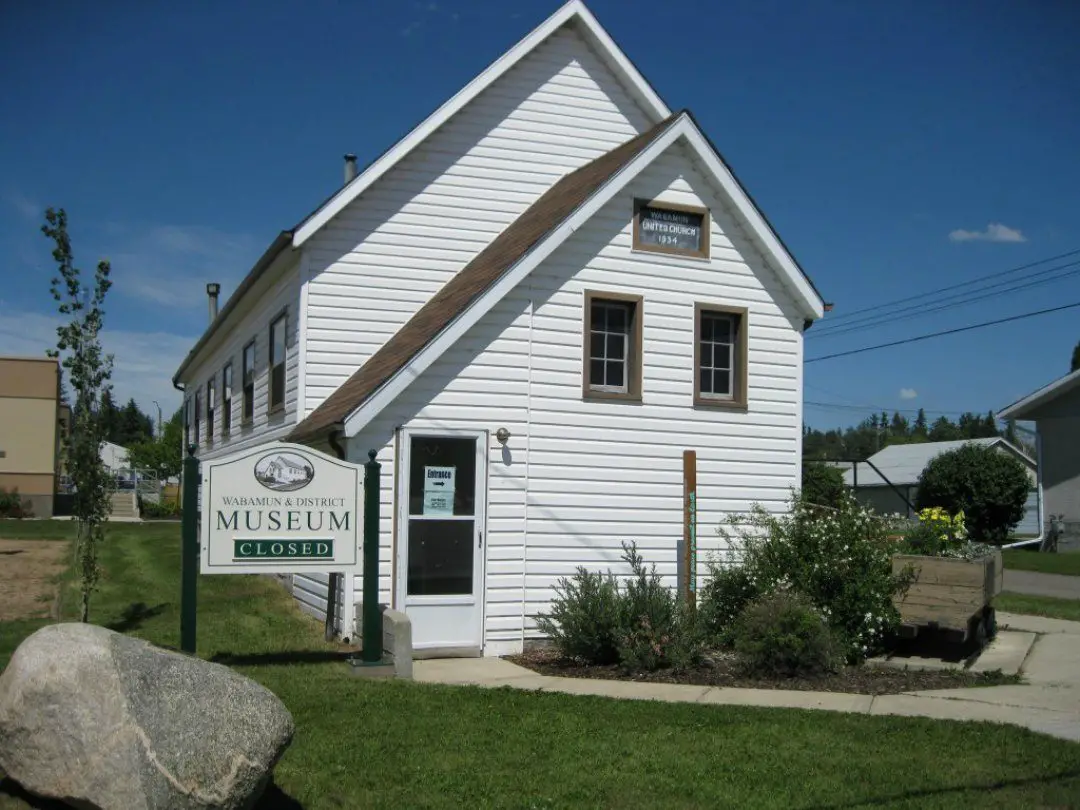 Soaking in the culture of a brand new place is one of the most exciting elements of a vacation. Pay a visit to the Wabamun museum to learn about Alberta's culture and heritage. Feast your eyes on an array of artifacts, collections, and exhibits that you wouldn't get to see anywhere else. Nearby you might even be able to catch the local farmer's market if you're traveling to Wabamun between May to September.
Now that your appetite has been truly tempted you can start planning your trip to Wabamun. Take your best friend, family, or partner and you're guaranteed to have the time of your life!