It is possible to travel the world without breaking the bank. If you're a bit of a free spirit and an adventurer, chances are that you're going to be hit by a sense of Wanderlust at some point or another in your life. Who can blame you? The world is full of all sorts of beautiful landscapes, delicious cuisines, intriguing languages, and exciting attractions and when it comes down to it, there are only going to be so many of these in your backyard. So what should you do when Wanderlust strikes?
Travel Around the World Without Breaking the Bank
Sadly, things in real life are a little more complex than simply upping and going. There are all sorts of obstacles that need to be overcome before you can buckle into the flight of your dreams and take to countries and continents that you haven't explored yet! The most common problem? Money. Travel doesn't come cheap.
However, that's not to say that you can't do it. You just have to be a little savvy with your spending and find the cheapest way of getting to where you want to go. lt is possible to travel around the world without breaking the bank. To help you along the way, and get you on your adventure as soon as possible, here are a few tips and tricks that will allow you to achieve your dreams!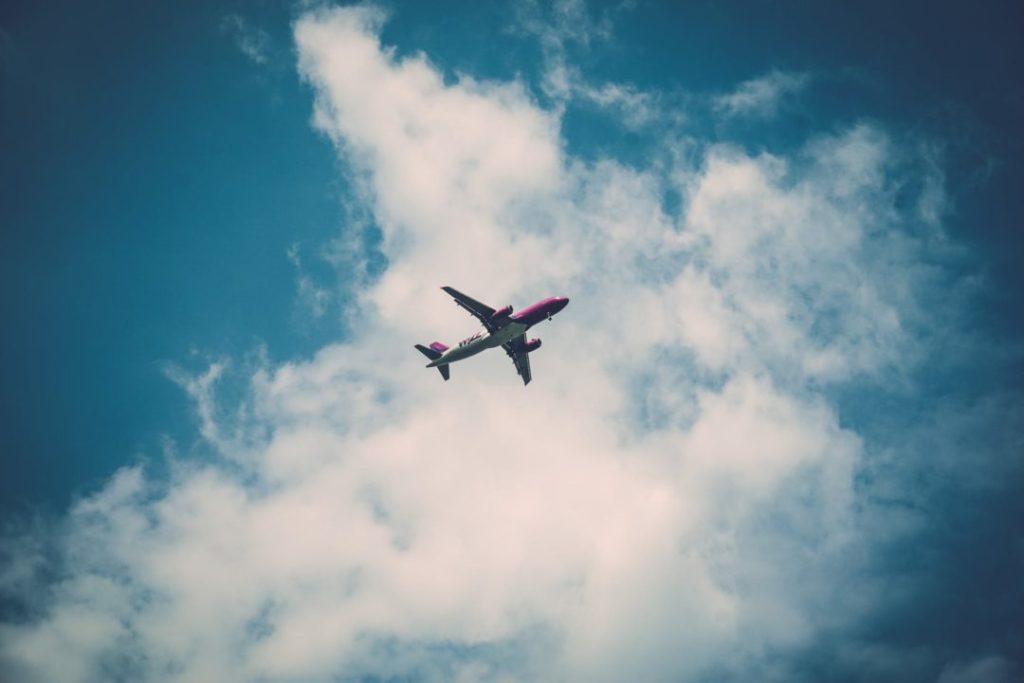 Finding the Cheapest Flights
People planning a standard trip tend to book direct flights between the airport that is closest to their home and the airport in their destination. This makes sense. It keeps things sweet and simple. However, things are a little different when it comes to world travel.
You're likely to head to a destination, then carry on to another destination from that point, rather than heading home. This method will continue as you hop around the globe. Now, you must put a whole lot of planning into your journey before booking your flights. Why? Well, properly planning your itinerary can save you time and money. 
Make a list of all of the destinations that you intend to visit and map a route between them all. This can reduce your flight times and distances, consequently reducing the amount of money that you spend on flights. When booking the flights, use a comparison site like Skyscanner, which will compare all of the different options offered by different airlines. If you are always travelling with a private aircraft, it would be best if you consider subscribing to a private jet card program offered by Jettly so you can save more.

You should also consider flights with stops and changes instead of direct flights. Again, this will significantly reduce costs. You can also consider flying to lesser-known airports rather than major airports. You can then take public transport from the outskirts of destinations into the center of your intended destination. Finally, take as little luggage with you as possible to reduce excess baggage costs.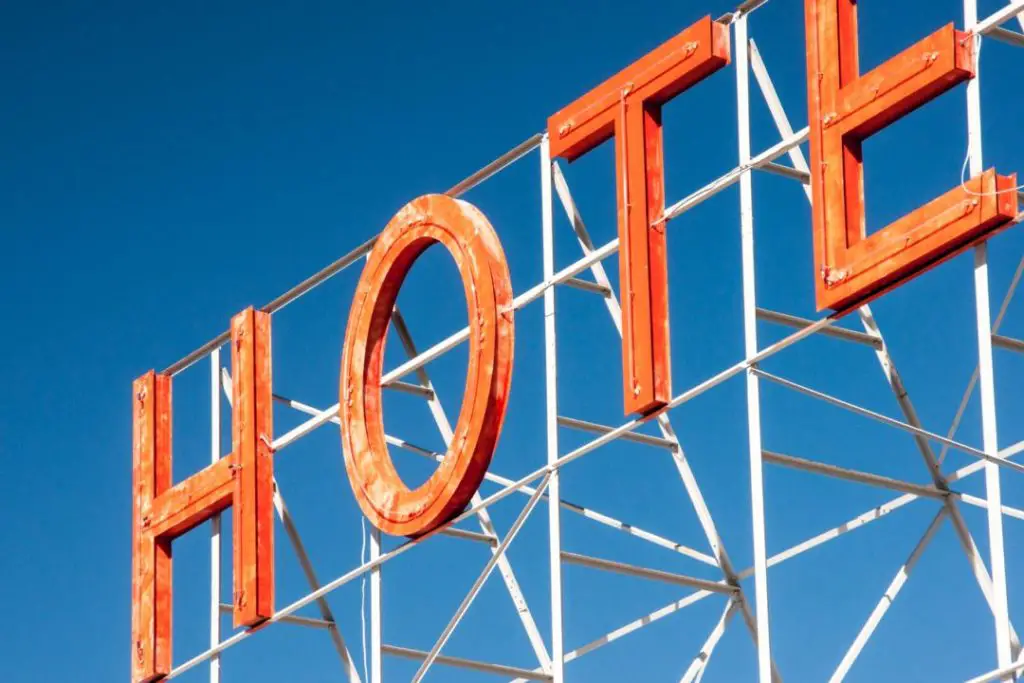 Reducing Accommodation Costs
When you head away on holiday, the first type of accommodation you are likely to look for is probably going to be a hotel. This is a habit that many of us automatically sink into. After all, hotels are perhaps the most popular form of accommodation that individuals stay in while they are away from home.
However, their convenience and popularity are reflected in the price tags attached to each room at each establishment. It's important to remember that you do have other options available to you. Here are a few alternatives that could save you significant amounts of money.
Hostels
One of the cheapest forms of accommodation is the hostel. A standard hostel works on a similar concept to that of a hotel – you will be provided with a place to rest your head while you are away from home. So what makes it so much cheaper than a hotel?
Well, when staying in a hostel you will have fewer luxuries. You're likely to stay in a shared dormitory with strangers and you may also have to share toilet and bathroom facilities. If you happen to be traveling alone, many hostels do offer all-female or all-male dorms for privacy and comfort.
B&B
B&B is short for bed and breakfast. This is another low-cost form of accommodation when it comes to getting a room for the night. However, the average B&B tends to be a little more upmarket than the standard hostel. You will likely have your room and the bathroom facilities are likely to be shared between fewer individuals.
Some B&Bs will have en-suites. These establishments tend to be the size of a large family home and are generally owned and run by an individual or partners rather than a large scale company with numerous employees. This allows for a more personalized experience, as the hosts can provide exactly what you want and need. The best part? Your breakfast is included in the cost of your stay, so you don't have to worry about forking out extra for breakfast each day.
Extended Stay
If you're planning on carrying out an extended trip, you're better off looking for longer-term rentals, such as those provided by rumah. Rooms will generally come at a lower price than a hotel in return for you staying for an extended period. This is an arrangement that benefits both the landlord of the property and you as a traveler. What's more? You can feel completely comfortable and at ease in the place that you are staying – it will quickly begin to feel like a home away from home!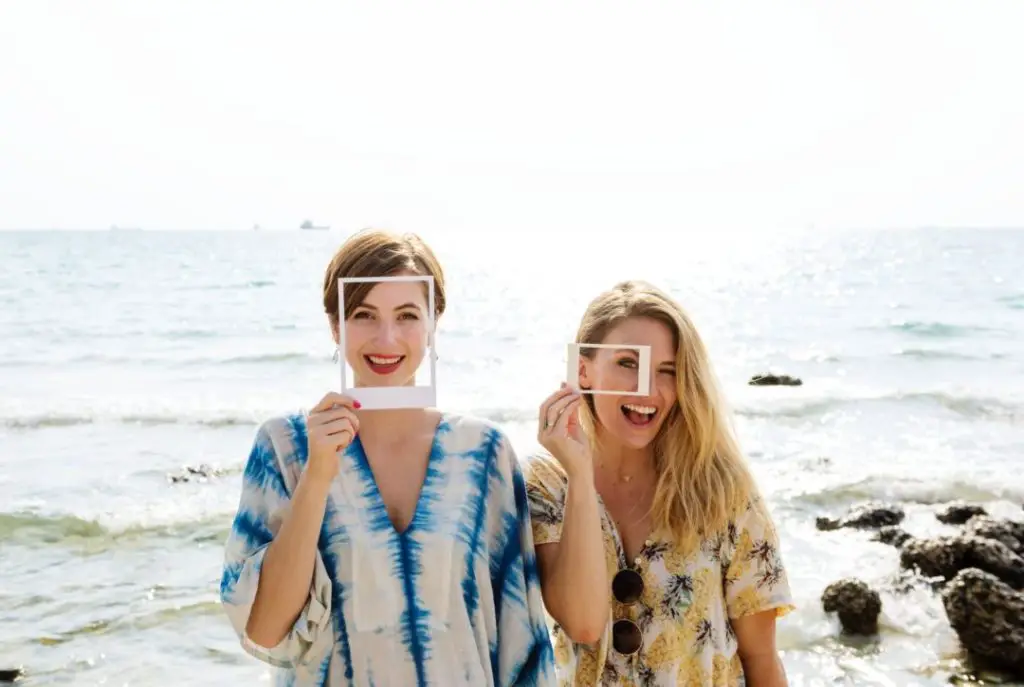 Traveling With a Companion
Sure, traveling alone can be confidence-boosting and eye-opening. It encourages you to learn a lot about yourself and you can go wherever you want, whenever you want, as you are only relying on yourself and only have to meet your own needs. But traveling with a companion really can come in handy for a variety of reasons.
First and foremost, it significantly reduces your costs. You can share accommodation, halving the price, and you can take advantage of reduced group rates that will be offered through various parts of your trip. Besides this, having a travel partner means that you get to share your experiences with someone, you will always have company, and you will have someone to take some brilliant photos of one another in stunning locations.
However, if you're going to travel with someone, you need to make sure that you're compatible. There's no use going away with someone you barely know. Sure, it may be a bonding experience. But you could find within a couple of hours that you rub one another up the wrong way. Instead, choose someone you know and trust to share the adventure of a lifetime with!
Booking Excursions in Advance
The majority of travelers don't want to tie themselves down to plans that are set in stone. They want to be able to arrive at their destination and see where the wind takes them. This can be a great plan because it allows you the freedom to do what you want when you want.
However, if there are certain sights or attractions that you know you are going to visit while you are away, it's a good idea to book them well in advance. Generally speaking, you will be able to secure tickets or entry for a significantly lower cost than you will be able to get on the day. It also guarantees your entry, so you don't have to worry about crowds and queues if the place happens to be busy on the day. If you're looking to book Queen Charlotte track NZ, visit e-ko.nz. Their tours begin with a fully guided experience.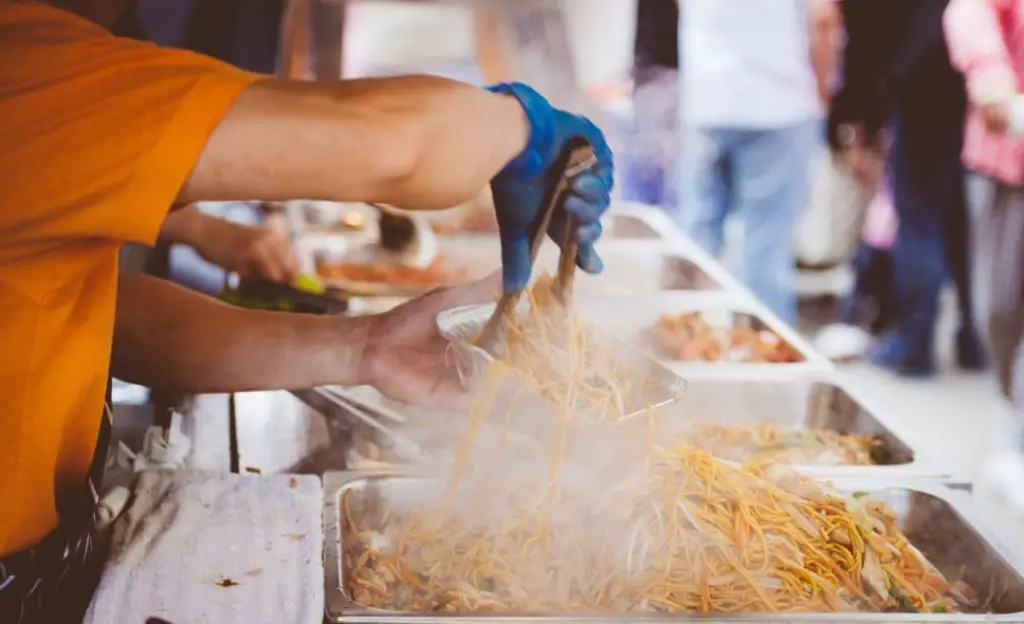 Eating Locally
People tend to stick with what they know and when they're away on holiday, they will often find themselves wandering into huge fast-food chains that are recognized worldwide. This is a habit. Alternatively, they will enter fancy-looking restaurants simply hoping that the quality of the food matches the quality of the decor. Both of these ways of thinking are relatively costly.
Instead, you should be brave, break the mold, and get a real taste of the place you're staying. Many destinations will have brilliant low-cost local restaurants or street food vendors who can fill up for a fraction of the cost of fast food outlets and upmarket eateries. What's more? You may find your new favorite dish in the process!
These are just a few different ways that you can save a serious amount of cash when planning a round-the-world trip or any other form of travel for that matter! Sure, you may need to dedicate a little more time to your planning process. You might find yourself trawling all through the web to find the best prices and bargains. But it will be more than worth the effort  – you're giving yourself the opportunity to adventure!