Travels around the world can be very exciting and make you feel like a real adventurer. However, it's not always easy to ensure safe travels. For that reason, here are things you can do to help ensure your travel is fun, and safe too!
Even the most well-traveled person can still find themselves in a situation that makes them wish they had a reliable insurance policy. Before stepping foot out of the country, it's best to purchase either renters, homeowners, or travel insurance.
6 Tips for Safe Travels
While abroad, insurance will cover you if anything happens while making your way to your holiday destination. A decent amount of travel insurance costs less than a pair of shoes and helps to ensure safe travels. Also, it could save thousands of dollars on expenses, in case, something goes wrong when traveling abroad.
Below are six tips for safe travels:
1. Have Insurance Coverage – Safe Travels
Imagine your phone is stolen from your pocket inside a train station in Paris. With insurance (be it travel insurance, homeowners, or renters insurance), this isn't such a disaster! You can just claim for the theft with no extra cost to yourself.
One thing that surprises a lot of people is the fact that their homeowner's and renter's insurance could cover them even while traveling. Of course, insurance policies come with their own set of benefits. However, most policies only focus on situations occurring in everyday life, not vacations.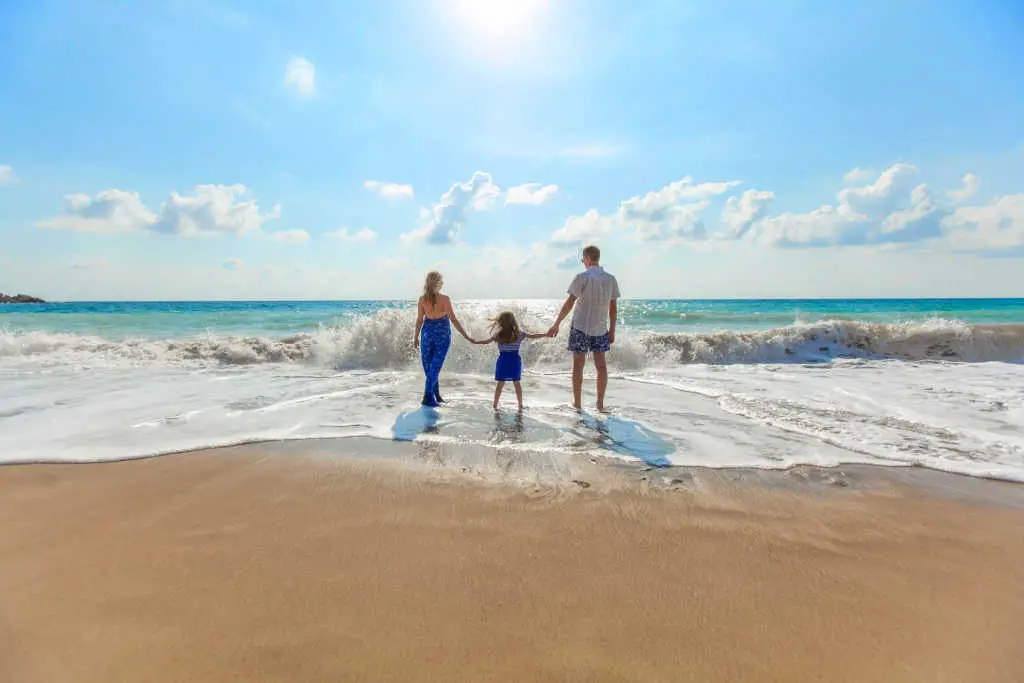 The homeowners/renters policies that do include vacation are most likely expensive. Of course, they cost more, they come with more benefits.
If your policy doesn't cover vacations then just go with travel insurance. In summary, travel insurance has many benefits, including:
Trip cancellation
Unexpected medical expenses or injuries
Lost baggage due to airline's negligence
Travel insurance can help you out in the above circumstances as well as many others!
2. Limit the Amount of Cash You Carry
When traveling abroad, it's ideal to limit the amount of cash being carried. This is especially important in foreign countries, as thieves tend to prey on tourists. Even if you're from a country with a very similar currency and/or systems of money exchange, it's still smart to keep extra cash in a safe place—especially if you will be going to an ATM after dark.
Also, be sure to exchange your money for that the local currency before boarding your flight or leaving home; not all ATMs do this automatically.
3. Keep Credit Cards Safe
Credit cards are a great way to make purchases on vacation. However, it's important to make sure to keep them as safe as possible. A good way to do that is by taking multiple cards from different banks and keeping a record of all card numbers just in case one is stolen or lost.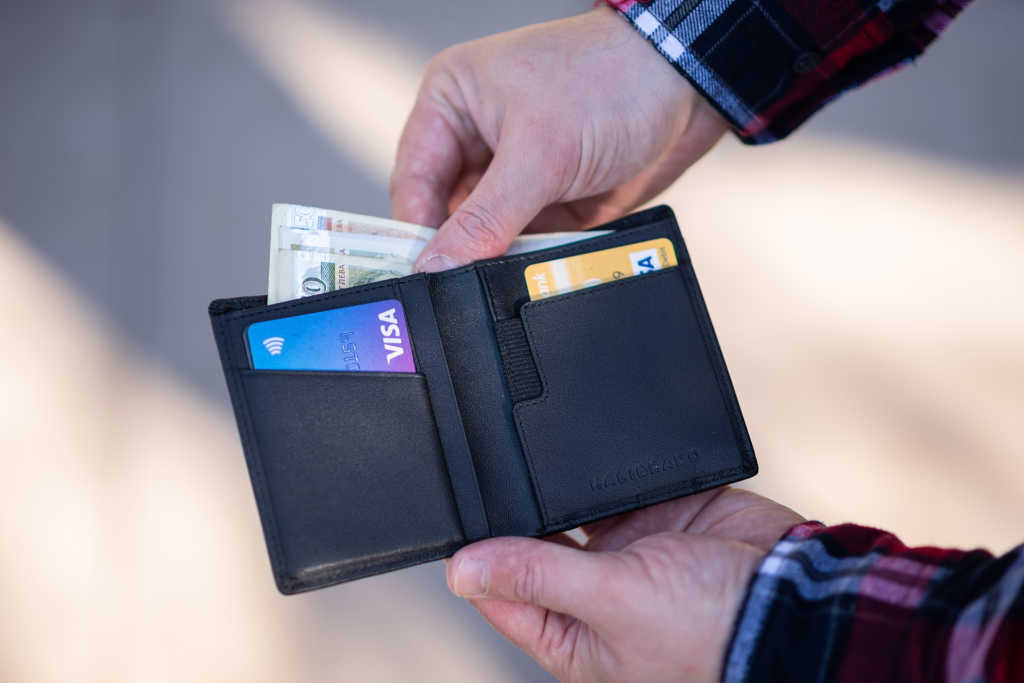 You should also take the time to notify your bank and credit card companies of your travel plans, so they know that their customer will be out of the country. This can help avoid any issues with foreign transactions being flagged as fraudulent due to unusual purchasing patterns.
At restaurants, make sure to keep credit cards in the line of sight when paying the bill. If a waiter takes your card away, ask them not to run it until they bring it back with the receipt for your sign—it's never worth risking having someone copy down all of your information while they're out of view with it!
4. Leave Valuables at Home
One way to ease your worries is to simply bring fewer items with you. If you don't need it, don't bring it. This can be especially true for valuables. For example, if you have an expensive watch or necklace, leave it at home.
Also, please take a picture of your passport and store it in your email or cloud account. In short, if it's ever lost or stolen you can more easily replace it.
If your current bag is too heavy, consider using a travel lock on the zippers of your bags before leaving for your trip. That way, even if someone manages to cut open the bottom of the backpack, they won't be able to reach in and steal anything. For extra protection from would-be thieves, consider using one of these theft-proof bags that include hidden zipper compartments and straps that prevent the bag from being sliced from behind.
5. Split Up Your Cash
Splitting up your cash is one of the easiest and most effective ways to ensure you don't lose all your money in one swoop—just make sure you know where everything is, so you don't forget! Here are some ideas for where to put your cash:
A hidden place like a waistband or tied underwear
Wallet or purse, but only what you need for daily use
Hotel safe (if it's secure)
Zippered pockets in pants or jackets that can be secured with a button or clip
Shoe (but make sure it's not too heavy!)
Socks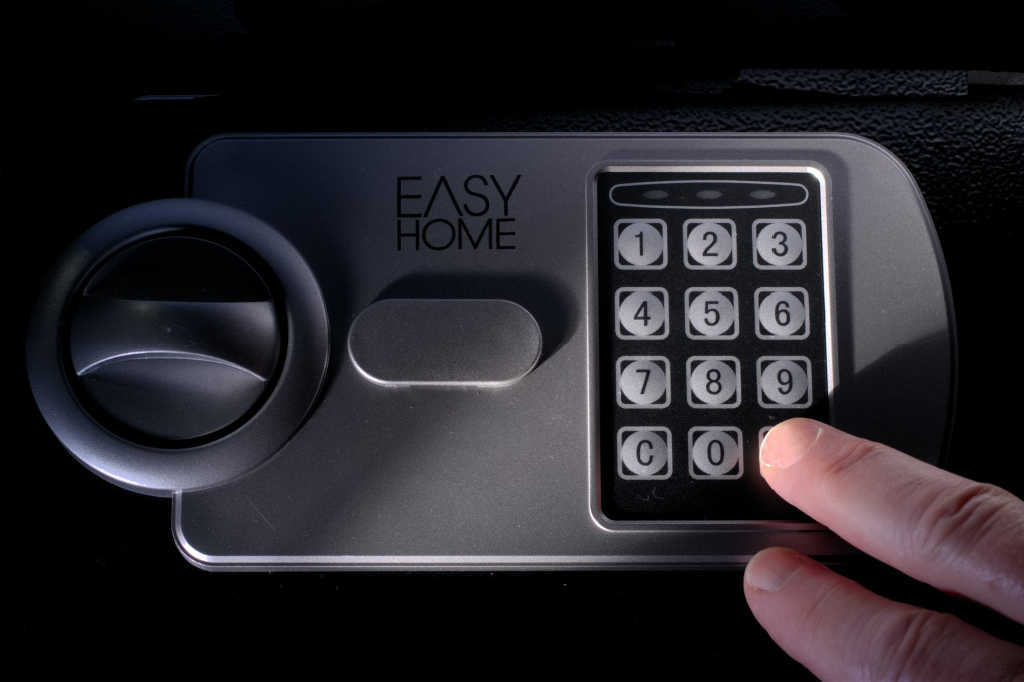 Watch out for pickpockets when you're in crowded areas, for instance:
Keep an eye out for pickpockets in crowded places: Pickpockets can be of any age, but usually appear to be children or young adults. If you're walking in a busy area with lots of people around, keep an eye on your belongings and don't put anything down.
Avoid carrying cash: If you keep your passport and most of your money locked away securely in a safe or left at the hotel front desk, you won't have to worry about it being stolen from you while you're out and about exploring the city. Most places accept card payments now anyway, so there isn't much need to carry cash around unless you want to!
Keep your luggage somewhere safe: If it's possible, always lock up your luggage when transporting it between places or leaving it unattended in a hotel room or hostel dormitory. Hide your bags so that they are out of view at all times if possible; otherwise, they could be quickly snatched by someone who sees them unguarded.
6. Use a Small Wallet/Coin Purse
You may be used to carrying around a large wallet, but you'll want to make sure you choose something smaller for your trip abroad. Keeping your money in a small wallet that fits in your front pocket will make it much harder for someone to pickpocket you.
You can find many cheap coin purses on the market right now, some even designed with travel safety in mind. If you would prefer something that's more like a traditional wallet, look for one that has a strap or wire closure so it can't be easily unzipped and emptied by the thief.