These four destinations are known to be the best Greek islands for nightlife. As a whole, the Greek Islands are known for their warm weather and picturesque beaches, but several of them are also gaining popularity as tourist destinations for nightlife. Whether you're looking for a night out on your holiday, or want a trip purely focused on partying, there is something for everyone.
The best season for party-seekers is the summer months, where the temperatures are warm and the bars full. For those who can get out of bed the next day, these are also the perfect months to see the beautiful beaches and archeology of the islands. But which island should you choose? Below are the four best Greek islands for nightlife.
We use this budget-savvy travel health insurance to protect our trips – get a quick quote.
1. Mykonos
Mykonos offers everything you'd expect from a Greek Island, from whitewashed houses to blue-domed churches. The nightlife scene is also incredibly popular on Mykonos, and if you head here in the peak months, you can expect to be rubbing shoulders with the rich and famous, as the island is a popular haunt amongst celebrities.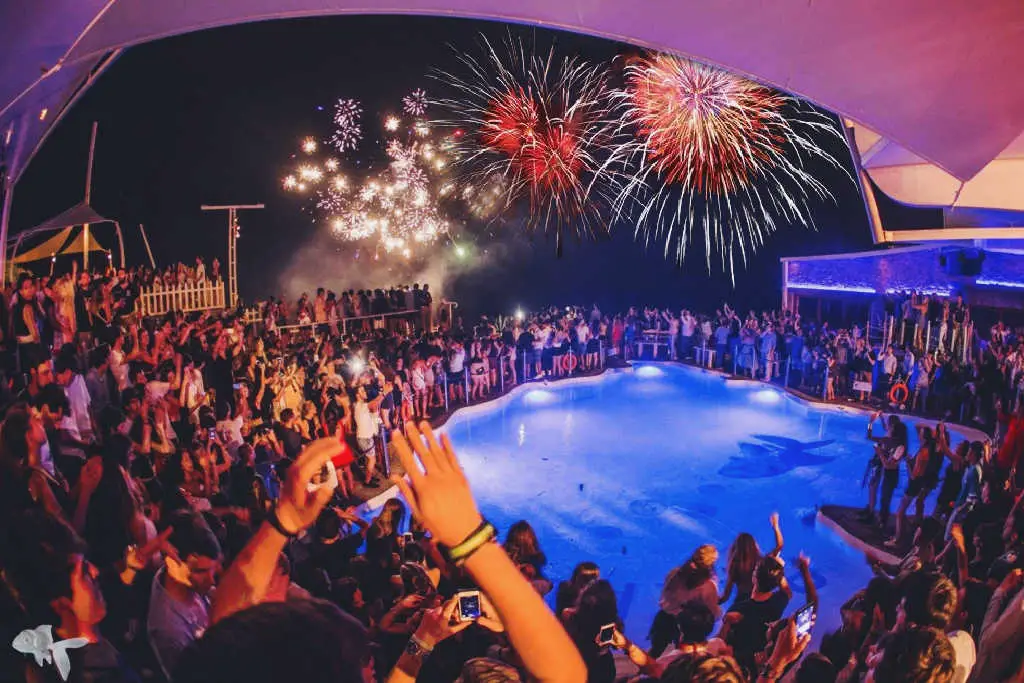 Mykonos has a reputation for beach club parties in particular, and as a result of its clientele, it usually attracts some big-name DJs. If you're looking for a festival vibe, with the opportunity to party until the sun rises, Mykonos could be the right place for you.
2. Zakynthos
Ever popular with students, Zakynthos, more commonly known as Zante meaning "amazing and loving", has excellent nightlife hotspots. For foam parties, paint parties, and every other type of party under the sun, head to Laganas Strip. The area acts like one giant bar crawl at night, and there are plenty of pool parties to keep you occupied in the day.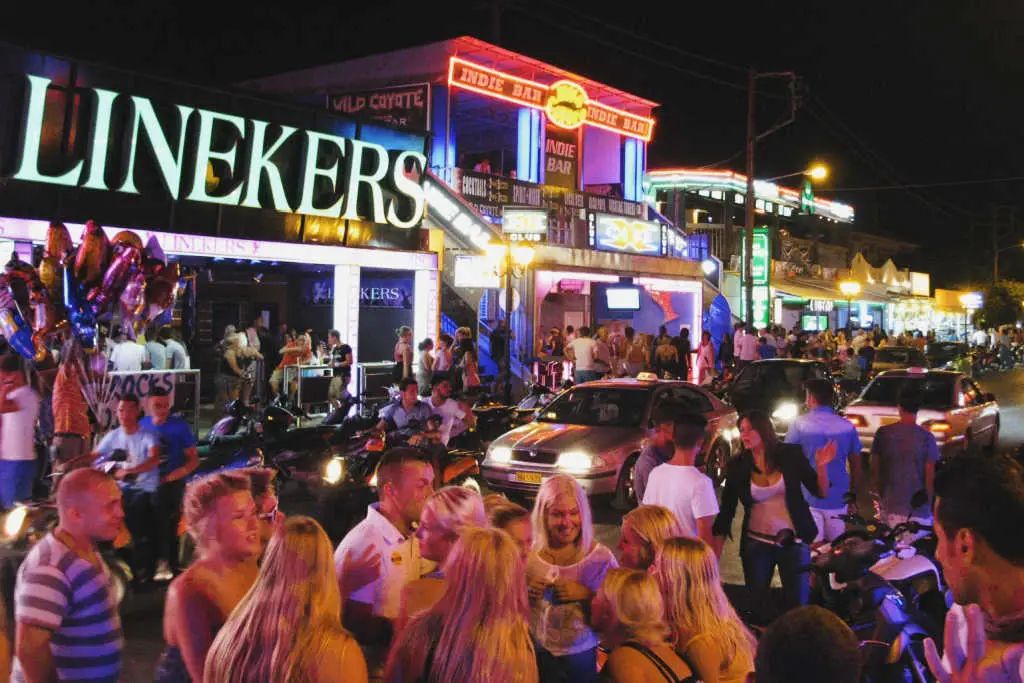 If you're looking for a holiday that is purely a party, this could be a great spot for you. Make sure to prepare your preferred hangover cure, though – Laganas has a wild reputation for a reason.
3. Ios
For a slightly more relaxed, less upmarket version of Mykonos, head to Ios. The island has a reputation for good nightlife, without the commercialized clubs and loss of local atmosphere. Plenty of international visitors go to work in Ios in the summer, and as a result, it boasts a laid-back party vibe.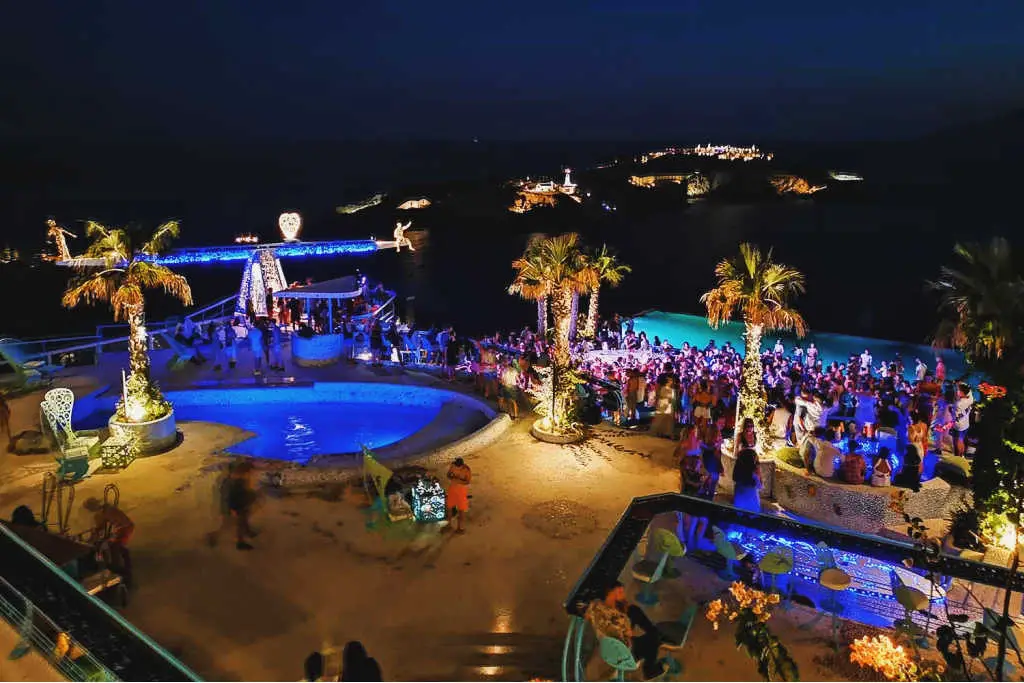 It's also a good choice for holidaymakers who want to explore Ios' historical sites during the day, as well as enjoy the stunning beaches and try out watersports. It is a little tricky to get to Ios because it doesn't have an airport, but you can fly to Santorini or Athens and then get a ferry.
4. Corfu
Corfu offers both clubbing in Kavos and more sophisticated haunts for dinner and drinks in Corfu Old Town. Kavos has a reputation for being similar to Laganas in Zante, so if you're looking for all-night partying, cheap accommodation, and drinks, this is the right place for you.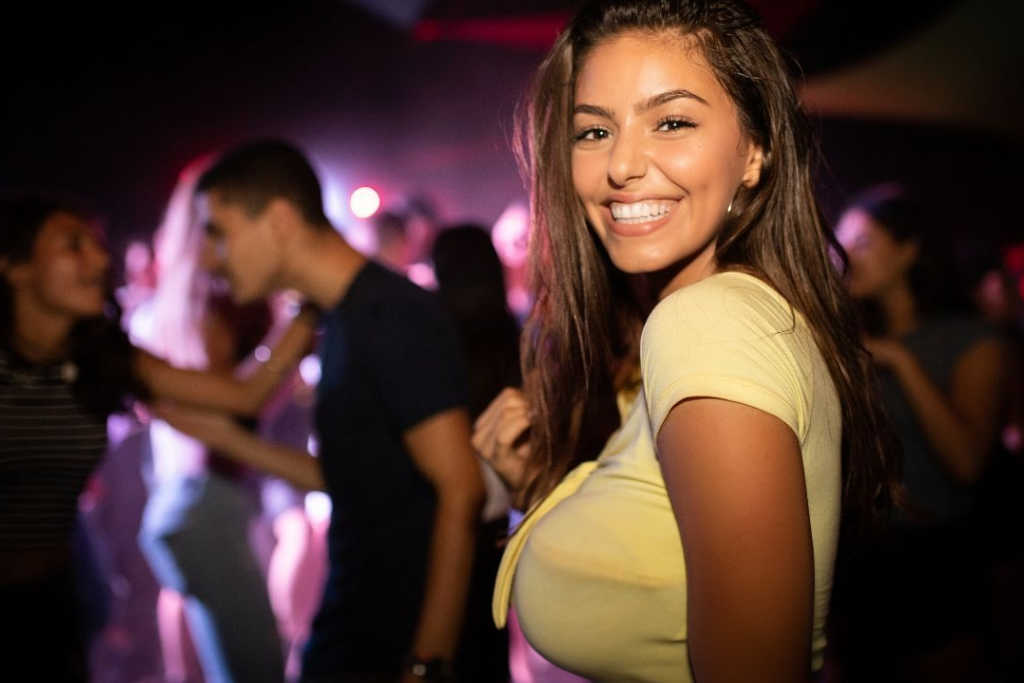 However, if you're craving something slightly more controlled, check out some of the local tavernas and bars, which offer delicious food and then transform into classy clubs in the evening. Head to the Liston area, a pedestrian street framed by stunning marble architecture, for the best spot for people watching whilst you sip your cocktails.