Taking a New Zealand vacation can be a life-changing experience. New Zealand is a unique country filled with stunning natural landscapes, friendly locals and a diverse and rich history. Known around the world for being the filming location for the Lord of the Rings movies, you need to consider your expedition around the country for your next vacation. However, the diverse and changing seasons and styles of New Zealand make it important to keep an eye on what is trendy in the country.
New Zealand Vacation in Style
If you want to fit in with the locals and not stick out like a tourist, then it is good to have a sense of what local stylistic sensibilities are like. While New Zealanders are generally laid back and will not judge you based on what you are wearing, you will want to keep your personal style somewhat in line with local norms.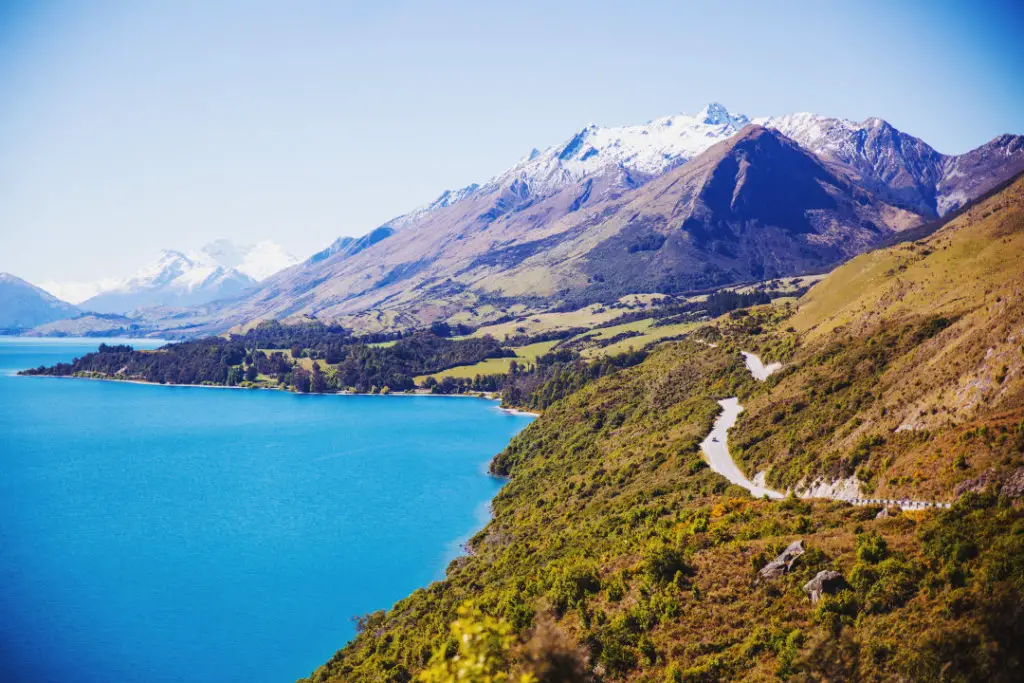 Let's look at some tips on how to take a New Zealand vacation in style.
Start With Travel Insurance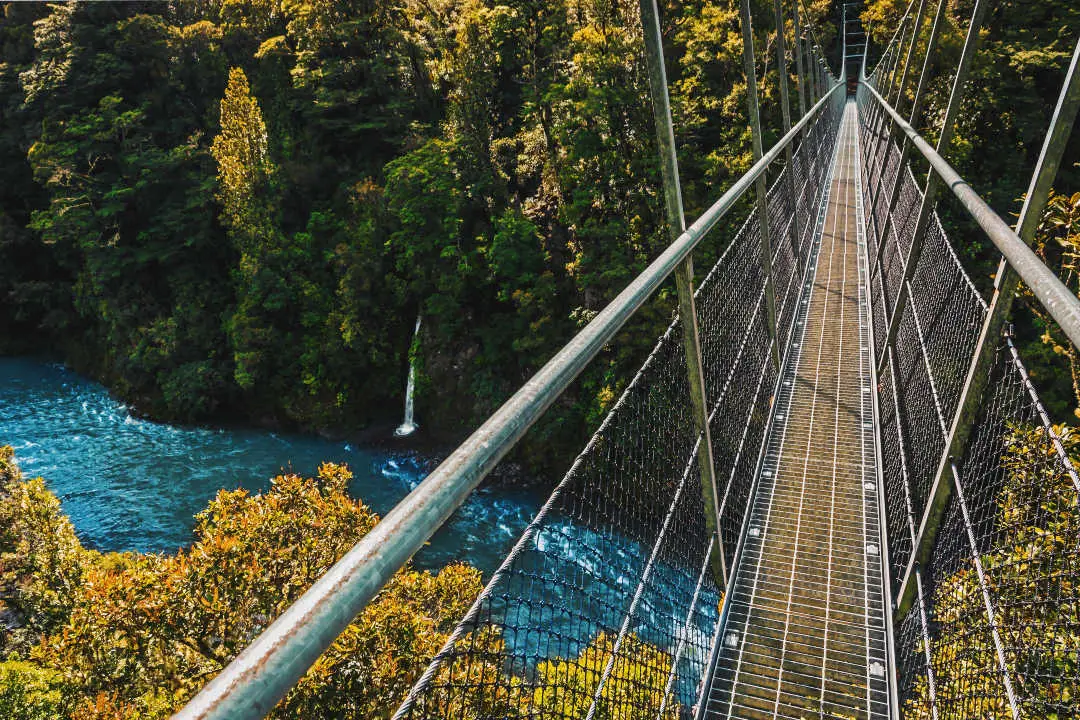 The surest way to look stylish during your New Zealand vacation is to ensure that your luggage and clothing arrive with you. Since the vagaries of international air travel often leave many bags lost or left behind, you must take out adequate travel insurance for New Zealand that will cover these contingencies. In the case that your bag does not make it, you will be able to get reimbursed for your lost belongings and purchase some fresh clothing to fit in with the locals.
Consider the Season
Much of New Zealand features a temperate climate which means that appropriate clothing is based on the prevalent weather of the season. Since the country does receive snow during the winter months, you will need to pack warm clothing if your plans fall in line with this time of the year. If you are planning to do a lot of outdoor activities, and there are plenty of opportunities for these in the country, then be sure to also pack some gloves and a hat to stay warm.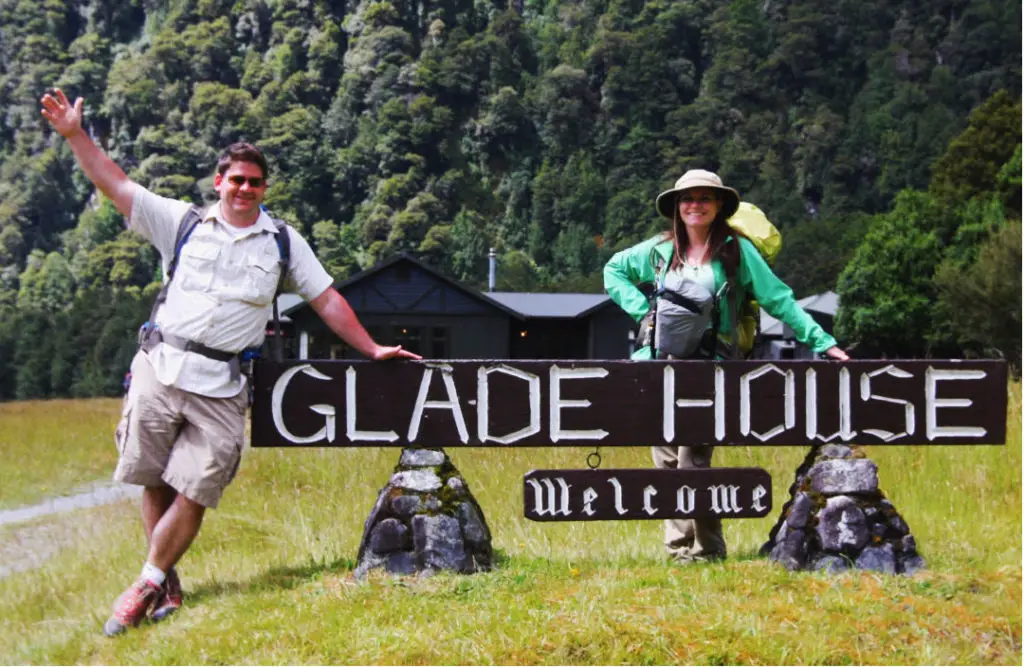 The summer months get fairly warm and so you should pack accordingly if you want to be comfortable. Some locations have more rainfall than others. Check the forecast and take a raincoat just in case. Layering is always a good idea, especially for outdoor enthusiasts. Stay comfortable and bring a variety of sweaters and tops to match the weather conditions. 
Matters of Taste
In terms of aesthetics, remember to keep it casual most of the time. If you are planning to visit merely as a tourist looking for fun and adventure, then you can leave most of your fancy clothes and shoes at home.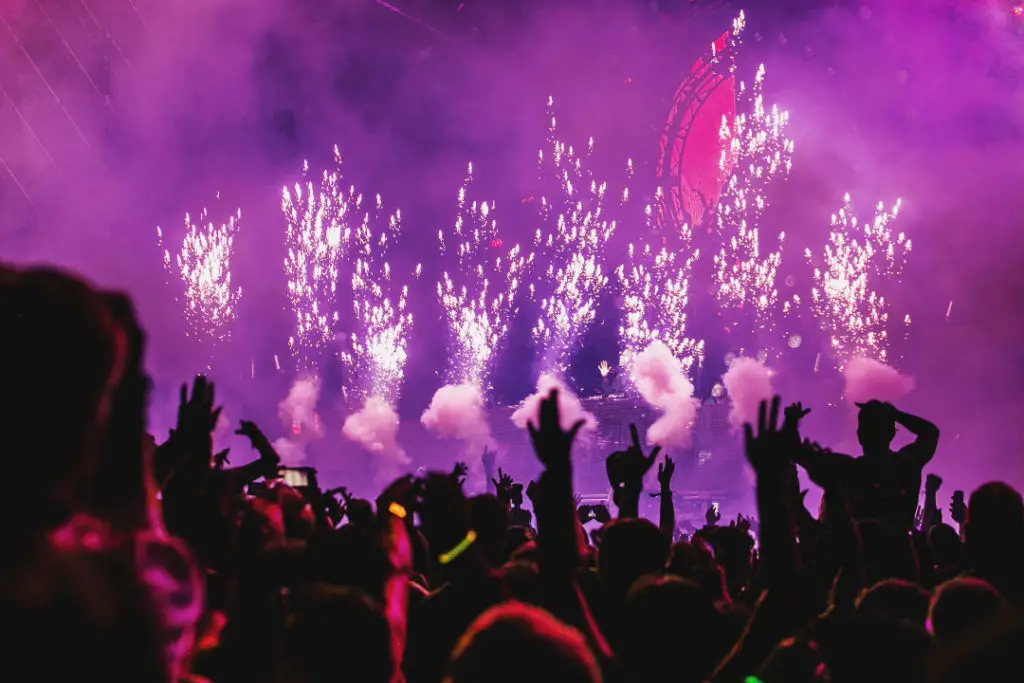 People who are looking for nightlife do not typically dress up too much and you will stick out if you do not dial it back a bit. The only exceptions here, however, are some areas of Auckland and Wellington.
Get Around in Style
If you literally want to travel in style during your New Zealand vacation, then there are a diverse number of transportation options in the country. If you are a cycling enthusiast, then it is always possible to bike from place to place; however, this might not be suitable for most. Thankfully, getting around by car is easy and it is a great way to stop when you want to take a lot of stops along the way. Public transport around the islands is another possibility. Try taking a ferry to get a look at some of the coast.
Enjoy Your Trip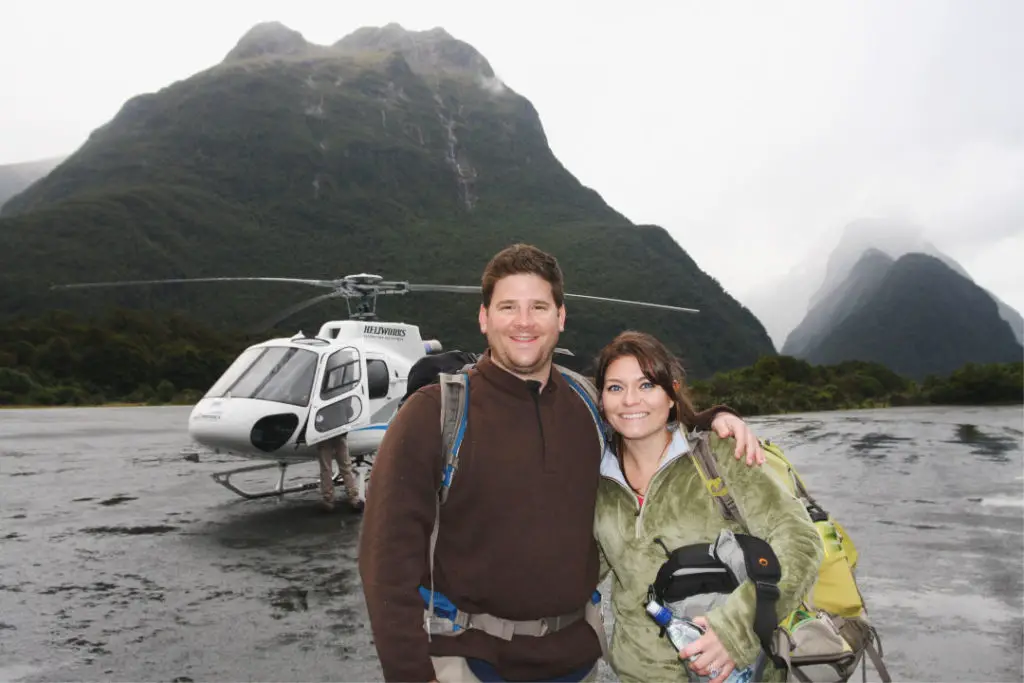 Regardless of the clothes, you wear or how you get around the islands, make sure to plan some fun activities for your time in New Zealand. You will be having such a good time that you will not be too concerned about what you look like. Take out some good travel insurance, book your tickets, and enjoy everything that the country has to offer.
If you are traveling from Australia or New Zealand and plan on parking your vehicle at the airport when you depart, then take advantage of Flyparks. Flyparks is an online comparison and booking site for airports across Australia and New Zealand. You can find cheap parking in Melbourne, Perth, and even Melbourne Airport Parking.