These are some of the best memes from the Macedonia and Greece naming dispute. For some twisted reason, one country (Greece) thinks that it should be able to control what another country (Macedonia) is named. For example, this is like Indiana telling Illinois that they can't use the name (Illinois) because the Illini tribe also lived in Indiana. The meme war will continue on until Greece formally recognizes the country of Macedonia.
Send us your favorite memes and we'll add the absolute best to the list. Now, in no special order, let the meme war begin.
What is a Meme?
A meme is a photograph that is garnished with text that makes fun of a social idea or cultural symbol. Most memes are photos with text that are supposed to be funny, many times as a way to publicly laugh at human behavior. Other memes may be verbal expressions or videos. Some of the best memes carry with them deeper thought and are more philosophical.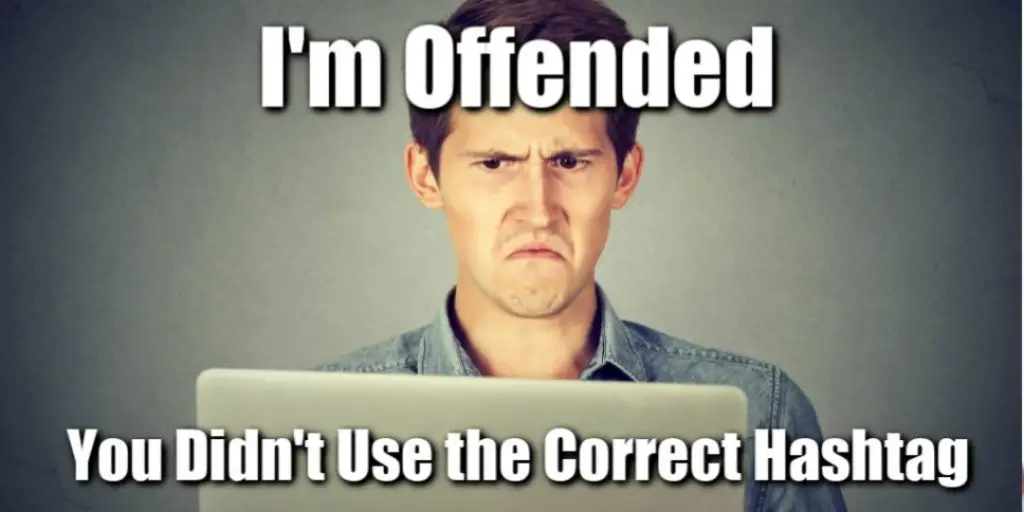 The idea behind a meme will either be really obvious or really deep. Memes have become a worldwide social phenomenon and can travel across social media extremely quickly. However, some people cannot create a meme or find humor in them. It's strange. They just don't grasp the concept. Usually, these are extremely ego-centric people.
In reality, political memes will most likely offend someone. Anyone obsessed with political correctness will most likely not find humor in memes. In fact, it's the exact opposite—they're more likely to be offended. That's why these types of people are terrible at creating and interpreting memes. Because of this, social media sites like Twitter proactively label these types of media as "inappropriate or harmful content."
Example of a Meme
One reason we created this post was that a handful of Greeks were continuously reporting our Twitter handle to Twitter support. Our account was getting locked up and we just didn't feel like dealing with the hassle anymore. Please keep in mind that Twitter support did confirm that we did not violate their policy or rules. People with extremely thin skin will never like or appreciate memes. They're too easily offended.
Consider the situation where someone on Twitter reports our Twitter handle for an offensive meme. We could reply to that person with the meme below. This is an example of a meme. We're calling them out for being too thin-skinned and hypersensitive.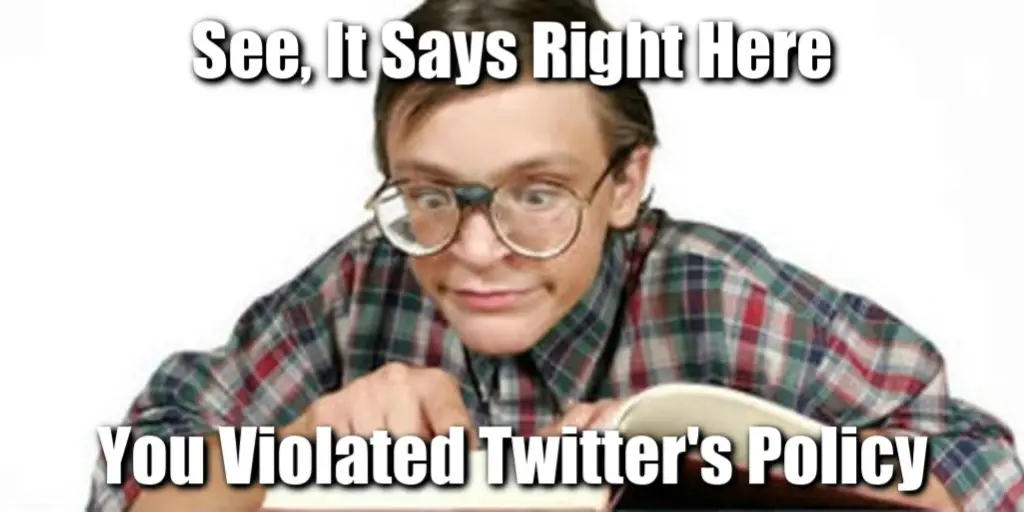 Macedonia and Greece Meme War
Along with Macedonia and Greece memes, we've gone ahead and added a few of our favorite Macedonia memes. We were inspired to create these memes after visiting Macedonia, and seeing firsthand, the constant bullying that Macedonians have to deal with from the Greek government. For example, Greek border patrol would cover the letters "MK" on Macedonian license plates and replace them with a sticker of their own. History will not judge these petty actions kindly. Let the games begin.
1.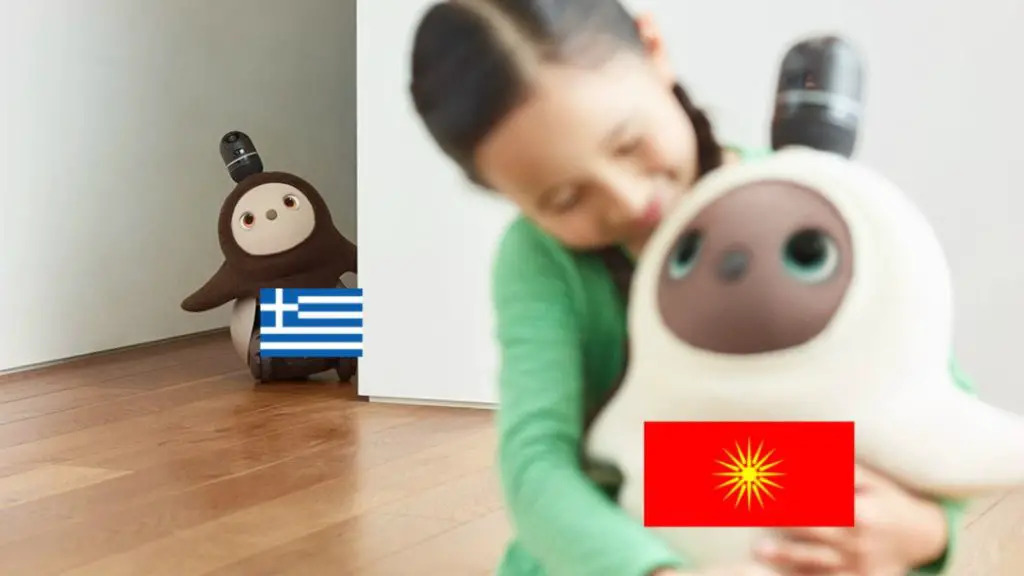 2.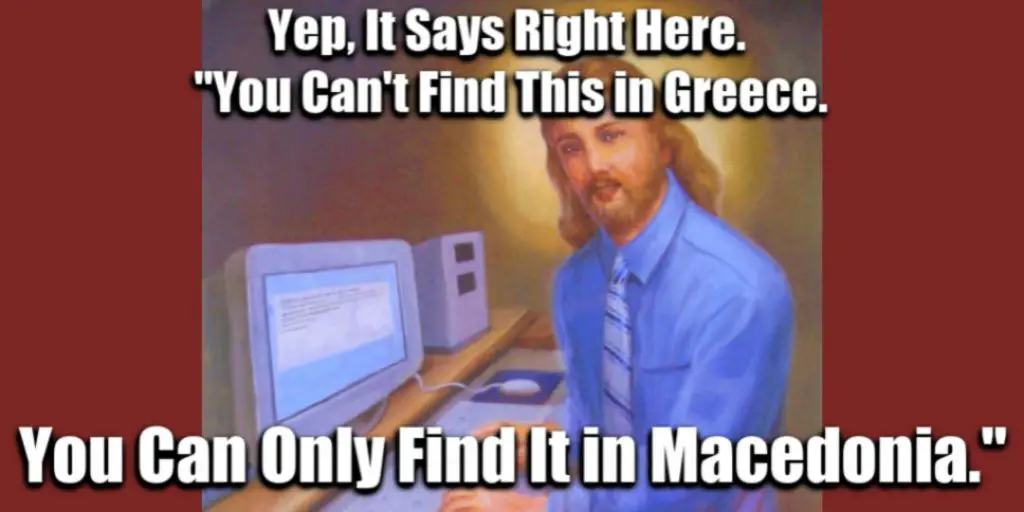 3.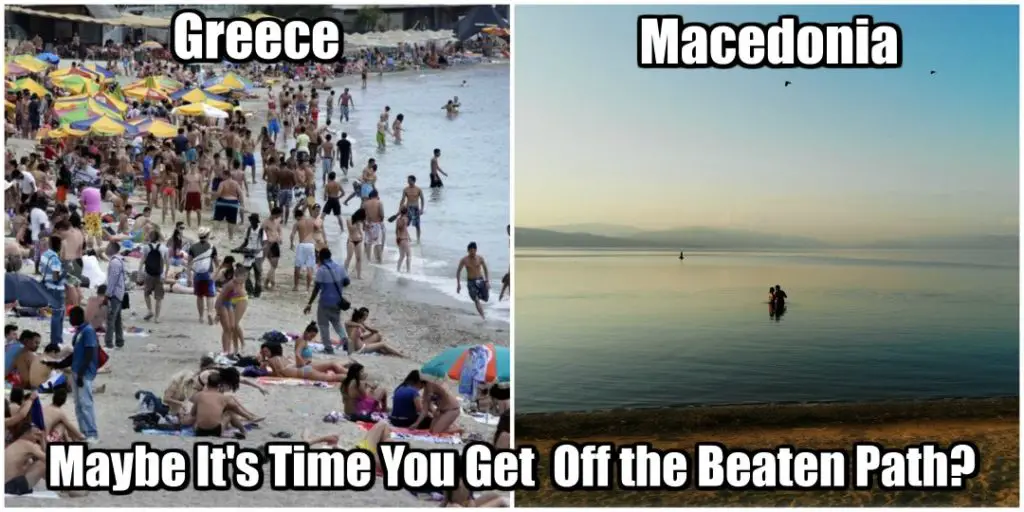 4.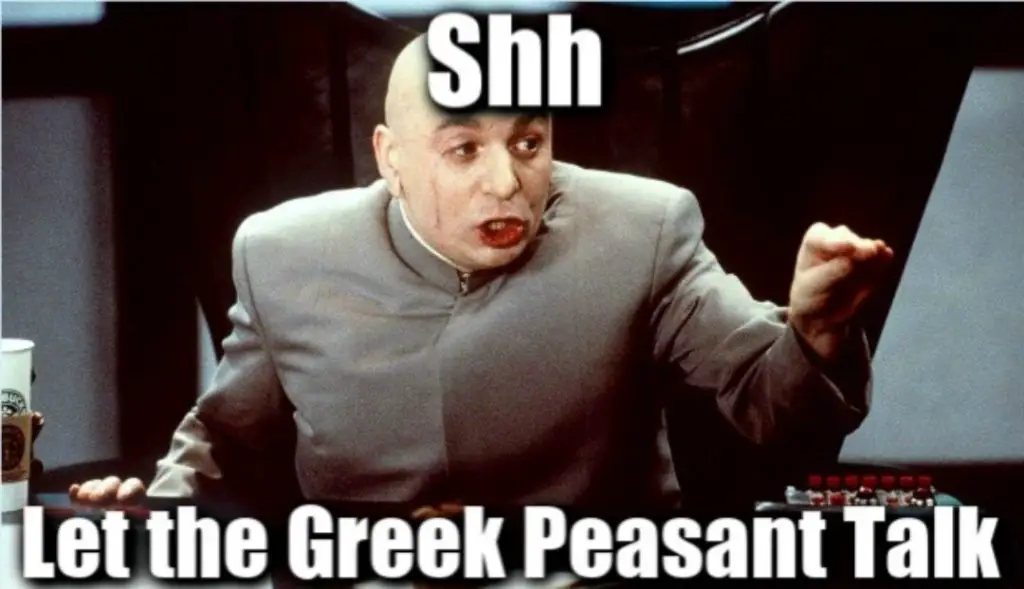 5.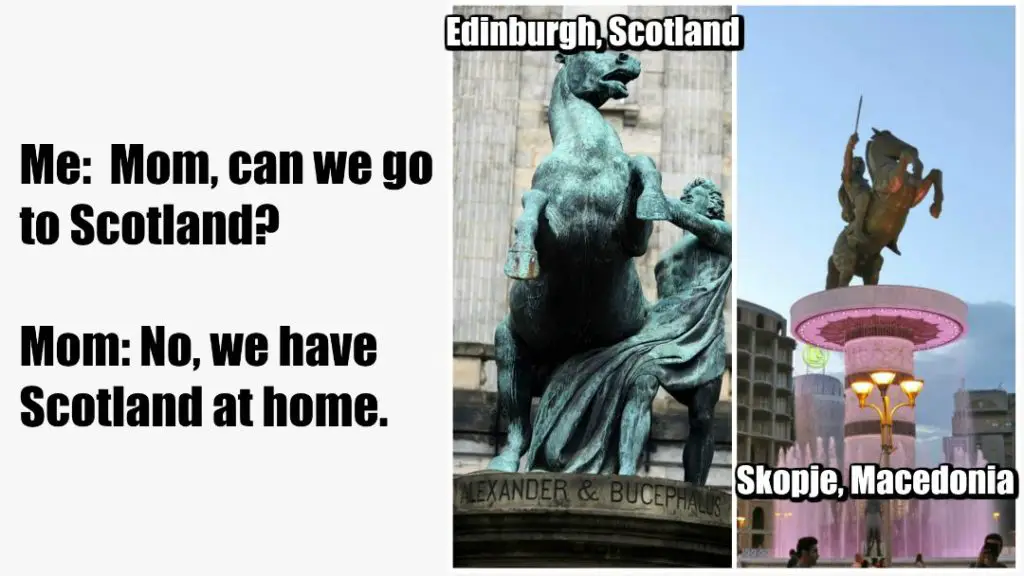 6.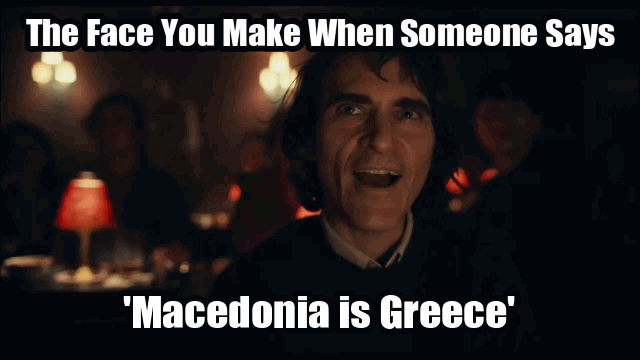 7.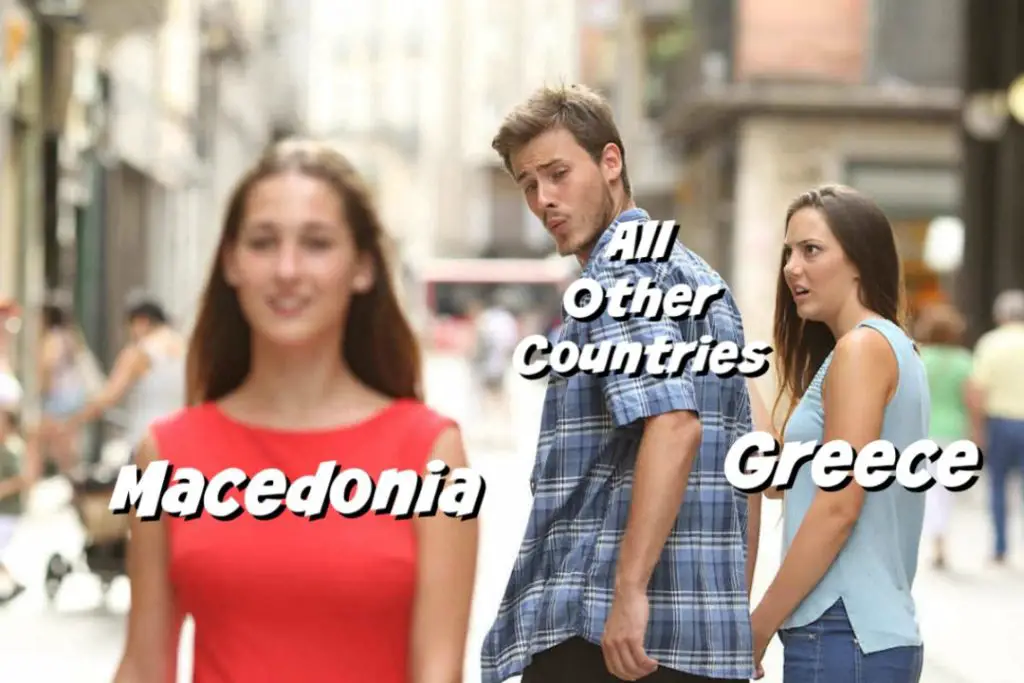 8.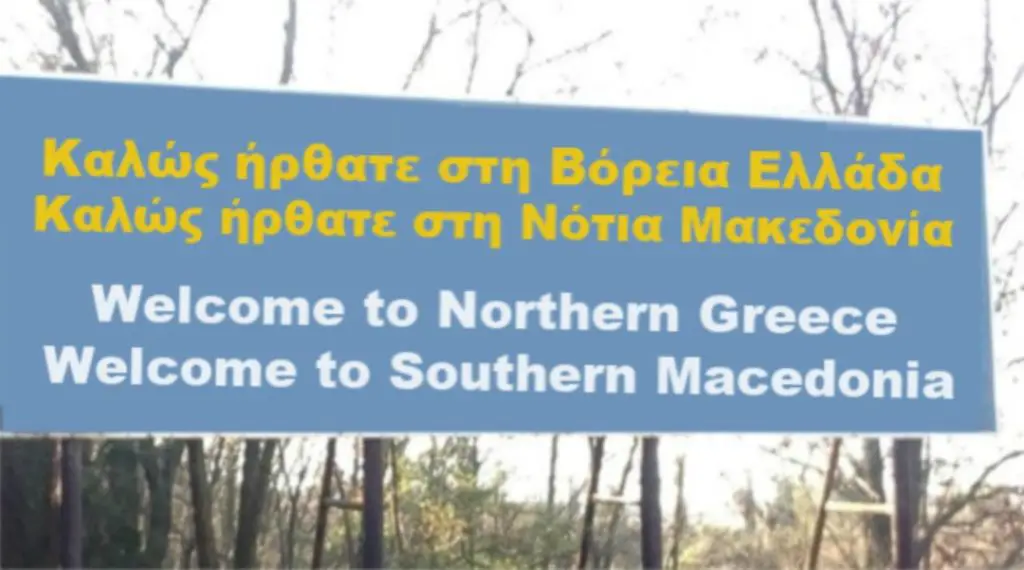 9.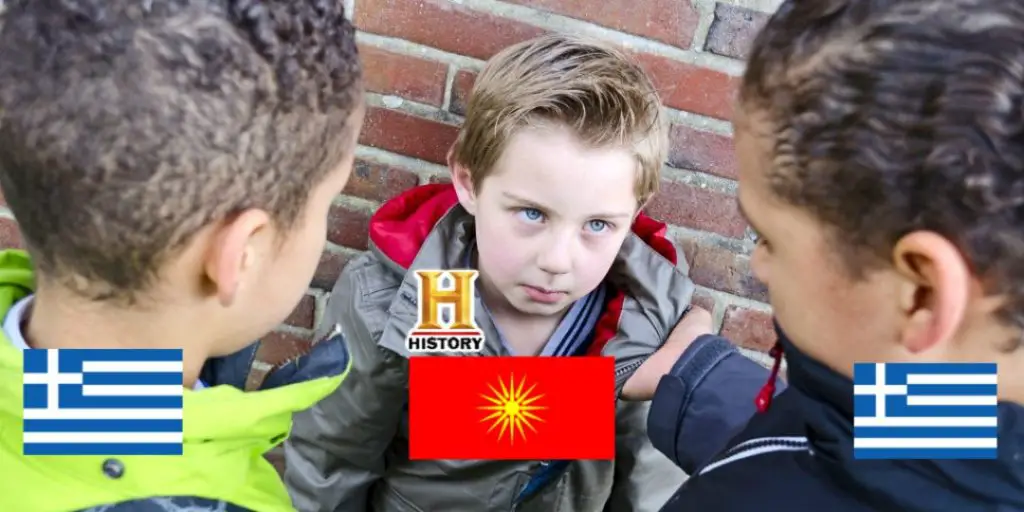 10.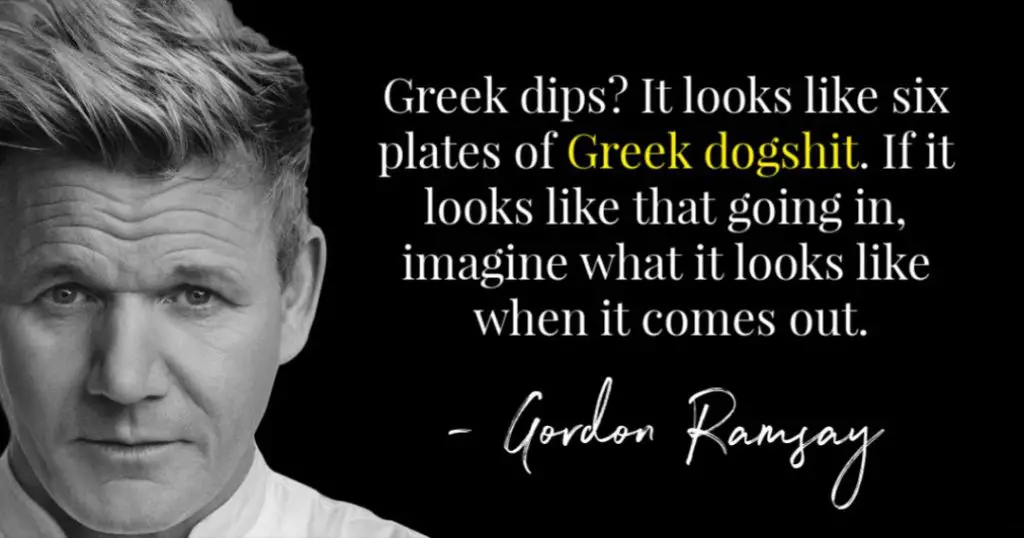 11.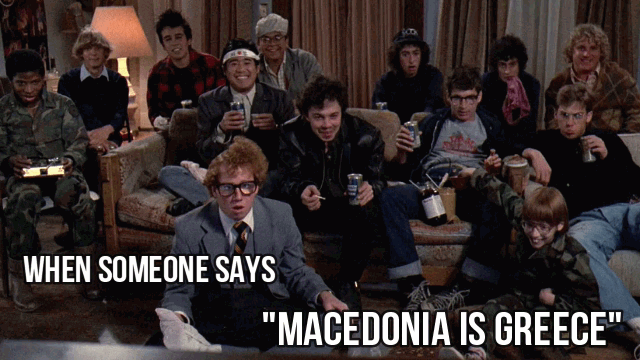 12.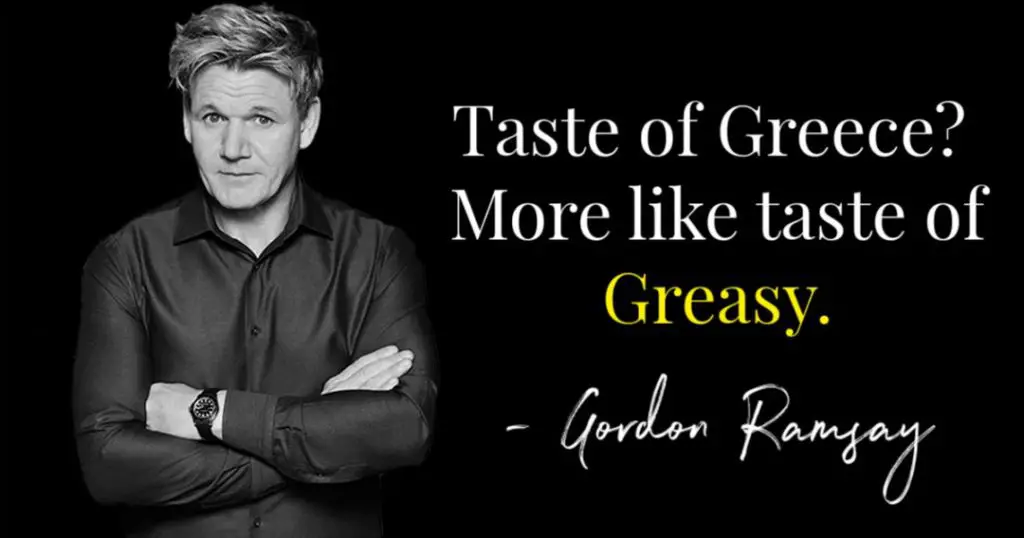 13.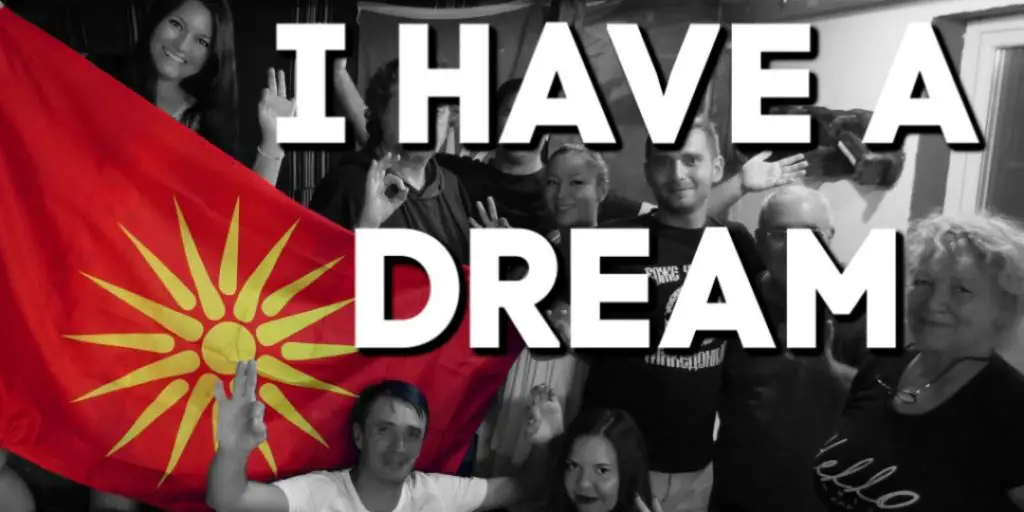 14.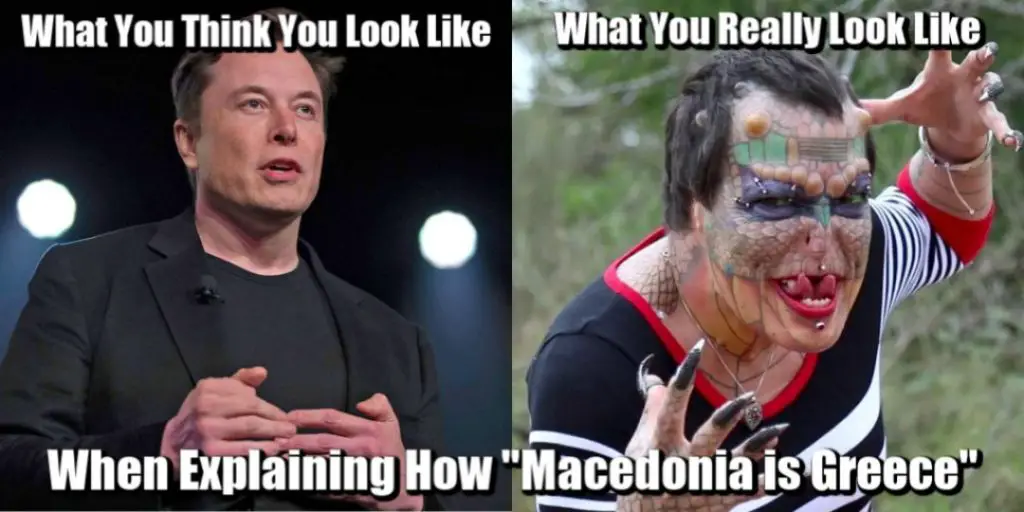 15.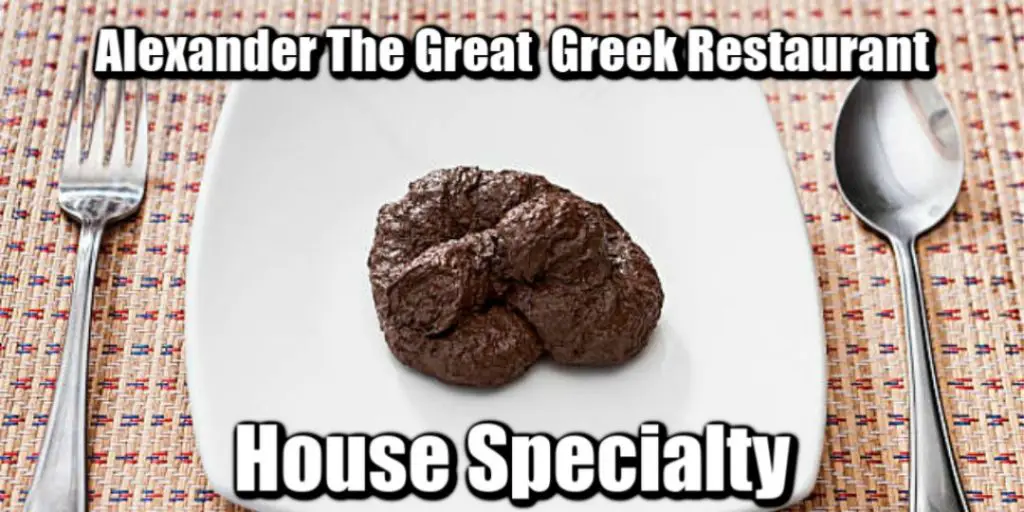 16.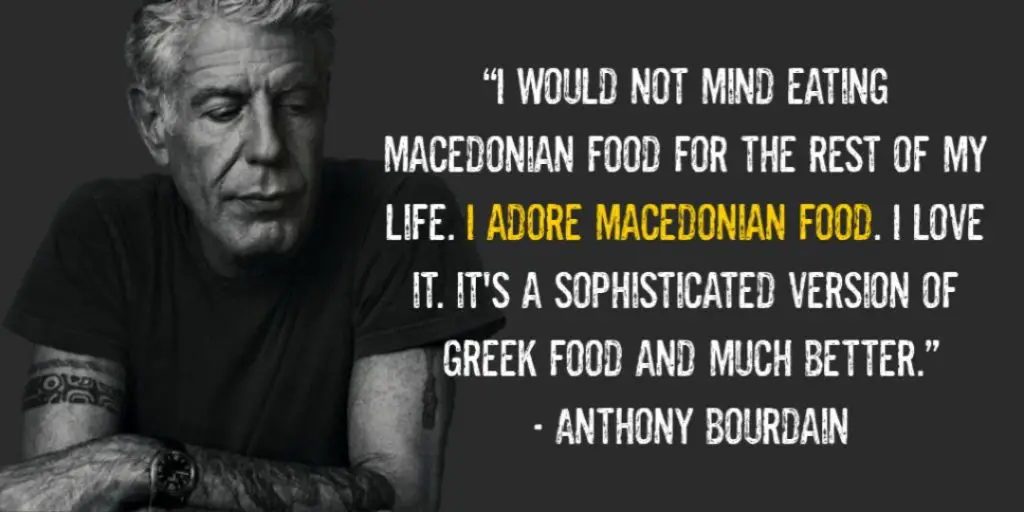 17.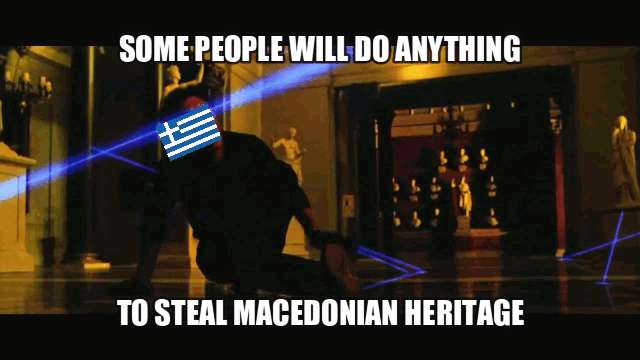 18.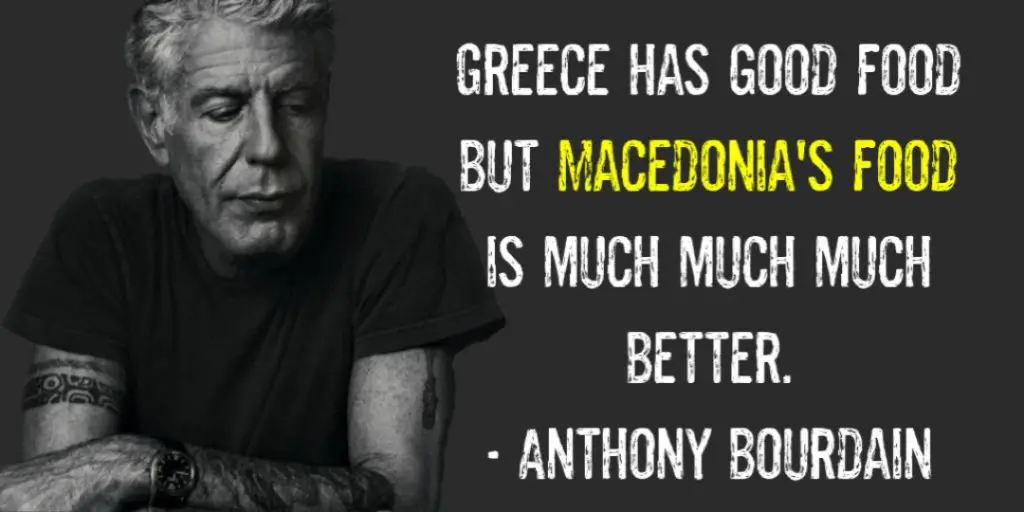 19.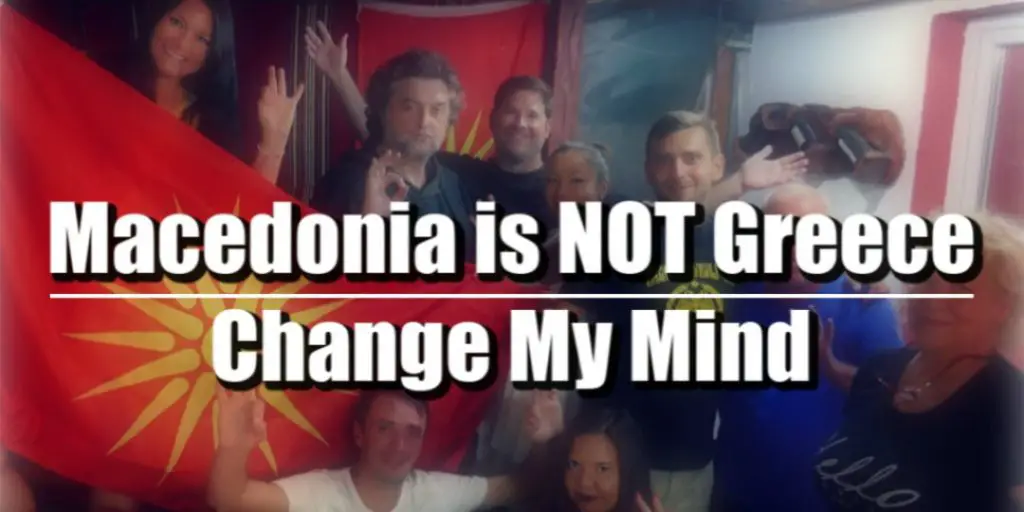 20.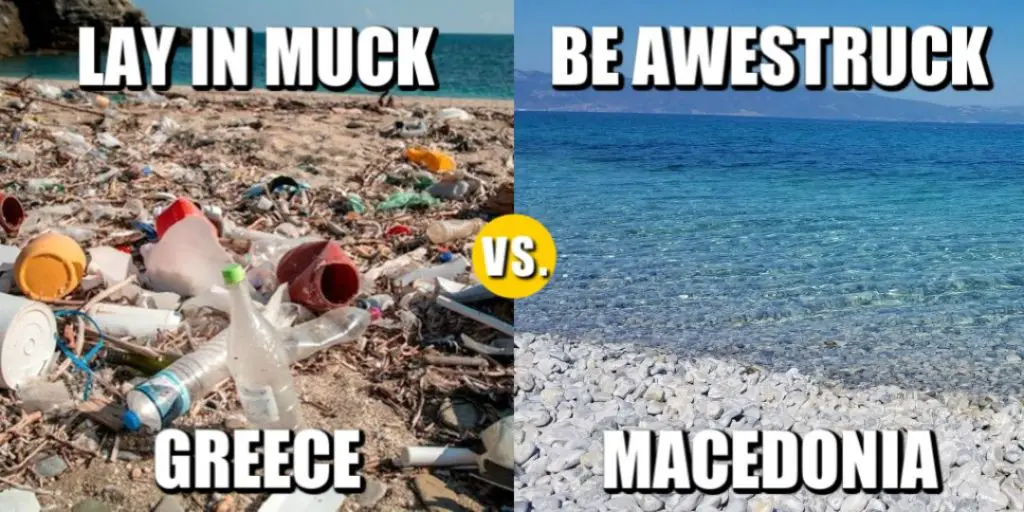 21.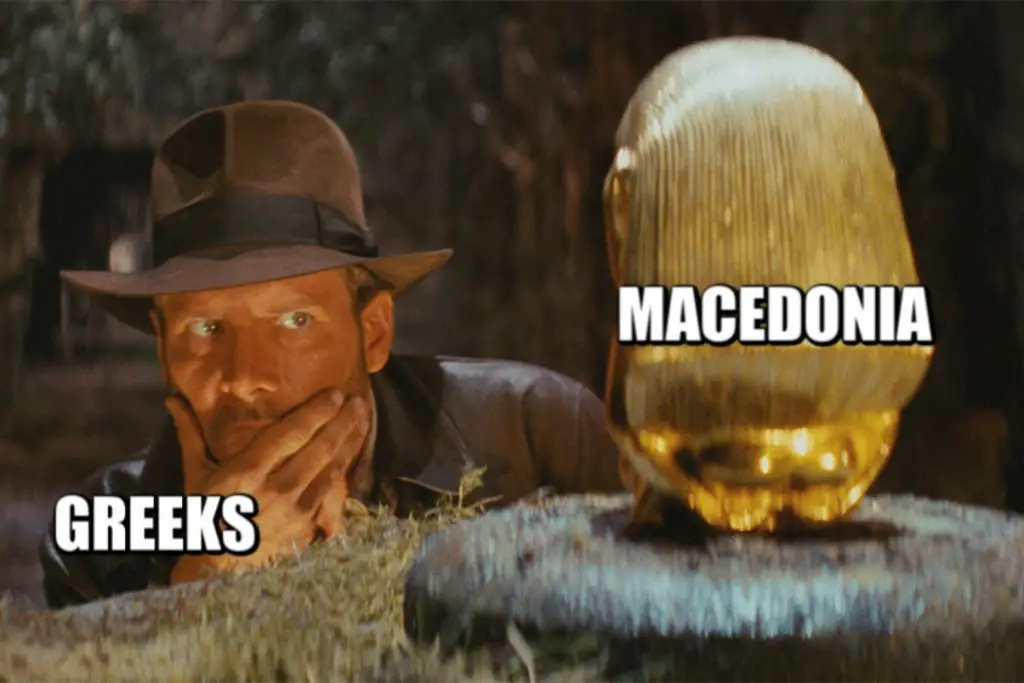 22.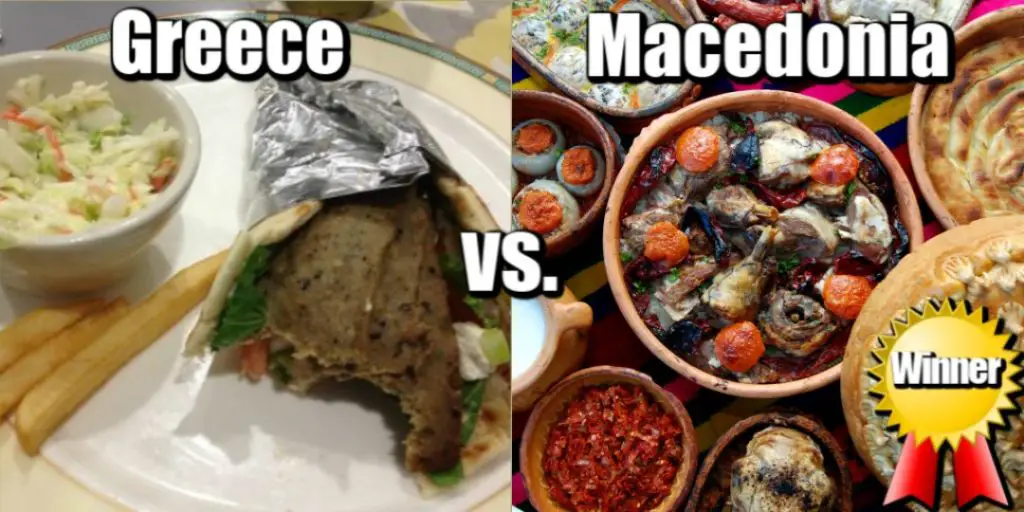 23.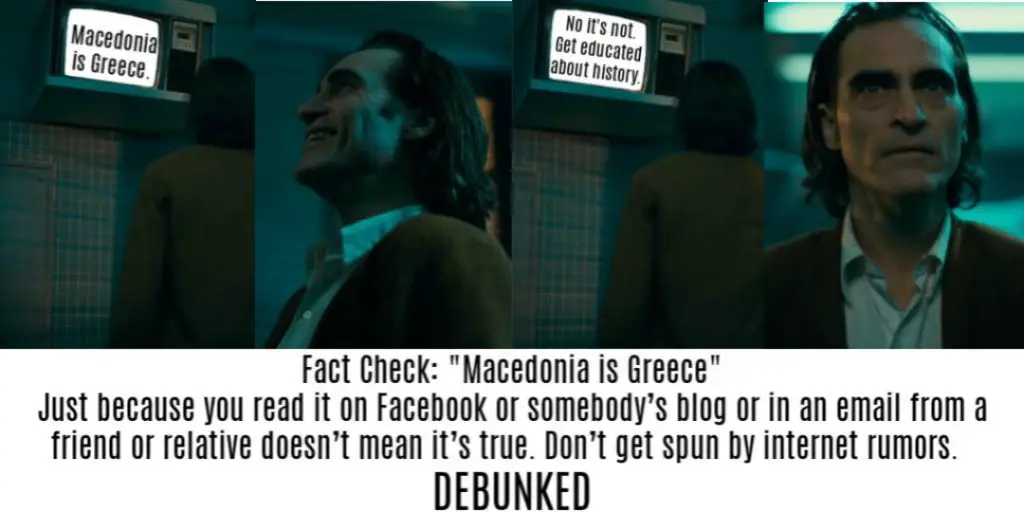 24.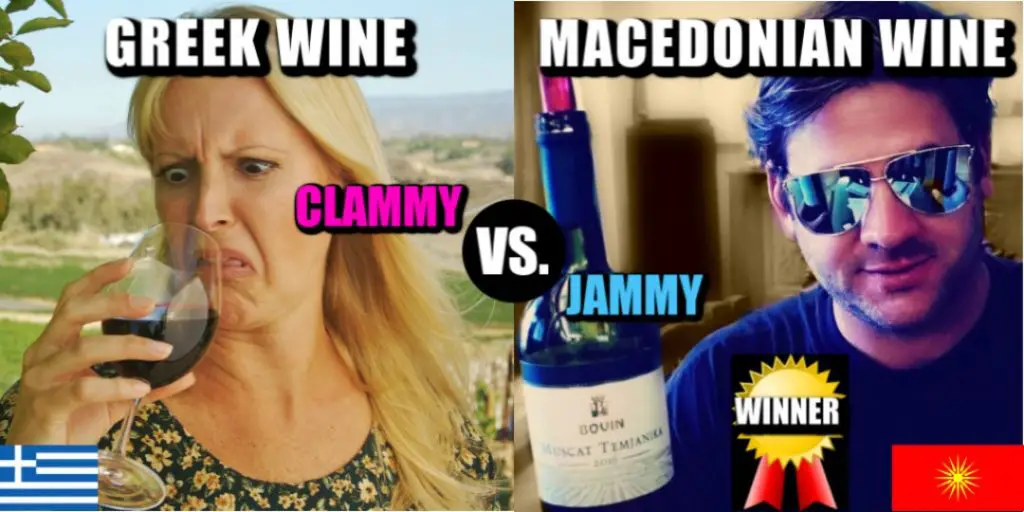 25.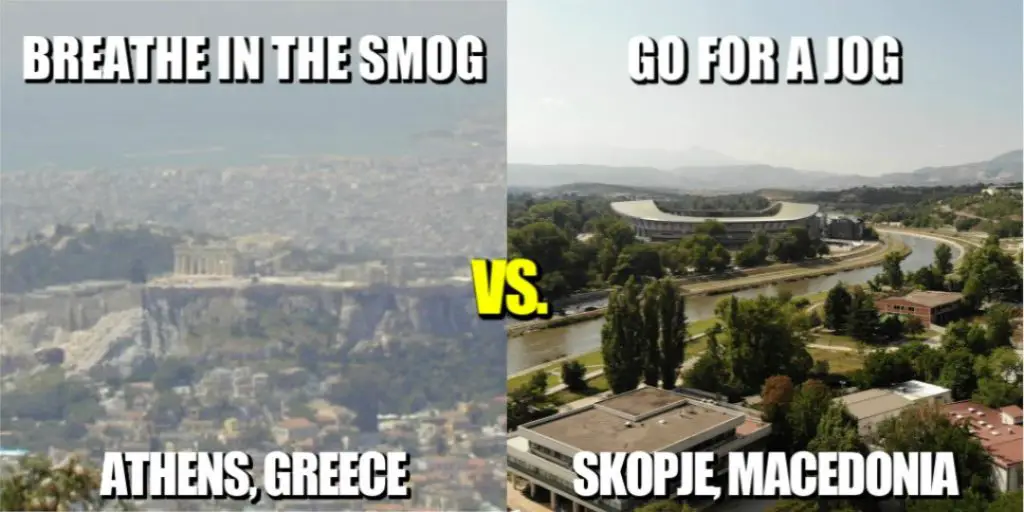 26.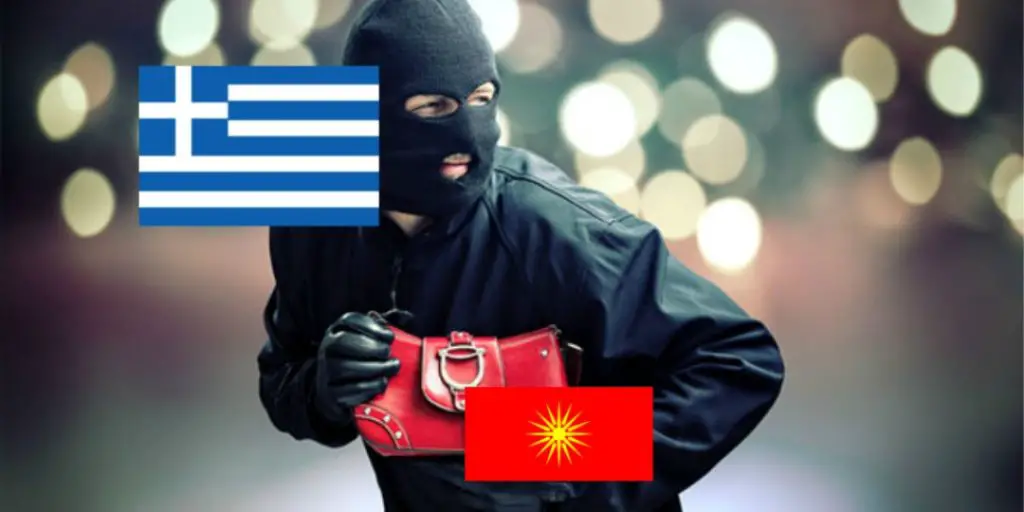 27.
28.
29.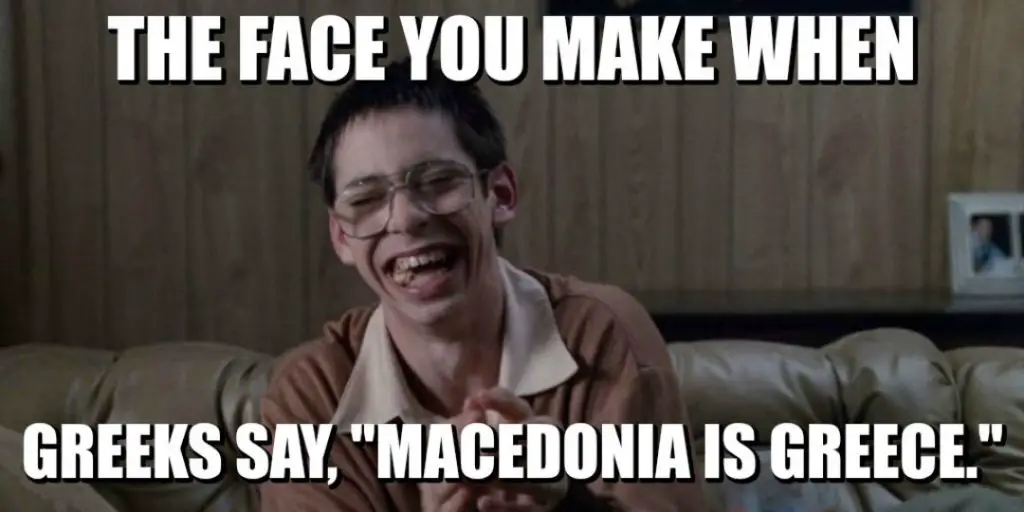 30.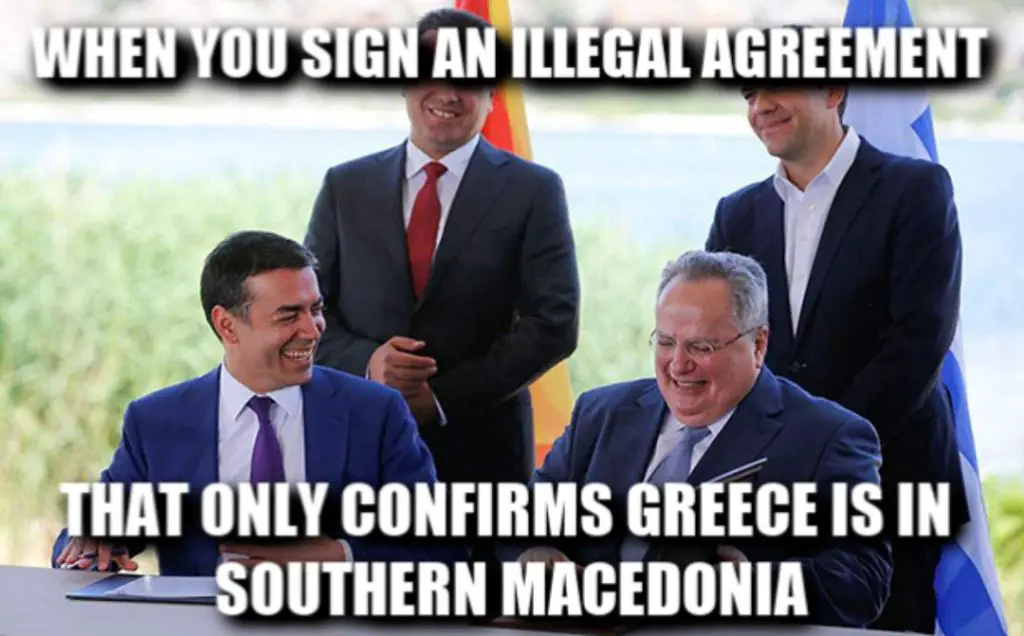 31.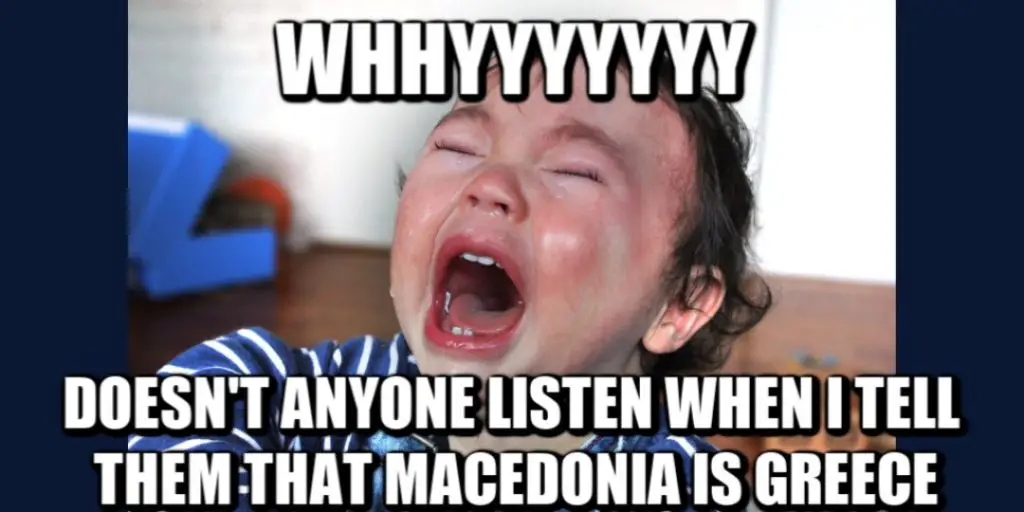 32.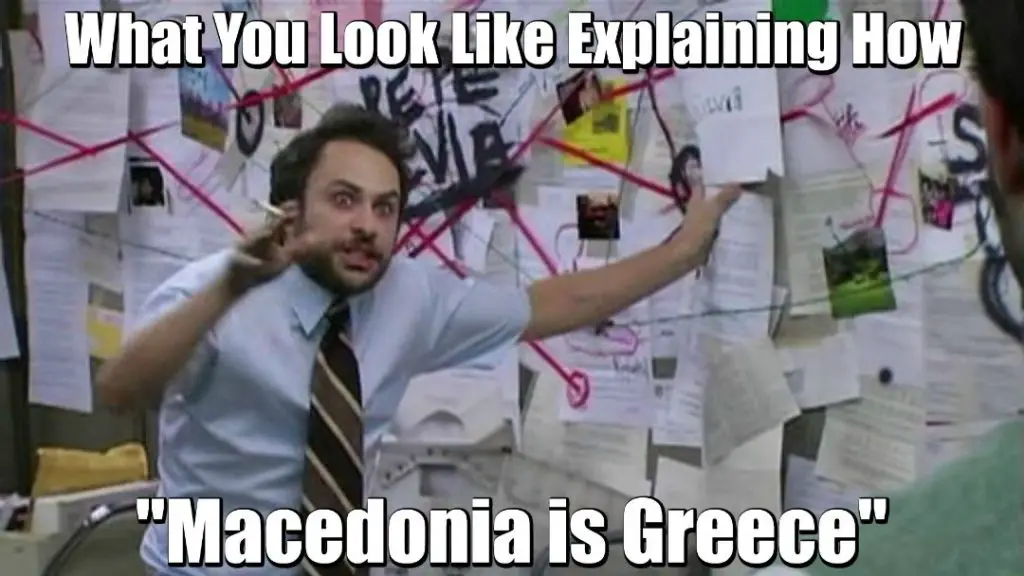 33.
34.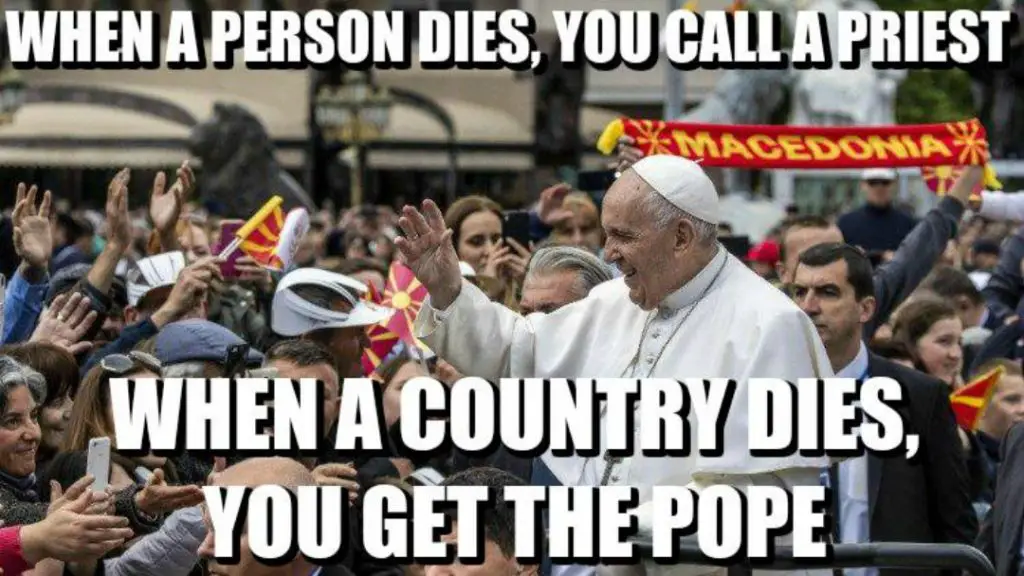 35.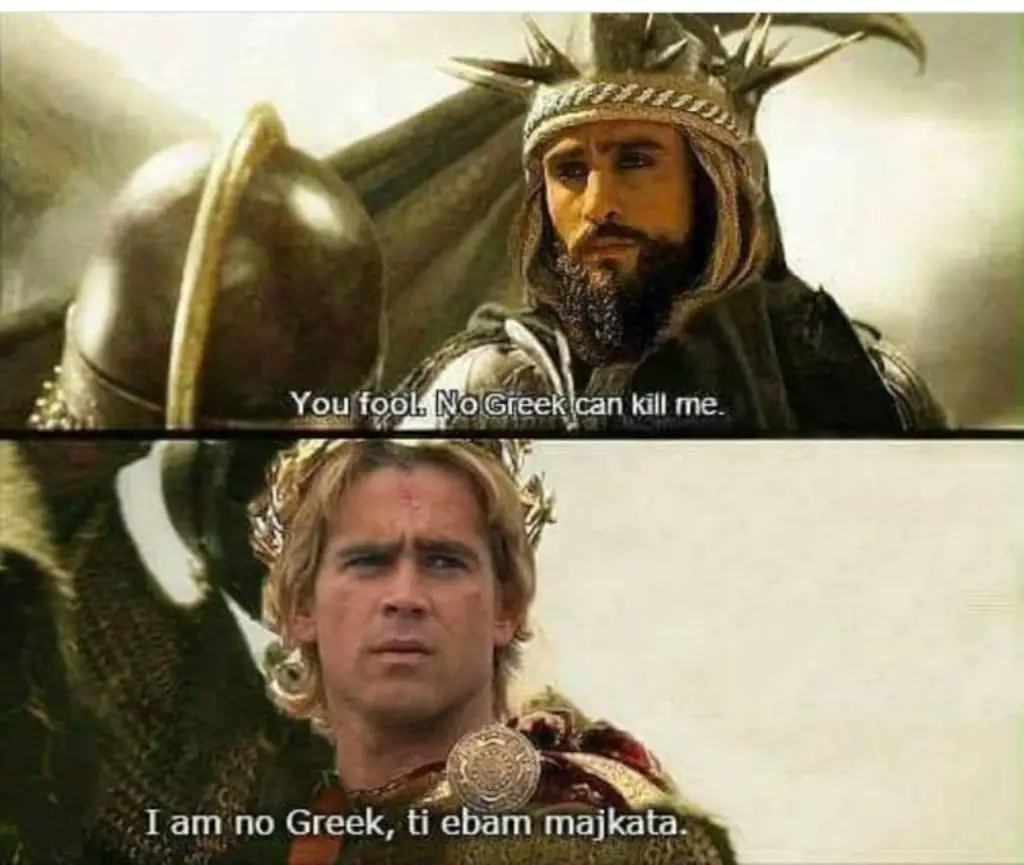 36.
---
Make sure to let us know your favorite meme by leaving a comment. If you're just here to write a nasty comment please leave it with your therapist and not on our page.