It wasn't that long ago that our ad revenue per day was around 50¢. Today, it's nearly 100x that, and we're hoping to double that amount soon too.
For many years, generating any meaningful ad revenue was a struggle for us. It was so painful, that when we made $1 we thought it was a good day for us. Discouragingly, we were stuck making about 50¢ per day and didn't understand how anybody was generating ad revenue from their blog, at least nothing substantial.
This article is geared toward those bloggers struggling to generate ad revenue.
Our Struggle to Make Money Blogging
Like so many bloggers, we were excited to create an AdSense account with Google. We thought, "This is it! We're on our way to making money with our blog."
Little did we know at the time, that the struggle to make ad revenue would last many years. We kept grinding it out and creating the content, but the ad revenue didn't seem to correspond to the amount of effort we were putting into our blog.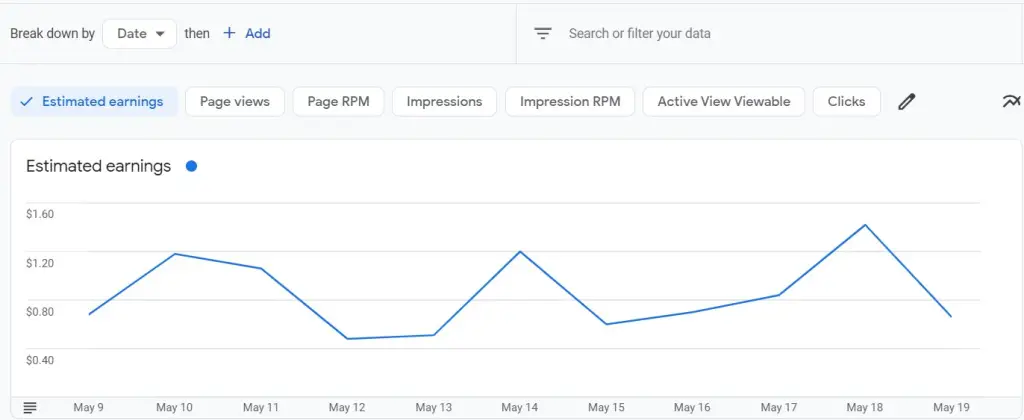 In short, we were finding more money on the ground than what our site was generating. We were ready to throw in the towel.
How We Monetize Our Blog
Below are the main sources of income from our WordPress site, TheBudgetSavvyTravelers.com.
Ad revenue: Displaying paid advertisements through an advertising network.
Affiliate programs: Casually recommending services or products in articles and making a small commission when a user clicks on the link or makes a purchase. In addition, we mainly use TravelPayouts and Amazon.
Sponsored content: Another company pays to publish advertising content that links to a website/service/product.
Tip: Dear friends and family, please use the above affiliate link next time you purchase anything from Amazon!
In a typical month, we generate the most revenue from sponsored content, then affiliate links, and finally ad revenue.
How to Increase Your Blog Ad Revenue
Here's the secret: we increased our blog revenue by switching advertising networks from AdSense to Ezoic (⇐affiliate link). By doing so we immediately saw a jump in revenue of about 300 to 500 percent. In other words, we went from about one dollar per day to $3 to $5.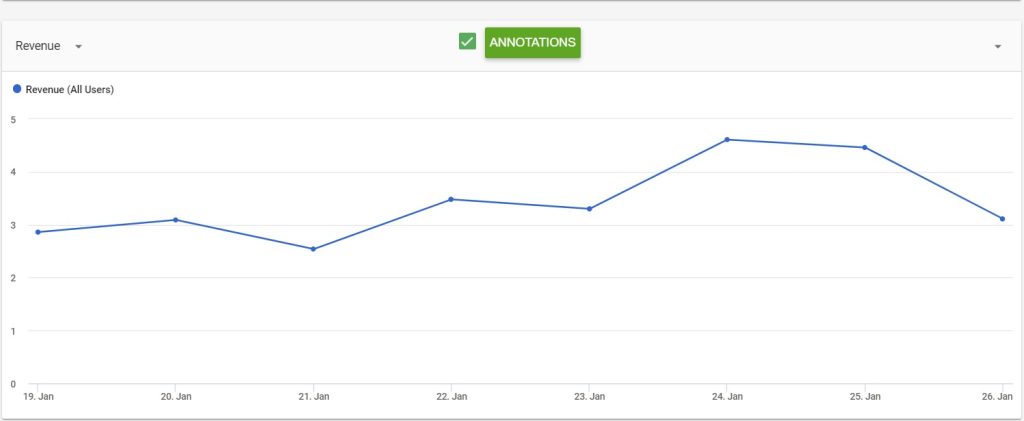 The first thing that came to our minds was if AdSense was ripping us off for all those years? We believe so.
Why We Like the Ezoic Advertising Network
Other than simply making a lot more money, Ezoic's other huge perk is that using it actually makes your website run much faster. Using the Ezoic Cloud provides publishers (us) with a lightning-fast CDN caching system and added website security. Also, they have a tool called the Site Accelerator which works like WP Rocket.
Our website hosting contract was set for renewal right before we moved to Ezoic. We bought a three-year virtual private server (VPS) plan with DreamHost for about $300. One of the perks of using Ezoic is that they'll host your website for free. As a result, you'll pay nothing to have your website hosted. We'll transition from DreamHost to Ezoic in about 1½ years when our plan expires.
Quick Overview – Ezoic
Ezoic is a good ad revenue network (even though they don't technically consider themselves an "ad network") for smaller blogs as they only need about 10,000 monthly page views to be accepted into the network. In certain cases, they'll even allow sites with less than 10,000. Therefore, if you're kind of close there's a good chance you'll get approved. Also, their minimum payout is $20 so you don't have to wait an extended amount of time to reach some huge threshold.
For example, with AdSense and their $100 threshold, we were getting paid about every three to four months. Now, we're easily getting paid every month.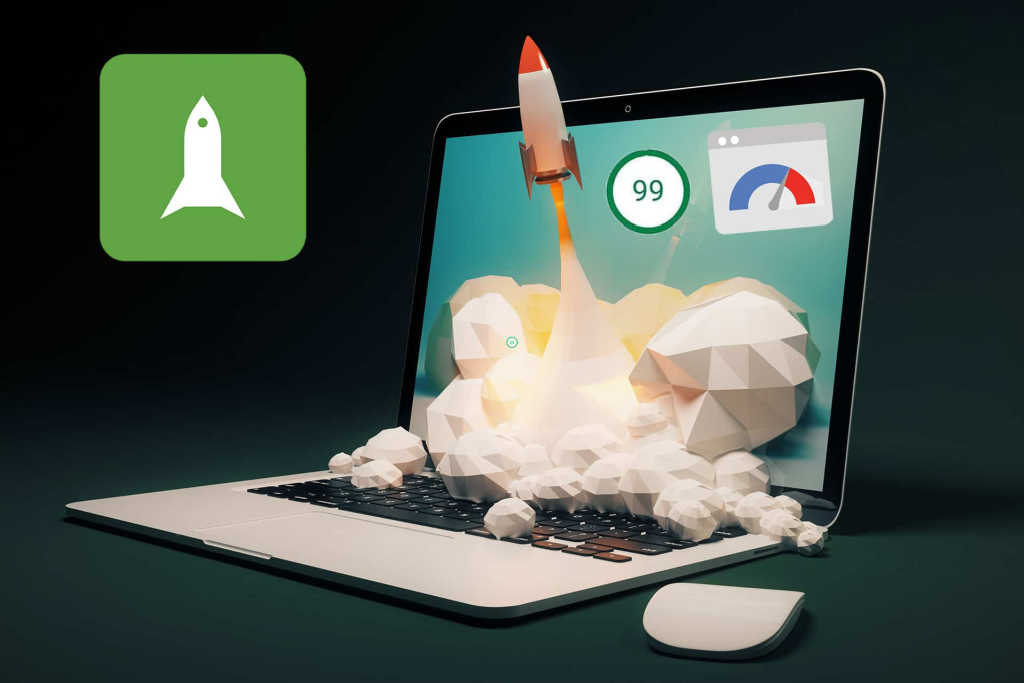 Another benefit of Ezoic is that they're a Google Certified Publishing Partner. In other words, their practices, ad layouts, and optimization controls have been approved by Google. As a result, they're a Google award-winning platform for publishers.
The last significant benefit of Ezoic is its Ad Mediation process which allows your existing ad network partners (i.e. AdSense) to compete against Ezoic. In other words, a "bidding war" is created between networks, instead of like in the past when using solely AdSense. Now, we generate more ad revenue from AdSense (from them outbidding Ezoic on specific ads) than we use to make when we only used AdSense!
Transitioning From Current Ad Network to Ezoic
Once approved, we were able to transition from Adsense to Ezoic in one day. Was it a bit of a hassle? Sure, but well worth the effort.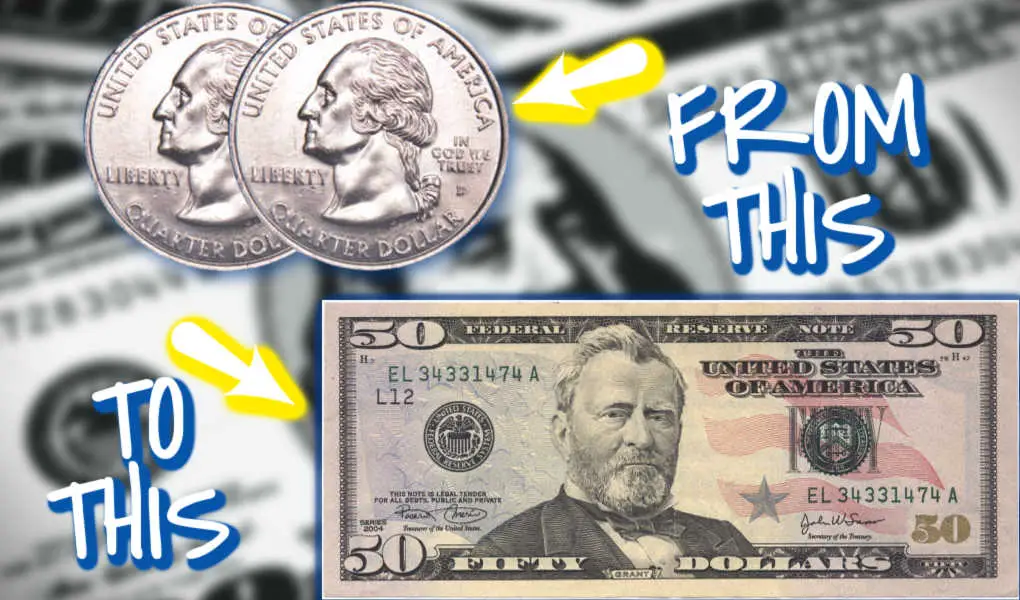 While the transition process does get a bit technical, there's always someone from Ezoic's support available to assist in the process. Also, if you have an "OMG!?!" moment you can easily revert back to your pre-Ezoic settings with a simple click.
Final Thoughts
Finally, generating ad revenue shouldn't come at the cost of trashing up your site. In other words, let's try not to bombard users with ads.
Ezoic has a nice feature that allows publishers to decide how many ads they'd like to run. For example, the options include balanced, revenue-focused, user experience-focused, and custom settings. Nonetheless, we use the balanced option on our site.
Please let us know in the comments section if you think our site has a nice balance of ads or if it feels like it's too much.
In conclusion, if you do decide to use Ezoic please use this link. We'll receive a small amount of affiliate income, and you'll be on your way to a successful blogging venture.