Minimalist wallets are designed to be both ultra-functional and contemporary. For instance, the criteria that most consumers are looking for when seeking out slim and hard minimalist wallets typically include compact size, flexibility, and easy access.
Both tourists and business travelers desire a wallet that fits comfortably in their front pocket. For example, big bulky leather wallets can look awkward and feel annoying. Also, with most transactions done on a credit card, there's no need to carry a lot of cash.
Minimalist wallets are great for anyone who's looking for a sleek vessel for carrying a few credit cards and some cash. Whether you're looking for something trendy or something functional or both, the wallets below are the best options.
5 Best Slim and Hard Minimalist Wallets for Traveling
Let's look at some of the five best tricky slim and hard minimalist wallets for traveling currently on the market.
1. Carbon Fiber Wallets
These ultra-thin carbon fiber wallets are built to last and can withstand the wear and tear of travel without breaking.
Carbon fiber is a strong, lightweight material used in aerospace engineering for decades. It's incredibly durable, which makes it ideal for travel. You also won't have to worry about your wallet getting ruined from getting wet or dirty on the road.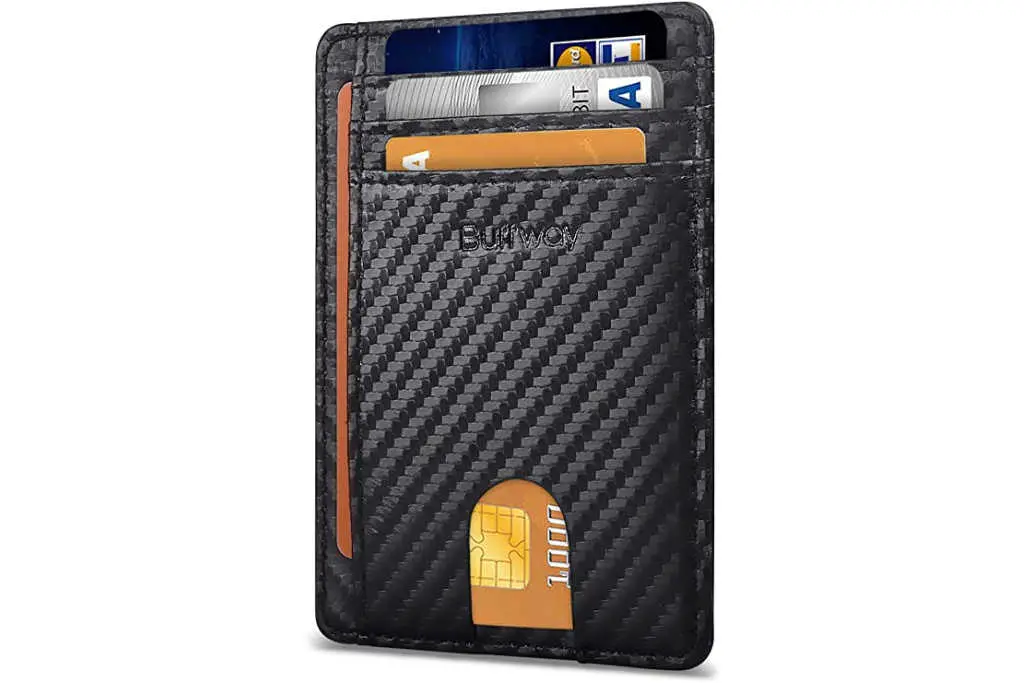 Most carbon fiber wallets have different compartments for credit cards and cash. Other features include RFID blocking technology that protects your personal information from identity thieves. Some products also have a money clip attached to the back side of the wallet so you can carry cash without having to dig around in your front pocket or purse.
2. Alloy Wallets
Alloy Wallets are made of stainless steel, which makes them incredibly durable. Being made in the USA, they can withstand anything from rain to snow to heat without showing signs of wear and tear or rusting over time.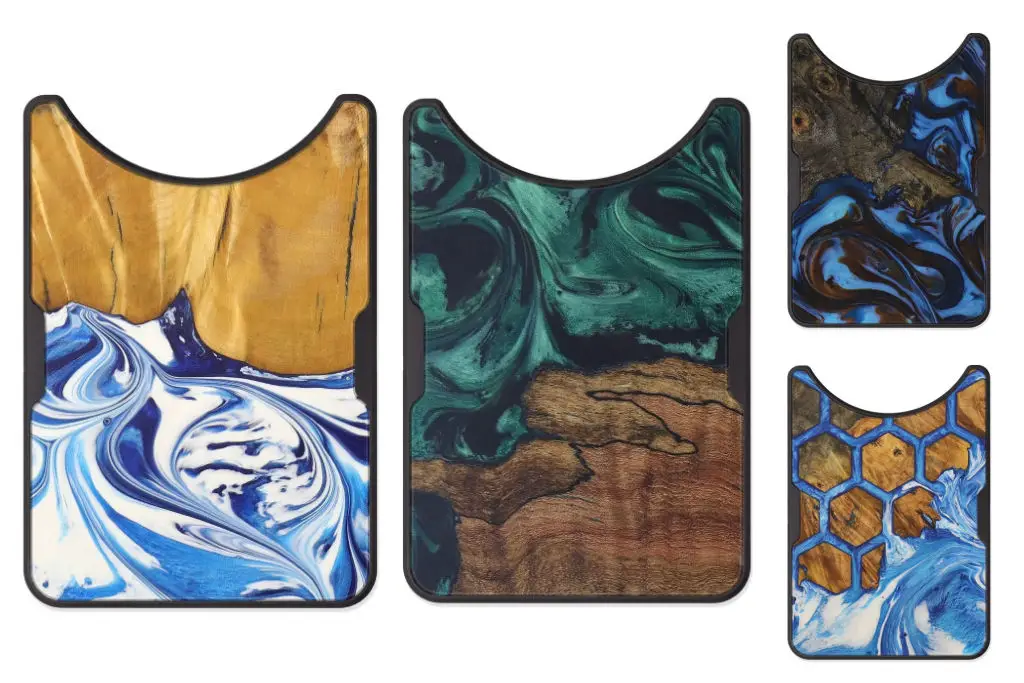 Most come with multiple slots where you can store your credit cards or cash, while others have one large compartment that fits everything together nicely without taking up much space in your pocket or purse.
The main benefit of using an alloy wallet is that it will last longer (since it's more durable) and will not break down over time. Also, it will not lose its shape or color from use or exposure to water or dirt.
3. Tactical Wallets
A tactical wallet is a slim, minimalist wallet with cash, cards, and IDs. They are designed to be worn around the waist or neck. Tactical wallets are made of high-quality materials like ballistic nylon, metal, and leather, which makes them durable enough to withstand harsh environments while traveling.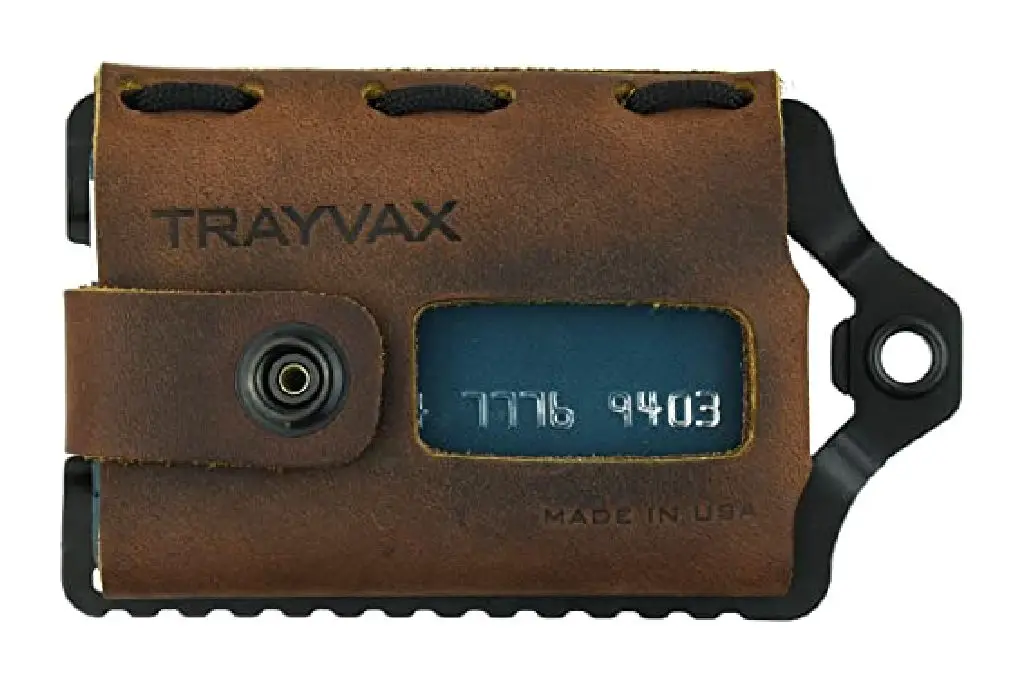 They are smaller, so they can easily fit into your pocket or bag without taking up much space. The multiple pocket feature allows you to easily organize your cards and money into separate compartments instead of mixing them in one bulky wallet. These types of wallets are used mainly by soldiers.
4. Smart Wallets
Smart wallets are a hot trend right now. The idea is simple: combine a wallet's power with a smartphone's convenience, and you have a powerful tool for traveling.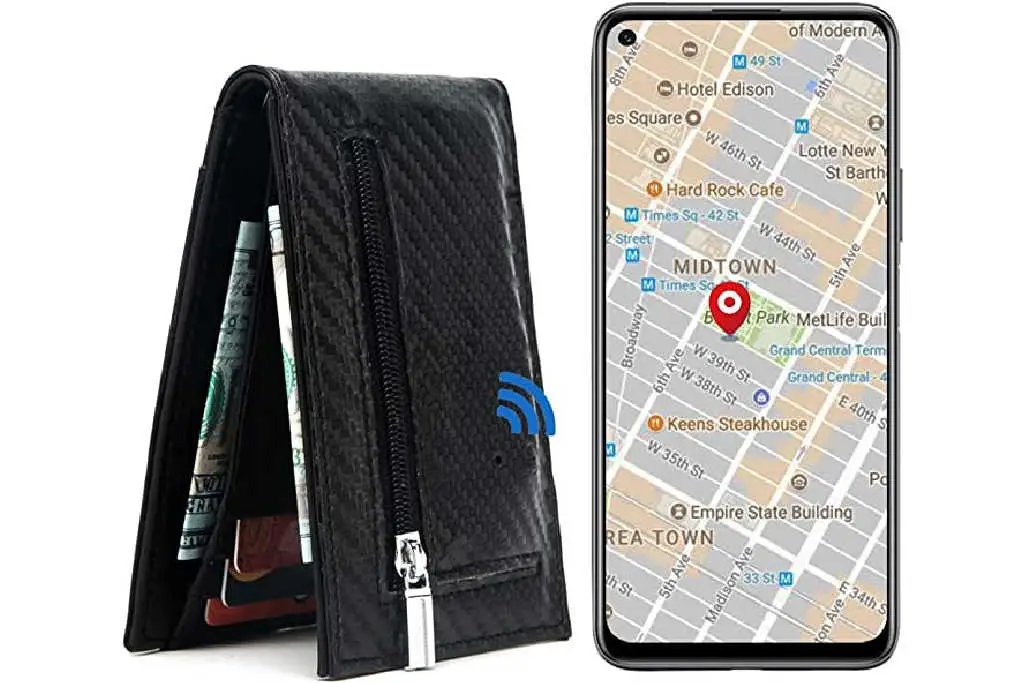 A smart wallet is a small, compact wallet that can be strapped to your waistband or attached to your belt. It has an RFID-blocking feature that blocks all unauthorized access to your credit card information and personal identification number (PIN). The best part about using a smart wallet is that it has a tracking device, which allows you to find it if you lose it somewhere.
They also have multiple compartments for storing items like credit cards or money clips.
5. EDC Wallets
EDC stands for "everyday carry" and refers to the items you choose to carry daily. Also, EDC wallets can be used to hold everything from money and credit cards to keys and medicine. They are often made of hard materials like metal or plastic, so they won't get damaged in your bag, pocket, or purse.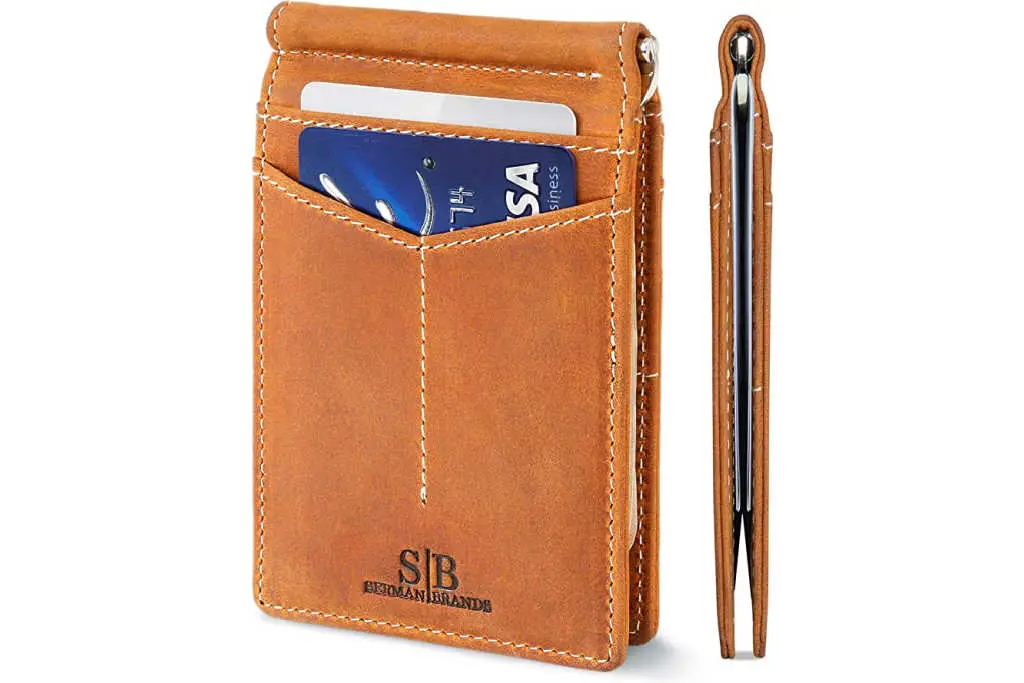 A money clip is an essential part of any EDC wallet. It holds your cash securely and allows you to carry many bills without additional weight. An EDC wallet should also have enough card slots for all the cards you typically bring daily.
Final Words
Numerous other minimalist wallets do a lot more than these five options. But they're not going anywhere anytime soon, which is a good thing if you're looking for a fun, easy way to carry some cash on your travels.