The hustle and bustle of city life in Frankfurt are one to be admired. Located on both sides of the main river, Frankfurt is a German city jam-packed full of culture and offers a high quality of life for its locals.
Here are some great things that the city has to offer which may have you considering: Should I move there?
Travel Connectivity
The thought of traveling around a busy city can be quite daunting. With a huge range of public transport, you will not struggle to find your way around the hustle and bustle of Frankfurt city life.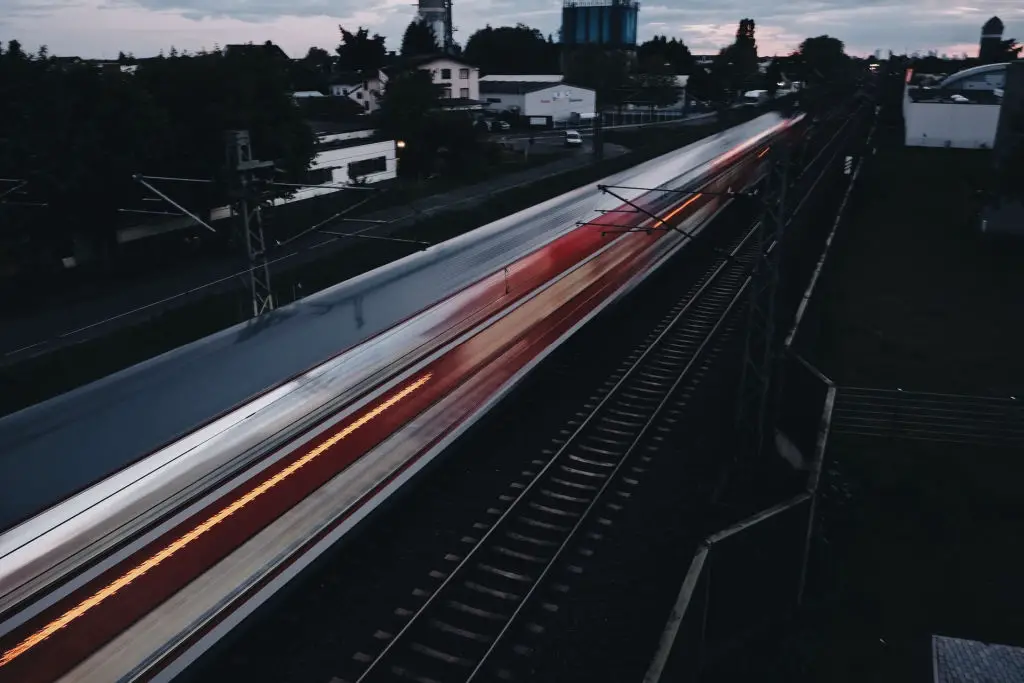 The operator of one of Germany's largest public transport networks, The Rhine-Main Transport Association (RMV) ensures public transportation is the most important means of transport in Frankfurt. Choose how you want to travel from an array of subways, trams, commuter trains, and buses.
🧭🔍 5 TOURS TO GET TO KNOW FRANKFURT
Quality of Life
There are a lot of well-paying jobs in Frankfurt, particularly in the business and finance sectors, giving this German city a high quality of life.
Frankfurt's also home to an abundance of green space. Even in the bustling areas of the city, you won't have to travel far to appreciate some wildlife and green land. The Frankfurt Green Belt is a circular space that runs around the core of the city. Also, it creates a natural landscape and encourages the vital regeneration of the city.
It protects the setting of many of the historical buildings that the city is home to.
Cost of Living
It is no secret that our housing costs take up most of our living budget. The cost of living in Frankfurt, may, however, come as a surprise to you.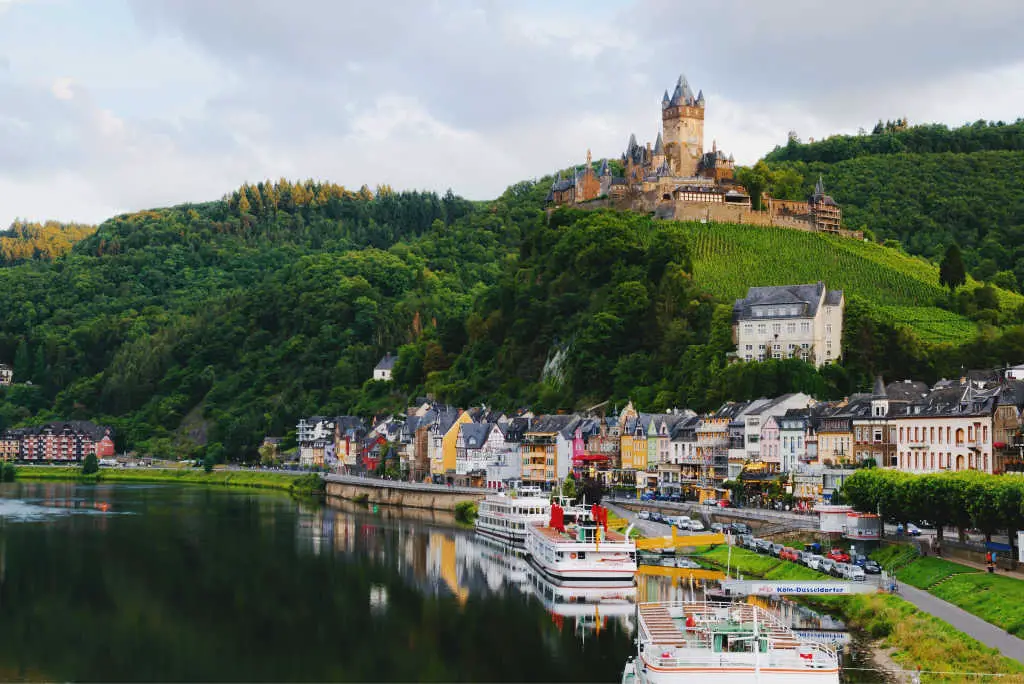 As for ex-pat families, the city has welcomed them for many years, and with its multi-cultural, multi-lingual, and open-minded qualities, it is clear to see why it is a firm favorite with individuals from all over the globe.
Education and Schools
Frankfurt boasts excellent standards in both its schools and universities making it a desirable location for many students worldwide.
Expat children can integrate into a public school system or bilingual or international school. As for University students, the city is home to some of Germany's highest-performing universities such as Goethe University Frankfurt.
With a lively job market, Frankfurt can offer some fantastic opportunities for students studying in and around the city.
Top-Rated Tourist Attractions
Although Frankfurt is best known for being the business and financial capital of Germany, it is bursting full of attractions to visit from museums to historic buildings. The art and culture scene is also very lively, making it an impressive place to live.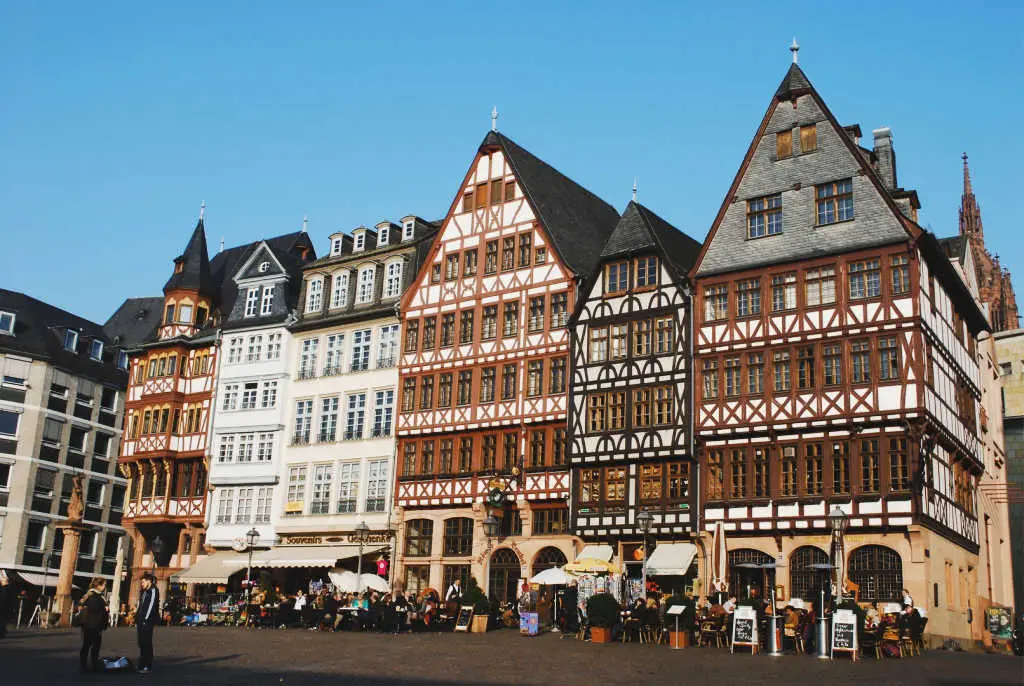 There are more than 30 museums in the city so you will certainly have no worries about how and where you'll spend your spare time.
If museums aren't your thing, then there are plenty more places for you to visit, like The Old Opera House, or even enjoy a family day out at Frankfurt Zoo.