Norfolk is a rural English county famous for its fertile land, magnificent windmills, and picturesque provincial towns. Great Britain flocks to this part of the country due to its dry and sunny weather.
The region has much to offer, especially for a traditional family holiday or even a weekend retreat. This guide will share a brief overview of Norfolk County and suggest some of the best places to visit while in the area. 
Welcome to Norfolk
Located on England's east coast, Norfolk County is known for a variety of landscapes—sandy beaches, lush countryside, lakes, river canals, and a dramatic coastline—offering a magnitude of holiday options. The region's backdrop features an abundance of Norman and Gothic architecture. Tourists can stroll the charming streets, admiring the character of old buildings and churches.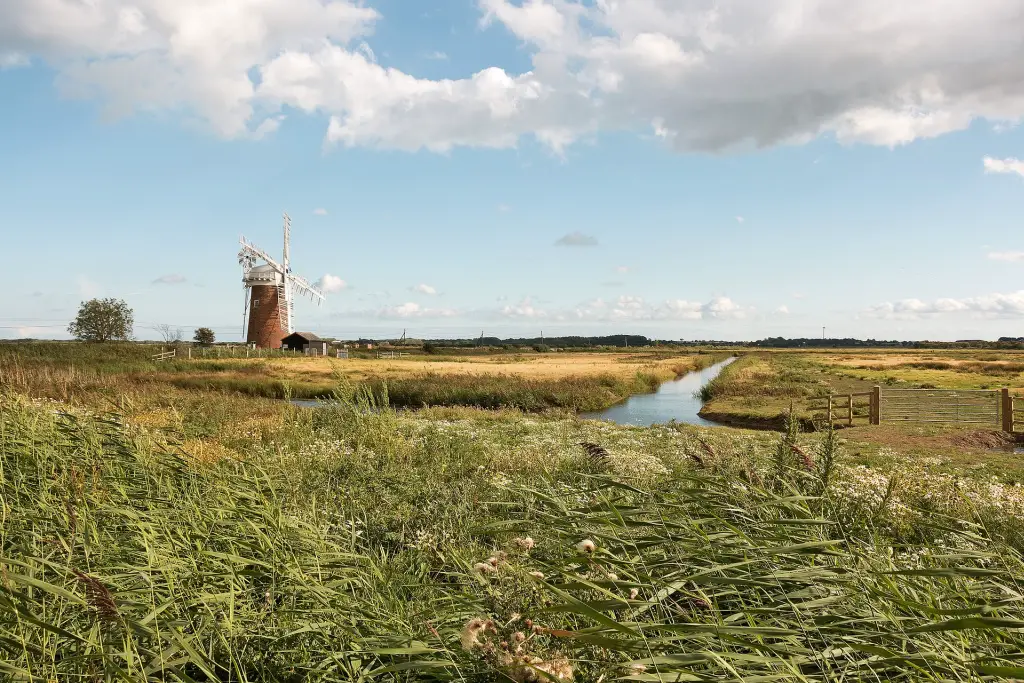 Visitors will notice the smell of fresh fish in the dozens of seaside fishing towns. Of course, this makes seafood is a popular choice on local menus. One of Norfolk's signature experiences is to explore one of its sprawling beaches.
Early risers will find the coastline to be a magnificent place to view the sun rising from the sea. In the summer months, many people flock here to participate enjoy water sports and beachcombing.
Norfolk Broads
During the Middle Ages, a historic flood created the area's rivers and wetlands. Today, Norfolk is most famous for its lock-free Broads.
This network of man-made lakes and waterways, officially called the Norfolk Broads, is actually a National Park. Some folks choose to arrive by the means of barges or longboats to explore over 125 miles of navigable channels. This makes for a highly unique holiday to travel on the water through the English countryside.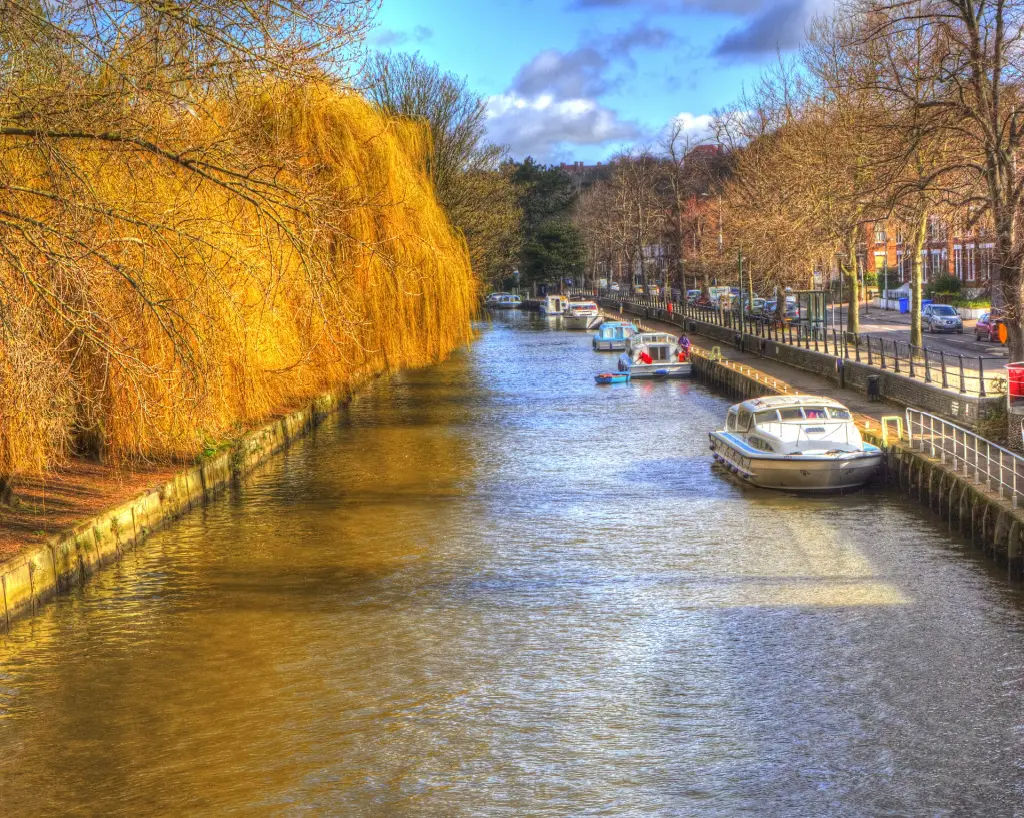 Where to Stay Near Norfolk Brands
Below are the best lodging options near Norfolk Brands.
Budget: The Courtyard Guest House (near the water) or The Star Hotel (great value)
Mid-Range: Hotel Ocean (beachfront)
Luxury: Willow Barn Norfolk Broads B&B (lovely)
Glamping: Millview Meadow Retreats
Norwich
Norwich is a brilliant city, full of culture, attractions, and shopping. Travelers are drawn here due to its numerous outdoor activities, theme parks, historical sights, and Royal connections.
Norwich bears strong elements of its glorious past. For example, the city's favorite building, the Norwich Cathedral, is one of the largest in England.
Founded in 1096, it is made of precious, cream-colored Caen limestone. It features the highest Norman tower and largest monastic cloisters in England. Inside, almost 1000 years of history is shared.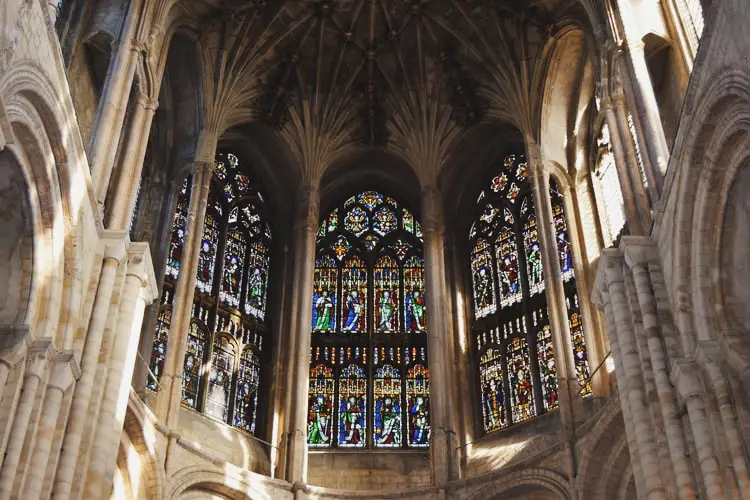 Some consider the Norwich Catherdal one of the finest complete Romanesque buildings in Europe. Enthusiastic volunteers are available to walk visitors through the incredible stories of its incredible past. There is no admission fee to tour the cathedral. 
The Norwich Castle Museum and Art Gallery clearly support the region's Norman origins. Exhibits teach about a historical figure named Queen Boudica. She was Britain's most famous Celtic Queen who led a bloody revolt against Rome between AD 60 and 61.
The museum features many precious relics of great value. You can also cross the Elm Hill area and the Wensum River banks to get lost in the beauty of the English countryside.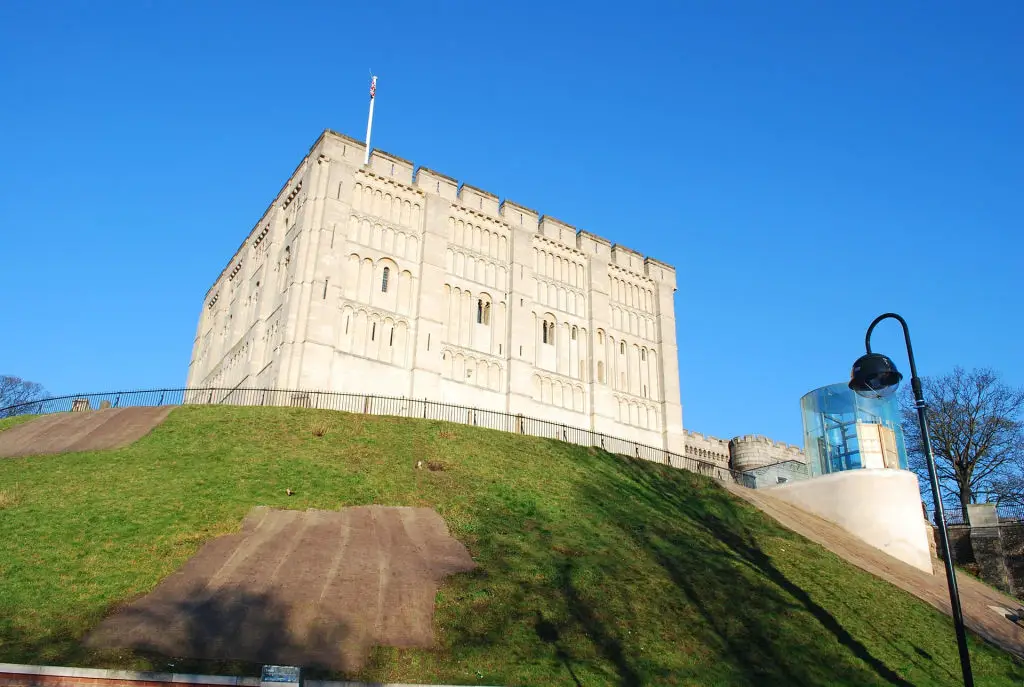 Where to Stay Near Norwich
Below are the best lodging options near Norwich.
Budget: Homestay Norwich (vegan) or Abbey Guest House
Mid-Range: Arrandale Lodge (themed rooms) or Kings Head Bawburgh (well-furnished)
Luxury: Park Farm Hotel (award-winning restaurant)
Great Yarmouth
The Great Yarmouth and Blackpool are probably considered the most remarkable seaside destinations one can visit in England. In fact, this is where Londoners head to unwind for a premier beach resort getaway. With the tourism here booming from 1760 and onwards, this sandy area surely has something special that fascinates the crowds.
In this part of Norfolk, a vacation typically includes shopping, dining, and enjoying the sandy beaches. The Golden Mile is located on the Great Yarmouth seafront. In the height of summer, visitors can enjoy mini-golf, classic car shows, theme parks, gardens, and other attractions.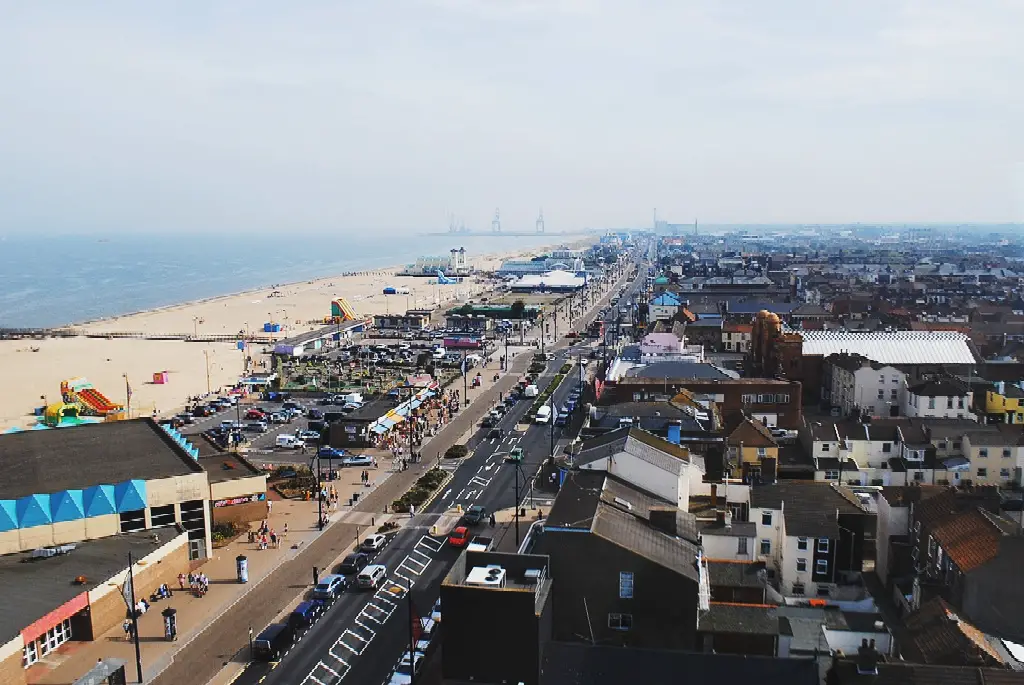 In Great Yarmouth, be sure to take advantage of one of England's best coastal drives. The route has 17 miles of coastline to explore. Additionally, this is a popular set-off point for many travelers who decide to road trip around the county.
Travelers to the region may want to consider renting a car. Rental agencies, such as Enjoy Travel Car Hire, located in the greater Norfolk area offer a wide variety of rental cars at affordable prices. 
Please keep in mind that an International Drivers Permit (IDP) that is issued by the International Drivers Association is a requirement to drive or rent a car in several foreign countries. It is also a United Nations regulated travel document for your safety and ease of travel.
Where to Stay Near Great Yarmouth
Below are the best lodging options near Great Yarmouth.
Budget: The Courtyard Guest House (near the water) or The Star Hotel (great value)
Mid-Range: Hotel Ocean (beachfront)
Luxury: Willow Barn Norfolk Broads B&B (nearby)
Glamping: Millview Meadow Retreats
King's Lynn
In medieval times, King Lynn's harbor was glorious. It was the most important and busiest port in England, playing a leading role in trade. Several buildings dating from that era can still be seen today.
The most treasured is the Custom House. Overlooking the harbor, the stand-alone building houses the tourist information center. Keep your eyes out for the nearby statue of explorer George Vancouver, one of Britain's most famous explorers.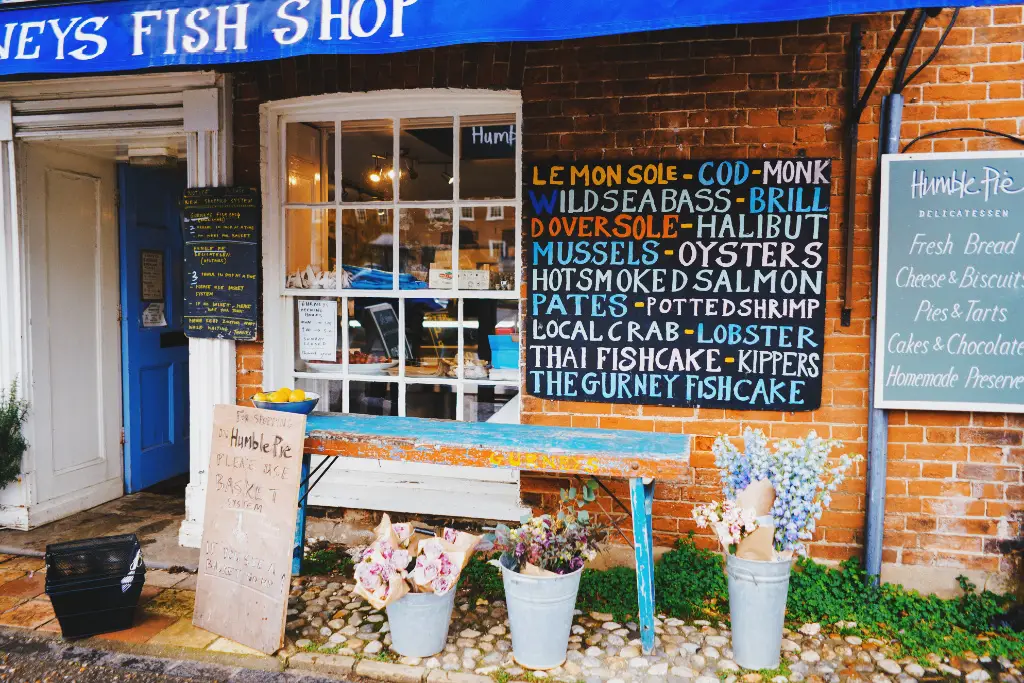 Where to Stay Near King's Lynn
Below are the best lodging options near King's Lynn.
Budget: BrickSage Rooms (good value)
Mid-Range: Nuthatch Lodge  (serene location)
Luxury: The Lodge (comfortable)
Glamping: Bells Meadow Shepherds Hut (pizza oven!)
These suggestions capture just a glimpse of what is available to travelers in Norfolk. With so much to offer, it's a great holiday destination for those looking for a fun vacation in England.