Iași, Romania is now allowing tourists to travel back in time, on the Tram of Communism. The local Public Transport Company has allocated one special vintage-style carriage to take passengers on a journey through time.
The tour's goal is to provide insight into what life was like living under communism, prior to 1989. If you're planning to visit Iași, Romania for the first time, here's our hand-picked guide to some of the best things to do in Iași, Romania.
11 Best Things to Do in Iași Romania – Get Off the Beaten Path
If you're looking to brag about getting off the beaten path to your friends then Iași, Romania is definitely a candidate for places you need to visit.
The 11 best things to do in Iași Romania are:
Tram of Communism
Monastery of the Three Holy Hierarchs
Iasi Historical Town
Teatrul National Vasile Alecsandri
Palas Mall
Metropolitan Cathedral
Copou Parc
Cetatuia Monastery
Tram of Communism is One of the Best Things to Do
The guided tour will provide a unique perspective of the history of the city and region, as well as a sampling of the local snacks and drinks that were popular in the period. The tram, called the "Tram of Communism", runs on Saturdays and tickets cost about $5.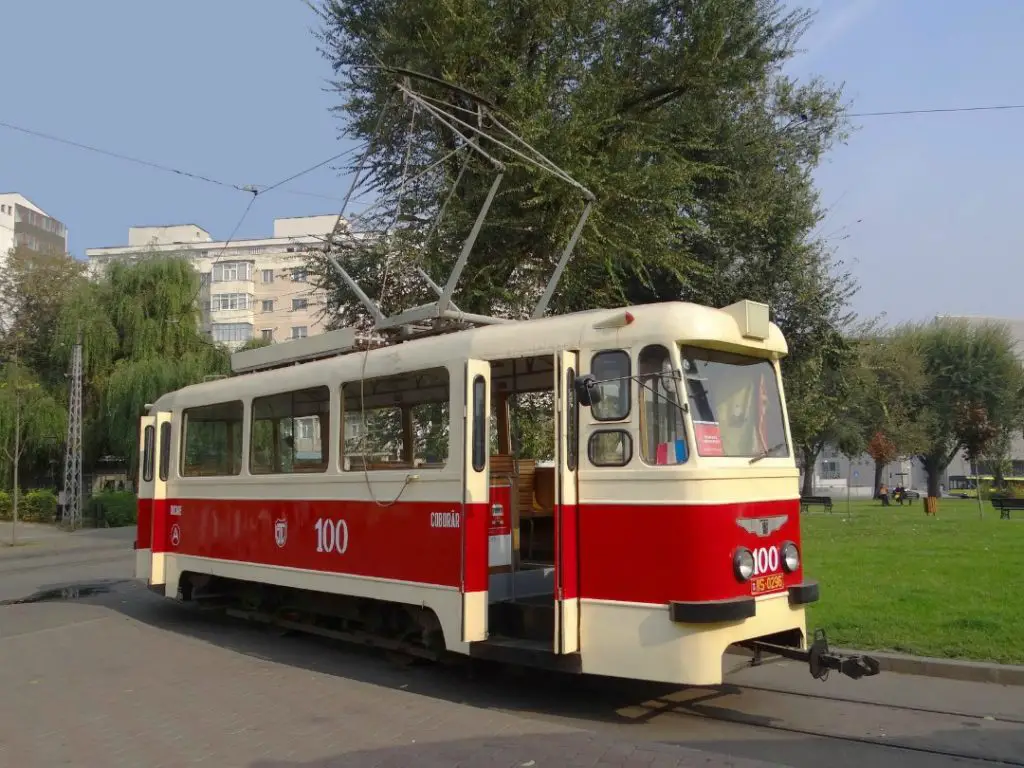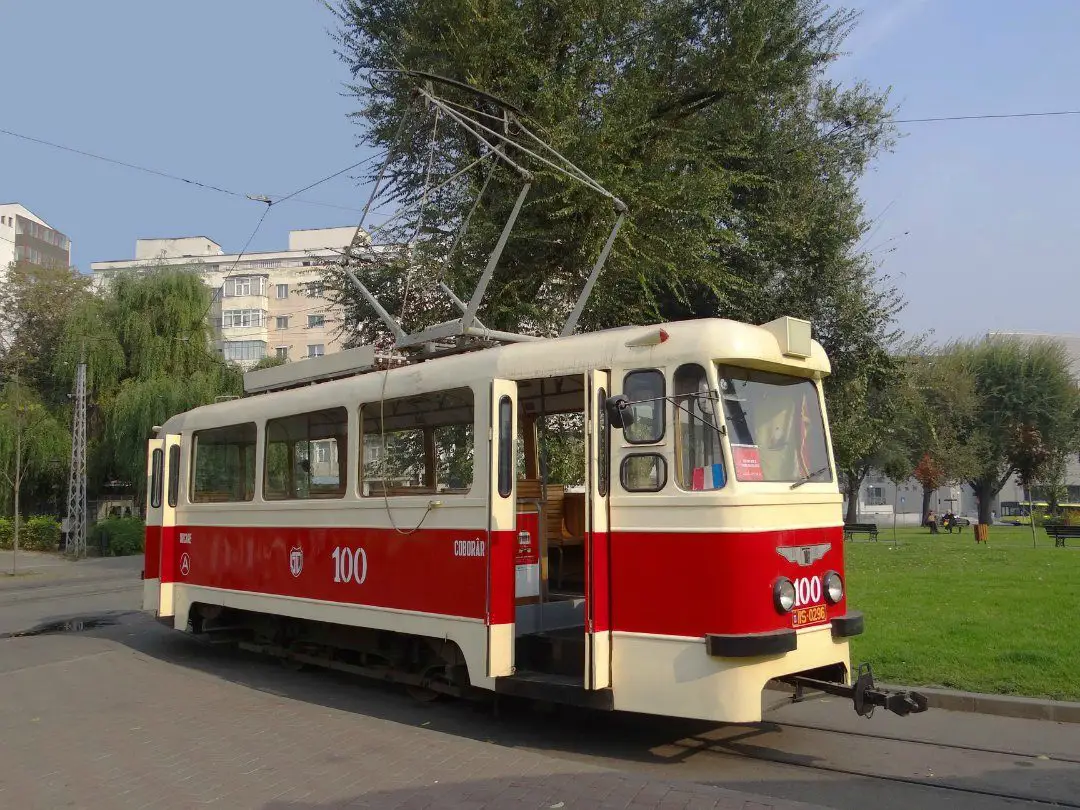 The tram begins operating at 10:00 A.M. and departs from the Târgu Cucu roundabout. Don't worry about purchasing tickets online, they can be purchased directly on the tram, right before departure.
We sure wish they would have had this tour available when we visited Iasi, we probably wouldn't have been in such a big hurry to get to Moldova. Hopefully, next time we visit we'll be able to take, what sounds like a very interesting tour.
Iasi is the most important political, economic, and cultural center of the province of Moldavia as well as one of the oldest cities in Romania. We think the tram of communism is the best thing to do because it is so unique, there's nothing else like it in the world.
We Need Your Help
Did you find this article helpful? If so, bookmark it and when you're planning your next vacation click on any of the links below before finalizing reservations. You'll get the best price, we'll earn a small commission, and you'll help support future articles.
Thank you!
BEST TRAVEL SEARCH ENGINES
🏘️ Book Your Accommodation
We use Tripadvisor and Priceline's Express Deals to compare prices and reviews in advance and check availability
✈️ Book Your Flight in Advance
To find the cheapest flight options, you can use WayAway and Skyscanner to find the most suitable choice for you
🚗 Reserve Your Rental Car
Use DiscoverCars and Skyscanner to compare prices and view the largest selection of vehicles