Planning a trip can be a thrilling endeavor, from booking flights to reserving accommodations and charting out an itinerary. However, amid all the excitement, it's crucial to remember one essential element of trip planning: travel insurance. But what if you're traveling on a budget and feel like travel insurance is an extra expense you can't afford? The good news is, there are ways to secure affordable travel insurance without breaking the bank.
Exploring Different Insurance Providers
When searching for budget-friendly travel insurance, one of the first steps is to compare policies from various insurance providers. Not all travel insurance plans are created equal, and prices can vary significantly between providers.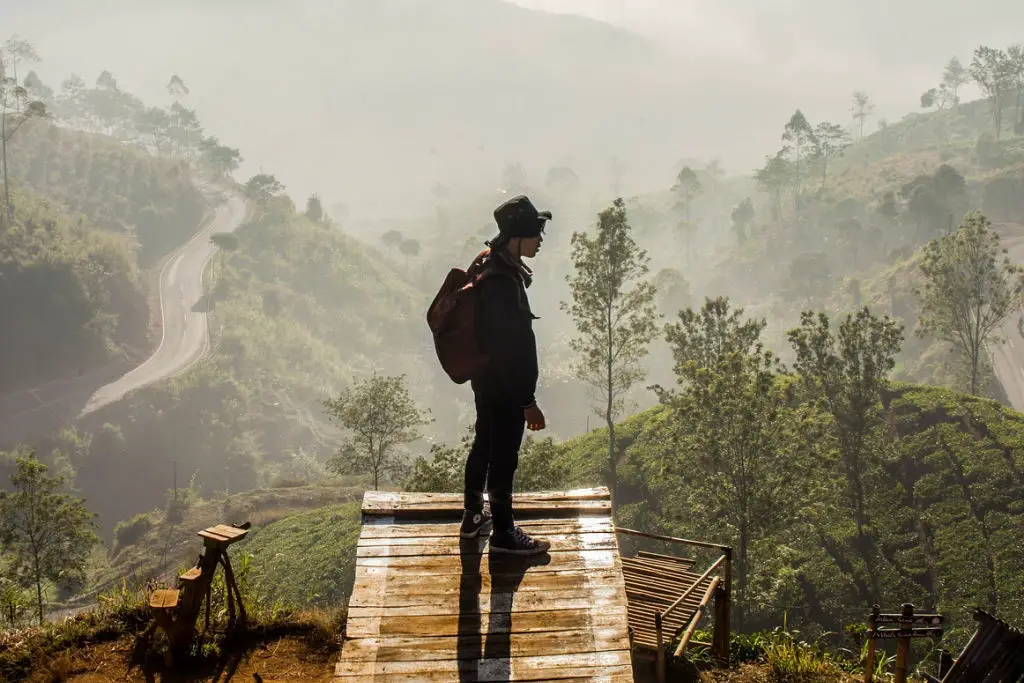 Take, for example, UHC global travel insurance, with its comprehensive coverage at competitive prices. Make sure to compare not just the prices but also the coverage details, deductibles, and exclusions of different policies to ensure you're getting the best value for your money.
Choosing the Right Coverage for Your Needs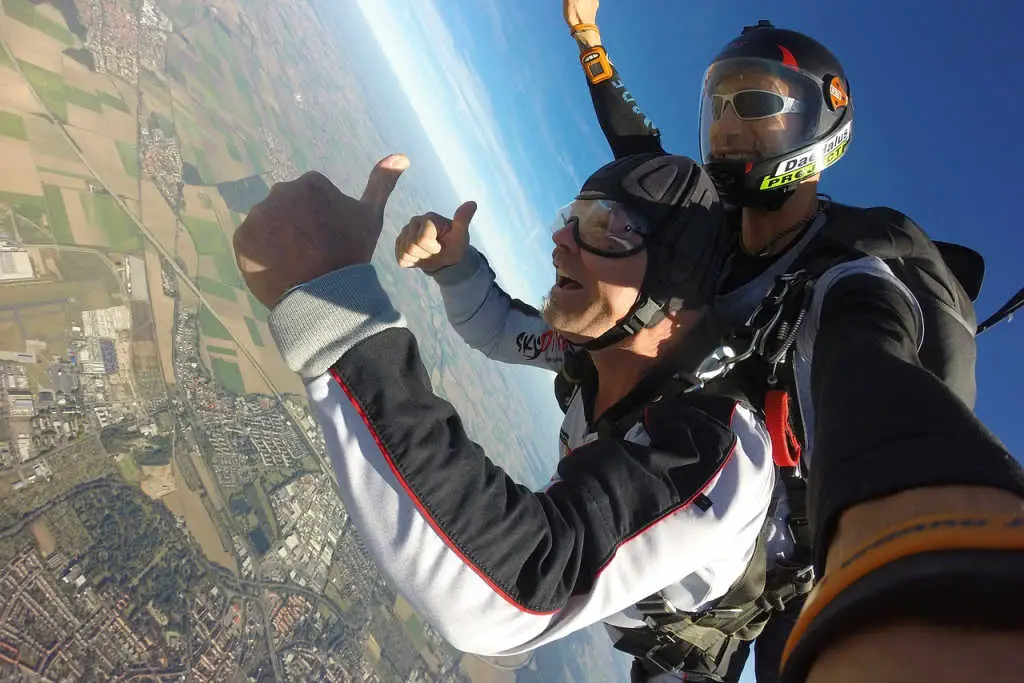 One of the key benefits of travel insurance is that it can be customized to suit your specific travel needs. This means you don't have to pay for coverage you don't need. For instance, if you're not planning to participate in any high-risk activities during your trip, you probably don't need to pay extra for an adventure sports coverage option. Likewise, if you're traveling within the country, you might not need as extensive medical coverage as you would for an international trip.
Opting for Multi-Trip Policies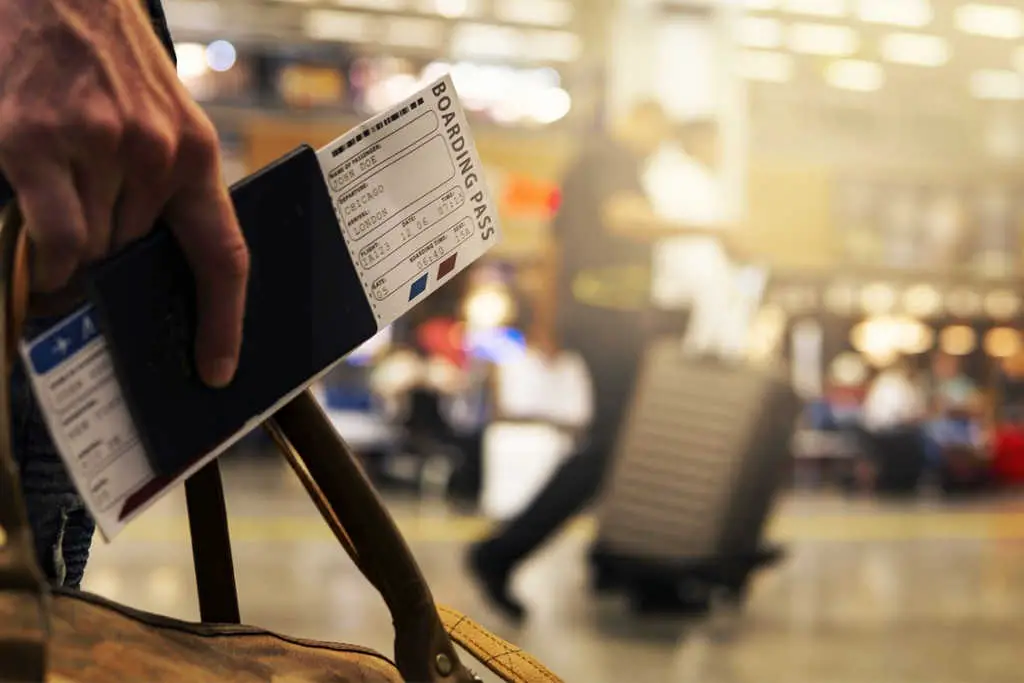 If you travel multiple times a year, consider purchasing an annual multi-trip policy instead of individual policies for each trip. These policies cover all your travels within a year, offering significant savings for frequent travelers. Plus, the convenience of being covered for an entire year without arranging new insurance for each trip is a bonus.
Increasing Your Deductible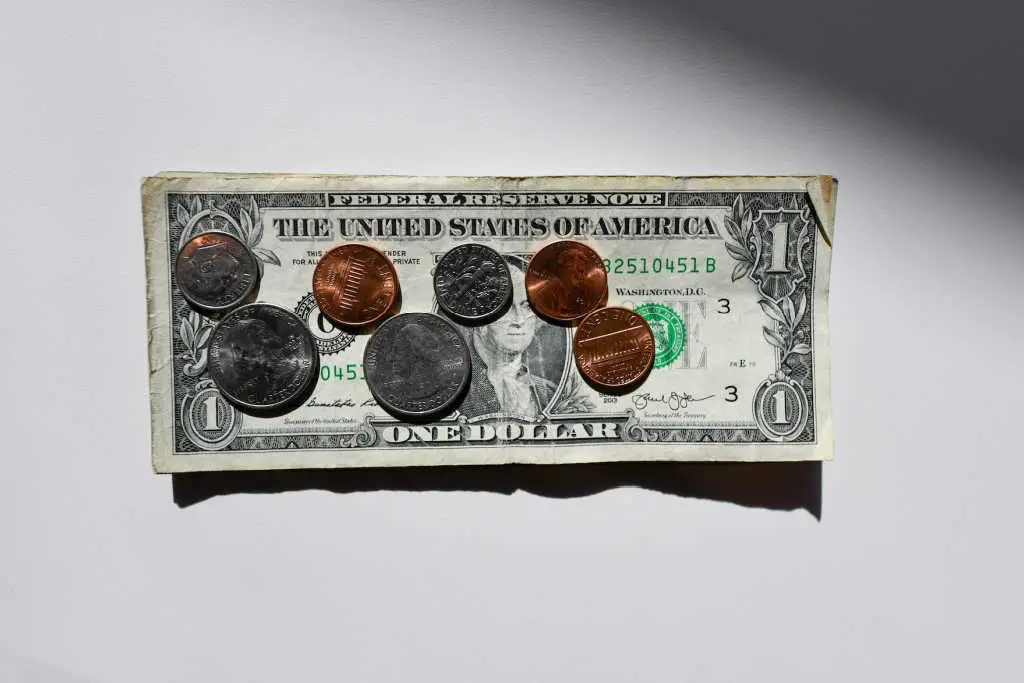 The deductible is the amount you agree to pay out-of-pocket before your insurance coverage kicks in. By agreeing to a higher deductible, you can often lower the cost of your travel insurance premium. However, this means you'll be responsible for a larger amount if you need to make a claim.
Making Use of Discounts and Deals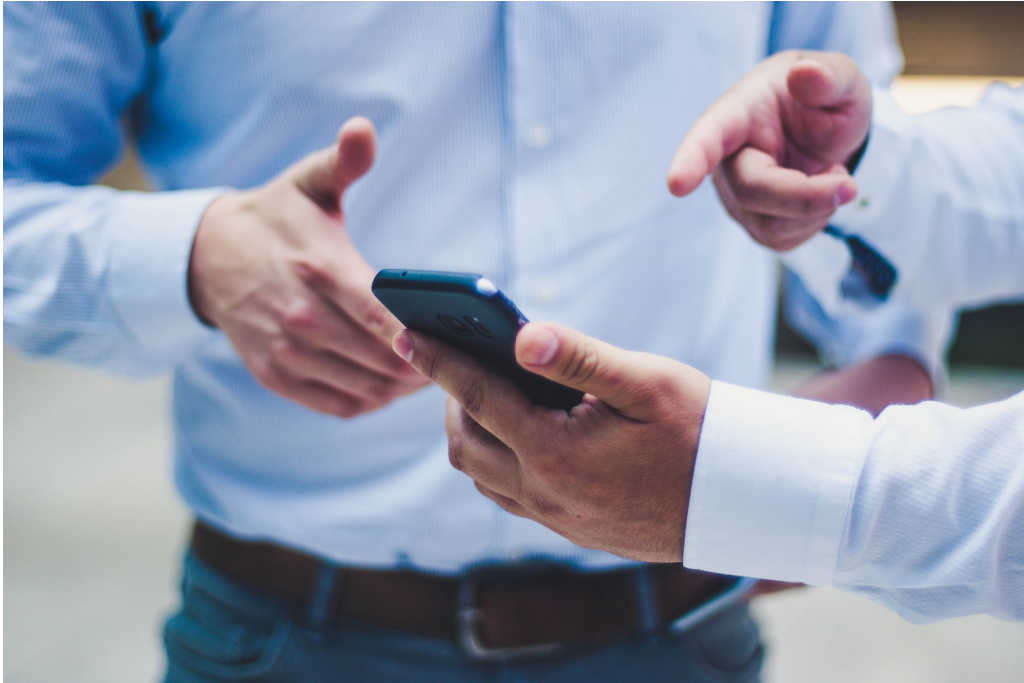 Many insurance companies offer discounts and deals, especially during certain seasons or for certain groups of travelers, such as students or seniors. Be sure to ask about any available discounts when purchasing your policy. Also, remember to check if your credit card company offers travel insurance as part of its cardholder benefits.
Conclusion: Finding Value in Travel Insurance
Affordable travel insurance is not just about finding the cheapest policy; it's about finding the best value for your money. This means securing a policy that provides the coverage you need at a price you can afford.
With careful consideration and a bit of research, you can enjoy the benefits of travel insurance without straining your travel budget. Remember, while travel insurance may seem like an additional expense, the peace of mind and financial protection it offers can be priceless in the event of an unexpected mishap during your travels.