While traveling on a budget through the US you may want to visit a casino in Vegas. With all the bright lights and fast money, it might be tempting to hit the casino's floors in the hope that you will win big. However, is it really worth the risk when you have to keep an eye on your finances while you are traveling?
Some people finance their traveling through online work or gambling. These people tend to place their bets on online betting sites and casinos instead of traditional brick-and-mortar casinos. They can gamble remotely which allows them to travel, however, a very small percentage of these people generate a profit. If you come across someone on their travels who pays for everything through their gambling, they are normally very good at what they play.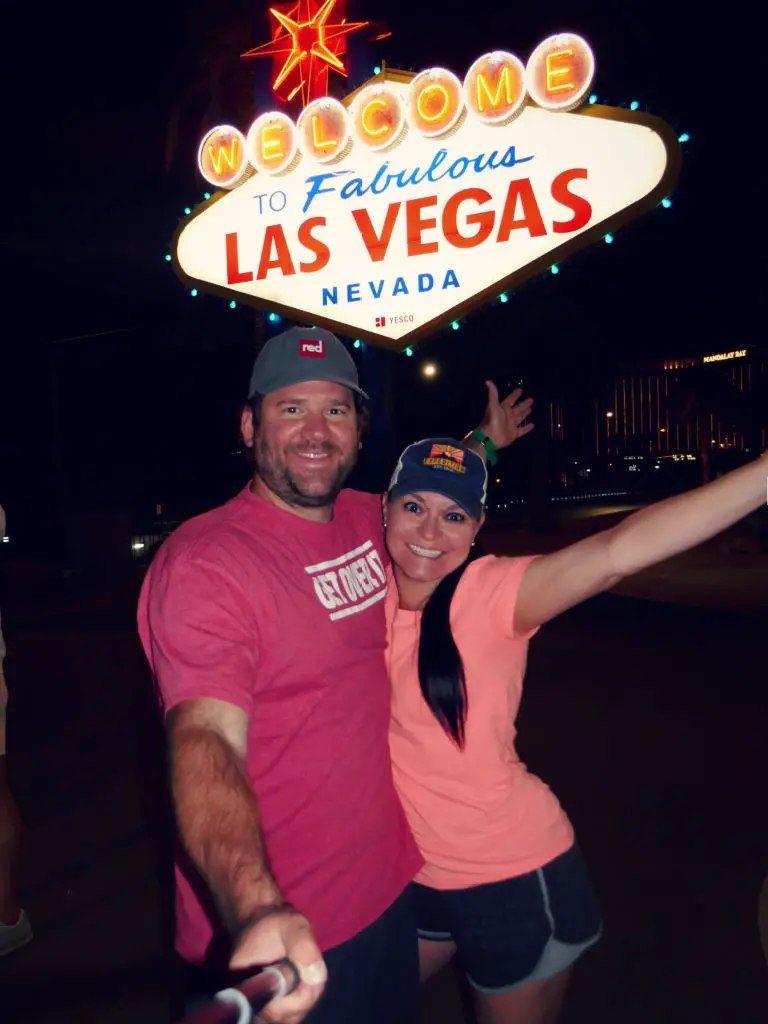 If you meet a person who plays poker professionally, don't assume they just got lucky. Being a professional poker player takes a lot of hard work and dedication. From the outside looking in, it might seem like a dream job, especially if you enjoy traveling. However, only 5-10% of people who play poker online make money.
Make a Budget Before You Go to the Casino
Even if you are not on a tight budget, to avoid things going out of control, only bring enough money with you that you won't mind losing. Consider leaving your bank cards and any other methods of payments that you carry with you at home. This way, if you blow all your money you won't have access to any more cash.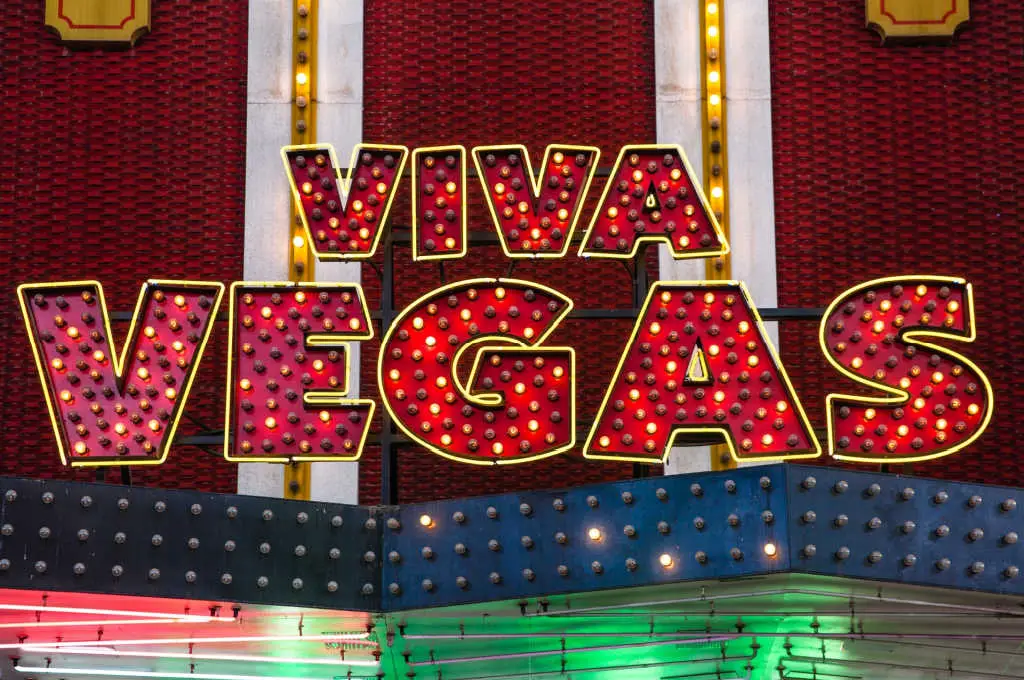 Casinos are designed to encourage you to spend a lot of money. They often blast air conditioners to make their guests feel more alert, bright lights to make it feel like daytime so people don't feel tired, and offer strong cocktails to encourage people to gamble more. It is not surprising when people blow a lot more money than they had planned.
Plan your gambling budget carefully. Feel confident but don't assume you will go to the casino and hit the jackpot. Think of it as a night out on the town, and if you win it will be a bonus.
Great Place to Meet New People
If you are traveling solo, or with friends along Route 66, meeting new people is one of the best things about traveling. Casinos tend to attract all sorts of people from all different walks of life. You could sit at a casino and just watch the customers gamble for hours.
Although some of the games in the casino like blackout bingo real money require the player's full attention, others are more straightforward. It is not uncommon for customers at the casino to mingle with one another. Games like 21, where each player is against the house can be a fantastic place to meet new people.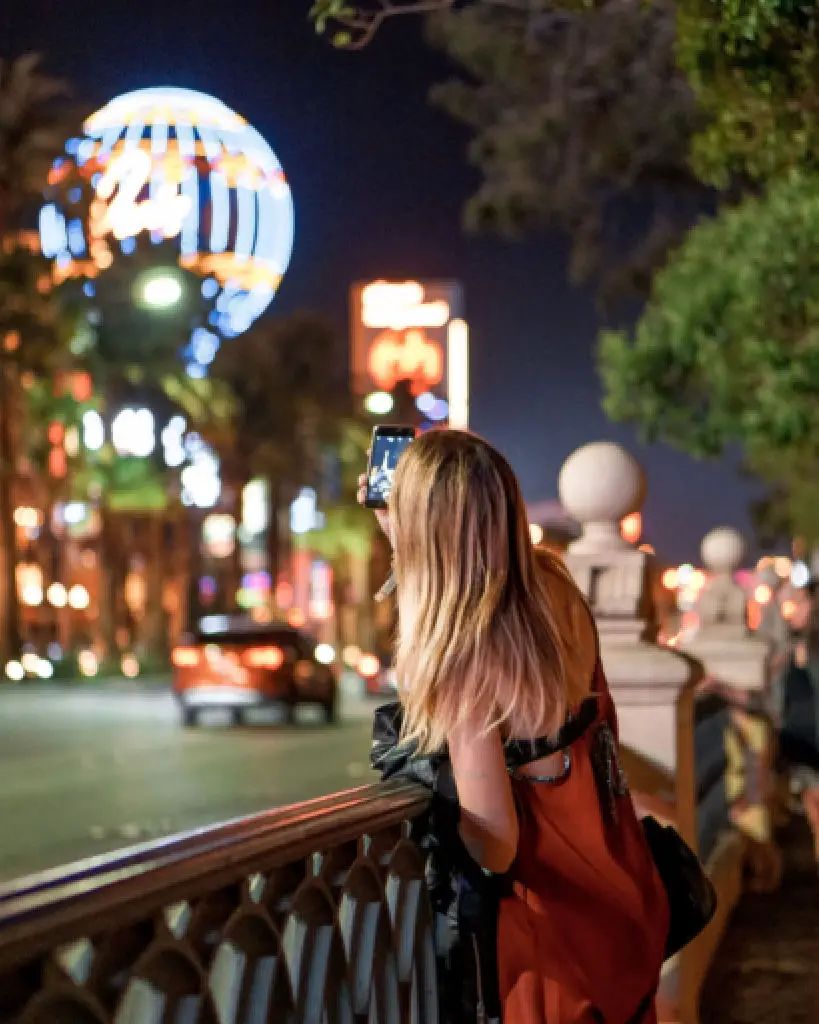 If you are a foreign traveler and are visiting Vegas, it's a perfect opportunity to observe the local's gambling culture. You will see how the locals interact with one another, what type of casino games are popular in that area and how people react to both winning and losing. If you go to a casino in the US, you will quickly realize that the games that are popular are very different from the games in countries like the Phillippines or Indonesia.
Good Night Out
If you are planning a night out in a new city, check to see if there is a casino in the area. Even if you are not a fan of gambling, some casinos have entertainment venues. Some host live comedy acts, live musicians, and even magic shows in an attempt to lure in customers. Most land-based casinos have a bar and restaurant, and some even have a nightclub.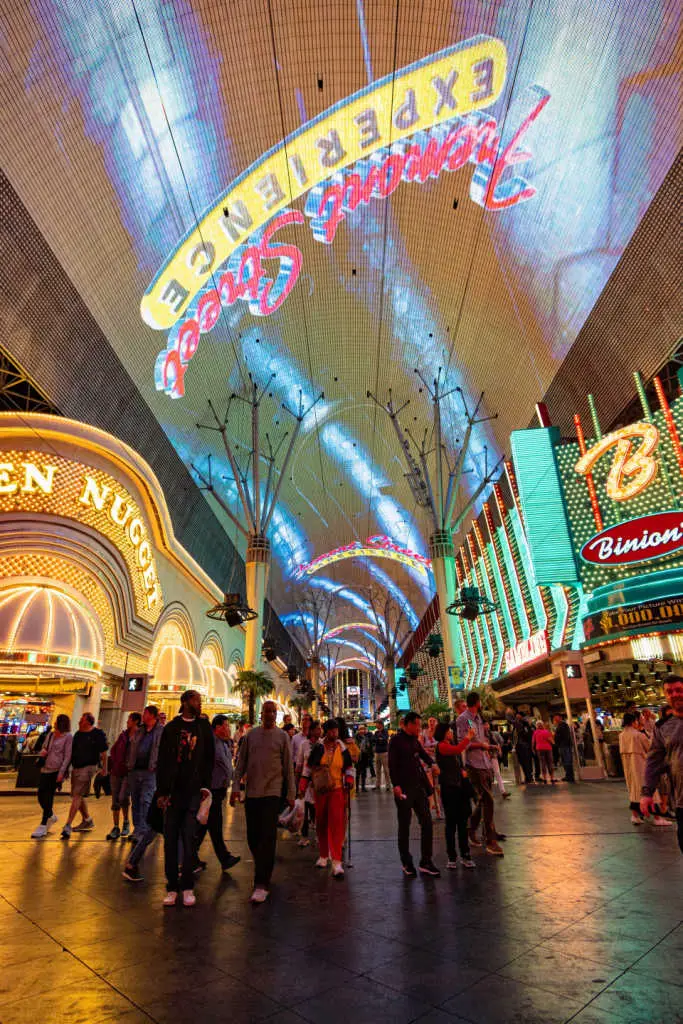 If you have met a group of traveling buddies on your trip, consider organizing a night out together. Hitting the casino with a bunch of friends can be the makings of a great night out. At times casinos can be depressing. Watching people spend every last penny they own on a slot machine is not everybody's cup of tea, so bringing your friends can help improve the atmosphere.
Consider Practicing Gambling Online Instead
If the only thing that attracts you to the casino is making money, here are a few reasons why you should consider gambling online instead:
Better value for money: Because there are so many casinos and betting sites online, they have to be extremely competitive to attract gamblers to their site. This is one of the reasons why you might come across promotions unheard of in traditional casinos. Things like free bets, free spins on slot machines, free money, etc. are often found on online casinos.
Play when you want: Most online casinos are open 24 hours a day so you can play whenever suits you.
Avoid playing under the influence: A lot of people while gambling in land-based casinos make mistakes because they have drunk alcohol. Booze can influence your decisions while gambling, and it can prove to be a costly mistake. Most casinos have cocktail waitresses who will deliver alcohol to your game's table which makes it tempting to drink more than you had planned.
Plenty of options: Not all land-based casinos will have the games that you like to play. In different countries, different games are popular. Don't expect every casino to have live poker games or big roulette tables. Playing online gives gamblers a wide array of choices.
If you are struggling to gain access to an online casinó account while you are abroad, consider running a VPN. A VPN service will allow you to access your gambling site even while you are playing in a country where gambling is illegal. 
Dress Code & ID Policy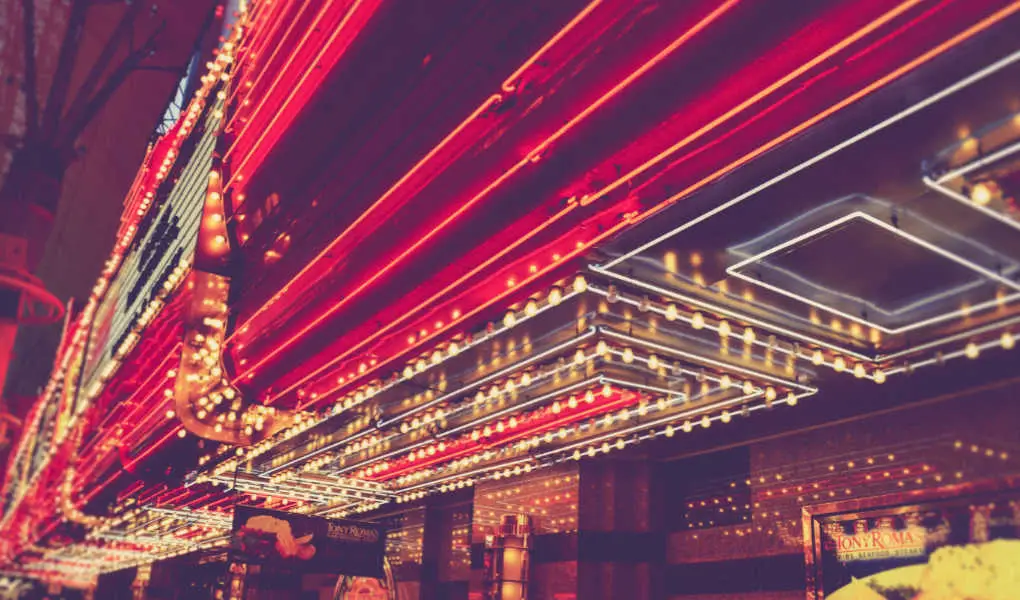 Before going to the casino, consider making contact and ask whether or not there is a dress code and an age limit. Although few casinos enforce a dress code policy these days, some still do. Although most casinos only grant access to those over a certain age, some do allow families to come in and enjoy themselves. They might have an ID policy, meaning you might have to bring your passport with you to prove your age. A lot of travelers feel nervous about bringing their passport out with them in case they lose it, so consider asking if any other form of ID will be accepted.