Great family vacations are some of the best memories. If you're planning to take a Hawaii summer vacation, you can be assured of a good time. It is the home to active volcanoes, towering mountains, surfing waves, tropical forests, stunning water, and golden-sand beaches. With all these awesome features, a vacation here is a dream for most people.
The Aloha State prides itself on entirely different cultures and customs compared to other states. It has a rich culture, and most locals are always happy to share the island's history and beauty. It's not tough to see why Hawaii is an ideal destination for great family vacations.
Is Hawaii an expensive vacation destination? We have discussed this and other topics below.
What Makes Hawaii Great for Family Vacations
Most U.S. citizens consistently rank Hawaii as the best family vacation destination. Countless online articles and essays have designated the state as the most beautiful destination globally.
Each American and non-American student needs to visit Hawaii. Students that enjoy writing will most likely appreciate a trip to paradise. There's more than one essay about Hawaii online, that discusses its beauty and how everyone should witness it. You will also find several studies and articles talking about it.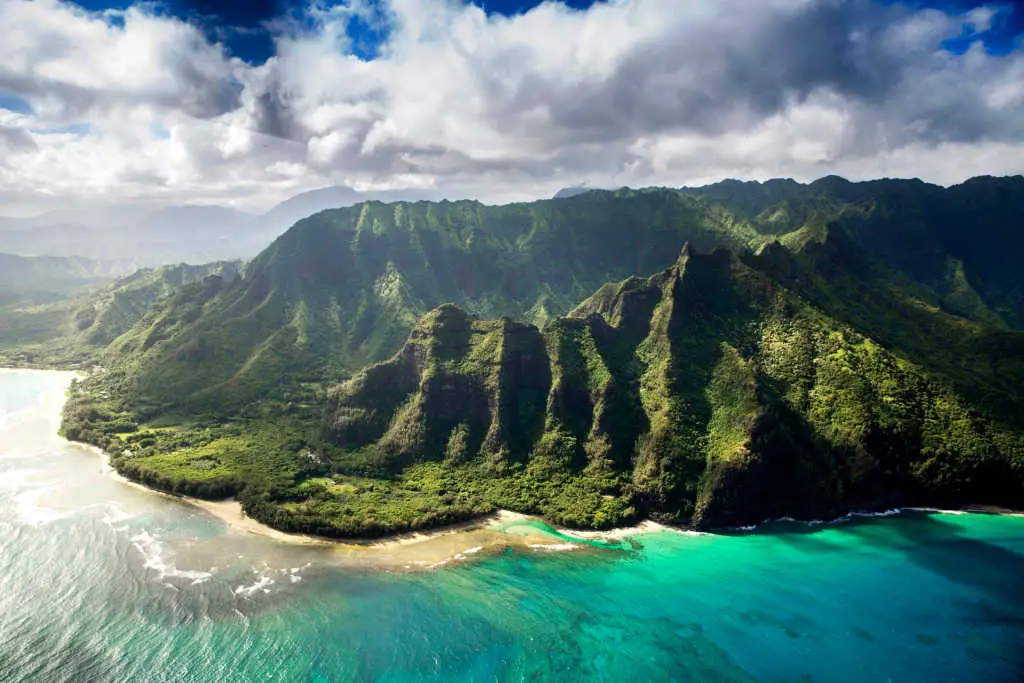 All these materials can help students while planning for their trip. They will help them do proper research, especially if it's their first visit.
Why Hawaii?
Here are some of the reasons why is Hawaii a good place to visit:
Great Weather: Temperatures in Hawaii tend to be consistent throughout the year. Because the state is near the equator, the weather is mostly warm. However, it doesn't mean the weather is the same. But temperature changes are minor. Normally, the two significant seasons are summer and winter.
Wonderful Resorts: It's home to some of the most relaxing and luxurious resorts globally. Also, Hawaii has hotels for every type of visitor. Whether you want a budget-friendly resort or a 5-star property, you will find one. For example, some of the hotels include Prince Waikiki and Fairmont Orchid.
Family-Friendly Activities: Great family vacations to Hawaii offer you and your relatives a fun and memorable stay. Some of the activities you can do as a family include surfing, helicopter tours to vie volcanoes, biking, hiking, etc.
Beautiful Scenery: When visiting Hawaii, don't forget your camera. The Big Island has unique landscapes that each tourist will want to remember. For example, there are hidden caves, volcanoes, state parks, and more.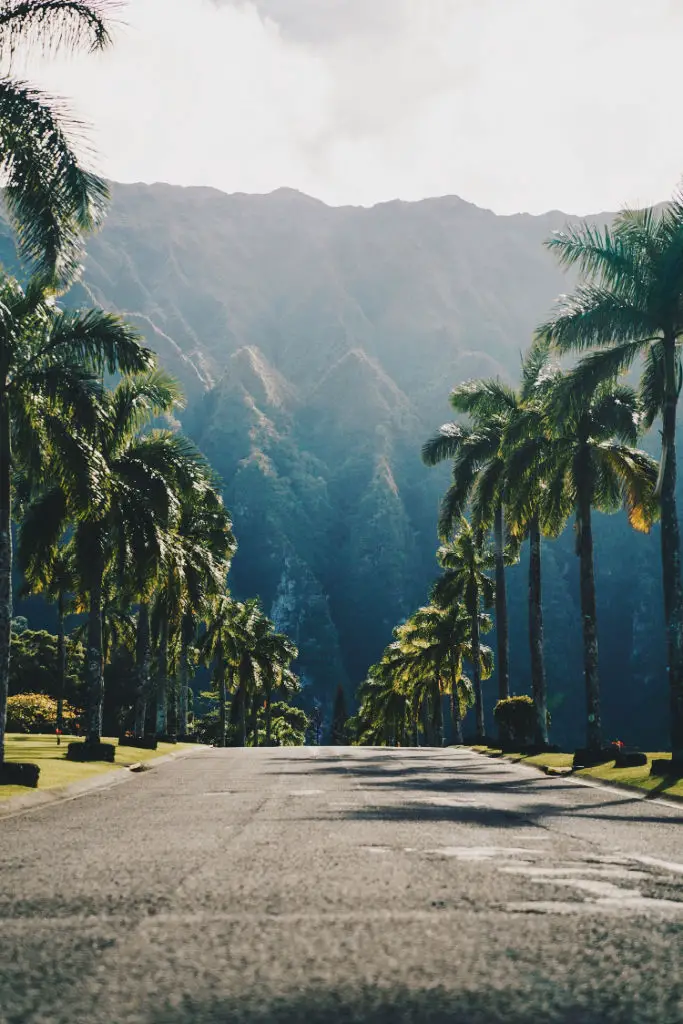 How to Visit Hawaii on a Student Budget
When you search for "visiting Hawaii on a budget," you are likely to come across a research paper or article discussing several ways you can do it. But is it possible? Here are several ways to do it:
Don't Island-Hop: There are many places to see and things to do in Hawaii, and you can't visit all of them if you're on a budget. Choose specific price-friendly destinations to visit.
Use Public Transportation: While renting a car is the easiest way to get around, it may make more financial sense to take a taxi, you can save money through public means.
Eat Local: Eat affordable local cuisines like poke bowls and bento boxes – The Island boasts many farm-to-table eateries that will reduce your food budget.
Budget Tips: There are other ways of visiting the island on a budget, like looking for cheap airfare, finding cheap accommodation, researching, etc. Whatever you decide to do, make sure you're getting great value for money.
Top Destinations for Students in Hawaii
There are many places that students can visit in Hawaii. Apart from the beaches, here are the leading destinations for students:
  Tour the Polynesian Cultural Center in La'ie on Oahu.
  Whale watching along the coastline of Kauai.
  Explore the Maui Ocean Center to view marine creatures.
  Get lost in the world's largest maze at the Dole Pineapple Plantation in Oahu.
  Stargaze at the Mauna Kea Observatory.
Aloha!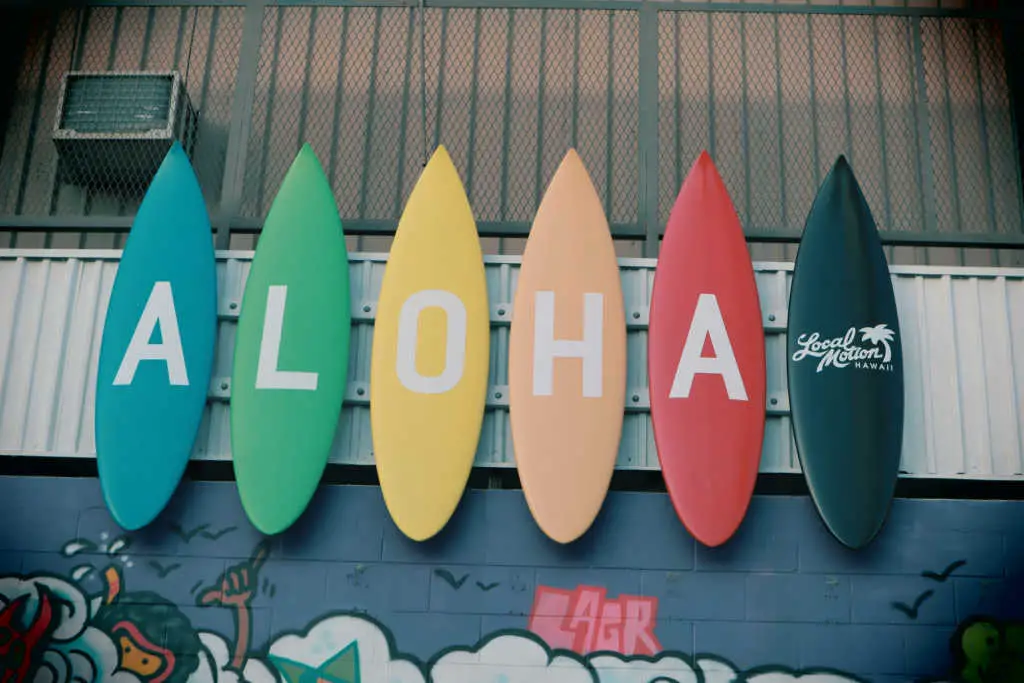 Aloha, and welcome to Hawaii! Most people who have visited the island would love to hear these words again when they land in the beautiful Hawaii islands. It is an excellent tourist destination for all types of visitors. Whether you're visiting as a group of students or on a family vacation, it will bring memories you will forever cherish.