Traveling by car or plane is much easier when you have tons of money. For example, you don't have to think about looking for the cheapest flights, a less luxurious hotel, or saving money on entertainment. You are only limited by your imagination and you can pretty much do whatever you want—must be nice. However, for the rest of us, with a limited amount of money in our bank accounts, we need to figure out ways to save money when planning a vacation.
Nowadays, with the cost of flights becoming evermore expensive, traveling by car is becoming considerably more popular. Nevertheless, many travelers wonder what's the best way to get to their destination—is it by car or plane?
When covering large distances, most people prefer air travel because it's fast. In fact, this is typically the optimal option when you need to cross a significant number of miles to get to your destination.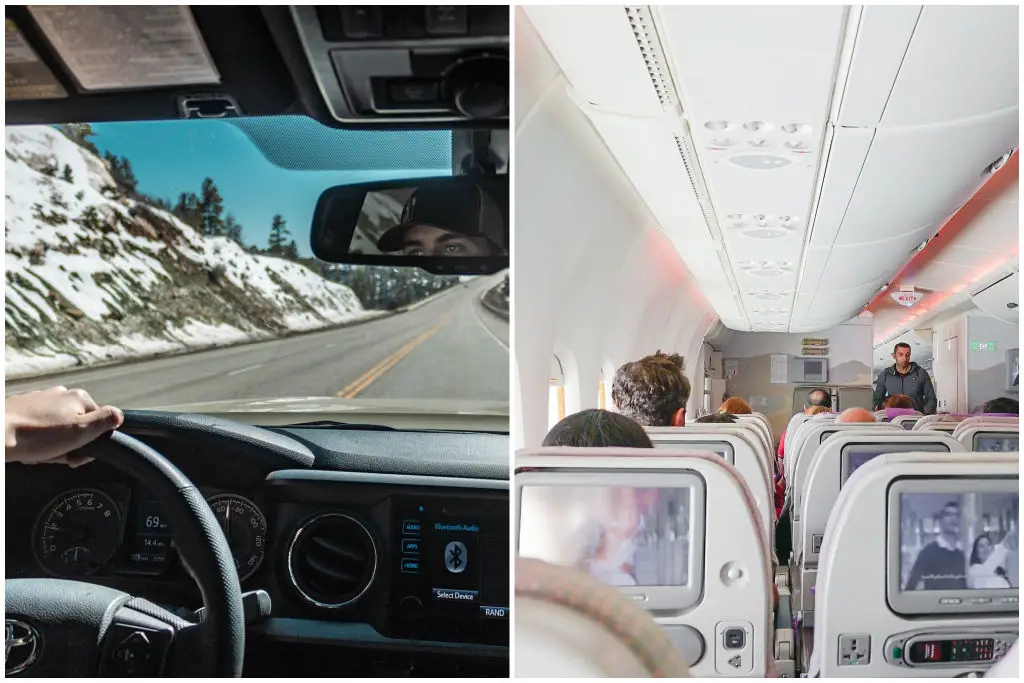 However, if you are going on vacation not so far and you do not need to cross the seas and oceans, then choosing to travel by car may be the most convenient and profitable option for many budget travelers.
Options When Traveling by Car
There are two options for traveling by car, they are:
Personal vehicle
Rental car
Below are the pros and cons of both options.
Your Personal Ride
At first glance, you might think that if you have a car, then you can save significantly more money on getting to your chosen location. You may think that you have to spend money only on gasoline.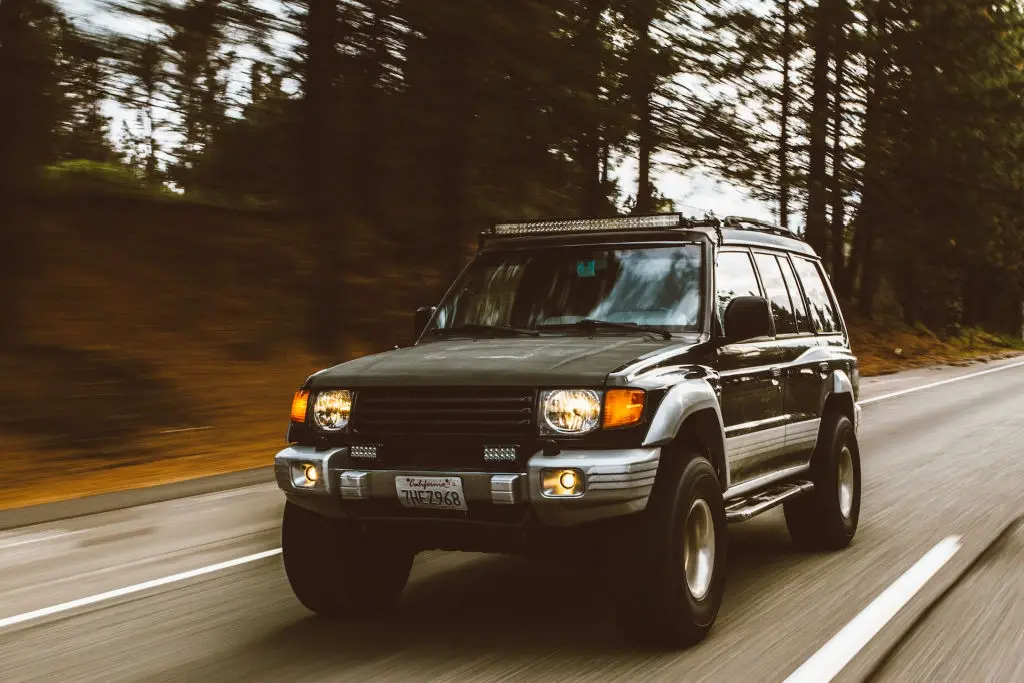 However, before embarking on an adventure, you should ensure that your vehicle is in immaculate condition so that you do not run into any difficulties or repairs on the road. In addition, the mileage after the trip will be colossal. As a result, this means that you will have to go to the auto mechanics much sooner than expected.
Rental Car
For most of us, the best choice would be to rent a car. Just think about the fact that you are guaranteed to get a serviceable vehicle that will be completely ready for long-distance trips. In addition, you can choose the vehicle that will suit your taste or will meet your requirements.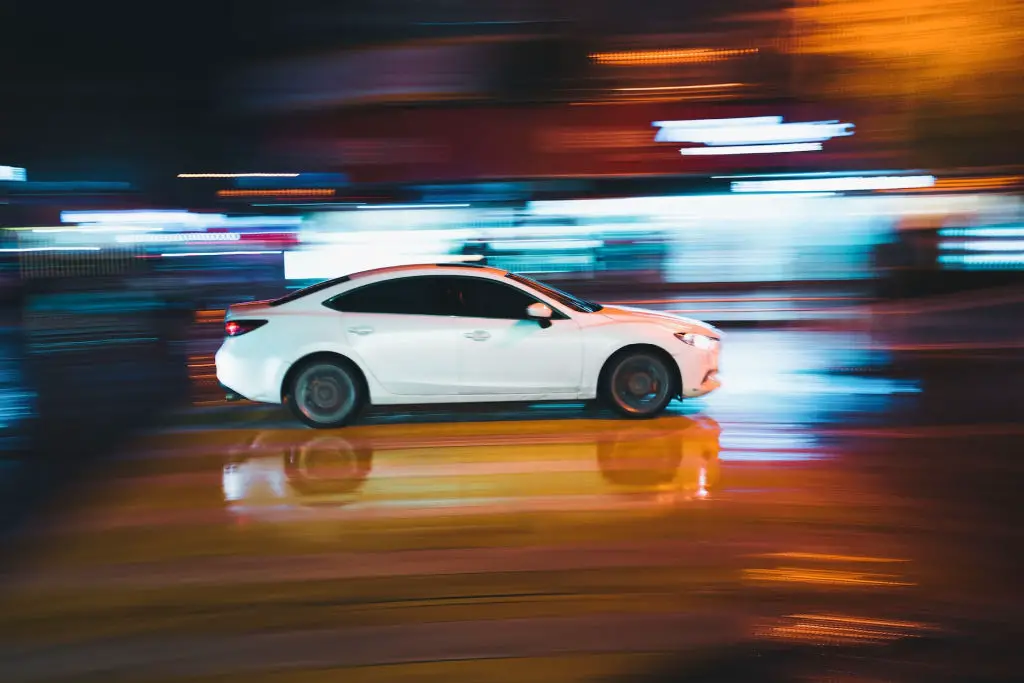 You can choose the luxury new car you've always wanted to drive, like a Dodge car rental. If you are planning to go on a trip with your family, then you can choose a vehicle in which all passengers will feel comfortable.
Plus, you don't have to worry about rushing to find a car rental when you arrive at your destination. You can drive around the city without delay, enjoy all the views, and head to the hotel to leave your luggage in the room.
Getting the Best Price
It is nearly impossible for someone else to calculate how much it will cost you to rent a car. This is because everything will depend on which car rental company you use, which car you choose (economic or luxury), the length of your holiday, and more.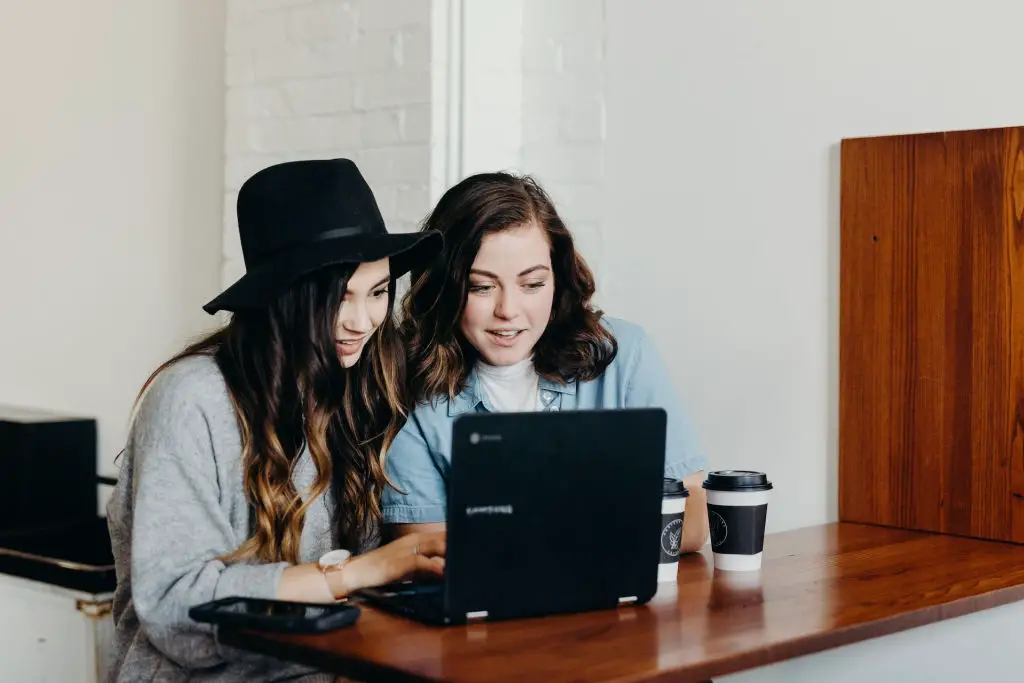 However, the advantage is that on the websites of most car rental companies, you can find information about the variety of vehicles for rent, the cost of services, and much more. Today, you can easily specify the duration of your vacation and you can find out in advance how much such pleasure will cost you. In addition, when renting a vehicle for the long term, if you use a weekly or monthly car rental, the cost will decrease significantly.
Advantages of Driving Over Flying
Many may disagree that traveling by car can be more comfortable and beneficial for travel. However, if you think thoroughly, you will find many benefits.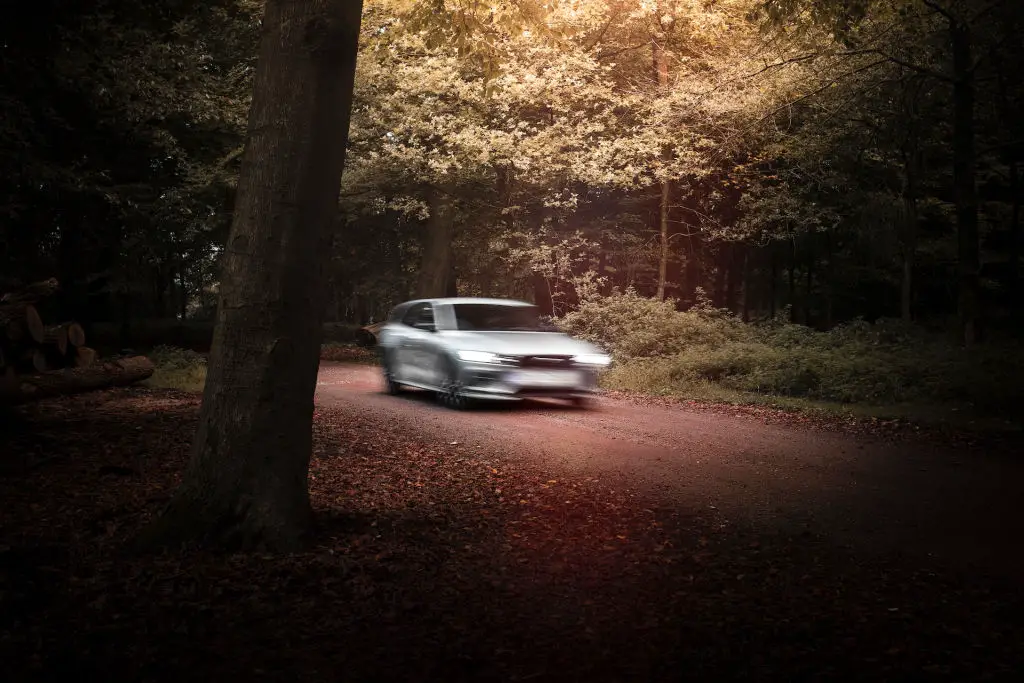 Here's what you should consider:
Airfare prices today are skyrocketing. However, it largely depends on where you are going to fly.
Depending on where you go, you won't need to sit in an enclosed space with a lot of people for several hours. This is especially important since the epidemiological situation in the world remains questionable to this day.
You can make as many stops as you like. You will be tied only to your schedule and route.
While you get to your destination, you will be able to enjoy the beauty of nature and the places that you will pass by. If you enjoy traveling and getting off the beaten path, then this is a huge advantage for you. And by installing car shade on your windows, you can lower the buildup of heat inside your car.
Budget-Friendly Vacation
By choosing to travel by car instead of flying, you can make your vacation budget-friendly. The essence of traveling by car is that you will control everything that happens around you. If you don't want to pay a lot of money for the repair of your vehicle, then you can easily rent a car for your trip and choose the vehicle that you can afford and like.