Inglewood, California, is a small city located in Los Angeles County. It's known for The Forum, home to both the Lakers and Kings, as well as the NFL Football Hall of Fame.
5 Things To Do While in Inglewood, California
It has a lot of history and culture worth seeing, so if you're ever in town, so be sure to do these five things!
1. Visit the Most Expensive Stadium in the World
Holding the record for the most expensive sports stadium in the world, the SoFi stadium cost $2.6 billion. It's located in The Forum, which is open to tours and contains three restaurants, shops, and bars where you can grab a bite to eat.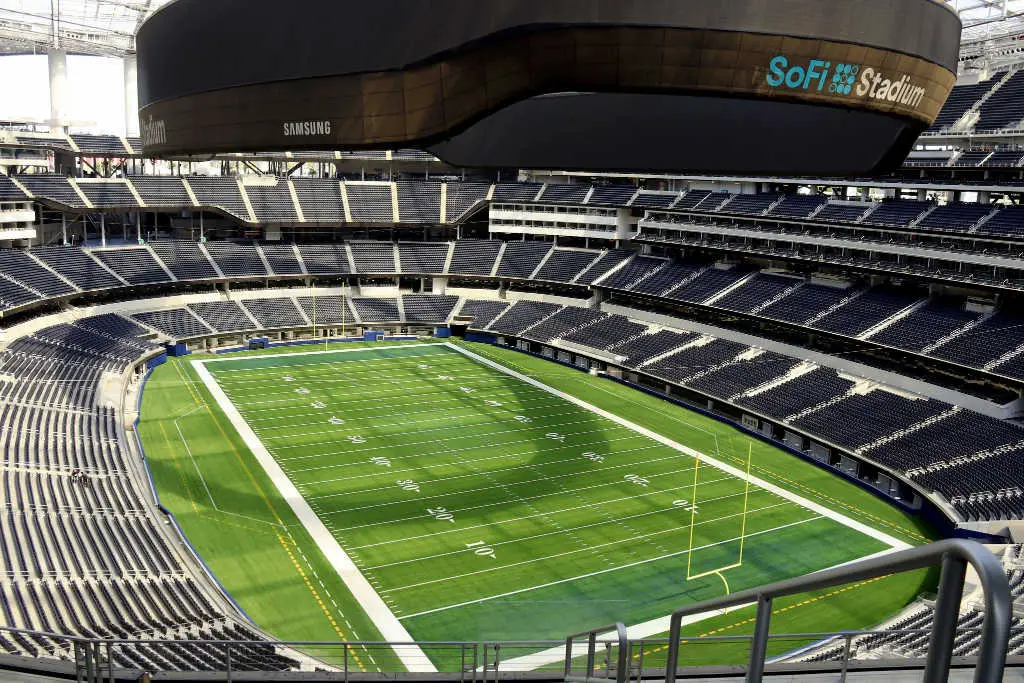 Whether you're there to shop or eat, you can also check out a game while at SoFi Stadium! They have events every day of the week, so be sure to check their website for more information regarding hours of operation and future games.
2. Be Amazed at the California Science Center
California Science Center is one of the world's largest science centers, and it's worth checking out. It has many interactive exhibits and is open from 10 am to 5 pm, Monday through Friday.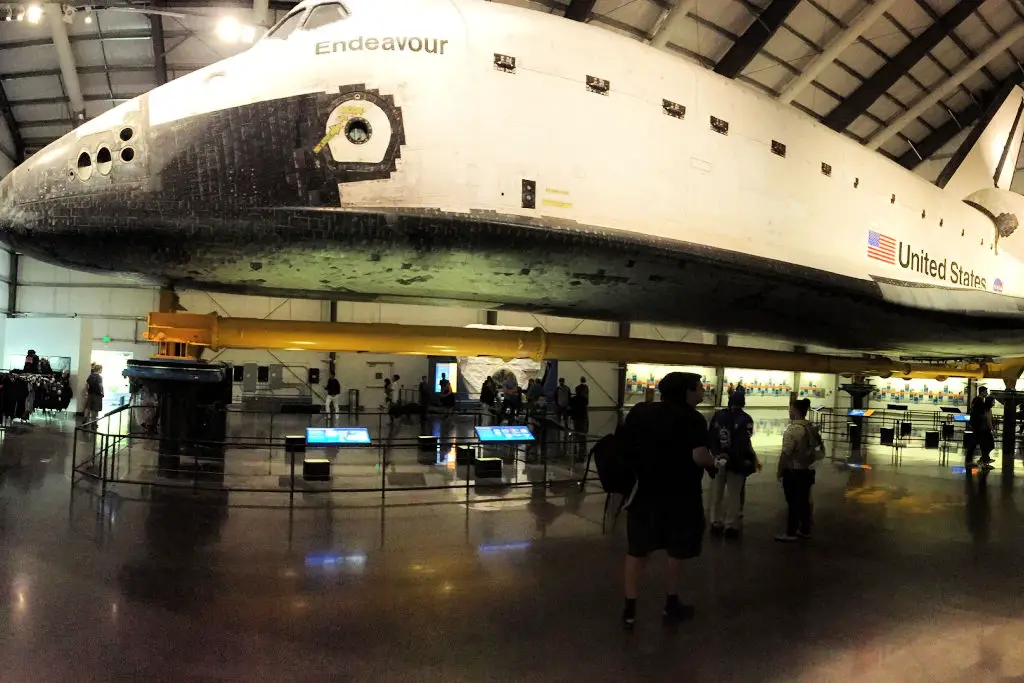 It includes the California African American Museum, located within the Science Center, and the children's area with educational displays. There is also a planetarium and an IMAX theater where you can see films about nature and space.
3. Tour the Sony Pictures Studio Tour
Located just outside Inglewood, Sony Pictures Studio has been in operation since 1912. It's a great place to visit if you're ever in the area, and every tour is different.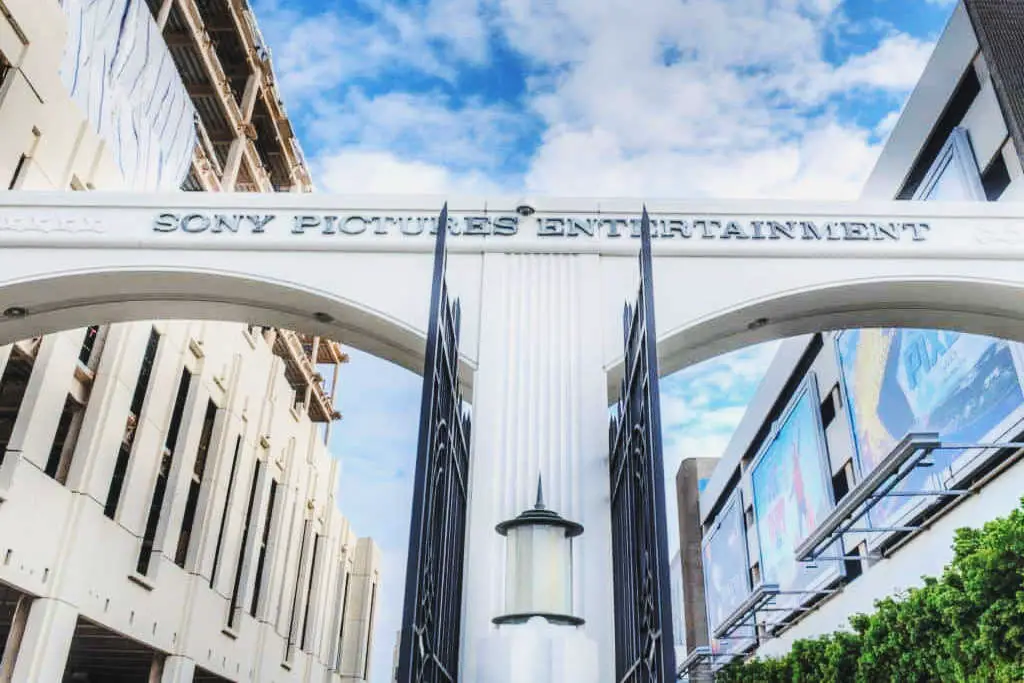 They also have special events, such as celebrity meet and greets, which are very interesting. If you're in town on a Saturday or Sunday, you can see live show tapings at the studio! You can find more information about their hours of operation and upcoming events on their website or by calling 323-520-8687.
4. Taste the Famous "Randy's Donuts"
Randy's Donuts is a famous donut shop in Inglewood. It's been a popular spot since 1964, and they have been featured on Travel Channel and the Tonight Show! The donuts are actually not that special, but the experience is.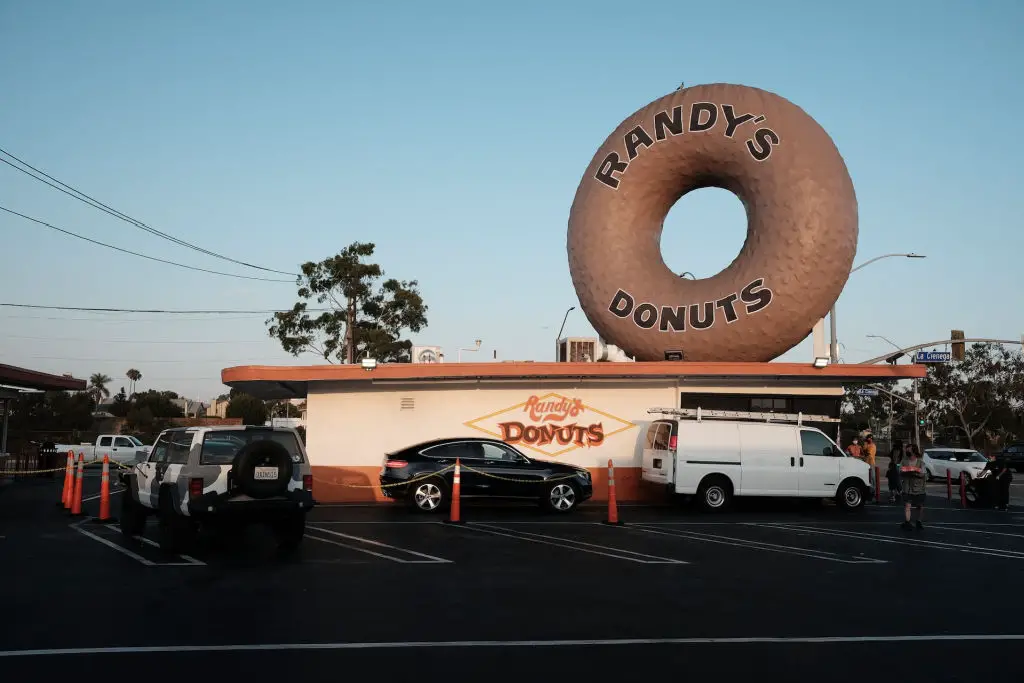 This donut shop has a ton of character, and the employees will treat you like family. The prices are also very affordable, so even if you're on a budget, be sure to stop by for some delicious donuts!
5. Try Other Delicious Food
Several restaurants in Inglewood are worth checking out, especially if you're looking for something a little different. There is one called the Bourbon Steak, a very upscale restaurant serving the best steak I've ever had!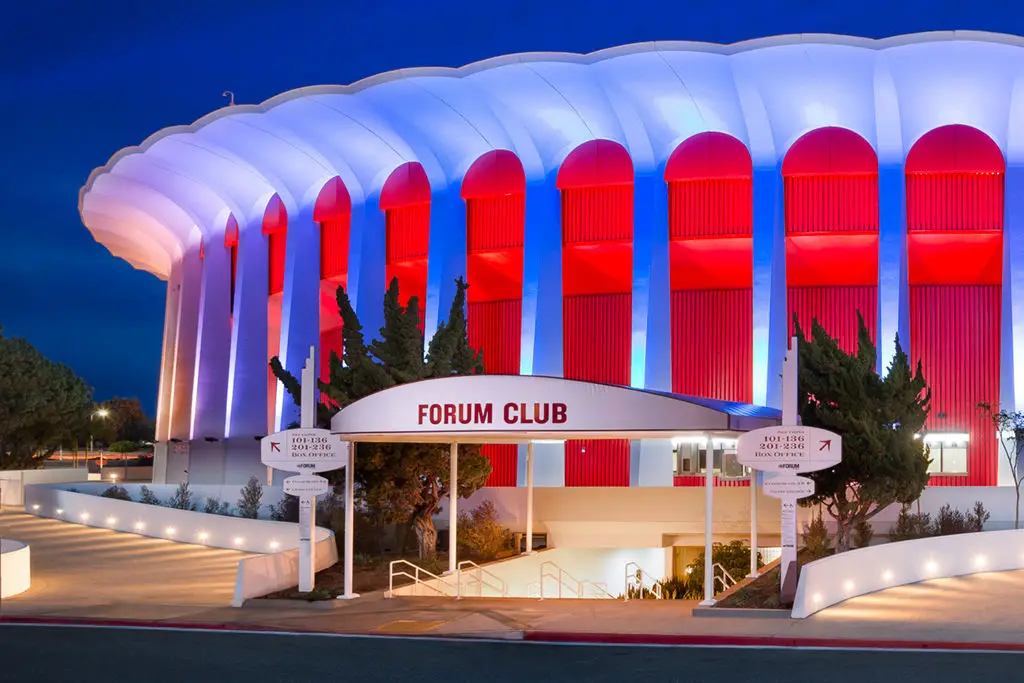 They also have some other great choices, including Donut Stop and Oven' N Out. Both are family-owned, and they are located in The Forum Mall.
Inglewood, California, is a beautiful city with a lot of history and culture to appreciate. While it may not be the most diverse town in terms of ethnic or racial composition, it is safe and easily accessible from many major cities.