A thank you note is a formal document that you will prepare to express gratitude and recognition to a business partner. Writing a thank you note will help you to look sincere, professional, and polite. There are many situations when it may make sense to write a thank you note. For example, you may write one to say "thank you" to someone who you've worked with, to thank someone for their time, to thank someone who has written you a letter of reference, or to thank someone for a job referral.
As travel marketing influencers, we're constantly expressing gratitude to individuals and businesses for working with us. We quickly learned that a simple 'thank you' shows your business partners and clients that you value the relationship. Also, you may be surprised by how many future doors open simply by displaying a sense of appreciation.
"We quickly learned that a simple 'thank you' shows your business partners and clients that you value the relationship."
How to Write a Note That is Meaningful and Expresses Gratitude
A sincere thank you note provides the recipient with a personalized account of your experience together. Every thank you note should have a unique aspect to it—meaning, it should be personalized to the recipient. Instead, you should focus on presenting the letter in a way that reminds the reader who you are and the experience you shared. Consider the following unique characteristics that the best thank you notes include:
The specific reason(s) for writing the note
An explanation as to why the recipient deserves a "thank you"
A moment from the experience that was noteworthy or mentionable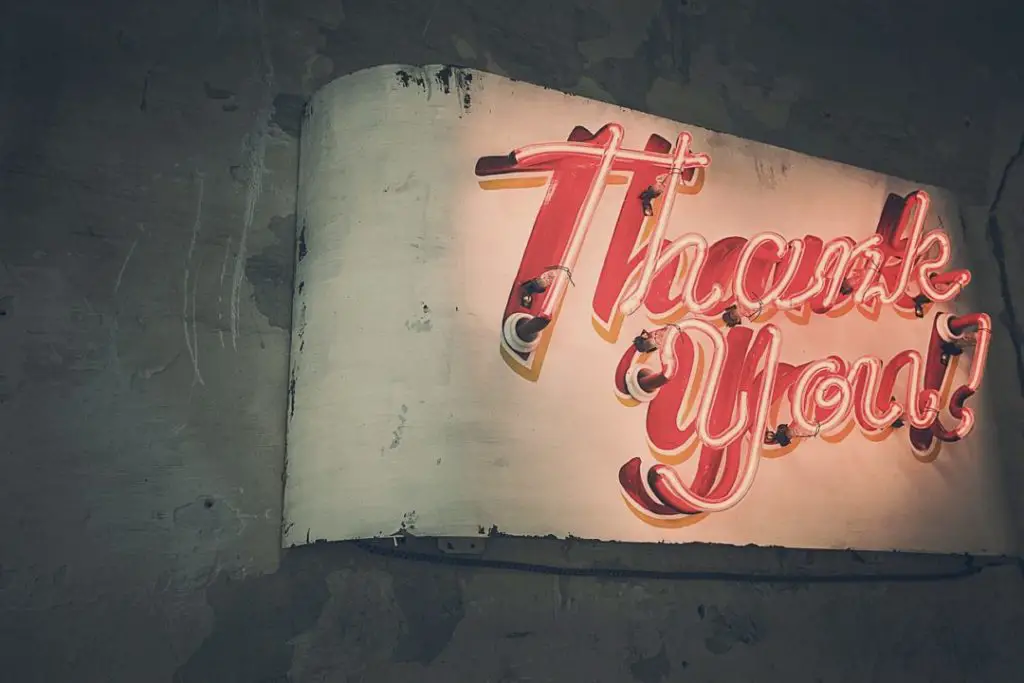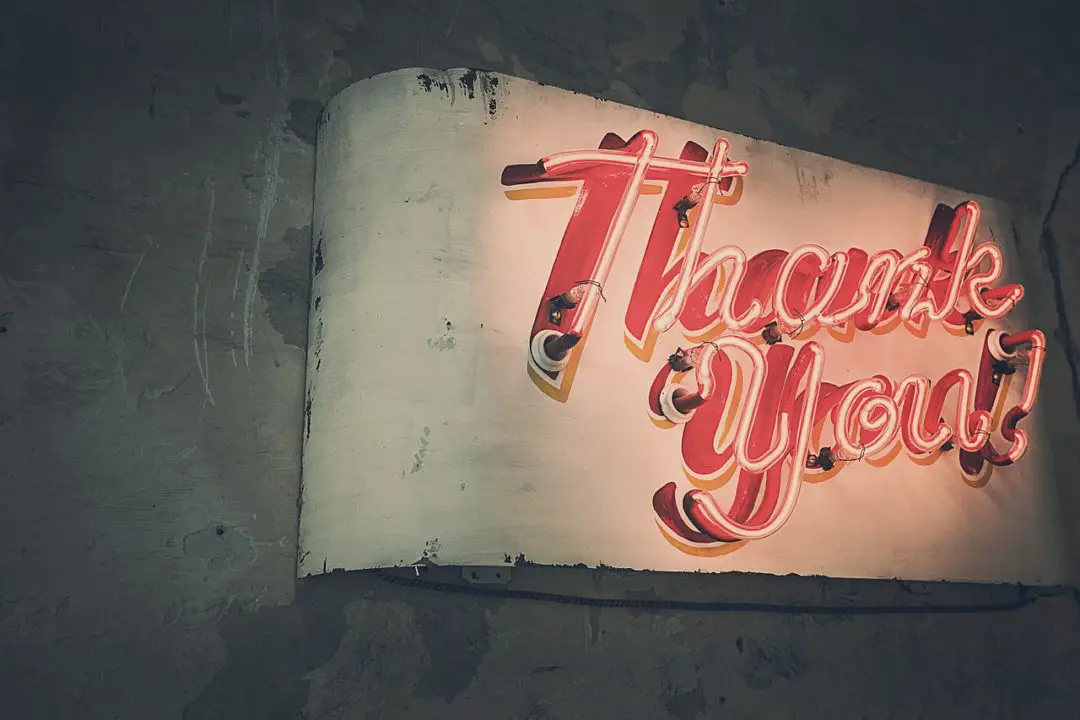 A thank-you note may be written to an influential person to thank them for their time, even in situations where the interaction was short or limited by time. For example, if during the interview process you were introduced to an influential person, even if it was simply an introduction, it may make sense to write them a thank you note. A brief appreciation letter may help to extend the window of opportunity of communication, while also preserving your name in their mind.
How to Write a Thank You Note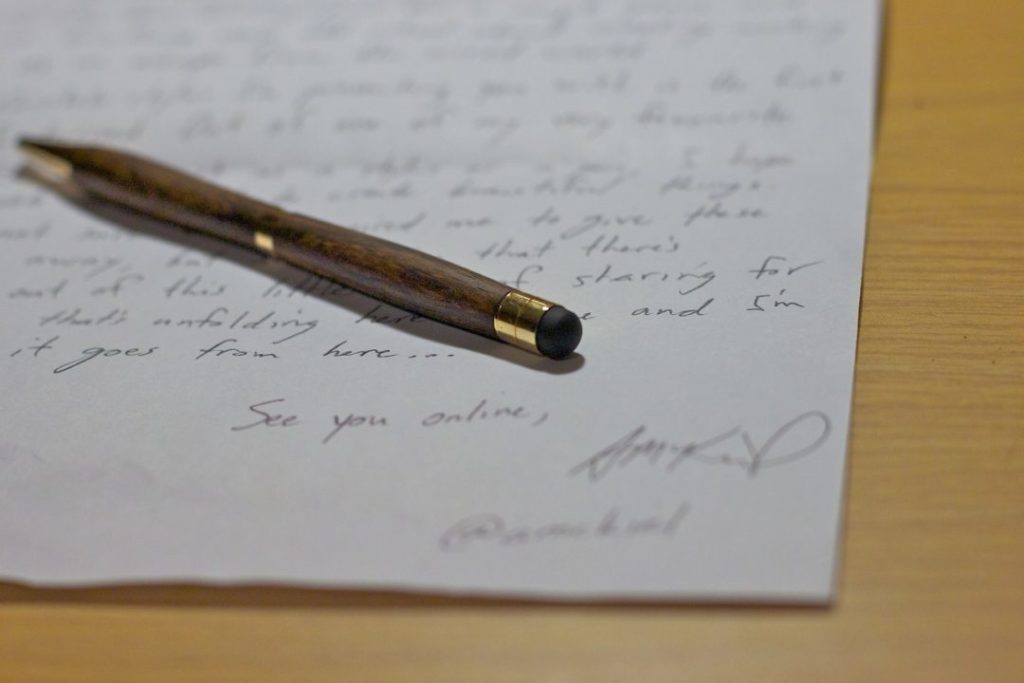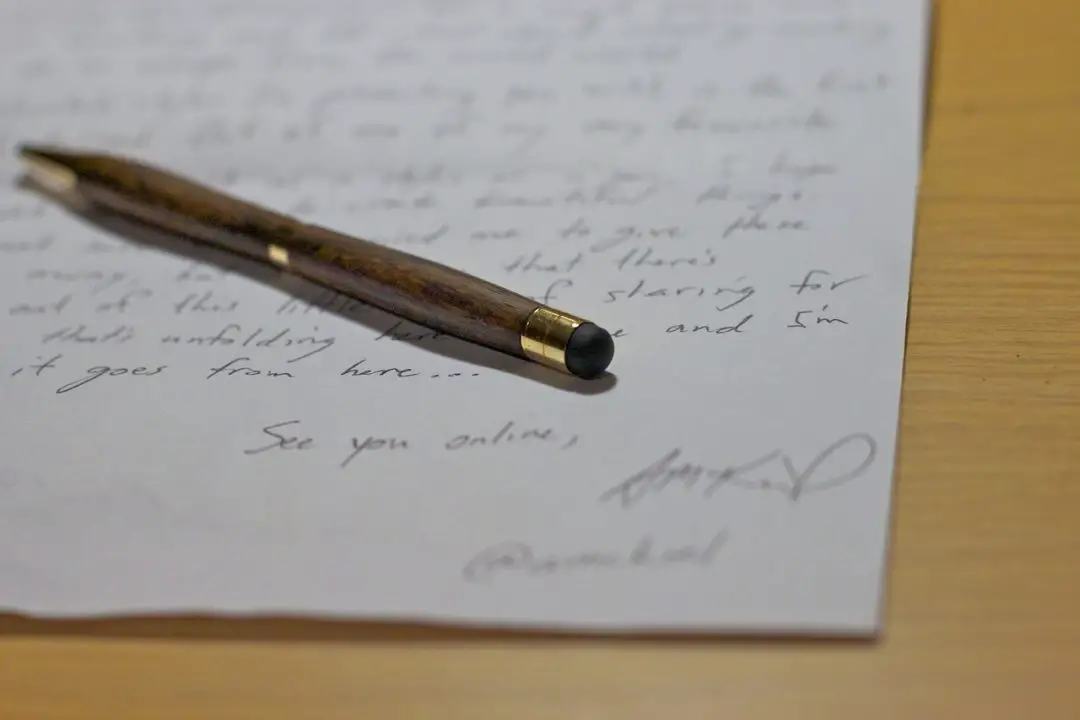 A thank you note does not have to be a long-drawn-out essay detailing every moment of the experience. Instead, it should focus on being brief, sincere and include these four items:
The greeting should be personalized and begin with "Dear [Name]."
The body of the note should include the reason that you are writing it. Express gratitude and recognition for the experience you had with the person. Also, make sure to add some personal details from the interaction to remind the reader about the conversation.
A closing should include an additional "thank you."
Finally, make sure to provide a signature or professional email signature.
Focus on Being Genuine
Being genuine is more important than the length of the document. For example, you might say:
'Dear David Edwards,
I would like to take this time to thank you for meeting with me yesterday. I was truly impressed by your work experience and the valuable insight you shared with me about Hanson Cosmetics Inc.
At this time, I have begun researching the Hanson Cosmetic lines that you mentioned during our conversation. I am so impressed with the wonderful array of products available, especially the organic skincare line. Honestly, I believe I would be the perfect person to help market this line of products.
I'm extremely grateful that you spent the additional time in the interview to explain the cosmetic line to me, and I would like to acknowledge my sincere appreciation. Thank you!
Best regards,
Sally Winchester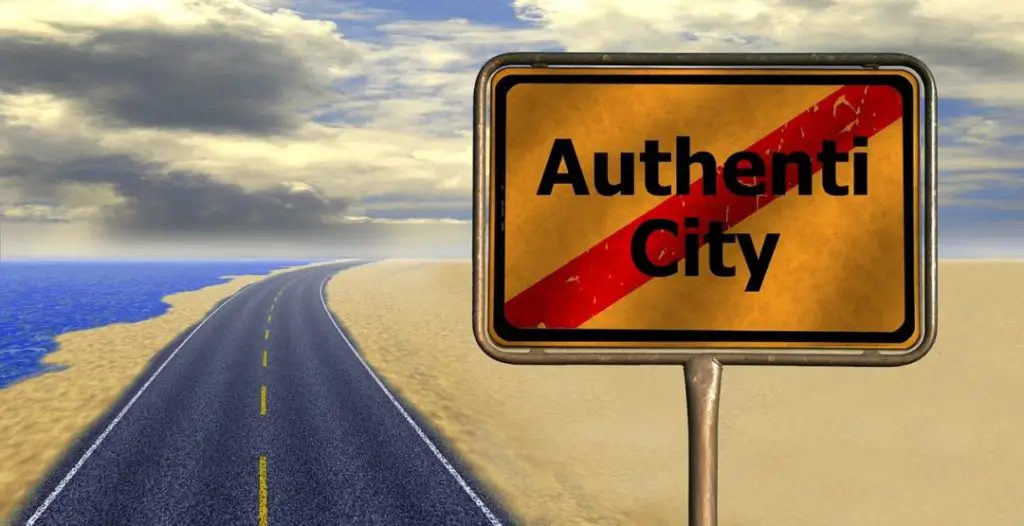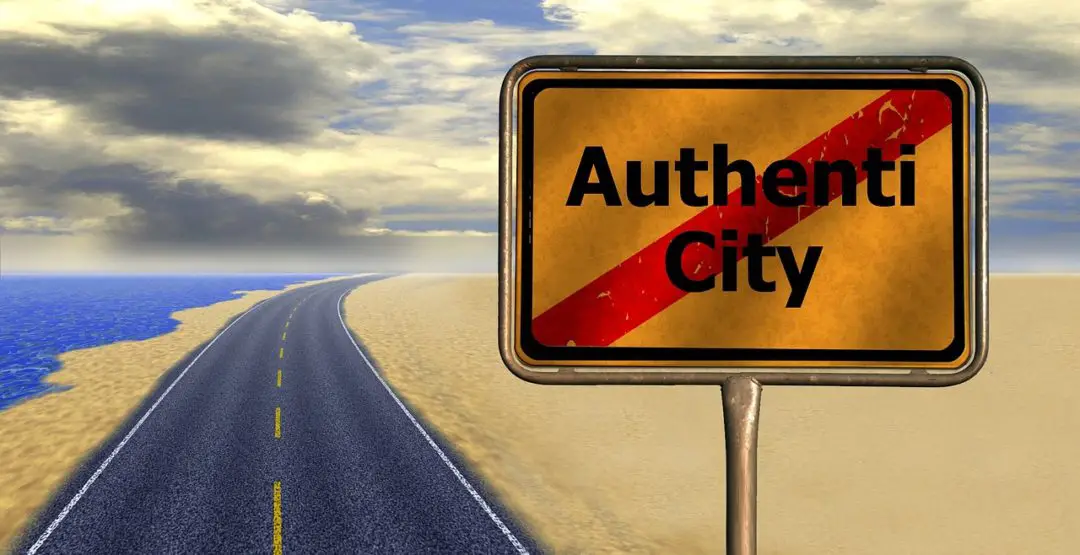 Most business recipients will appreciate the fact that you sent a brief thank-you note and acknowledged an aspect of your conversation. You may be able to create a professional connection or grow a business relationship by simply stating "thank you." Taking the time to write a sincere appreciation letter may make the difference in obtaining the job of your dreams or securing a second interview.
How to Express Gratitude
Giving someone a thank you note displays a certain level of gratitude. Although it may only take a few minutes to compose, it will convey a message of gratefulness. However, if you are truly looking to express a sincere amount of thanks, it can be done by describing the specific actions the person took and how they impacted your life. Below are three examples of statements made in the body of the thank you note to express gratitude after an interview:
'Your modern approach to accounting and finance, including your cloud-based accounting tactics, confirmed my desire to become a member of your team.'
'During our chat, you mentioned that it was important for candidates to be committed to obtaining their graduate degree. Let me reassure you that I'm fully devoted and that I'm extremely grateful that you took the extra time to steer me in the correct direction.'
'As you know, I've been working in sales for 15 years. I believe that there are a lot of opportunities right now for me to help grow Phillip's Flowers's market share. The advice you provided me during our chat about marketing and location is invaluable. Thank you so much!'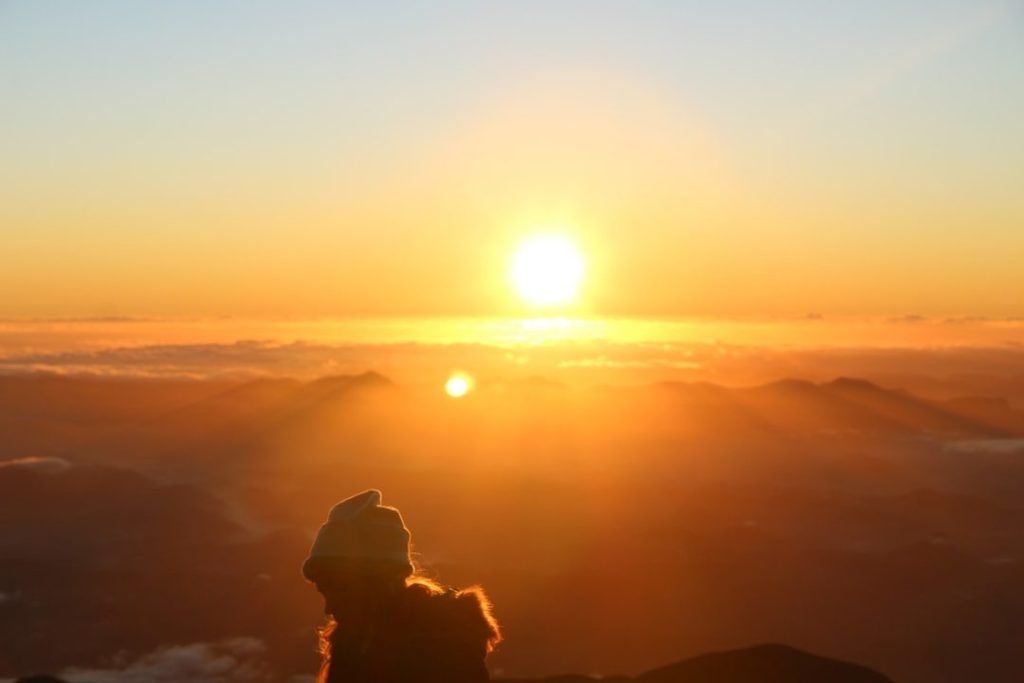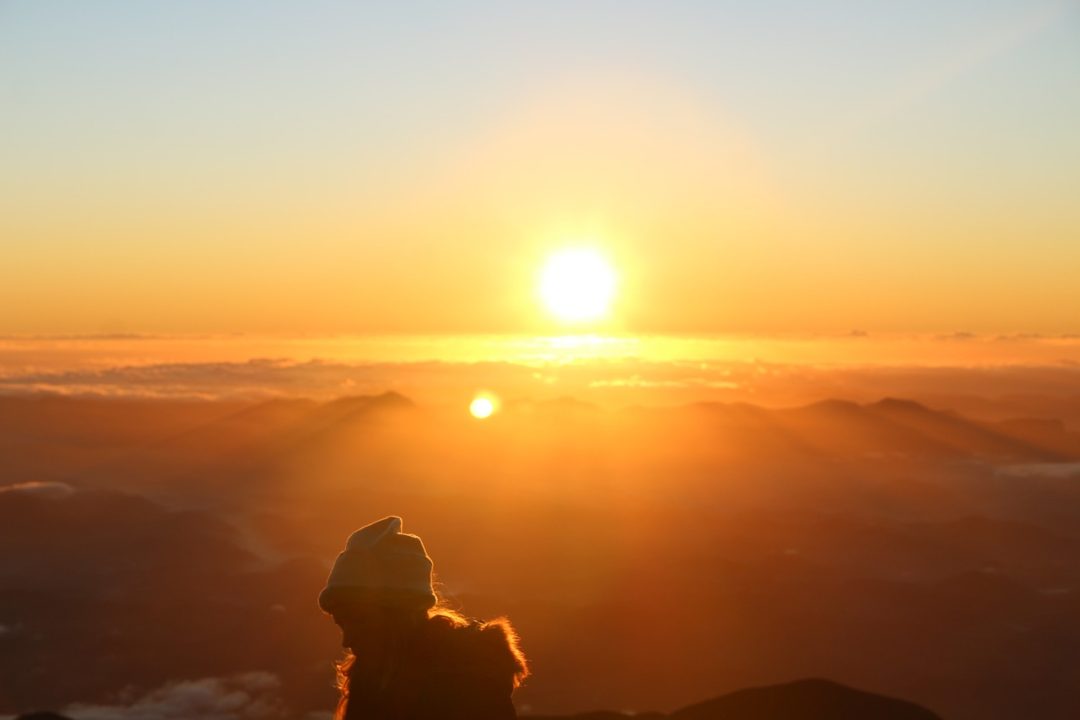 It is easy to show sincere gratitude when you are writing about an experience you shared between yourself and the recipient. Using a prefilled template where you are just "filling in the blank" will not convey this level of gratitude.
Best Tips for Writing a Thank You Note
The best tips for writing a thank you note include:
Explaining why you are writing the note. Elaborate on the reason(s) behind why you feel you are writing the note.
Expressing yourself sincerely in a style that communicates how much you value the person's time or advice. Being specific about something that occurred during your interaction is the best way to make sure you do not come across as generic.
Keeping the note brief and concise. Many people you interview lead busy lives. Never exceed two or three short paragraphs.
Proofreading and editing the note before sending it. After writing the letter make sure to give it one more review before sending it.
Considering which format to send it. You may consider sending the document through email or as a handwritten note. An email will get to the recipient much quicker but a handwritten note will be more personalized. However, if you are excited about the position, a handwritten note is the better option. Consider your specific situation and make the appropriate decision.
Avoid creating a formal business letter. Attaching a document as a .doc or .pdf will just give the reader one more additional step to take in reading your appreciation letter. It's best to avoid attaching a formal business letter as this may agitate the recipient.
Writing and sending the note as soon as possible. No matter whether you decide to email it or send it through the mail, try to write and send the note as soon as possible.
Expressing gratitude to someone who has helped you during your job search lets them know that their efforts have not been overlooked. It is also a courtesy that many people will remember, and one that will leave a lasting impression of you.
Thank You Note Example
Thank you notes should all follow the same basic format (as stated above in the four items in 'How to Write a Thank You Note'). Here's a specific example of what a completed thank you note may look like for a job applicant after an interview. The example below is being sent through email using the above framework:
Subject Line: Thank You – Customer Service Representative Interview
Dear Ms. Hannah Yamashita,
Thank you once again for meeting with me yesterday. I enjoyed our conversation about what customer service means to you and the LiveChat Software company. I feel your description of the role is an excellent match with my experience,  interests, and skills, especially with my five years in the customer service industry.
Your in-depth knowledge of customer service and customer relations is very impressive to me. When you mentioned that your goal was to "create memorable customer experiences," I thought it was brilliant and I couldn't agree more.
In addition to my internal passion for customer service, I'd also bring my front-line support expertise, customer satisfaction skills, and creative problem-solving abilities to your department.
I am extremely grateful that I had the opportunity to meet with you yesterday. Thank you again for taking the time to explain the role, your work history, and your knowledge of the customer service industry.
Sincerely,
Devon Williamson
dwilliamson@email.com
4300 N. 42nd St.
Colorado Springs, CO 80829
(555) 465-98387
---
Do you have any questions or comments regarding thank you notes? Please let us know in the comments section below.