Florida is America's sunshine state, and you want to visit it for business or pleasure. Residents of Florida may also want to visit other cities abroad. The state has many large cities with airports, which makes choosing a departure point from Florida a serious consideration.
The airport you choose will largely depend on your destination from Florida. However, some airports will make your flight into the state more straightforward and less stressful than others.
The following are international airports you should fly from in Florida:
Miami International Airport (MIA)
Miami International Airport is the largest airport in Florida. It is miles from Downtown Miami and 13 miles from South Beach. The airport is a particularly attractive departure point if you come from Miami Beach, where most tourists visit. There are more international flights in and out of Miami Airport, making it the third busiest airport by international passenger traffic.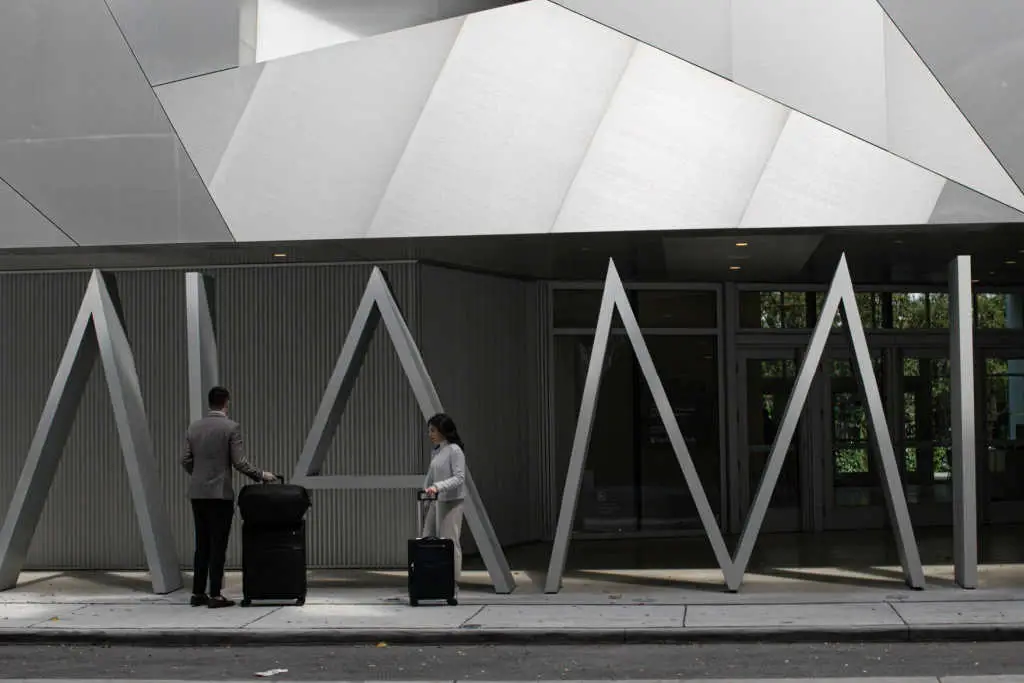 When compared to Key West International Airport, flights to and from Miami Airport are heavily discounted. As a result, many international travelers will fly into Miami, rent a car, and drive to Key West to party on Duval Street.
Therefore, domestic travelers face less competition and crowds at the airport. On the other hand, Miami International is your best chance of getting direct flights from Florida to many other cities worldwide. Moreover, international carriers like American Airlines make the airport a significant hub, increasing competition for international flights and leading to low fares.
Tampa Airport (TPA)
Tampa is another large city in Florida with an international airport. You will find mainly domestic flights at Tampa Airport, but you can also get international flights. Tampa Airport's most popular international destinations are South America, Europe, and the Caribbean. It is the 28th busiest airport in the United States by passenger traffic, so you should arrive early for an international flight. It is the best international airport to depart from in Tampa.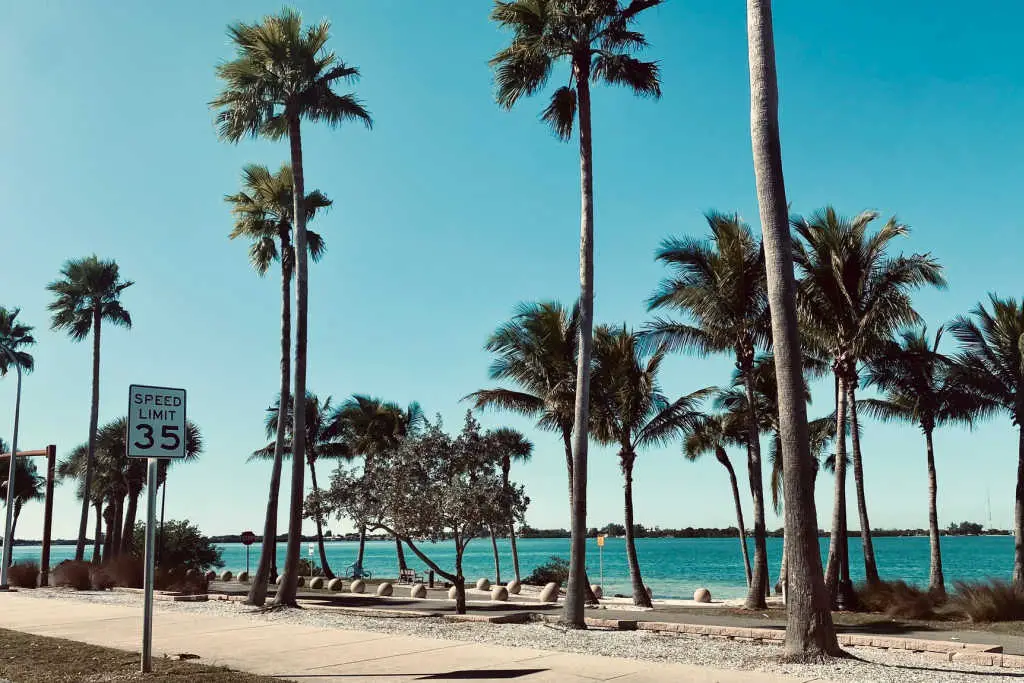 If you live in or visit Florida, you can visit many cities. The city you reside in or visit will be the most significant determinant of the airport you use for an international flight. Available flights from airlines will also matter significantly. Your best choices for airplane departure from Florida are Miami, Orlando, Palm Beach, Fort Lauderdale-Hollywood, and Tampa International Airport. Check your map and see which is the airport closest to you.
Orlando International Airport (MCO)
Most tourists coming to Florida will come to visit Disney World in Orlando. Millions of visitors come to the famed theme parks, and they often have a hard time leaving the city afterward. If you are in Orlando, Florida, the best airport to fly out of Florida from is Orlando International Airport.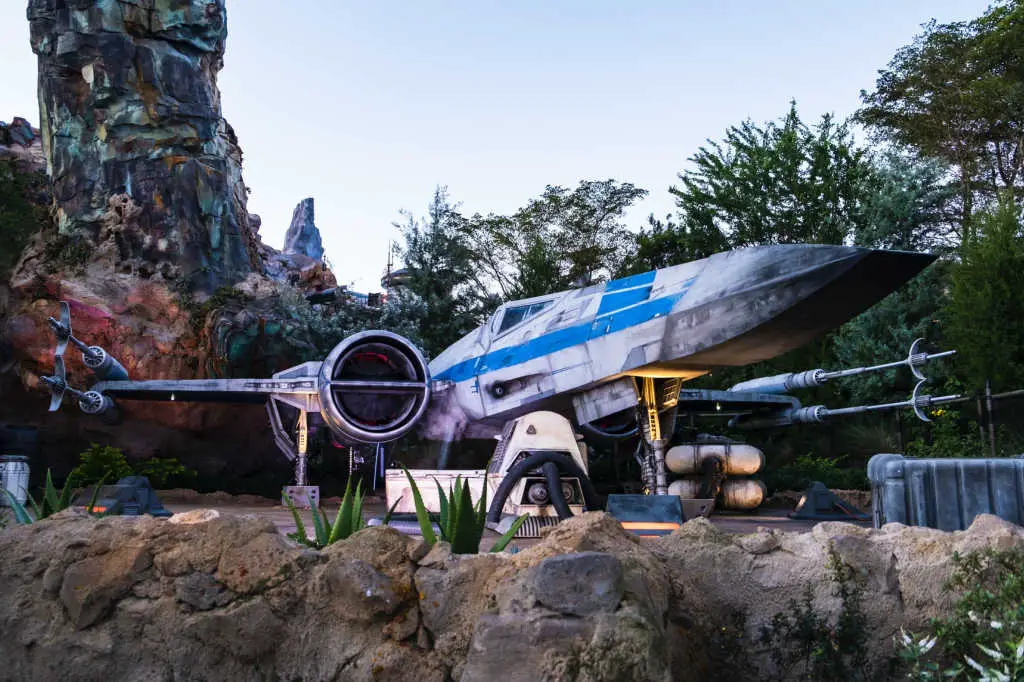 It is the largest airport in the city and serves many international airlines, many with direct flights to major cities worldwide. Orlando International Airport is a massive airport with two major terminals similar to the Orlando Sanford International Airport (SFB), which you should ensure not to confuse. Orlando International Airport is an especially favorable destination for those departing Disney resorts.
Fort Lauderdale-Hollywood International Airport (FLL)
About 30 miles North of Miami, between Fort Lauderdale and Hollywood, you will find Fort Lauderdale-Hollywood International Airport. It is an international airport that offers incredible convenience to those who have been enjoying the sandy beaches of Fort Lauderdale.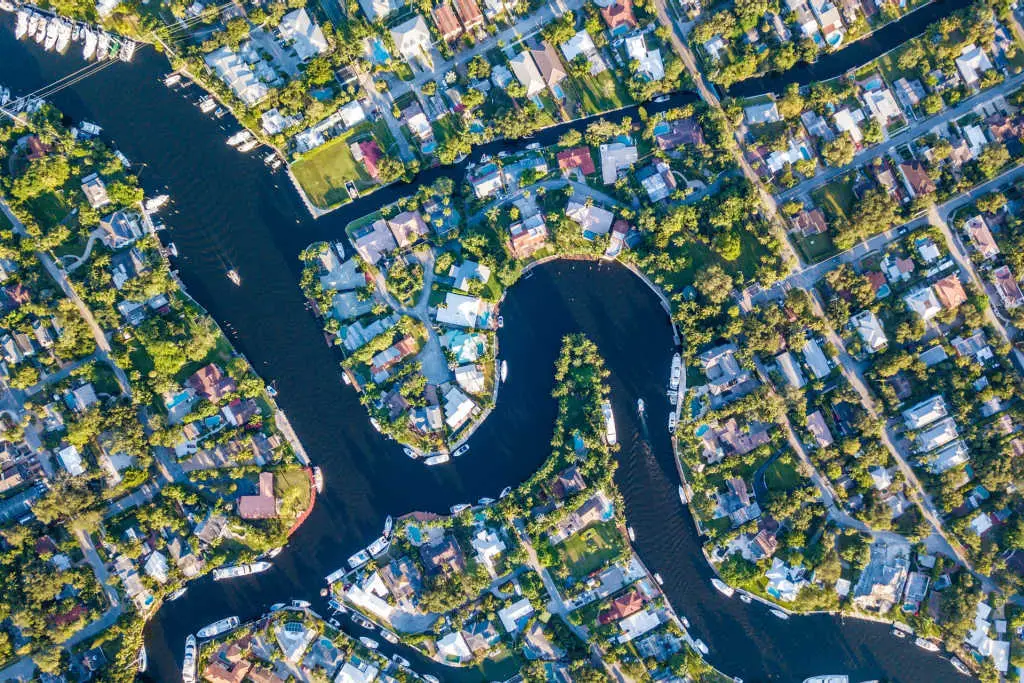 Most people who fly through Fort Lauderdale-Hollywood International Airport are domestic travelers using carriers like Spirit and JetBlue Airlines. However, international carriers like Southwest and Emirates Airlines also use the airport and can offer an excellent opportunity for departure from Florida. However, watch out for the morning traffic on I-95 if you want to make your flight on time.
Palm Beach International Airport (PBI)
West Palm Beach International Airport is another international airport from where you can leave Florida. It is a long way from the state capital, so if you're staying in Tallahassee, it should not be your first option.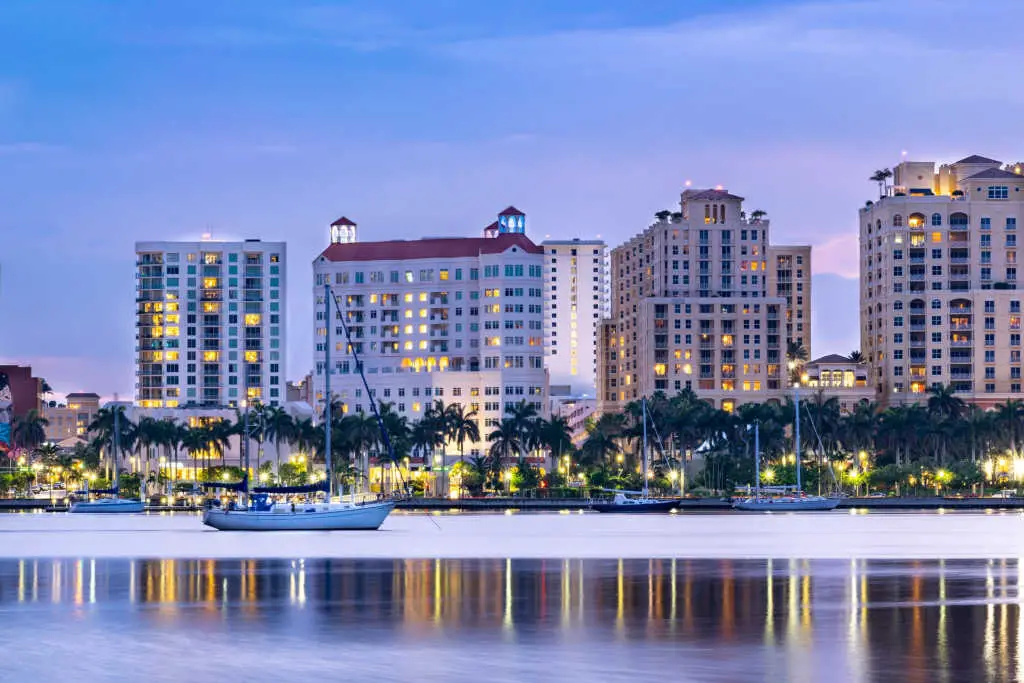 Due to the fewer passengers making international flights from Palm Beach International Airport, you will often find reduced fares from Airlines at the airport. JetBlue and Frontier are two of the leading airlines serving the PBI. You should use the airport from areas like Boca Raton or Delray Beach.