Wondering where to buy Chicago CityPASS? Every time we return to our hometown we always remember how much the city of Chicago has to offer. The lakefront and city skyline makes Chicago one of the prettiest cities in the United States. Also, when you add in the stellar foodie scene and the vast amount of tourist attractions it's easy to see why Chicago is a great tourist town.
How Much Money Do You Save with CityPASS in 2023?
Let's get right to the point. If you're exploring ways to tour Chicago on a budget, then purchasing a Chicago CityPASS may be the best travel tip. How much does purchasing a CityPASS save you? Remember the CityPASS allows for the entry of five out of the seven participating attractions in Chicago. To illustrate, if you were to buy individual tickets for each attraction, the price breakdown would be as follows:
360 Chicago: $30
Skydeck Fast Pass: $55
Art Institute of Chicago Fast Pass: $35
Field Museum All-Access Pass: Adult $40, Child $29
Shedd Aquarium Total Experience: Adult $40, Child $31
Museum of Science and Industry Museum Entry + 1 Ticketed Experience: Adult $22, Child $13
Adler Planetarium All-Access pass: Adult $35, Child $24
Shoreline Sightseeing Architecture River Tour: Adult $46
Add up the total for any five of the above attractions and the cost is considerably more than the CityPASS. It's pretty simple: Get the Chicago CityPASS!
Where Can You Buy Chicago CityPASS?
If you are looking to buy a Chicago CityPASS, head to the official website. By laying it all out, it's clear that purchasing a Chicago CityPASS begins to save you money after visiting just two or three attractions. The beauty of this discount pass is that all participating attractions are "must-see" attractions in Chicago, so the activities will appeal to every tourist.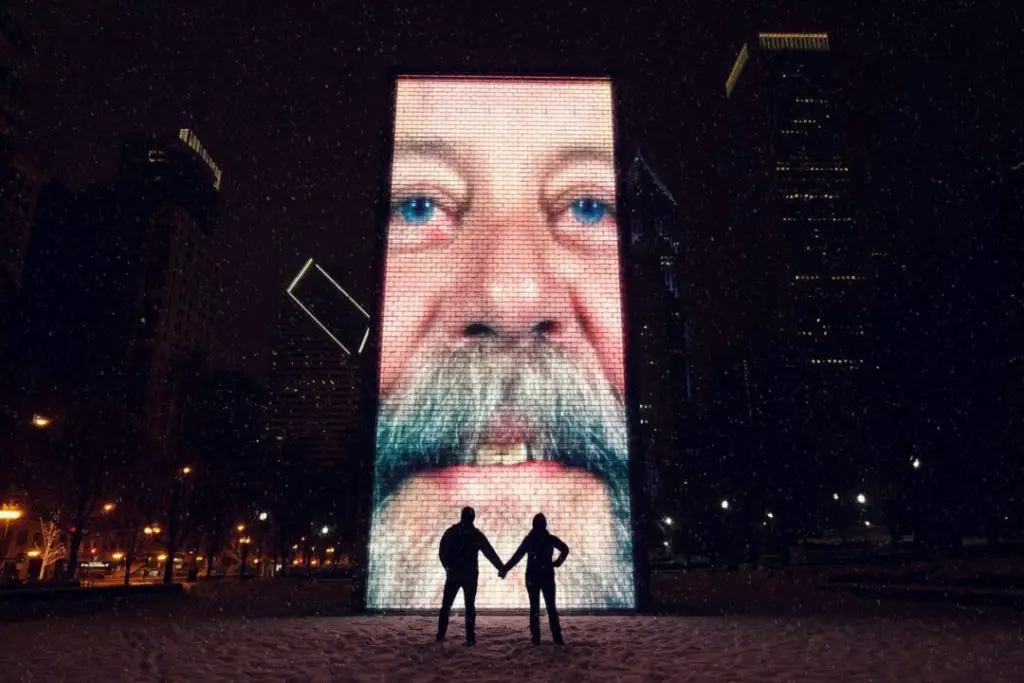 What Attractions Are Included With Chicago CityPASS?
Chicago CityPASS includes admission to five of the most popular attractions in Chicago.
The Shedd Aquarium (Priority Entry)
Skydeck Chicago and The Ledge at the Willis Tower (Fast Pass)
The Field Museum (VIP Entry)
Adler Planetarium (VIP Entry) OR Art Institute of Chicago (Fast Pass)
Museum of Science and Industry OR 360 CHICAGO Observation Deck at the John Hancock (Express Entry)—*TILT is NOT included and costs an additional USD 8 per person.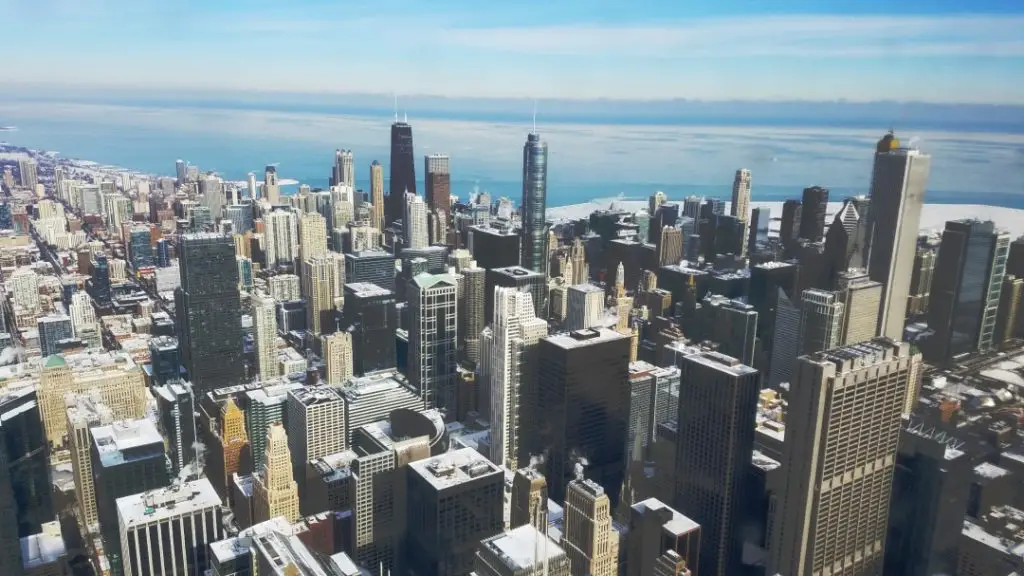 What Perks Come with CityPASS?
One of the most alluring aspects of the CityPASS is that it includes VIP entry or Fast Pass admission. Therefore, it's great for tourists who may be short on time and want to maximize their time exploring the city.
For example, the wait time for Skydeck Chicago with The Ledge can sometimes be over two hours long, especially at the height of the tourist season. Use of the Fast Pass will allow you to be quickly ushered up to the elevator—and allowed to cut in front of a long line of people. Above all, we were amazed at the VIP priority service!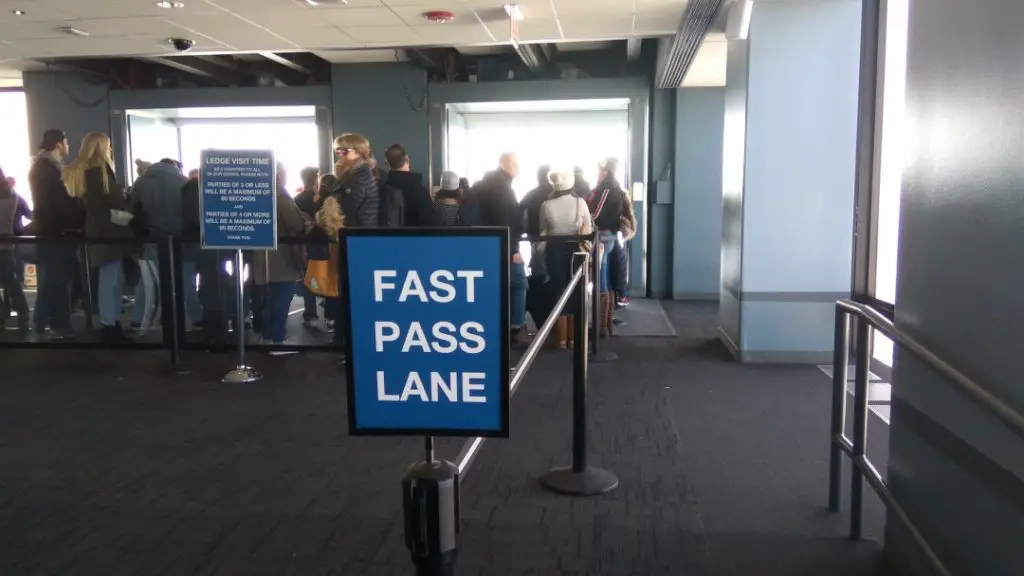 CityPASS Shedd Aquarium Perks
VIP admission includes entry to all permanent exhibits, animal shows, special exhibits, Stingray Touch (May through October), and a 4D movie experience.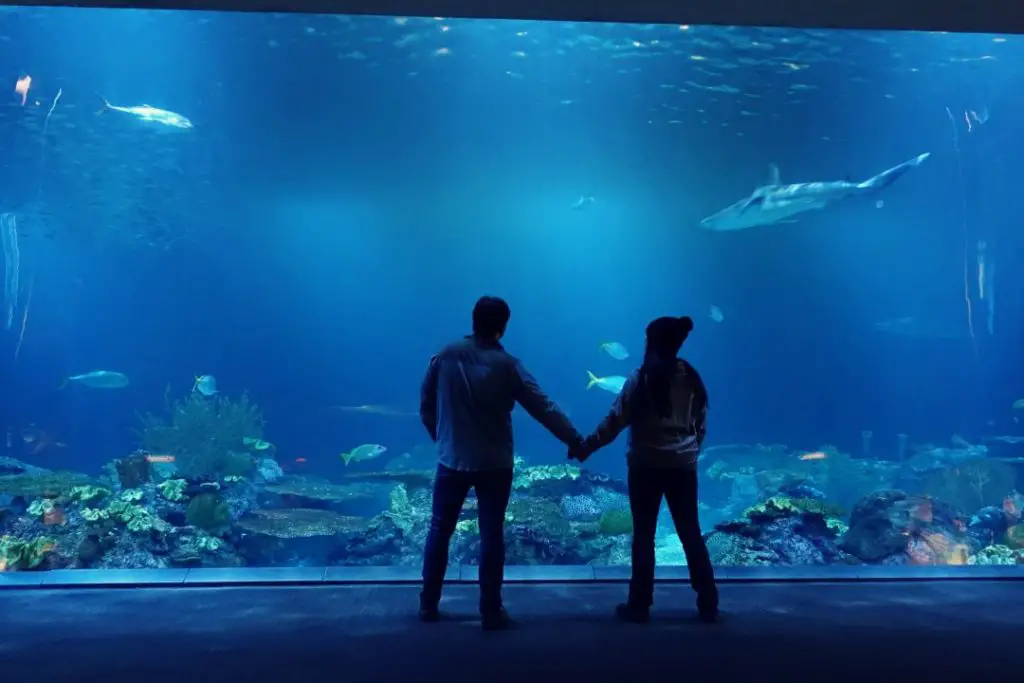 CityPASS Skydeck Chicago Perks
VIP admission includes Fast Pass Admission and access to The Ledge skipping all waiting lines.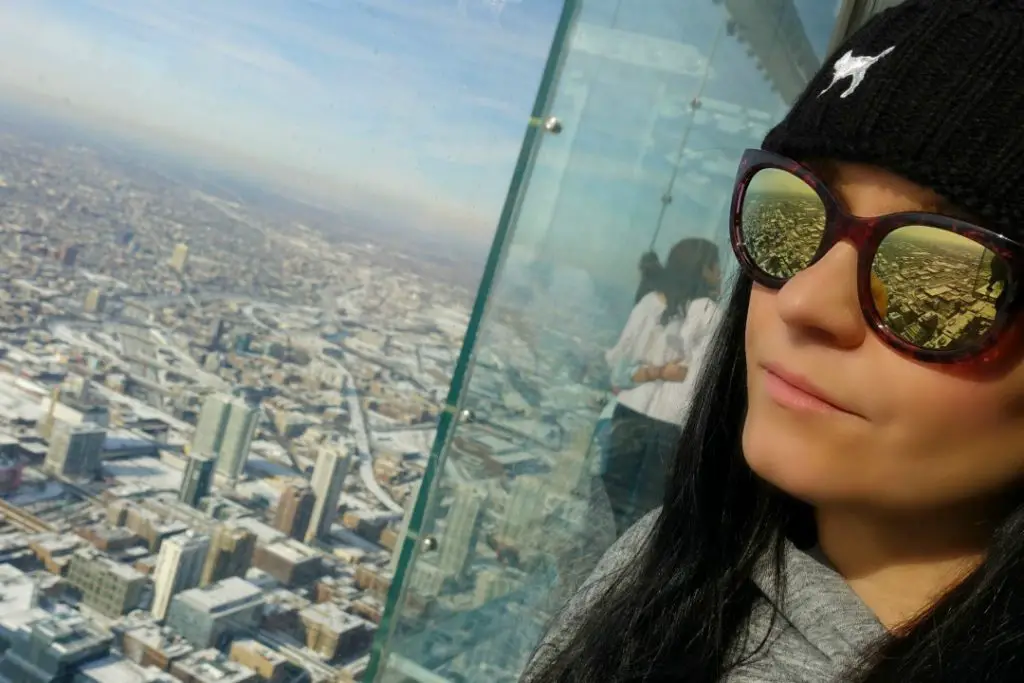 CityPASS Field Museum Perks
VIP admission includes an All-Access Pass which allows you entry to all exhibits and your choice of one of the 3D films playing.
CityPASS Adler Planetarium Perks
VIP admission includes access to all exhibits and shows and tickets to the historic Atwood Sphere Experience. Also, numerous shows are running throughout the day.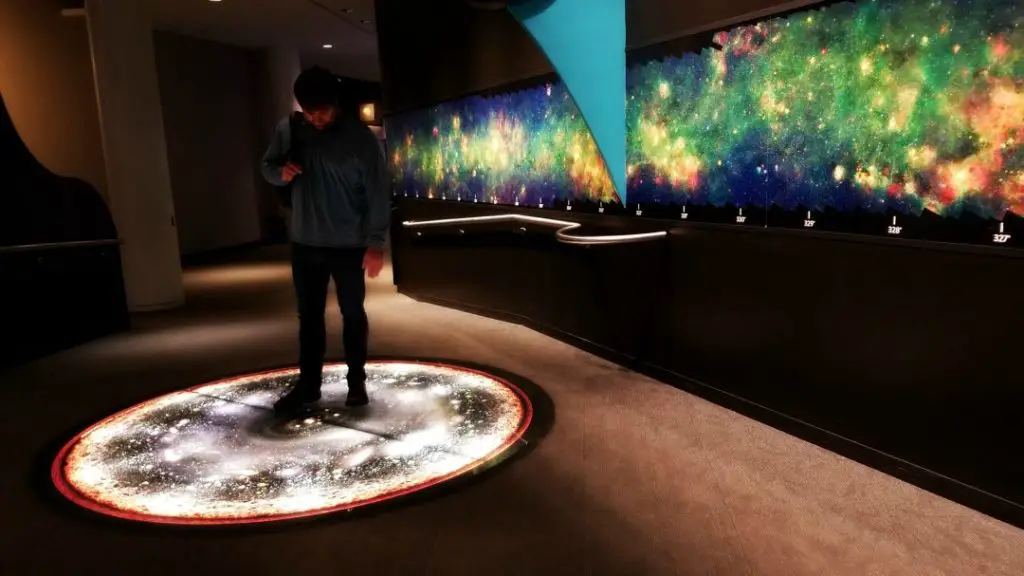 CityPASS Art Institute of Chicago Perks
VIP admission includes an audio tour and access to all non-ticketed collections and exhibitions.
CityPASS Museum of Science of Industry Perks
VIP admission entry to the museum includes the Science Storms, U-505 Submarine exhibit, and YOU! The Experience. Also, pass holders receive a one-time entry to choose from Giant Dome Theater film, Fab Lab, or the Coal Mine tour AND a Motion Simulator Ride.
CityPASS Chicago Observation Deck Perks
VIP admission includes express entry to the 360 Chicago Observation Deck. The TILT is not included and costs an additional $8 per person.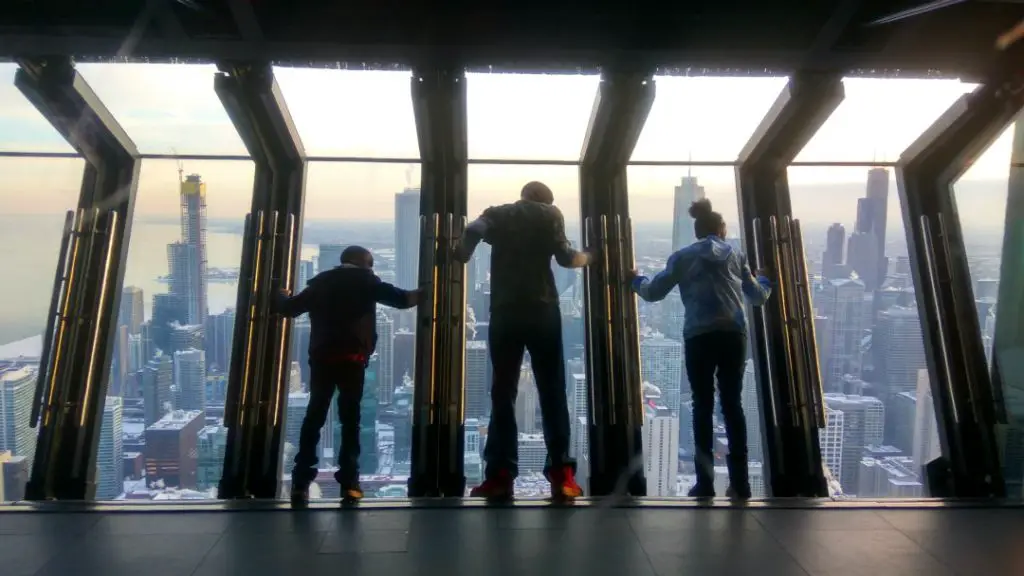 How Many Days Does the Chicago CityPASS Cover?
The CityPASS is activated upon entry of your first attraction. Including the first day of admission, you have nine consecutive days to utilize the pass. Also, pass holders may visit each attraction only one time.
The final verdict? A Chicago CityPASS is worth the cost if your goal is to visit at least three of the included attractions. Additionally, the fast pass accessibility allows for VIP entry which saves you a lot of time when exploring the city. What a great way to do and see more, for less!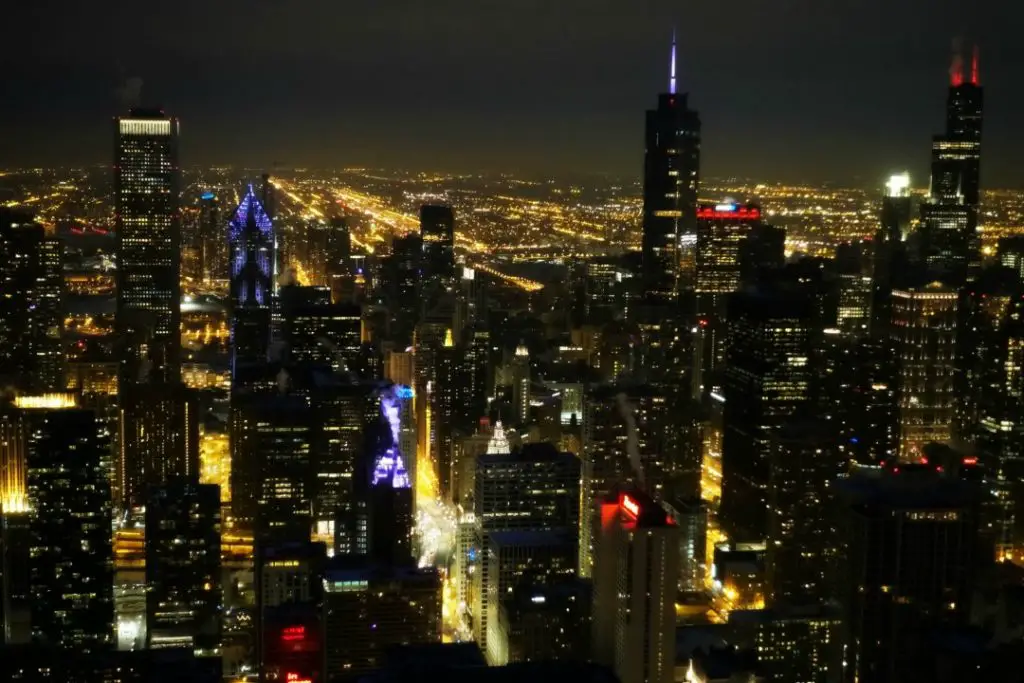 Budget-Friendly Accommodations in Chicago
Staypineapple, An Iconic Hotel, The Loop Chicago
Staypineapple was our base in Chicago. As folks who like to explore on foot, we were able to walk to every attraction we visited from the hotel. However, the Museum of Science and Industry is the only major attraction where transportation may be needed.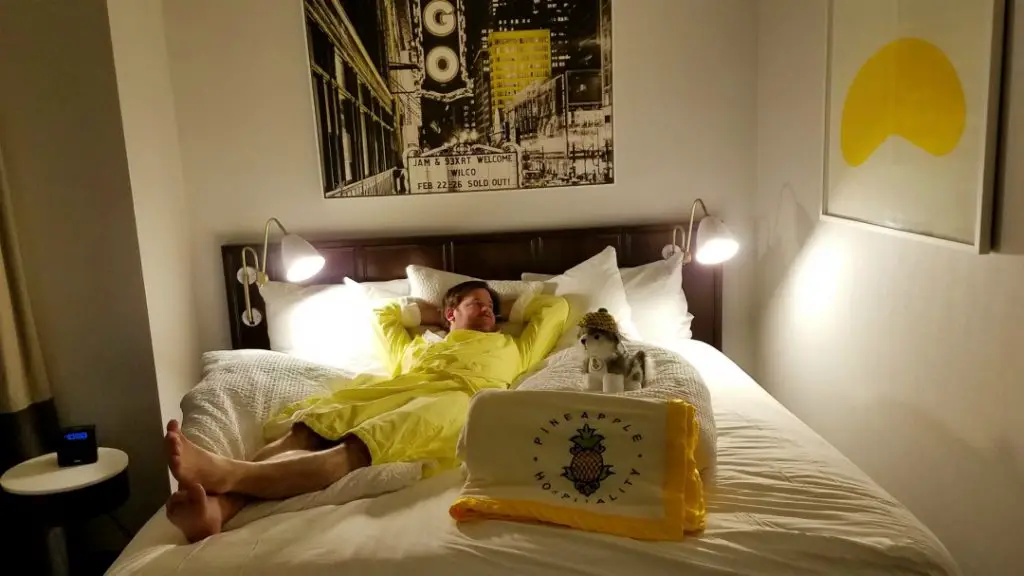 One of the standout features of the hotel is the mesmerizing architecture. To illustrate, Staypineapple is housed in a National Historic Landmark building, holding a variety of offices, and was considered to be one of the first skyscrapers in Chicago.
Interestingly enough, if guests book room 809 they have bragging rights to say that they stayed in the former office of Dr. Frank, Al Capone's dentist. How cool is that?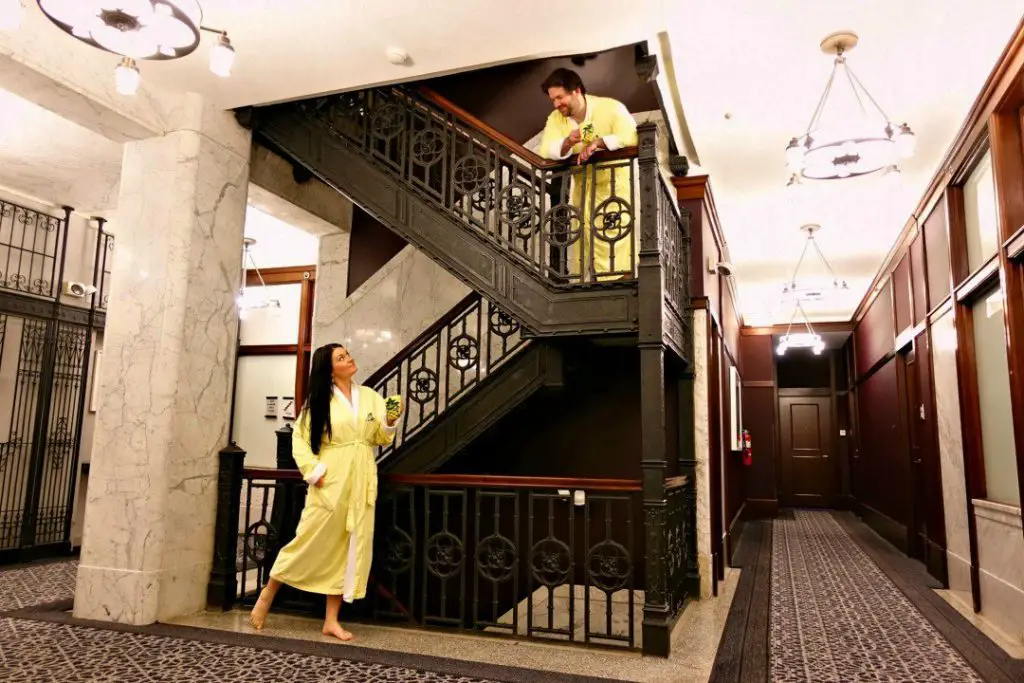 We stayed in an Executive King Suite room, which offered spectacular views of the iconic Chicago Theater, the Muddy Waters mural, and peeks of Millennium Park. Also, the rooms have some great modern amenities too including high-definition TVs, high-speed Wi-Fi, mini-fridges, and unlimited in-room water bottles and coffee pods.
Staypinepple has its perks too! The hotel offers bike rentals, an afternoon pineapple cupcake bar, and is extremely dog-friendly. As a result, our time at Staypineapple was amazing and we would highly recommend it to anyone exploring Chicago (with or without a Chicago CityPASS).
Have any questions about exploring Chicago with CityPASS? We'd be happy to help!