Turkey is fast becoming one of the hottest holiday destinations in the world, and this is not only with reference to its favorable weather patterns! Turkey boasts a low violent crime rate with effective measures to protect tourists. This is a bonus in ensuring that your holiday will be safe and memorable whether you are going alone or in a group.
Like any other destination, it is usually a good idea to familiarise yourself with the local customs and laws before visiting the country. If it's a sensory overload you are seeking, look no further than Turkey.
Below are the top four reasons to visit Turkey.
1. Natural Beauty
With varied landscapes that border on the surreal and magical, you will need to research what it is you really want to experience in Turkey. Picturesque photographs have probably introduced you to the thermal pools in Pamukkale.
Turkey's highest peak, Mount Ararat, stands 16,854 feet tall and is said by many to be the first mountain to emerge as the Great Flood subsided (the biblical event depicted in the story of Noah's Ark). From ancient fishing villages that seem to be frozen in time, to beach resorts with crystal-clear water for swimming, you will find it hard to make just one or two choices. Fortunately, for budget-savvy travelers, Turkey is highly attainable.
2. Great for Budget Travel
Your travel preferences when it comes to lodging, dining, and other activities will all affect how much you will need to budget. Also factored into your budget should be visa requirements. For this, it is best to check iVisa.com for more details.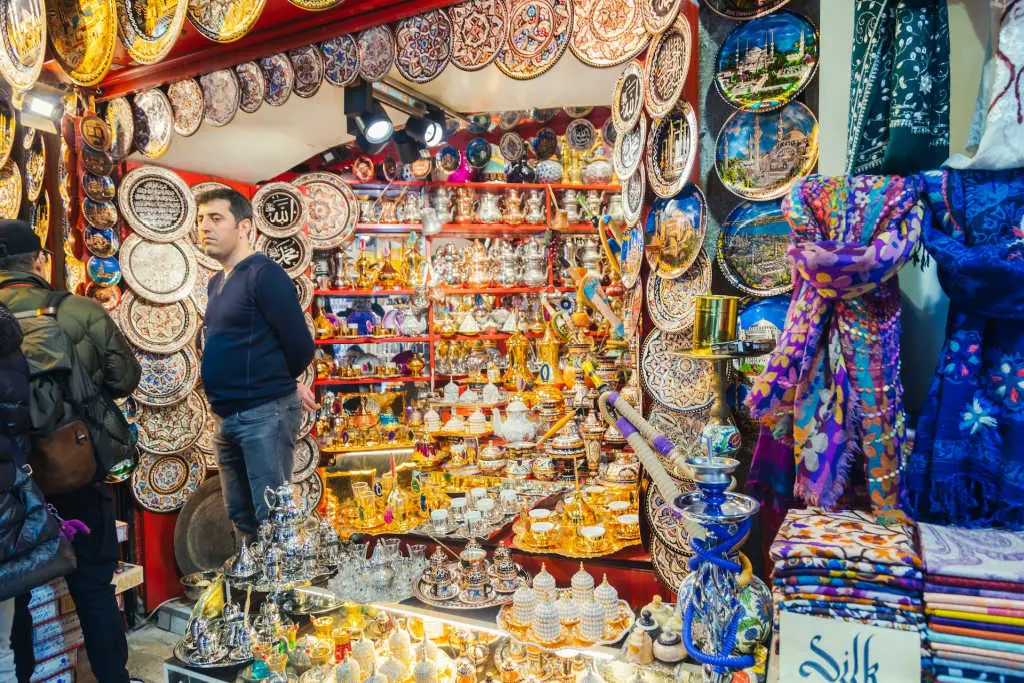 To have a better idea of how much money you'll need each day in Turkey, it's always a good idea to prepare a budget. However, be sure to base it on your own travel tastes and plans and not someone else's. Most intrepid travelers prefer buying from local vendors as these are more cost-effective. Also, you're also helping the local economy and increasing the sustainability of your travels.
3. Historical Hotspot
What makes Turkey so fascinating is its transcontinental cultural clash and its east-west masala mix of influences, flavors, cultures, beliefs, and history. From bazaars to mosques to museums and archaeological sites, there is much to be explored. Turkish cuisine combines elements of Central Asian, Balkan, Middle Eastern, and Mediterranean cuisines to produce a wide variety of delectable dishes for all taste buds.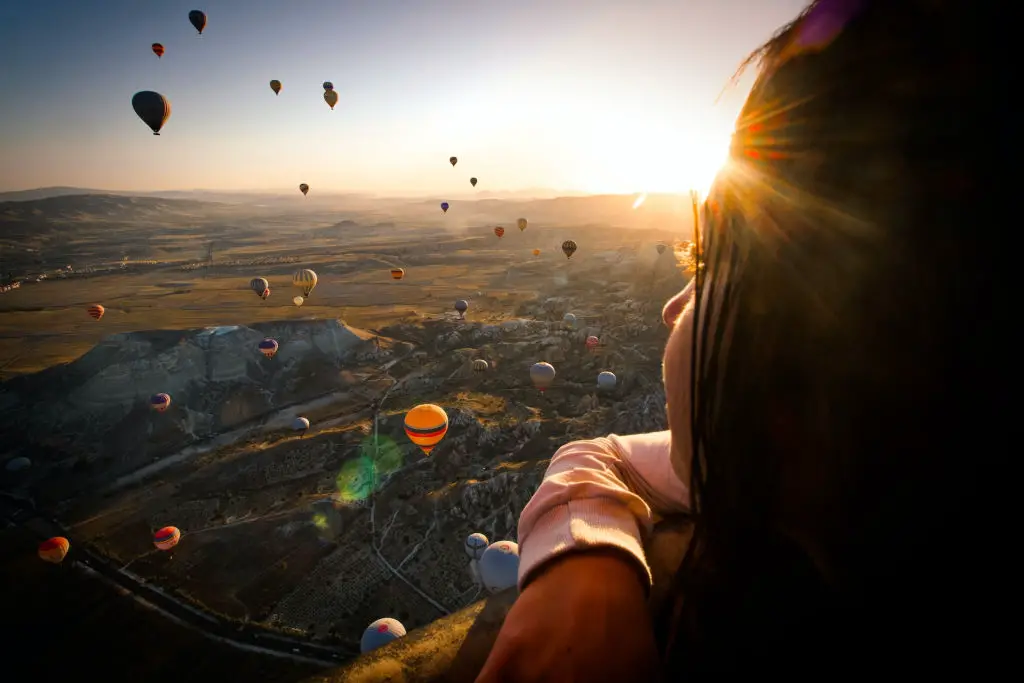 You may be aware of the tulip season in Amsterdam. However, you may not know that the tulips there were imported from Turkey. Tulips originated in Turkish gardens before they spread to Central Europe because they are native to Central Asia. The government honors this fact by scattering bulbs over Istanbul.
4. Diversity
Turkish is the country's official language and is spoken by 90% of the people. However, there are over 30 minority languages also used. Zazaki, Kurmanji, and Arabic are widely spoken in various regions, along with Northern Kurdish. If you enjoy learning new languages and experiencing different cultures, Turkey is the ideal place for you to visit.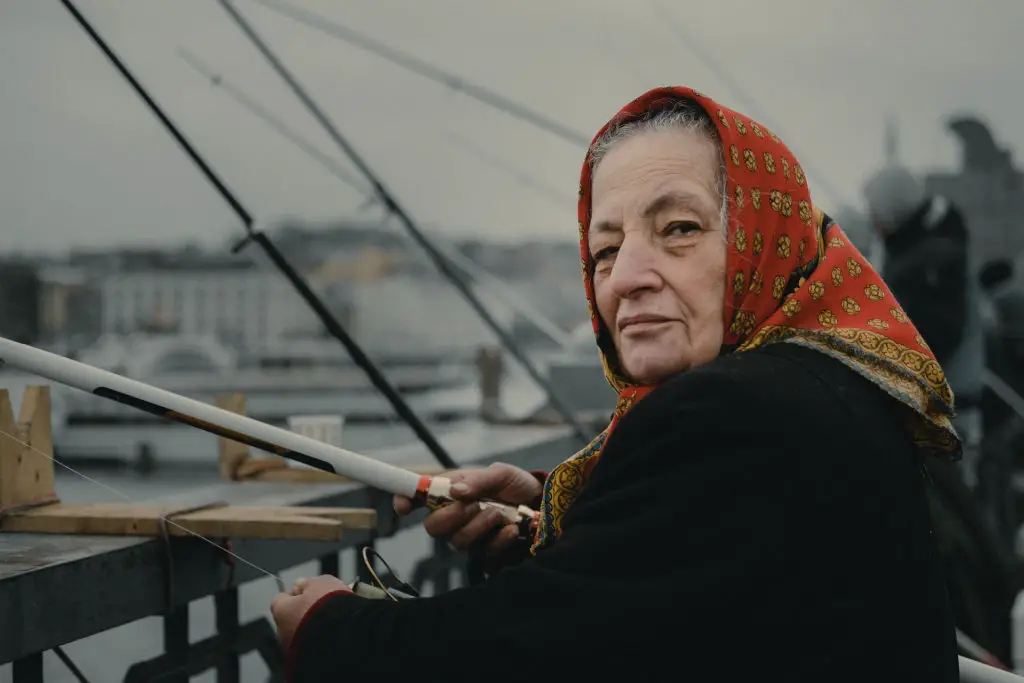 Turkey is a popular destination for culture enthusiasts and beach-goers alike thanks to its rich history and Mediterranean climate. Cultural, natural, and historical diversity make it a bucket-list destination that will be easy on the pocket too.