The best Airbnb coupon code allows guests to save money on their first booking on Airbnb.com. Most travelers seem to still be staying in traditional hotels even though most Airbnb stays include amenities like a fully-stocked kitchen, a washing machine, and much more space. Many times, Airbnb units cost less than a hotel and provide far more value.
Understandably, some of us may feel a bit nervous about staying in someone else's place or meeting up with a total stranger to get the key to their unit. Let me reassure you, after staying in over 100 Airbnb units there's nothing too serious to worry about. Well over 90% of our stays occur without any difficulties or glitches, which is quite good when compared to other forms of accommodation.
Save up To $70 or 30% Airbnb Coupon Code in 2021
The current Airbnb coupon code promotion allows for $25 off your first home booking of $75 or more and $11 towards an experience of $50 or more.  However, using the coupon below will allow you to take 30% off of your booking, which's up to $70 off!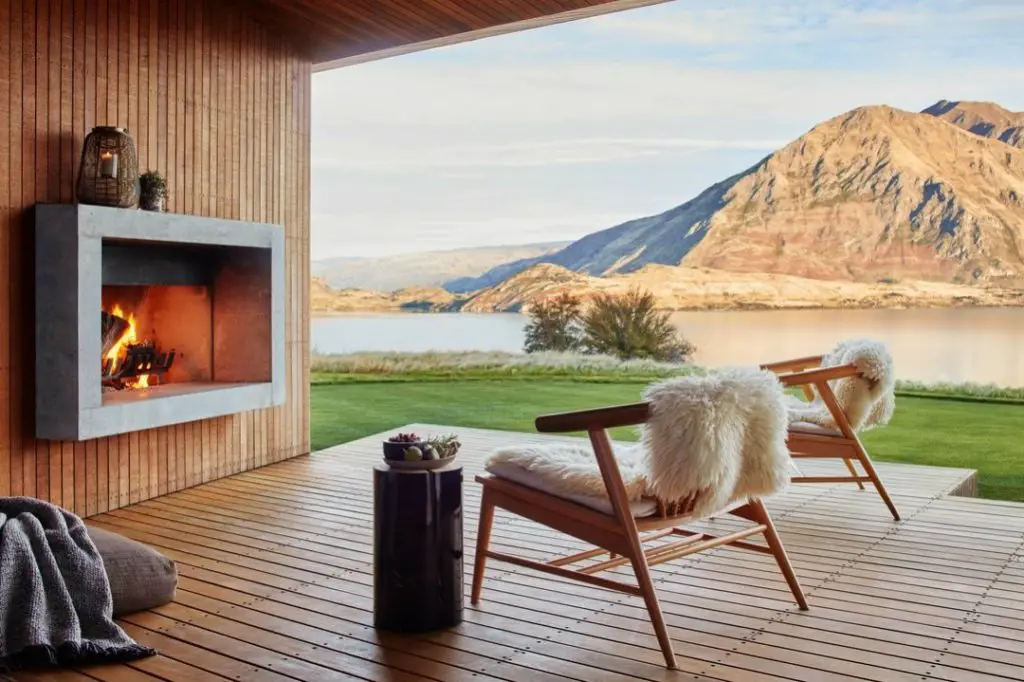 To get the full $70 Airbnb coupon, you only need to book accommodation, you don't need to book an experience. Click the coupon link below to receive up to $70 off your next stay. This coupon is the best Airbnb coupon on the internet!
---
Update March 2021!
Sorry travelers, Airbnb has
eliminated the use of coupon codes

on their site. The company went public, and shareholders are disappointed with their earnings. As a result, Airbnb has discontinued the use of coupons, affiliate programs, and associate programs.
➡️ 

What does this mean? You're better off reserving an apartment or hotel on TripAdvisor.com with Best Price Guarantee, where prices are considerably lower, AND you don't have to pay a 10% service fee (like on Airbnb), saving you a lot of money!
---
Click Here For the

Best Airbnb Coupon Code
How Do Airbnb Coupon Codes Work?
Coupon codes are easy to use. Much of the process is completed behind the scenes, on your behalf, the second you click on links like this one!
Sign up and create an account on Airbnb.
Look for places to stay and things to do anywhere in the world.
Get $70 off your first home booking of $75 or more and $15 towards an experience of $50 or more (or the system will automatically apply the 30% alternative).
How to Pick the Best Airbnb Unit For You
From our experience, many of the problems that guest come across all relate to not initially picking the best place to stay, for them. For example, if you're a clean freak (like Audrey) you'll want to make sure that you only book a unit that has a five-star cleanliness rating.
A four-star cleanliness rating should be a red flag to you that this unit is probably not going to meet your expectations. Furthermore, by completing a bit of front-end research, you can nearly guarantee yourself that your experience will meet expectations.
Watch this short video to see the Airbnb apartment we rented in Budapest during the holiday season for about $22 per night!
Our number one tip would be to make sure the cleanliness rating is five-stars. Hosts that take pride in their cleanliness also seem to pay attention to smaller details.
After using Airbnb for over five years, we won't book a unit even if it has four and a half stars, it must have five. Unless, we're only staying for a night or two, and then we're willing to be more flexible on the rating.
Verify the Cleanliness Rating
Upon arrival, the last thing you want to feel like doing is cleaning because the unit feels dirty to you. Usually, a good cleanliness rating indicates how much pride the host has in their property.
Read the Reviews, Especially the Long Ones
Before booking a unit, make sure to read a good portion of the recent reviews. Look for reviews that provide a lot of text. We love it when someone provides a longwinded review. It helps us understand the property better and set expectations.
Also, if there's a problem with a guest, take a look at how the host manages their response. Many times, the host's response indicates a lot about their character. We love to see keywords like "sparkling clean," "great host," "fabulous location," etc.
Verify the Location Is Where You Desire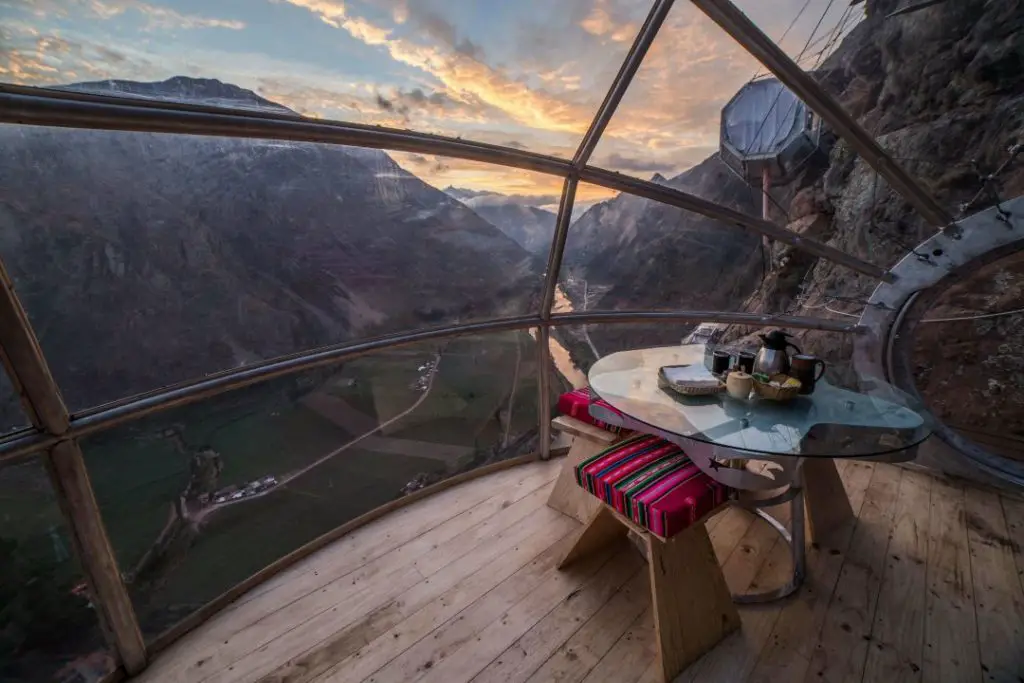 When you type in a city or specific location, Airbnb may expand the results to include nearby places. Before completing the booking, make sure the location of the unit is exactly where you want to be. Also, you can use the map to search by a specific location down to a few blocks!
Complete the Transaction on Airbnb
Airbnb does charge a commission to both the host and the guest. Occasionally, one or both parties will attempt to circumnavigate this fee. Proceed with caution.
If you're a guest you should be aware that this may be a scam, especially if you're booking a unit with less than three reviews. You can avoid this situation by making sure you're booking on the Airbnb website or the app.
Airbnb protects its guests from bad situations. If you have an issue with a host you can go through their dispute resolution center to recover lost funds or wasted time.
Superhost Does Not Mean Super-Experienced
Don't assume that just because you book with a Superhost that you're going to have a better experience. While many Superhosts provide a positive experience some are just looking to make money. We believe that Superhosts can purchase the title (of Superhost) from Airbnb, so proceed with caution.
Look For Units With Lots of Reviews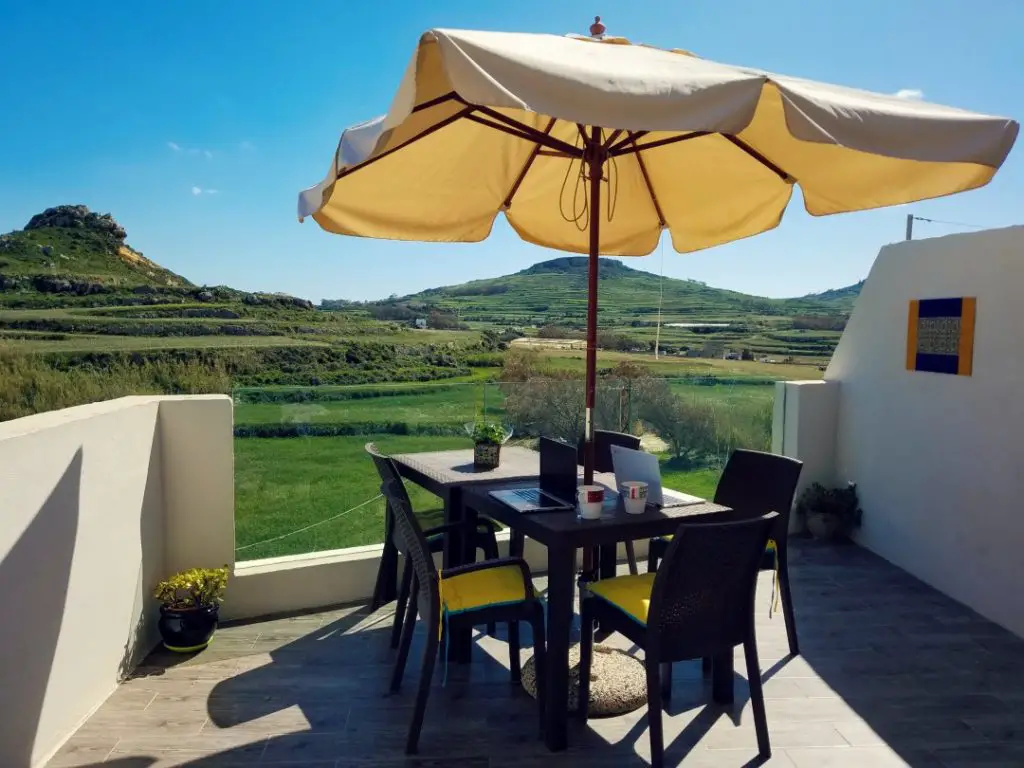 When a unit has a lot of reviews it will indicate that the host has acquired a great deal of experience, and hopefully, worked some of the kinks out. However, be aware that when units have many reviews they tend to be more high-traffic. Also, the unit will usually be more run more like a business so don't plan on making any kind of personal connection with the host.
From our experience, the best Airbnb hosts are people who are proud of their city and want to share it with others. Of course, they need to make some income out of the transaction, but it's not the focus, at least they don't make it feel that way.
Hosts that take just a little extra step make the most lasting impression. Look for these types of hosts when reading the reviews!
Benefits of Using Airbnb Over Traditional Accommodations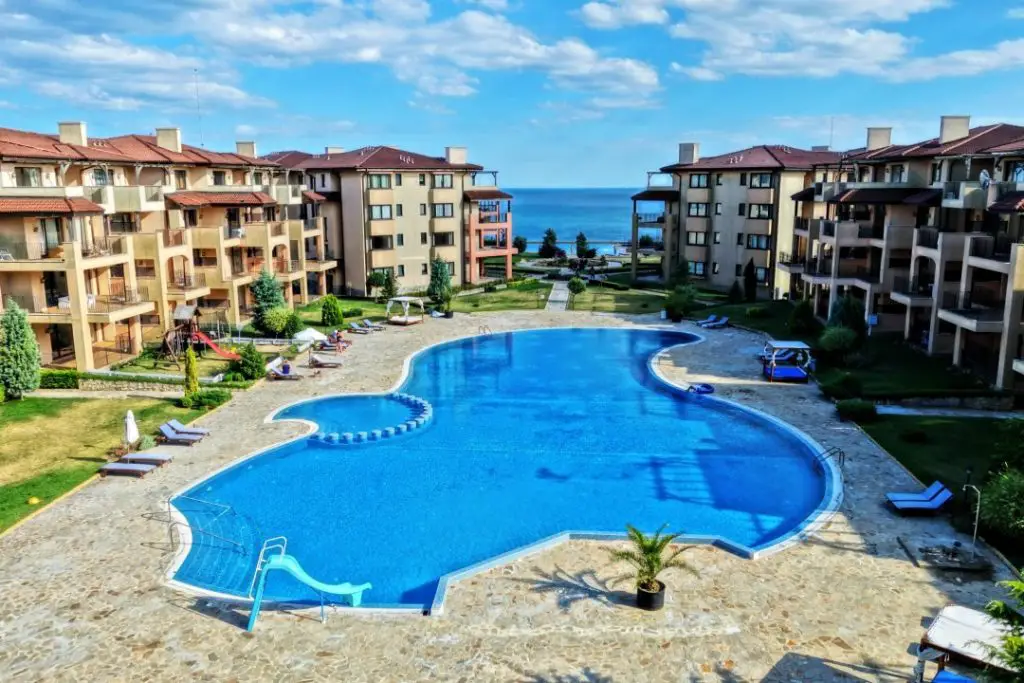 As you probably can tell we love using Airbnb. Unless you have the money to spend at the Four Seasons, where you'll be wined and dined, you'll probably be more comfortable in your own private space. Here are some of the main benefits of using Airbnb:
There's a lot more space.
There's usually a kitchen to cook meals (don't have to eat out for every meal).
Many have washing machines.
A living room with couches (feels like the Presidential Suite).
May have a SMART TV.
You'll have a local contact (the host) for assistance.
If you're looking for that resort feel, there are plenty of condos on Airbnb that include a gym, pool, and hot tub.
Let's not forget the importance of having a local contact for questions and assistance. There have been many hosts that we've come across that we've become friends with. Usually, these hosts are very proud of their city and want to share it with tourists.
They may offer to give you a quick tour, show you where the best places to eat and shop are, or take you on a day trip somewhere. To us, becoming friends with your host is the greatest benefit of using Airbnb.
Other Ways to Save Money on Airbnb
There are many ways to save money by using Airbnb, especially over traditional accommodations. Two easy things you can make sure you do is ask your host for a "special rate" and make your reservation for a longer period.
Ask the Host for a "Special Rate"
Most people don't realize that guests on Airbnb may negotiate with the host about the price. After you've selected the dates and chosen a unit, simply click the "Contact Host" button. This is where you'll be able to send a message to the host asking for a "special offer."
Stay Longer
Longer stays of a week or more usually come with a discount of between 5-35%. The discounts are categorized as either a "weekly discount" or "monthly discount." The longer you stay in the unit the more negotiating leverage you have.
For example, we were recently able to bring the "MSRP" price on Airbnb down from $1,800 to $900 by combining the "monthly discount" and asking for a "special rate." This was possible because the host didn't want to turn away a fair offer and because he didn't want to deal with cleaning the unit multiple times in between guests.
Save up to 30% or $70 with this Airbnb coupon code in 2021. This is the best airbnb.com coupon code currently available. If you haven't used Airbnb before, we highly recommend that you give it a try. First-time guests are usually blown away by the value and level of accommodation they receive. Use this discount code to save a bunch of money on your first booking. If you have questions, please feel free to reach out in the comments section below.