Situated on the Malabar Coast of India, Kerala, is the first state to declare tourism as an important industry in 1986. Starting from ancient ports to waterfalls Kerala is a total beauty to experience. God's own country, Kerala, has been listed as one of the most beautiful tourist attractions.
If you're looking for your perfect honeymoon destination or simply a romantic trip, Kerala is there to wrap you with its greenery, misty atmosphere, fresh air, and magical scenery. Furthermore, a visit to Kerala should include some combination of wildlife sanctuary, adventure sports, hill stations, beaches, waterfalls, boating, treehouse, tea garden exploration, and an Ayurveda retreat.
Romantic Tourist Attractions in Kerala India for Couples
A long list of honeymoon places to visit makes Kerala more alluring than ever. One of the best things about staying in Kerala for your romantic trip is that Kerala is cheaper than most other places in India.
Take the Ultimate Guided Trip: Kerala Private tour with Hill stations, Backwaters, and Beaches
October to March is the best time to visit Kerala. So if you're getting married within this timeframe, or looking to plan a romantic rendevous, then planning around this time of year is ideal.
1. Munnar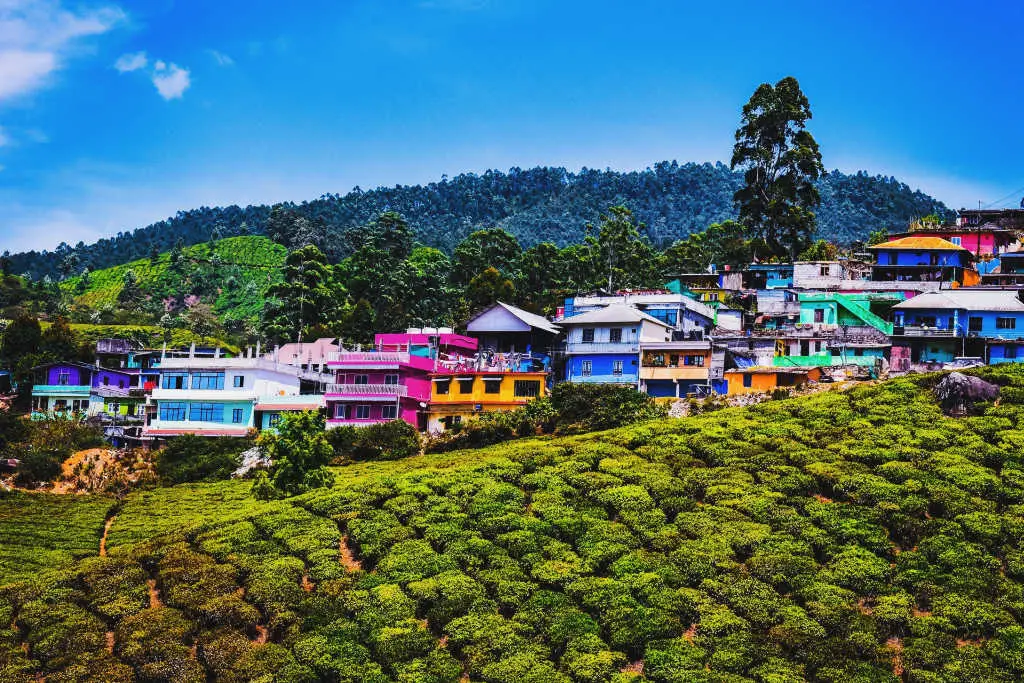 Places to explore in Munnar on your honeymoon include:
2. Athirapally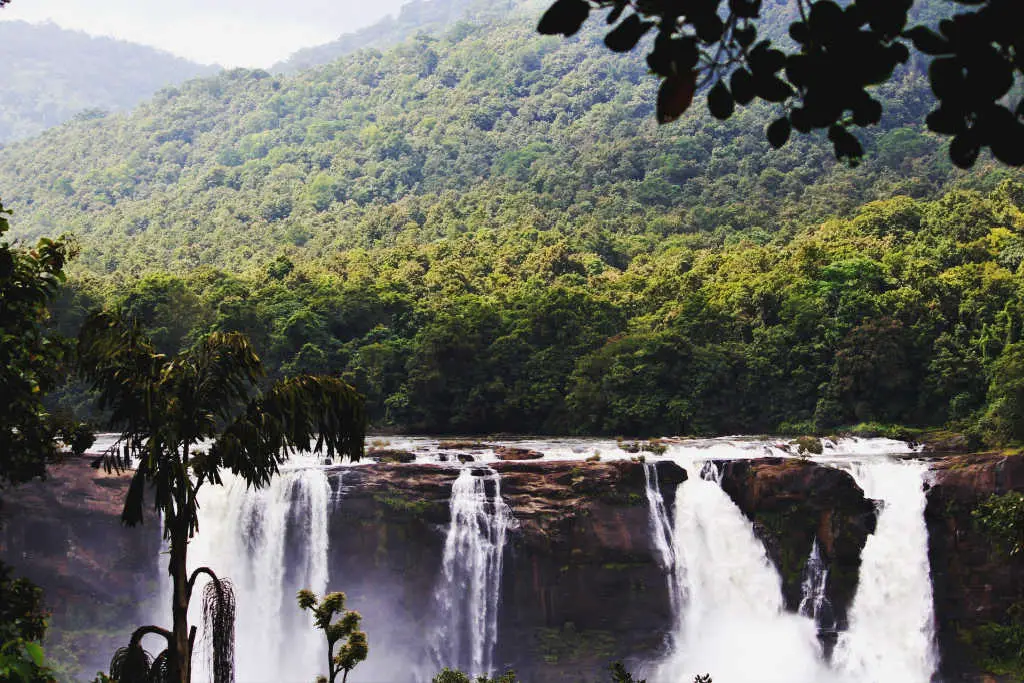 The best places to visit in Athirapally during your honeymoon include:
3. Wayanad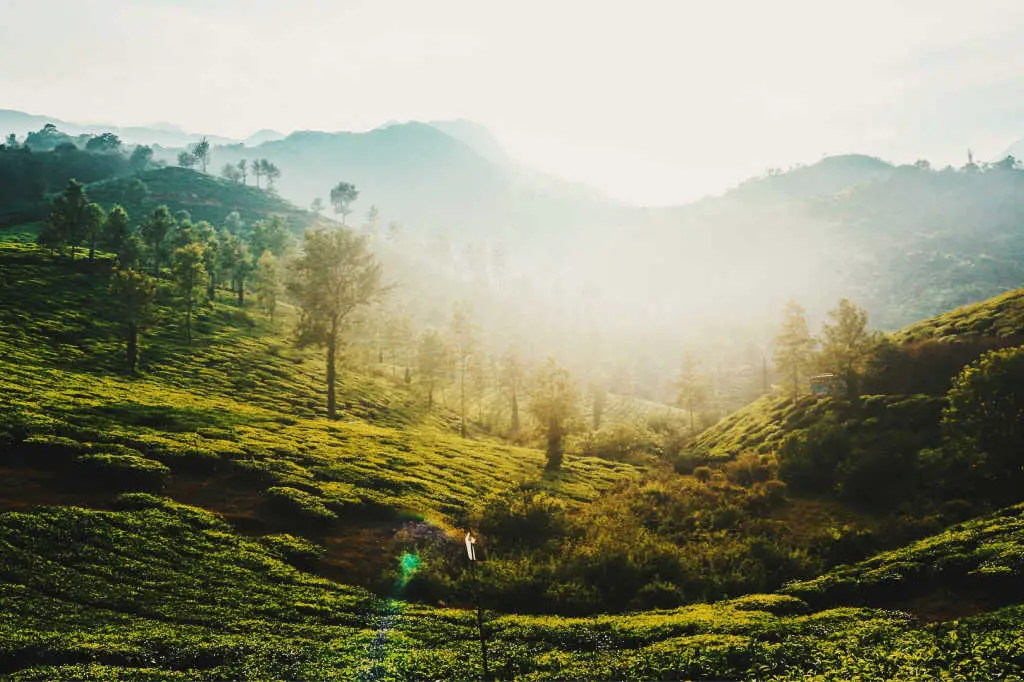 A few of the best places in Wayanad, Kerala for couples include:
4. Alleppey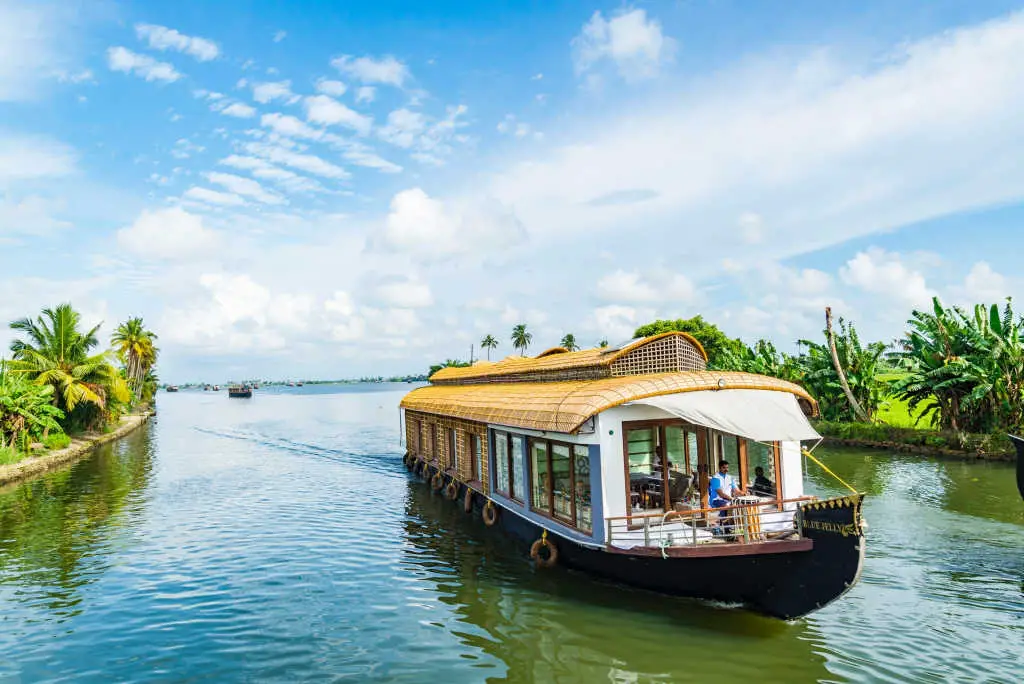 Alleppey is called "Venice of the East" and the best place for a honeymoon.
5. Kovalam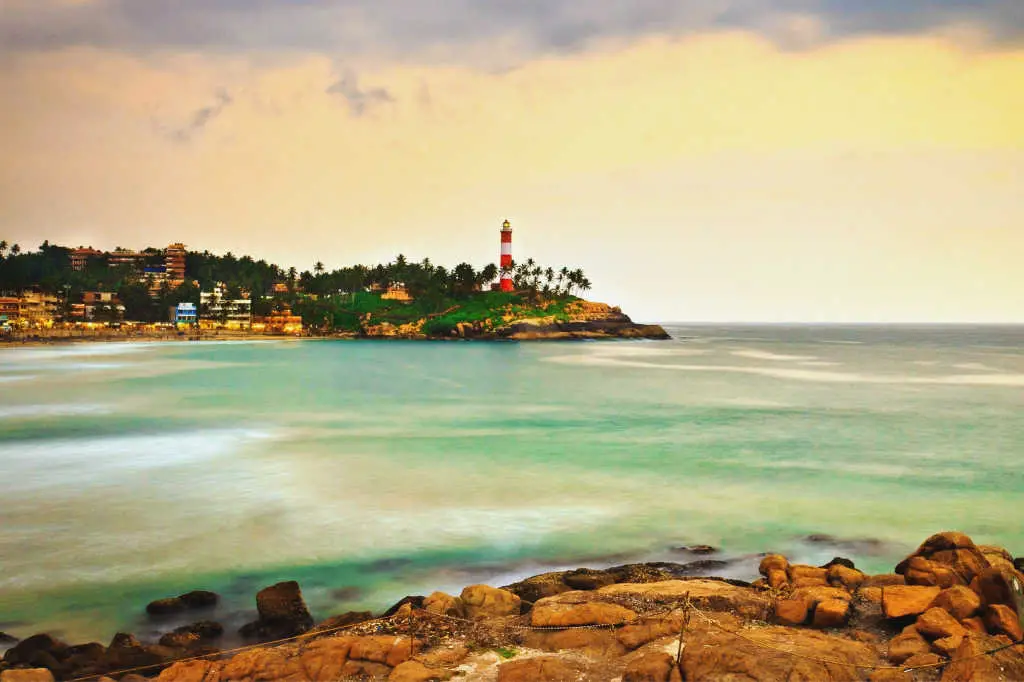 Honeymoon locations to explore here include: