Mexico is a popular holiday destination that draws tourists from all around the world. Solo travelers, couples, families, and friend groups: no matter who you are, Mexico will always welcome you warmly and offer the most unforgettable experiences of your lifetime.
5 Reasons to Choose Mexico for Your Next Holiday
If you are considering a trip to Mexico, these five reasons will convince you to book those tickets – you've been warned!
1. Beautiful Beaches
Mexico is home to some of the most beautiful beaches in the world. With about 6,000 miles of coastline, you're sure to find the perfect beach for your holiday. Enjoy the powdery white sand, clear turquoise waters, and breathtaking surroundings for a truly relaxing and heavenly sunbathing experience. You may stay in one of Iberostar's hotels for luxury accommodation, right next to the local beaches.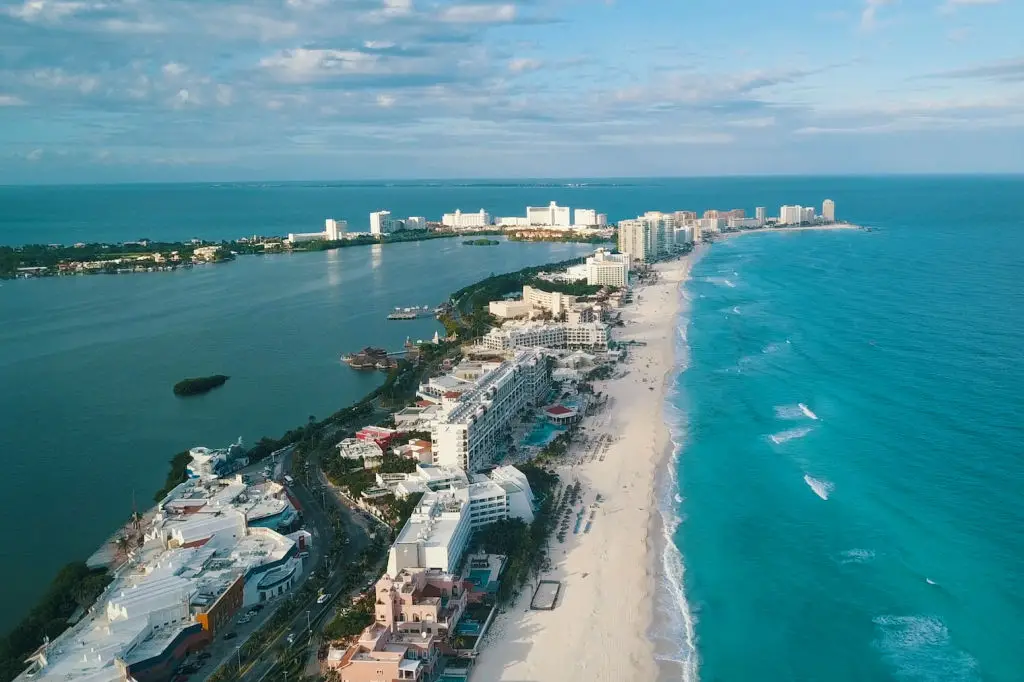 The most popular beach resorts amongst tourists are Cancun, Cabo San Lucas, and Puerto Vallarta, buzzing with bars, cafes, events, activities, and water sports. However, if you are looking for something more secluded and quieter, there are plenty of hidden gems along the Pacific coast too, such as Sayulita and Huatulco.
2. Rich History and Culture
Mexico has an incredibly rich history and culture that is evident in its architecture and traditions. From the ancient Mayan ruins in Tulum to the vibrant street art in Mexico City, there is so much to explore in this country.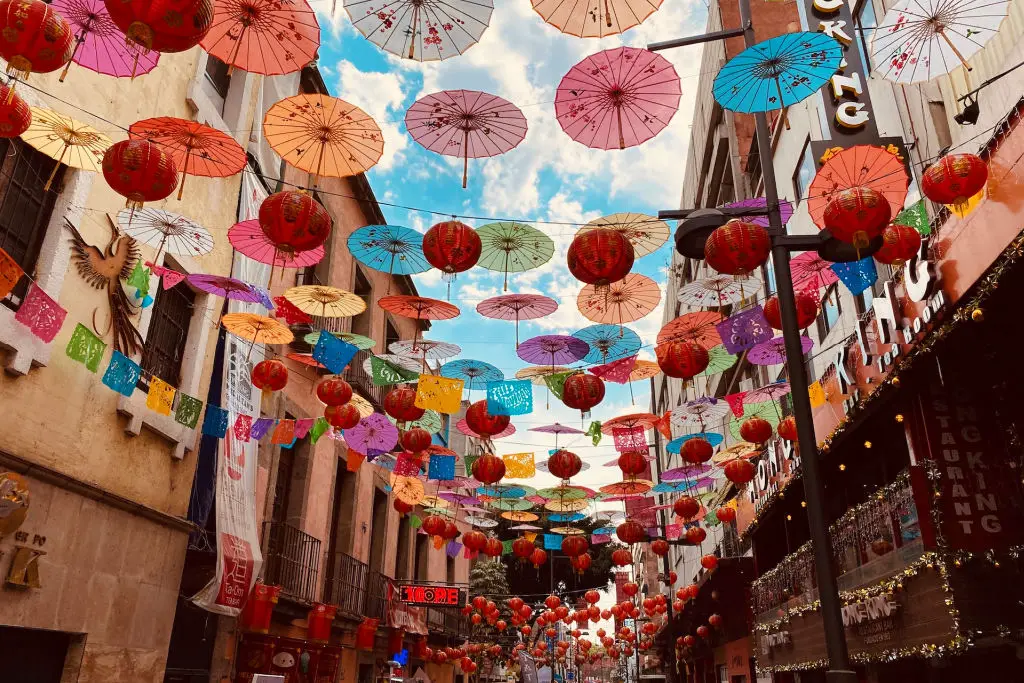 It is also home to many museums or cultural centers, such as the National Museum of Anthropology in Mexico City, where you can learn more about the country's history. If you want to immerse yourself in the local culture, however, make sure to visit during one of the events and festivals held in Mexico throughout the year!
3. Delicious Food
Who doesn't love Mexican food?! Famous for its bold flavors and fresh ingredients, the local cuisine is an absolute must-try, and it simply does not get better than this.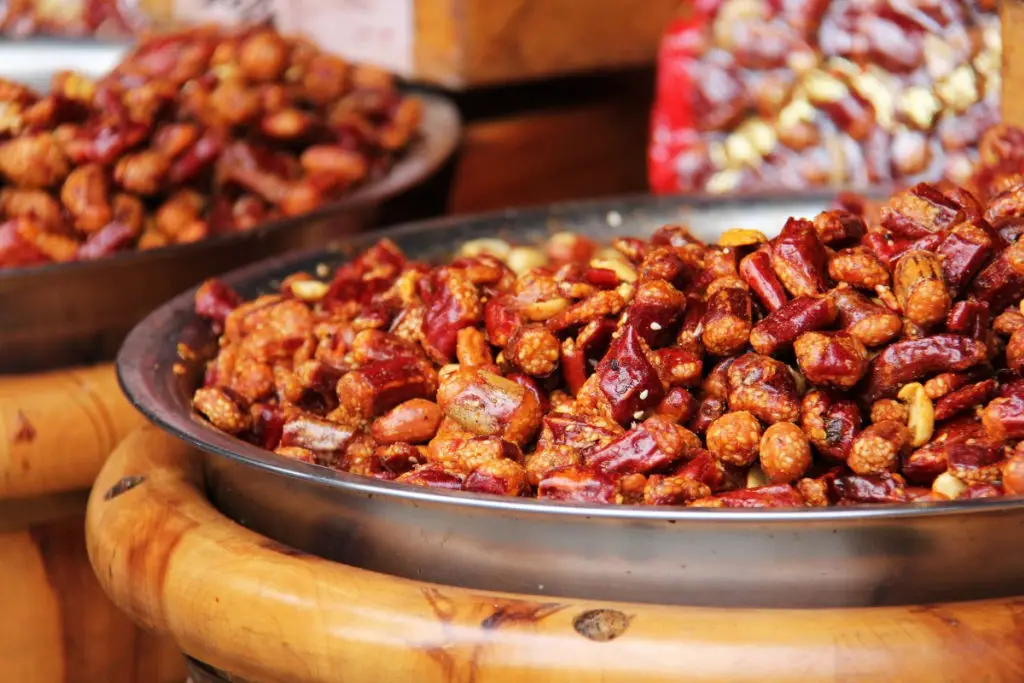 Try the traditional street tacos and nachos, sample delicious burritos and fajitas, experience some serious heat tasting the local chile con carne, and satisfy your sweet tooth with mouth-watering churros. If you are a foodie, Mexico is the perfect destination for you.
4. Friendly Atmosphere
Feeling like you are welcome while visiting a foreign country is what makes your holidays truly special. Mexican culture is known for its warmth and hospitality, as visitors often rave about how friendly and kind the locals are.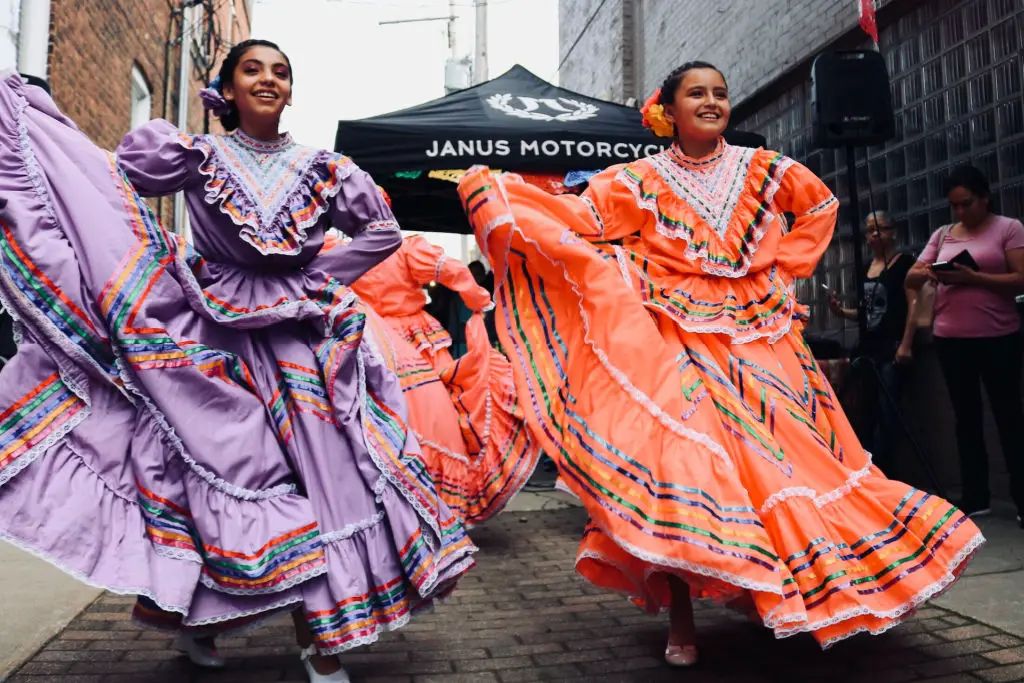 Wherever you are in the country, you will always be greeted with a friendly "hola" and a smile. Most locals will be happy to help you with directions or recommendations, even if they don't speak great English.
5. Affordable Travel
Mexico is an affordable travel destination, which makes it a great option for those on a budget. Flights to Mexico are often cheaper than other popular holiday destinations, especially if you travel outside of the peak season.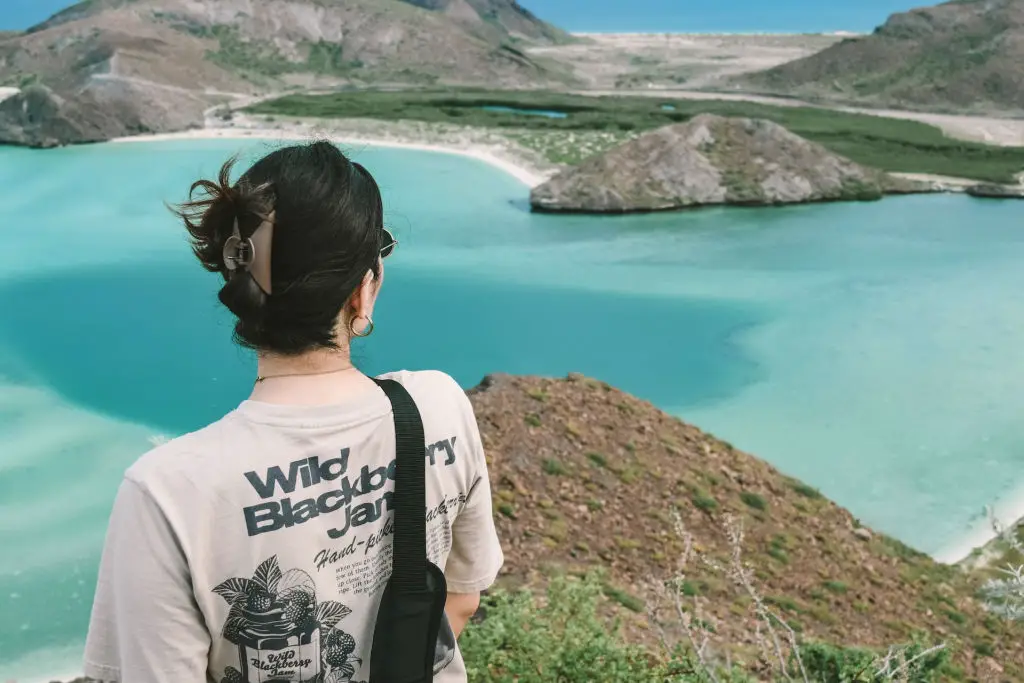 Once you're there, you can easily find affordable accommodation and food options. There are plenty of budget-friendly activities to do as well, such as exploring the local markets, hiking in national parks, or taking a free walking tour.
Pack Your Bags
Mexico is a truly vibrant destination that has something for everyone's needs or wants. With so many great things to do or see, it comes as no surprise that it's a favorite to many travelers who keep on coming back. So why not pack your bags and head south of the border for an unforgettable Mexican adventure?