We were looking for the best boat tour in Fort Lauderdale and we think we found it. This is a great budget-savvy way to get out on the New River. The Fort Lauderdale region contains more than 300 miles of canals that flow through the area.
Approximately 165 miles run through the city of Fort Lauderdale itself, giving it the nickname the, "Venice of America." Interestingly enough, this title is even found on the city's official seal. Look closely and you'll even see authentic Venetian gondolas on the river.
Best Boat Tour in Fort Lauderdale
When you're in sunny South Florida, it's no surprise that you may have a desire to get out on the water. There's only so much time you can cool off at the beach.
Best Place to Charter a Boat: Sailo makes boat rentals easy, personal, and accessible for everyone.
For those of us who don't have the time or budget to rent a yacht, we found a great alternative to sight-see on the water around Fort Lauderdale. The best boat tour in Fort Lauderdale is on the Jungle Queen Riverboat, where you'll cruise past mansions and megayachts, see amazing wildlife, and visit a private jungle island—you will see an alligator show, exotic birds, monkeys, lemurs, and have the opportunity to hold a baby alligator!
Cruise Down Millionaire Row
Jungle Queen has been cruising the canals of Fort Lauderdale since 1935. The tour takes you on a breezy trip down the New River. The highlight for us was all the crazy views of what locals call "Millionaire Row."
There are two tours available:
90-Minute Narrated Sightseeing Cruises (less than $25)
The captain and narrator point out sprawling mansions and mega yachts of the rich and famous. You will also see mansions that were featured in several Blockbuster Hollywood movies.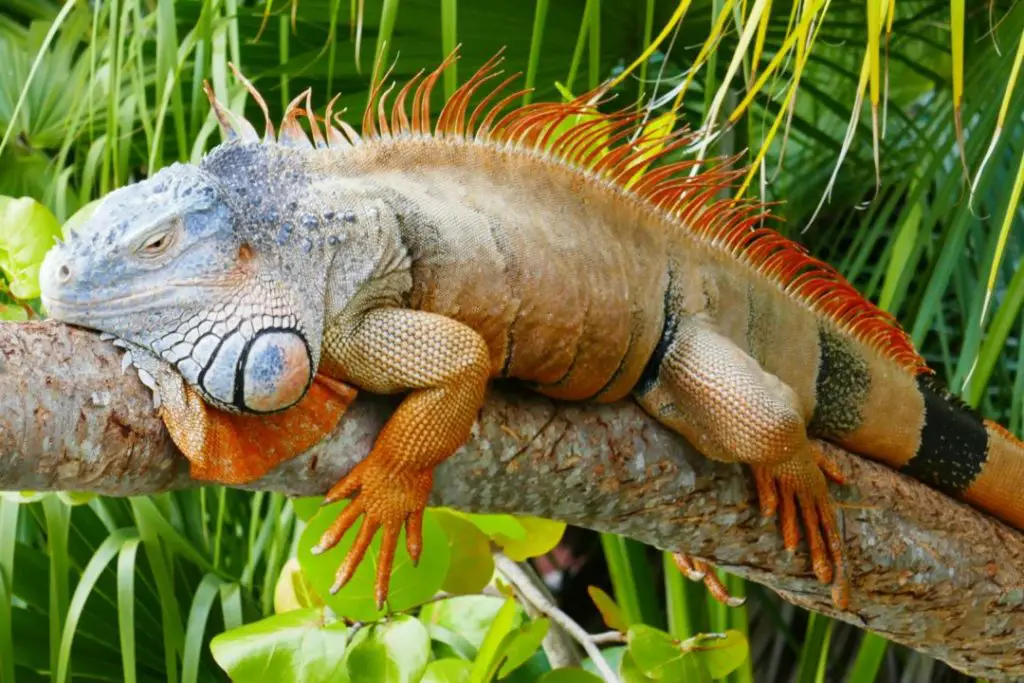 Next, the tour lands on a little private island. Here you can watch an alligator show, check out some exotic animals, and enjoy a bite to eat. The island has some opportunities for some really pretty photos of the lush tropical plants and trees.
Be sure to bring your cameras and tripods. After a lovely hour-long cruise down the river, it was nice to get the opportunity to stretch our legs.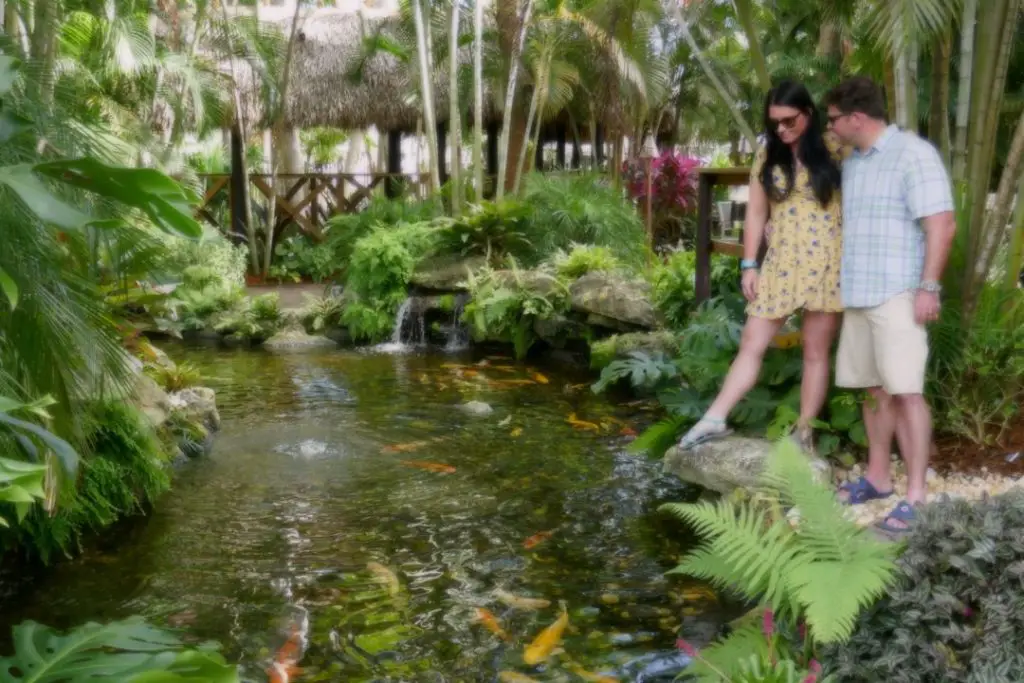 Party on the New River
On the return, you can see where boaters often stop for a swim on the sandbar. This place is known to locals as "The Triangle." During spring break, this is one of the best places to be to party in and on the water.
For those that are looking to party out on the river, the Jungle Queen has a bar and restrooms on board so the party doesn't have to stop while cruising down the river.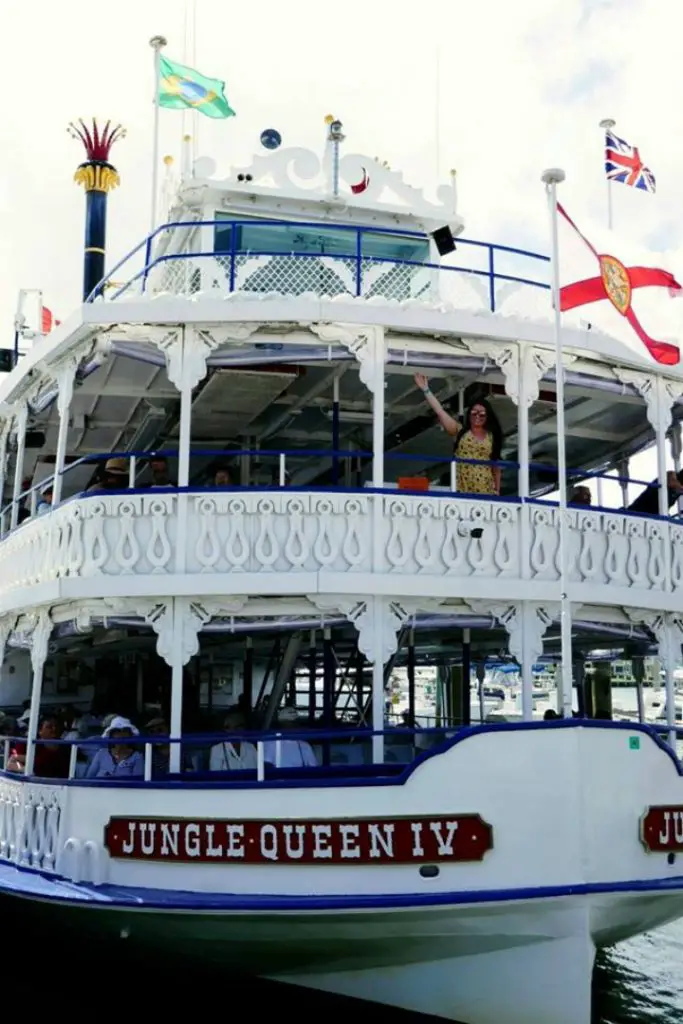 Dinner and a Cruise in Fort Lauderdale
The Jungle Queen is a family-owned and operated business and has been a Fort Lauderdale gem for over 80 years. We highly recommend the All You Can Eat BBQ Dinner and Show at Tropical Isle with Sightseeing Cruise for a night out.
The entire experience was amazing! Food was good, great musicians and great entertainment. Highly recommend!
Dine at a serene tropical island. Dinner includes an all-you-can-eat BBQ-style feast that includes ribs and chicken. On the island, entertainment comes in the form of a highly entertaining variety show. Make sure to book ahead to secure a seat.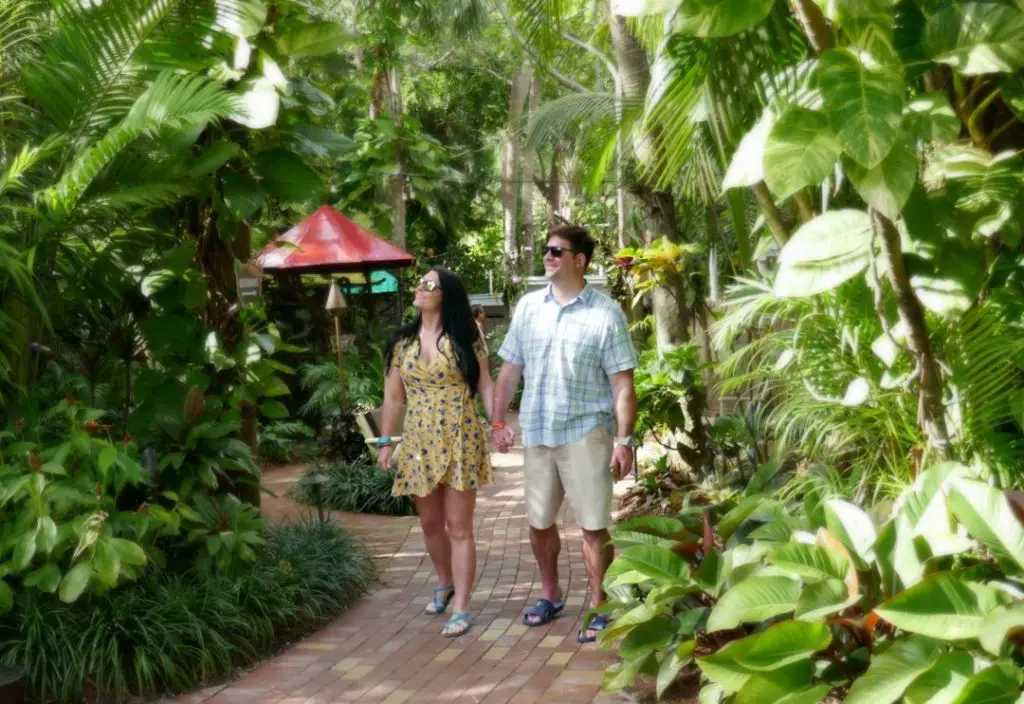 Interested in cruising and partying down the New River in Fort Lauderdale? Get best-rate tickets for the Jungle Queen River Cruises here.