When thinking about the animals that Australia is known for, two creatures probably come to mind: kangaroos and koalas. Australia is a continent known for its abundant and unique wildlife. Many animal-lovers seek out tours and travel experiences to catch a glimpse of these marvelous animals.
Whale Watching in Australia: Everything You Need to Know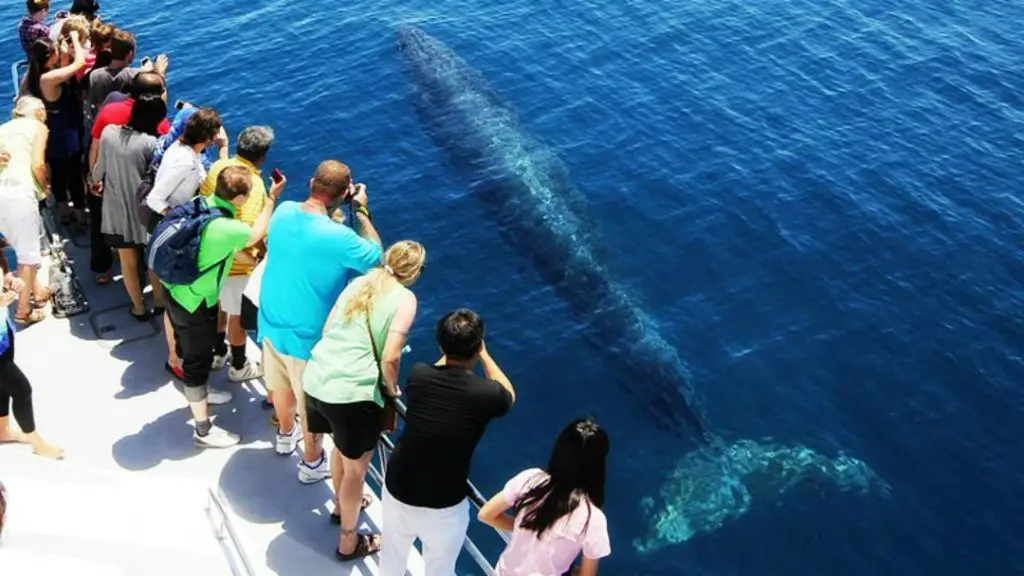 However, kangaroos and koalas are not the only signature animals that Australia is known for. Consider the fantastic coastline of Australia and imagine the wonderful ocean biodiversity hidden beneath. Australia is home to over 45 species of whales and dolphins.
However, wildlife isn't the only reason tourists have Australia high on their bucket lists. Travelers come to explore its beaches, wine regions, aboriginal culture, and dramatic landscapes. Australia also is known as a top adventure travel destination. There's something for everyone in the "Land Down Under."
Experiencing  Marine Wildlife in Australia
For people who don't know much about whales and whale-watching, having some hesitation is understandable. Sometimes, people wonder if it's safe to go near them in their natural habitat.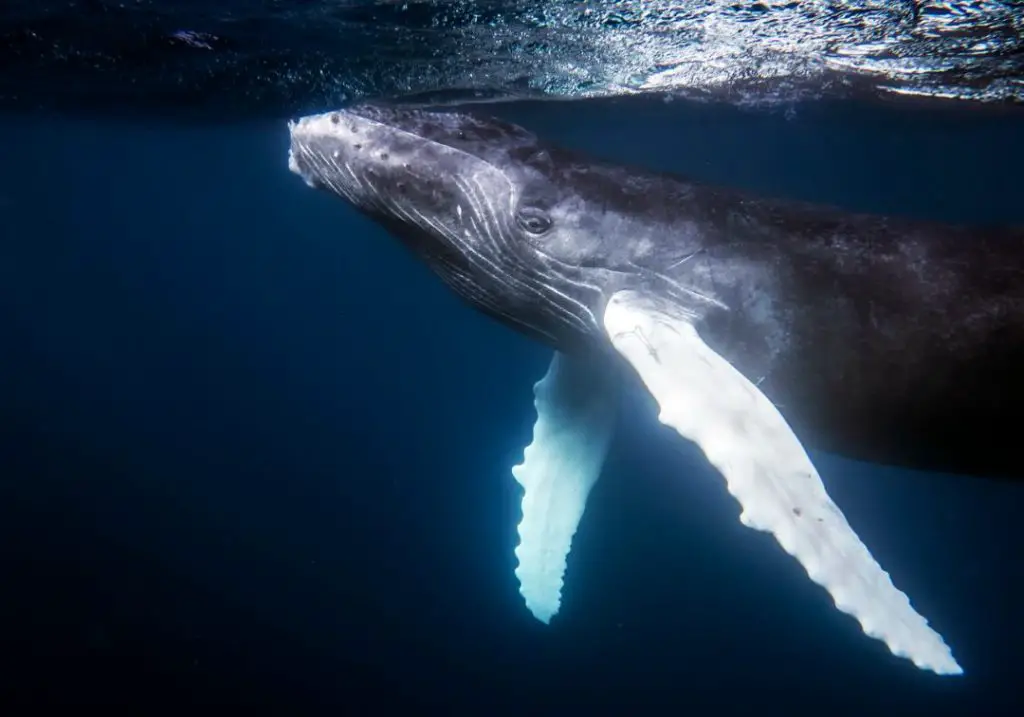 Generally,  whales are not aggressive toward humans. Whale-Watching is a popular tourism activity enjoyed in many parts of the globe. Those who are deeply interested in the rich ocean life would travel thousands of miles just to experience learning about these gentle giants and seeing them in person. In some tour packages, you can even swim with the whales!
It is important to remember to not be intimidated by their size. Depending on their size and environment, whales primarily feast on small aquatic life, such as plankton, small fish, krill, and squid. Perhaps, the only reason that may provoke whales to become aggressive to humans is when they're threatened. For instance, if a human is abusive and violent towards them, they feel that their life is in danger and instinctively defend themselves. 
Although we should always exercise caution when interacting with whales, such as when swimming with them. Remember to follow the given set of instructions for the tour guide who are more knowledgeable about their behavior.
Where to Experience Whale Watching in Australia
Almost all-year-round, whale-watching tours are available in Australia. However, the best and busiest months for this activity are from May to November. The most common species found in the seas of Australia are Humpback Whales. There are also possible sightings of nine baleen whales and 21 toothed-whales. You can read more information about this on the page Australian Wildlife Journeys – whale watching.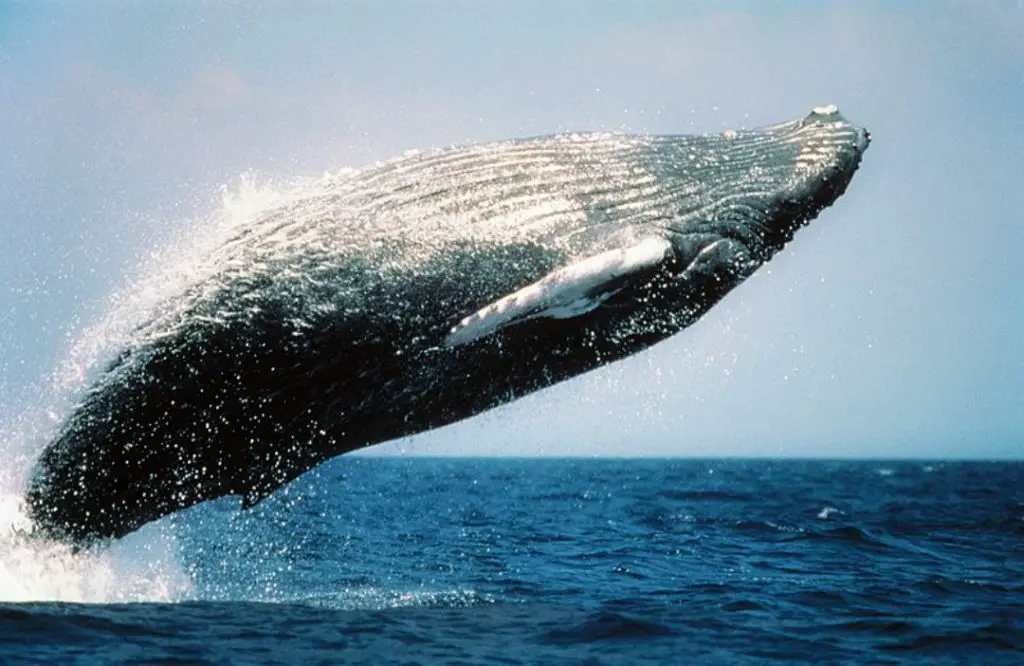 Here are the best spots in Australia for whale-watching tours:
Hervey Bay, QLD: Humpback whales arrive somewhere in the mid-month of July in Hervy Bay and they remain there until late November.
Great Australian Bight Marine Park, SA: The Great Australian Bight is home to Southern Right Whales, dolphins, Australian sea lions, and Great White Sharks.
Exmouth, WA: Whale Sharks love visiting Exmouth somewhere between April and July because of the abundance of zooplankton in the area.
Port Stephens, NSW: Want to witness the awesome acrobatic shows of Humpback Whales on their annual northern migration? Pick a date from June to August and visit Port Stephens. Also, 165 Bottlenose Dolphins can be found here as well.
Bruny Island, TAS: If you don't have a chance to visit Australia somewhere between May to November, the good news for you is that you can chance sightings of Humpback and Southern Right Whales in Bruny Island on December. There are also possible occasional sightings of Pygmy Right Whale, Minke Whale, and the Orca.
Are your feet itching to travel to Australia now? Let them lead you to somewhere beautiful. The whales are waiting!
---
Cover photo source