Cook Islands Budget Lodging Cook's Cribs
The Budget Savvy Travelers will show you how to travel when you have high-end tastes on a low-end budget. View budget savvy lodging options for Rarotonga and Aitutaki in the Cook Islands, or as we call it 'Cook Islands Budget Lodging Cook's Cribs.'
Beach Bungalow
Before we knew it, we were on our way to our lodging, never having to deal with the frustrations that come with the typical airport. The three-minute commute to the bungalows was short, mainly filled with introductions and gratitude for the handmade leis. We'd be spending the next nine nights in a beachfront bungalow located directly facing the famous Aitutaki lagoon.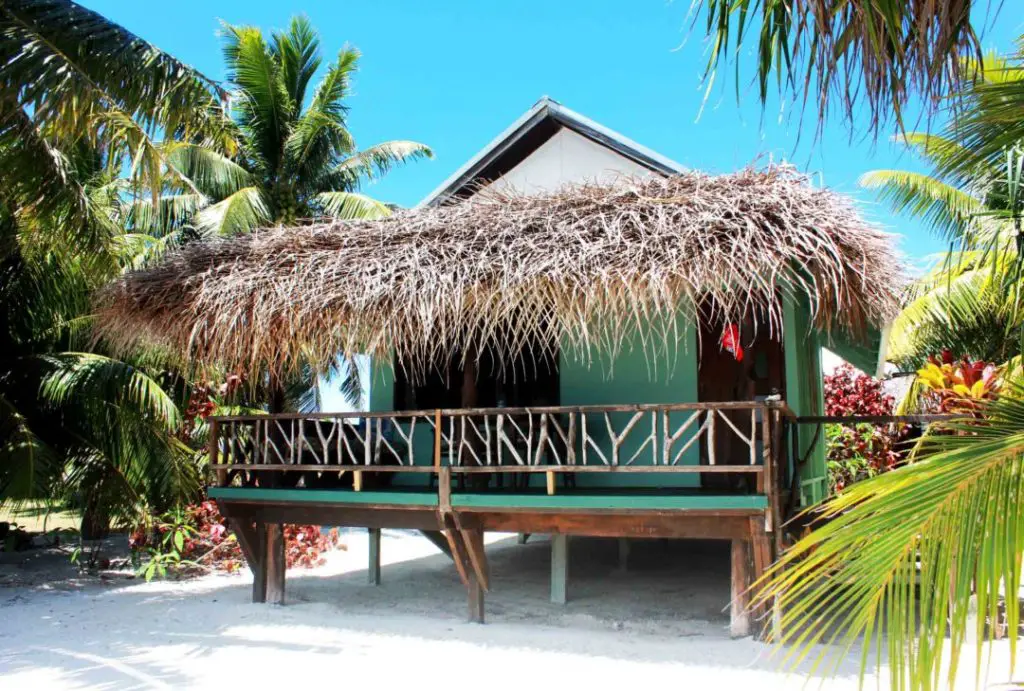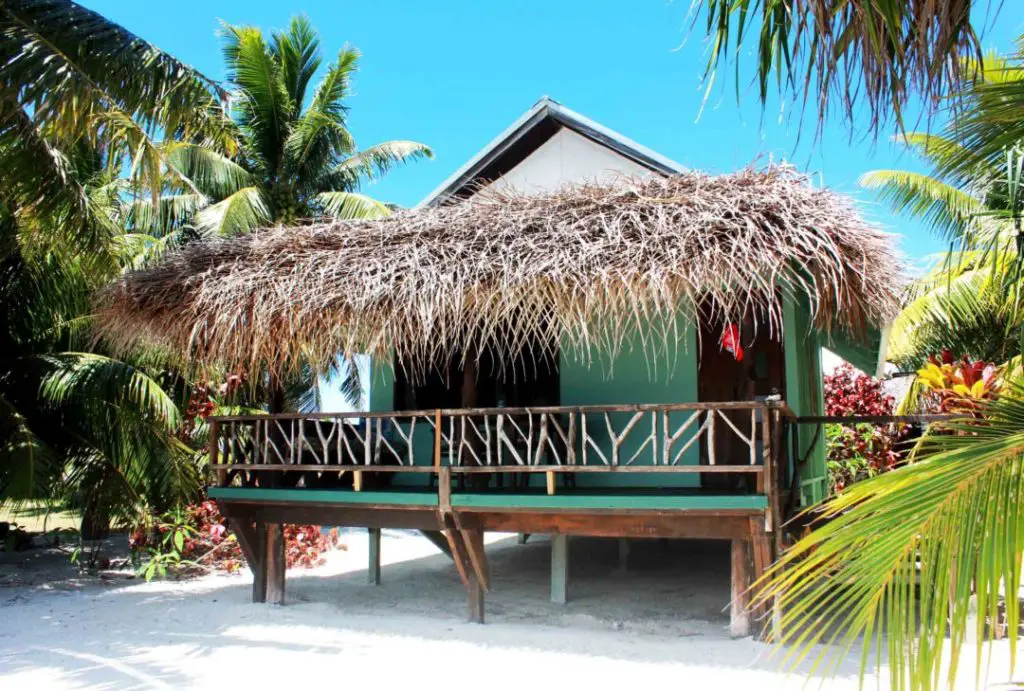 Veia immediately walked us to our Bungalow. The two-level house she lives in with her husband Moeau, was located just next door to the six bungalows and also positioned directly on the lagoon. Veia was responsible for nearly all tasks concerning the bungalows.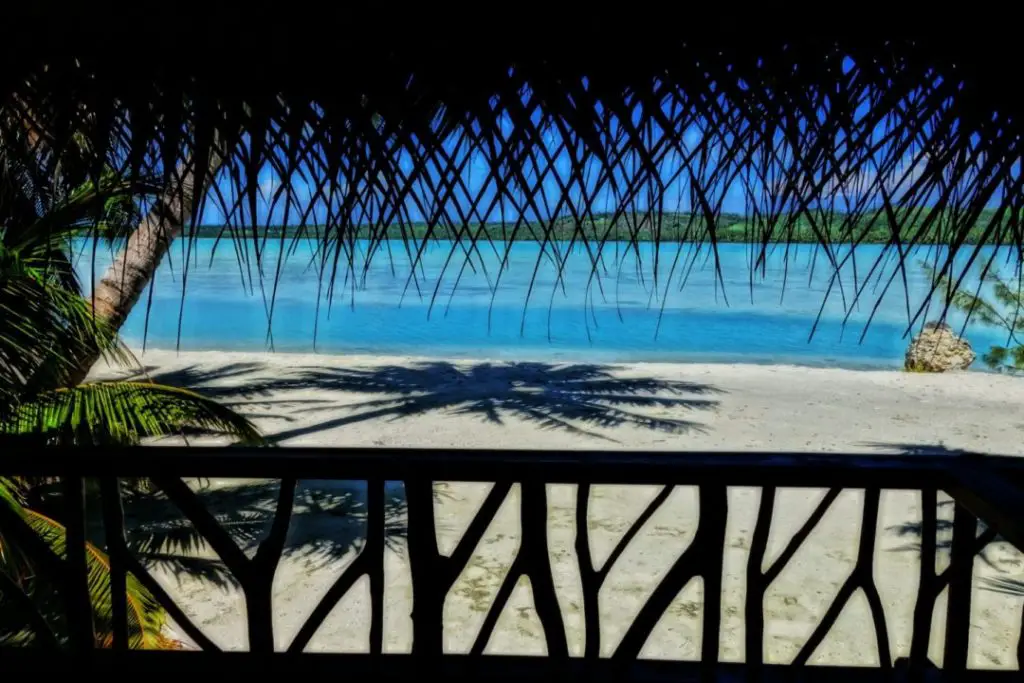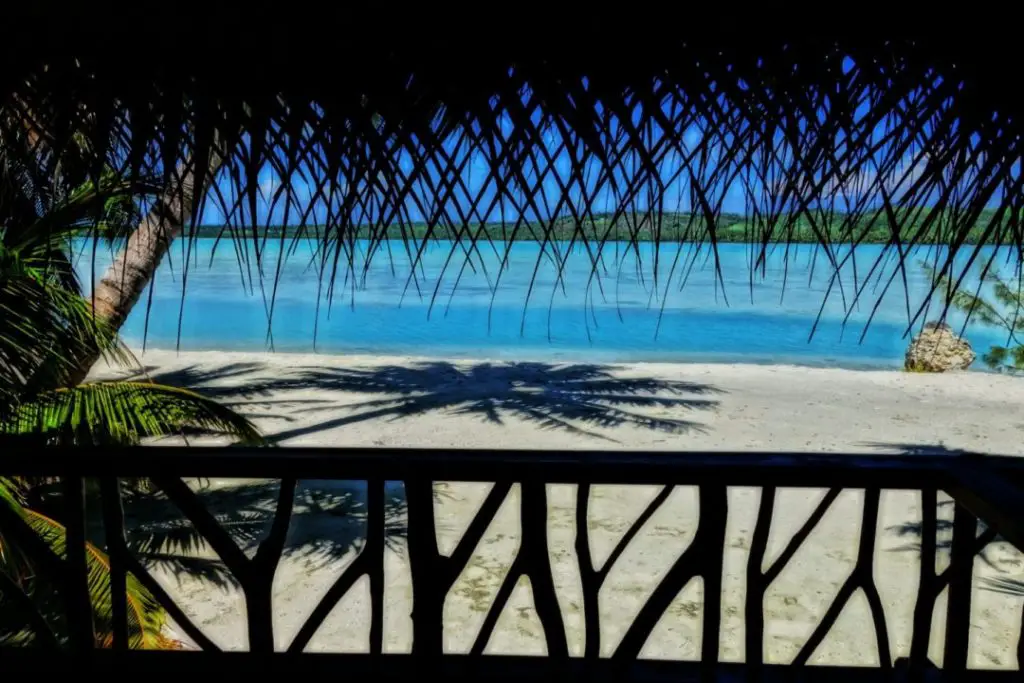 Grandma Aitutaki
Her duties involved changing and washing the linens, cleaning the bungalows and everything in between. We were amazed that at her age she had the energy to handle all of these responsibilities.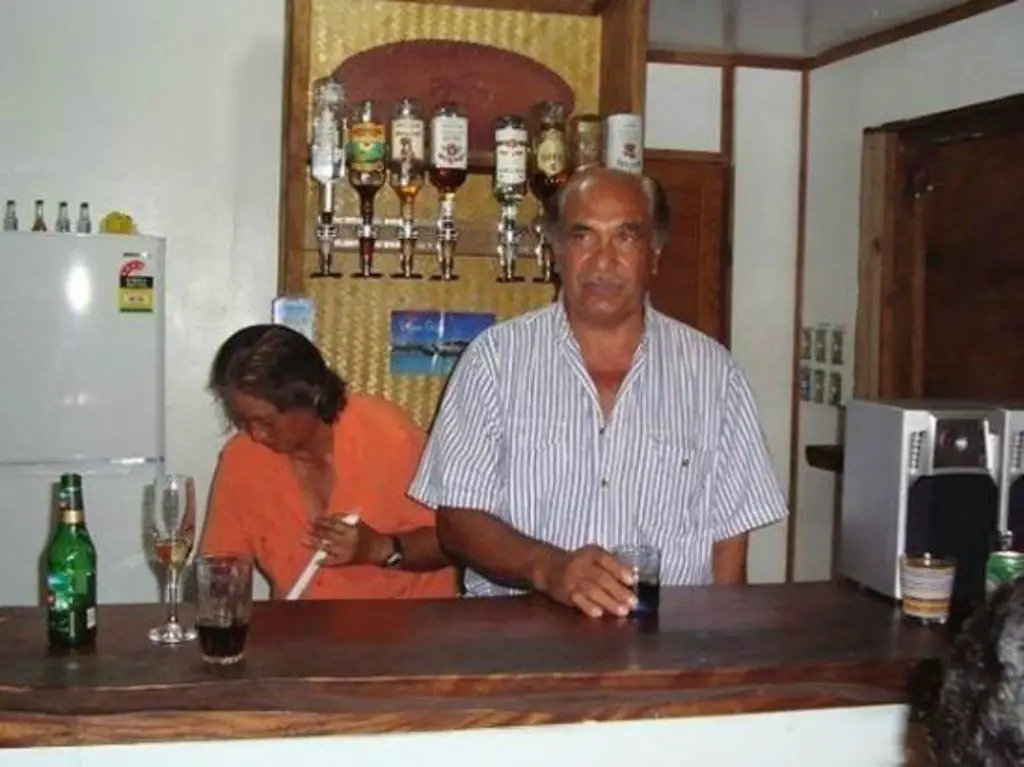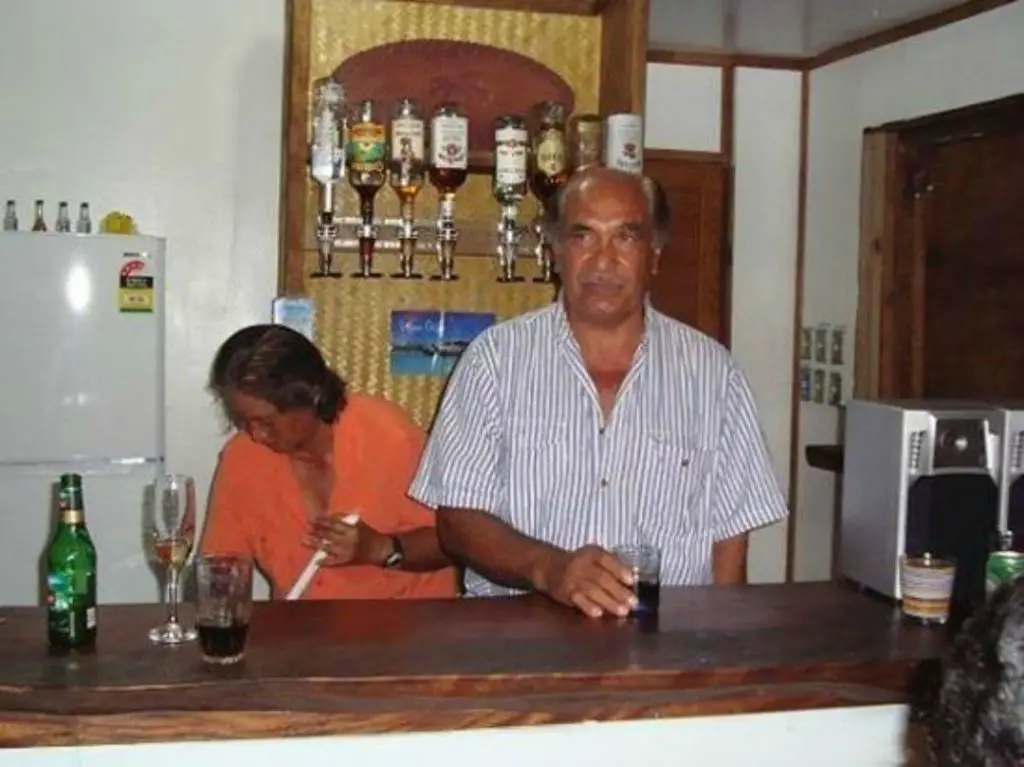 Veia enjoys meeting new people, taking care of them while they're visiting, and providing insight on her island. After a few days, we came to realize that she loves what she does and wouldn't want it any other way. In fact, Audrey and I began referring to her as "Grandma Aitutaki", as she displayed all of the traits that reminded us of our grandmothers.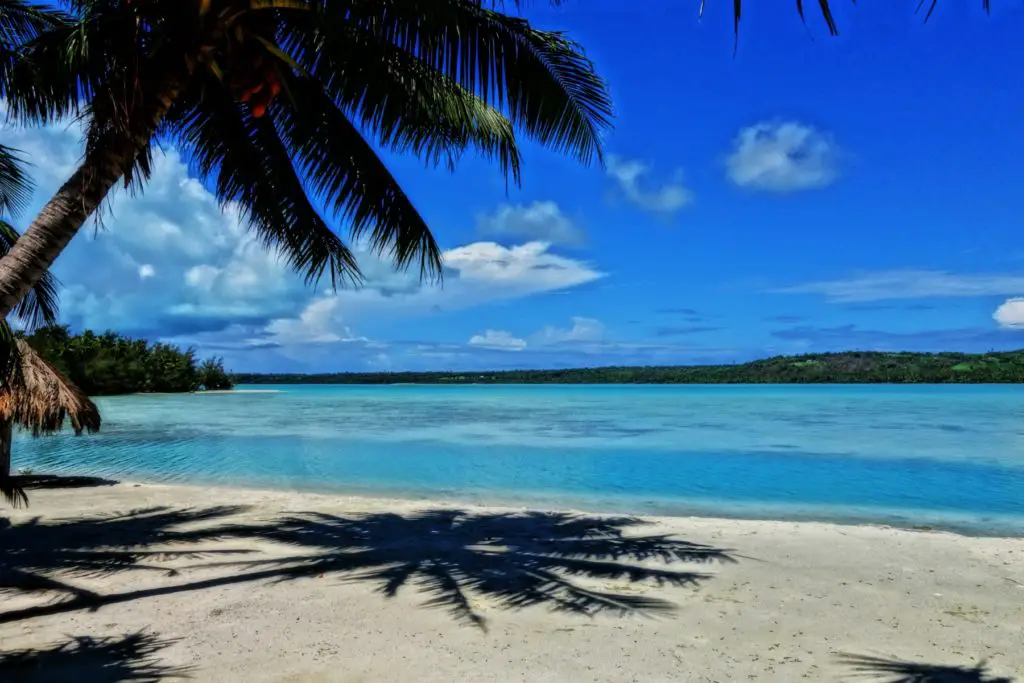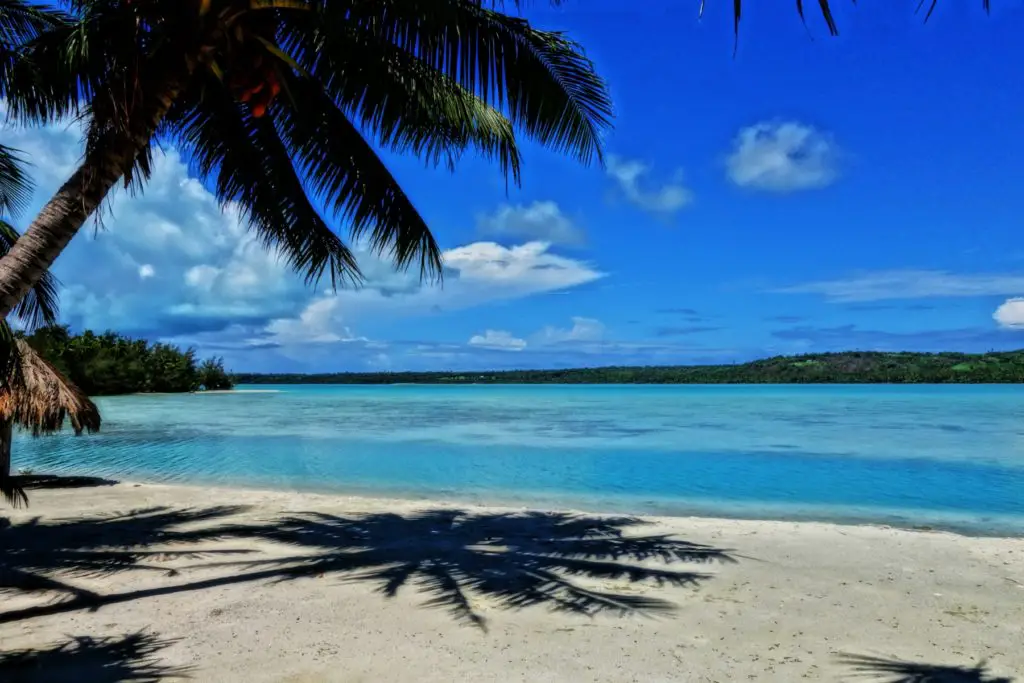 One time, for example, she showed up on our deck fairly early in the morning to get into the bungalow and begin cleaning. Audrey tried stopping her at the doorway exclaiming, "Oh, ah, Harry's in his underwear." With a wave of her hand she replied, "Oh, that's ok" and made her way in anyway. Almost as if she's seen it all, which I'm sure she has.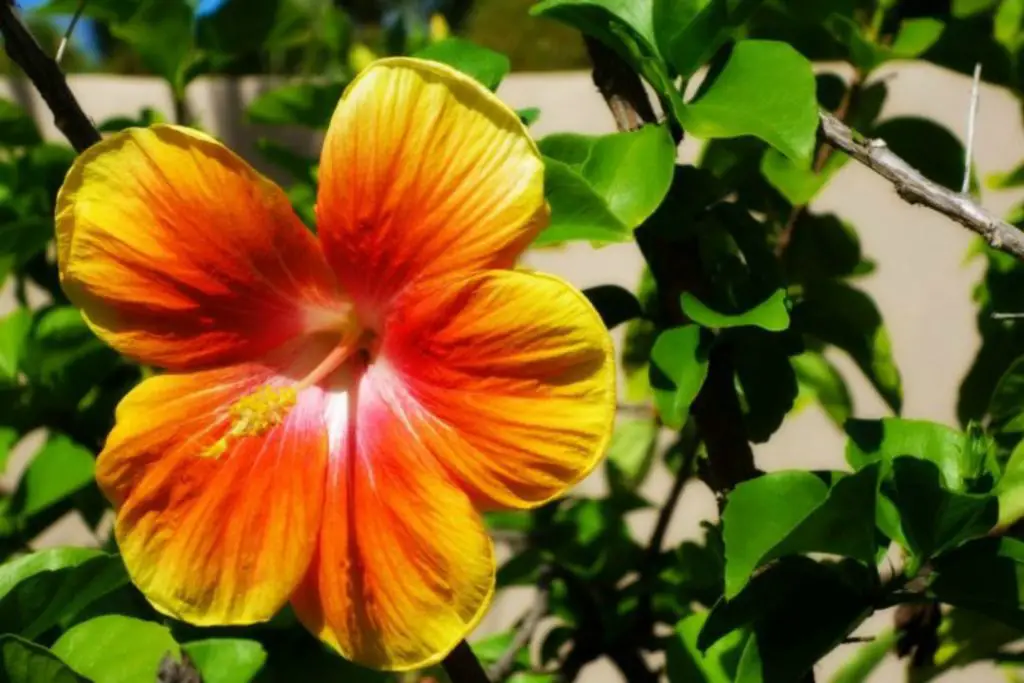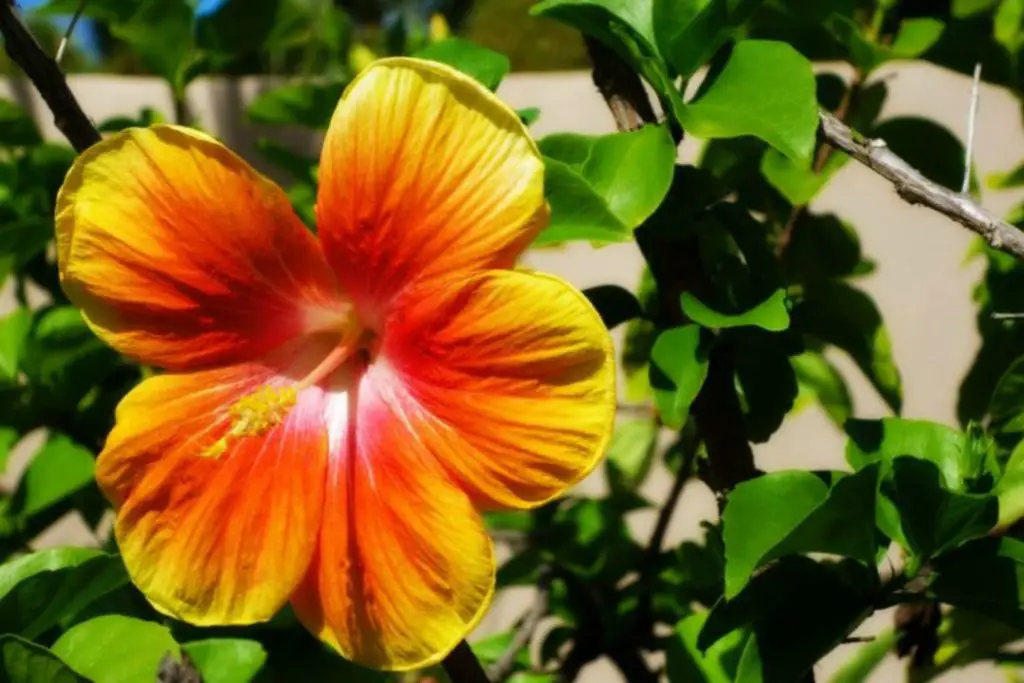 https://www.thebudgetsavvytravelers.com/2018/04/09/reflections-on-a-dream-destination-the-cook-islands-2/