Thinking of going on safari? See our African safari guide below for expert advice on when and where to go and how to plan your trip! Going for a safari to a new country for the first time can be exciting and fun. Especially, if your destination is Africa, where all you game watching goals can be accomplished on one amazing continent.
Ultimate Guide to an African Safari
When booking a lavish trip to Africa, there is no 100 percent guarantee that everything will live up to your expectations. However, with more than half the continent to choose from, the tips underlined here will assist you in ensuring that most of your dreams come true.
Before You Book
Even though you can attempt self-drive safaris and semi do-it-yourself trips, it is advisable to go through experts like Naturetrek, who have decades of experience and a solid relationship with the trackers, guides and lodge owners.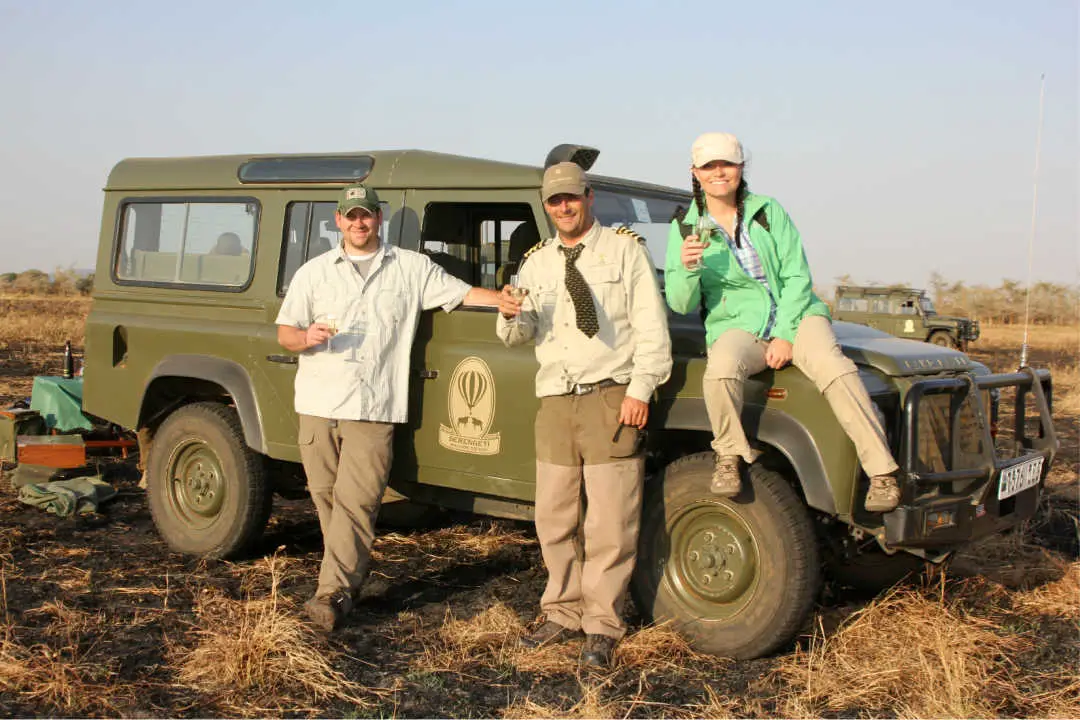 Another important reason to book through an agent is the 24×7 safari support you'll receive. A great service provider will match the locations you wish for and deliver a vacation that you will cherish for the rest of your life.
Luggage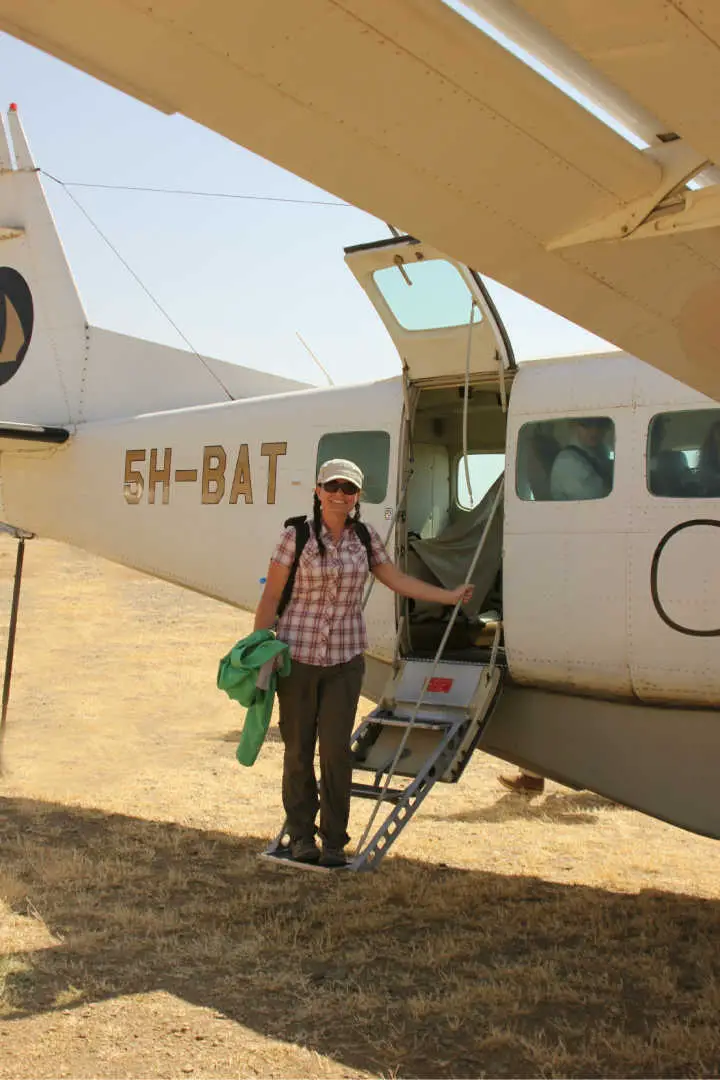 If you plan to fly to your resort, the small planes have severe weight restrictions for checked-in baggage. So forgo the massive luggage and opt for a duffel or carry-on bag, which will be at least 12 pounds lighter. Some general safari must-haves are indicated below:
Good binoculars
Earth toned clothing
Comfortable walking shoes for game walks
Cap or hat
Windbreaker or fleece jacket for game drives and nights
Two pairs of jeans
Bathing suit
T-shirts for day wear
Toiletries
Medication
A good African safari field guide
Know When to Travel
It is common knowledge that the success of any safari experience depends on several factors, of which timing is the most important. The dates you choose to travel can make or break your trip, as being in the middle of the Serengeti and discovering that the migration herds have moved down to Kenya can be heartbreaking.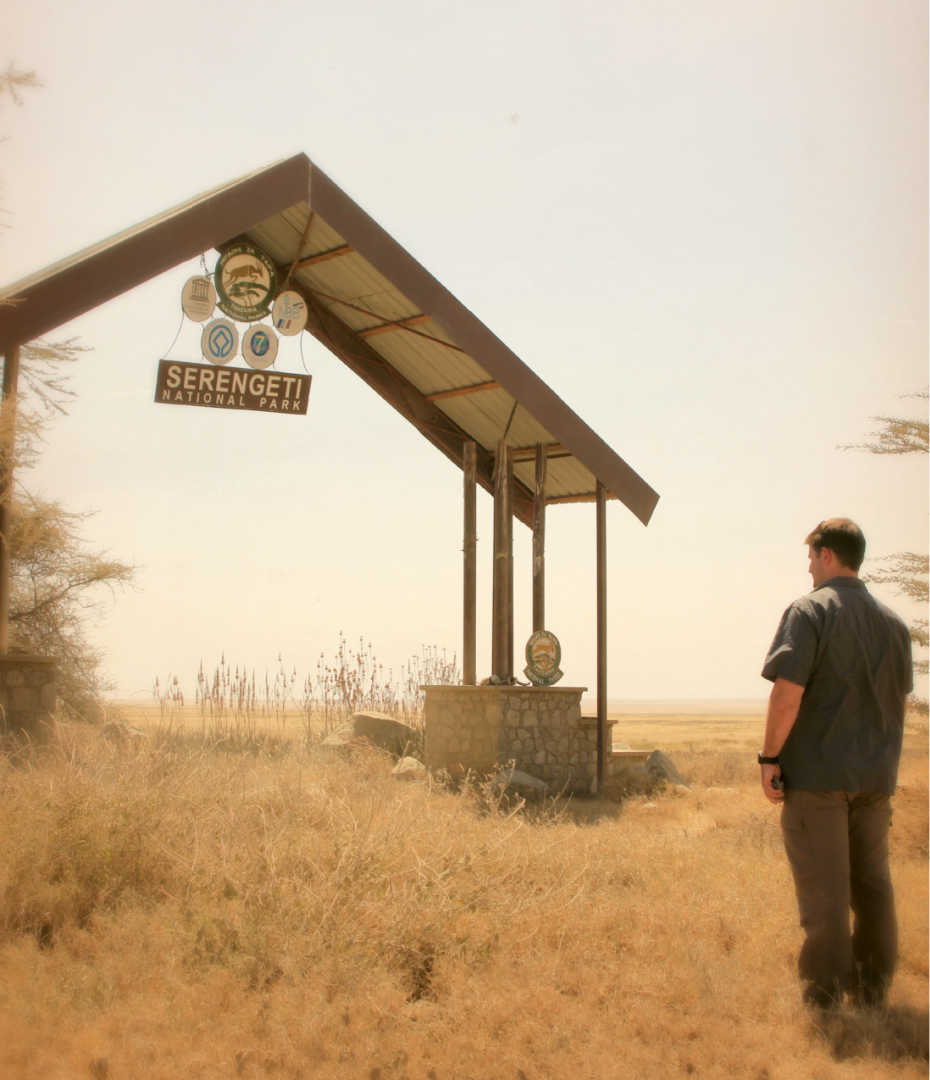 Once you know the number of days you have in hand and the time of the year you wish to travel will not only enhance your experience but will affect your itinerary as well. Remember, places to witness seasonal events get booked months in advance, so plan your ideal travel dates beforehand.
The peak period of June to October sees the highest rates and most visitors. While, the green period from November to May, sees fewer tourists and is a bit more challenging to spot wildlife.
Know Where to Go
Africa has a safari for every traveler, but with such a large area to choose from, where do you go? Since wild animals are the main target, most visitors look to tick off the Big Five as soon as possible, which includes the lion, leopard, buffalo, rhino, and elephant.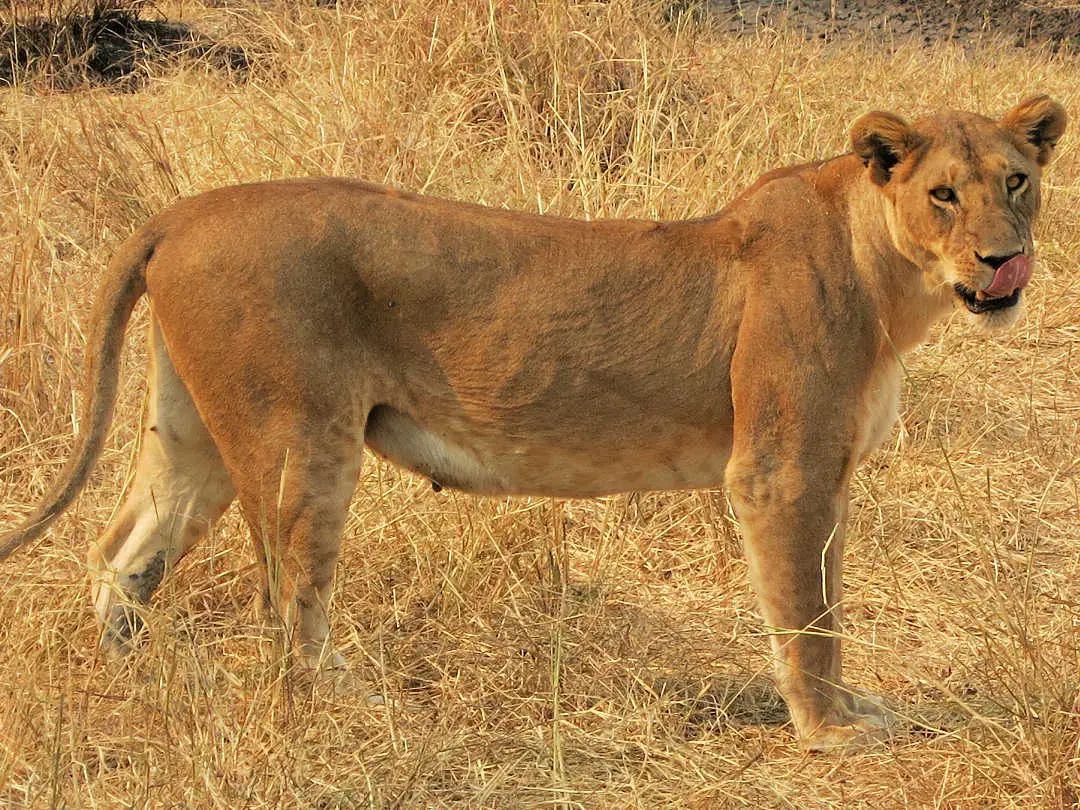 While many parks boast of these five superstars, some offer much better chances than the others. Africa may be known for mammals, but few realize that these vast natural reserves hold a fantastic bird population as well.
List of the Best Safari Countries
This list of the best safari countries, along with their top tourist attraction, should give you an idea of your choice of safari.
Uganda: Largest population of mountain gorillas and 1,100 bird species.
Tanzania: The starting point of the Great Wildebeest Migration, Big Five, and over 1,000 bird species.
Rwanda: Mountain gorillas, chimpanzees, Big Five.
Kenya: Large animal herds and focal point of the Great Migration, Nile crocodiles, Big Five. 1,100 birds, 280 reptiles, 115 amphibians.
South Africa: Big Five, African wild dog, cheetah.
Zambia: Exclusive walking safaris, hippos, leopard.
Zimbabwe: Victoria Falls, Cape wild dog, Big Five
Botswana: One of the hottest tourist destinations. Great for Big Five, 900 bird species.
Namibia: The largest colony of Cape Fur Seals, elephants, cheetah, lion.
In case you don't have a specific goal in mind, do a bit of research to find out what the group wants, or just connect with your African safari experts and tell them what are your likes and dislikes on a holiday.
Know Your Budget
An African safari is all about logistics and budget. Most resort and lodge management have very high expectations for their staff and look to provide the highest class of service to their guests. Of course, they have to offer the best food and supplies in a desolate and remote place, which cost significantly more than in a large city.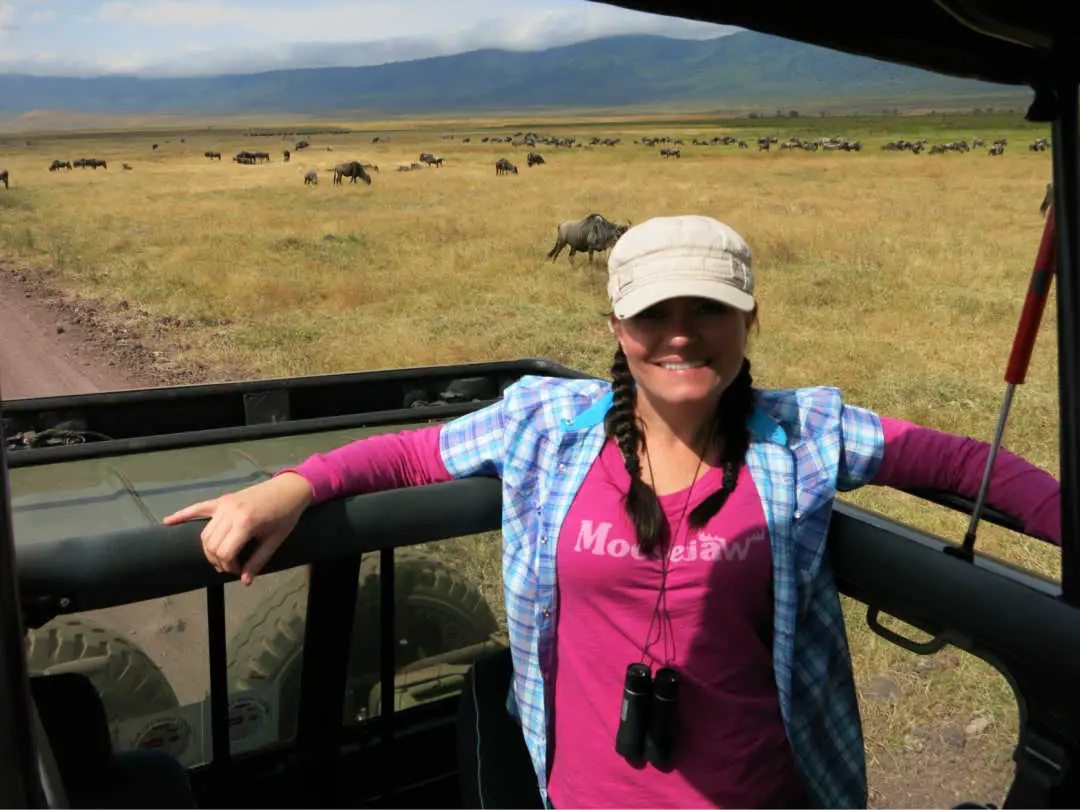 African safaris are not cheap. Therefore, it is recommended to have an idea about your budget and discuss it openly with your travel agent. This will greatly help in expediting the feasibility of the trip. As a result, you'll arrive at an ideal itinerary sooner rather than later.
Choose Your Travel Style
Your budget, your time available, and the people you intend to travel with are things to consider before setting out. All of these requirements are matters of personal preference. Therefore, it is up to you to decide which type of safari is the right one for you—keeping in mind your budget and limited time.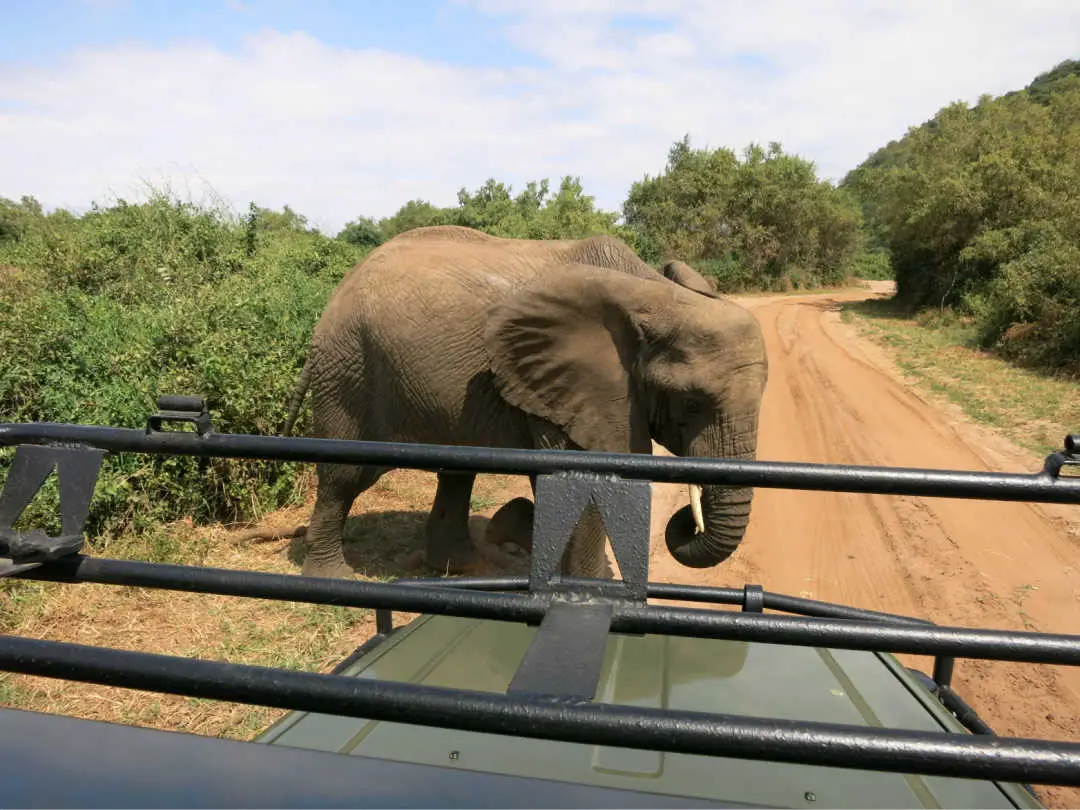 Your safari travel agent is an expert. They will assist you in aligning your preferences with the best possible accommodation, location, and activities. As a result, you will receive the optimum value for your money and the best odds of having a successful trip.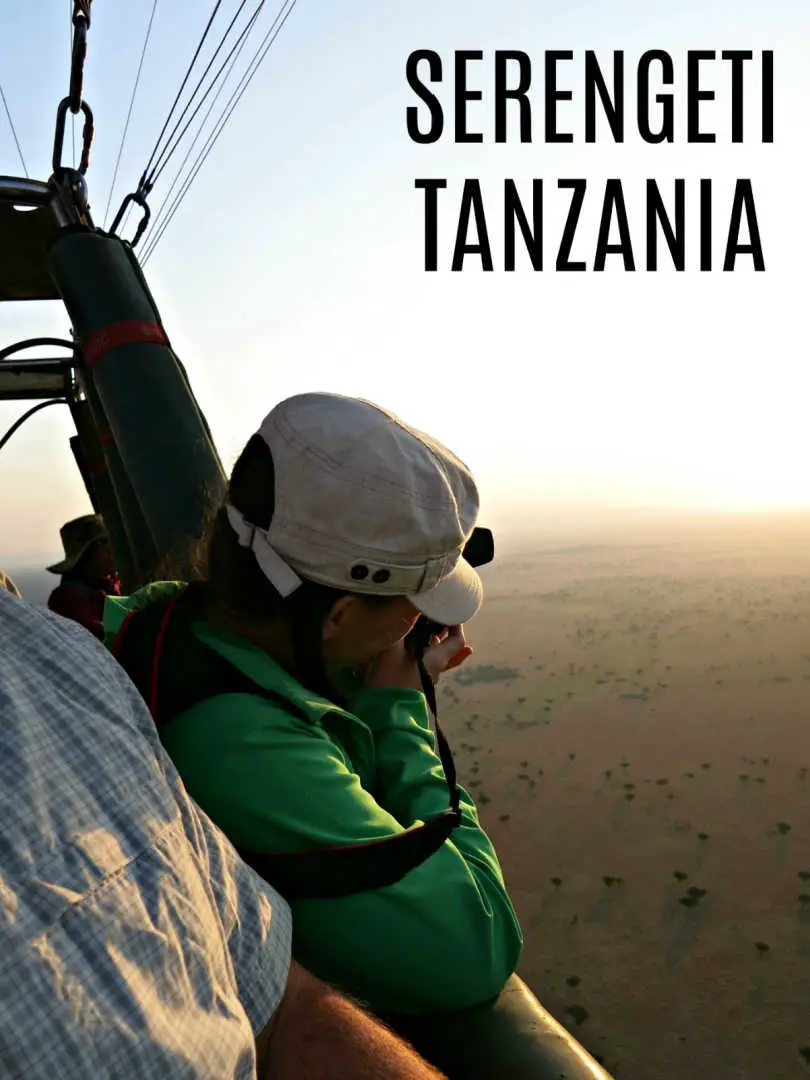 There are occasions in life when one wishes to travel on a romantic couples trip, or with friends, or with families and children. Ask your agent about planning a tailormade safari. Typically, this will include a expert dedicated guide, a game drive vehicle for exclusive use, and add-on activities, like hot air balloon rides and transfers by private helicopter.

Top Tips
Below are some of the top tips for going on an African safari:
If you are traveling on a tight budget, avoid safari destinations that charge in USD. A good option is the Kruger National park in South Africa, which charges in local currency.
Every safari is a unique experience, so try to soak in the atmosphere by understanding the sounds and smells. This can change your life.
Just carry a camera and binoculars. Disconnect with the world by putting your phone away. Immerse in nature for these once in a lifetime moments.
Groups of four or more should consider booking a freight seat on the small planes. They offer an additional 75kg baggage allowance and cost the fare of a child ticket.
If your aim is gorilla trekking, timing is critical. In Rwanda avoid April, May, and November. However, this is a good time for Uganda, where there are significant discounts available on accommodation and permits.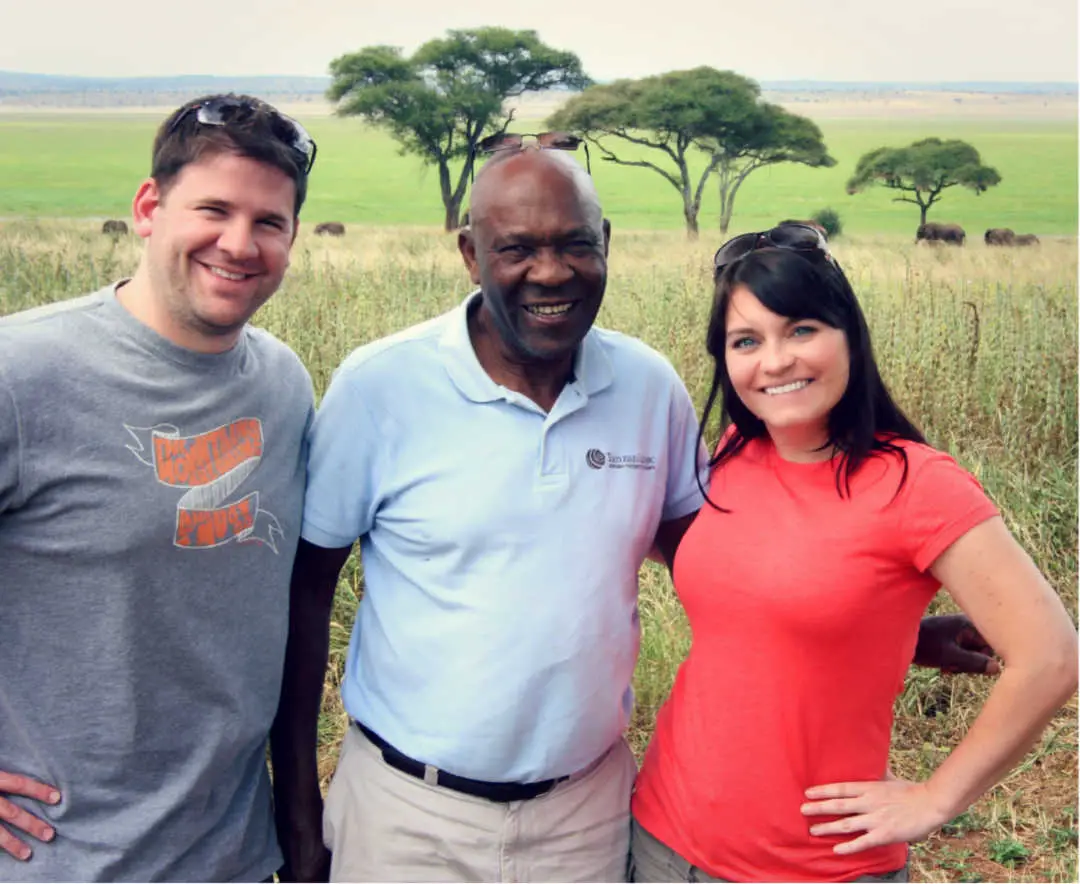 Once you decide to travel to Africa, you know your decision may well change your outlook towards nature forever. After all, nothing can replicate the magical thrill of seeing a wild predator in a natural setting. Having said that, nature trips can become overwhelming at times, which is exactly why one should be well-prepared for taking a once-in-a-lifetime journey, half-way around the world.