In a few days, we are leaving Croatia and want to share our plans with you! An unexpected opportunity came across our plate and we're going to jump on it. Find out why we are taking an unexpected trip away from Croatia!
At the end of May, we are leaving Croatia for an adventure tour and we're excited to tell you about it. We have been invited to participate in a special EU initiative to showcase some of the adventure travel opportunities within this region to others. 
Where is Adventure Park Vrbanj?
Harry and I are traveling south to Herveg Novi, Montenegro on the last weekend of May. We will be exploring on an organized outdoor retreat. Our mission is to help showcase the beauty of this region, specifically Orjen and Vrbanj. There is a cool Adventure Park in Vrbanj that we'll be visiting, along with some hiking in Orjen. 
Hidden in a beech forest, Adventure Park Vrbanj is part of our tour. It features bridges, rope climbs, and zip lines and is family-friendly. It opened in late 2018.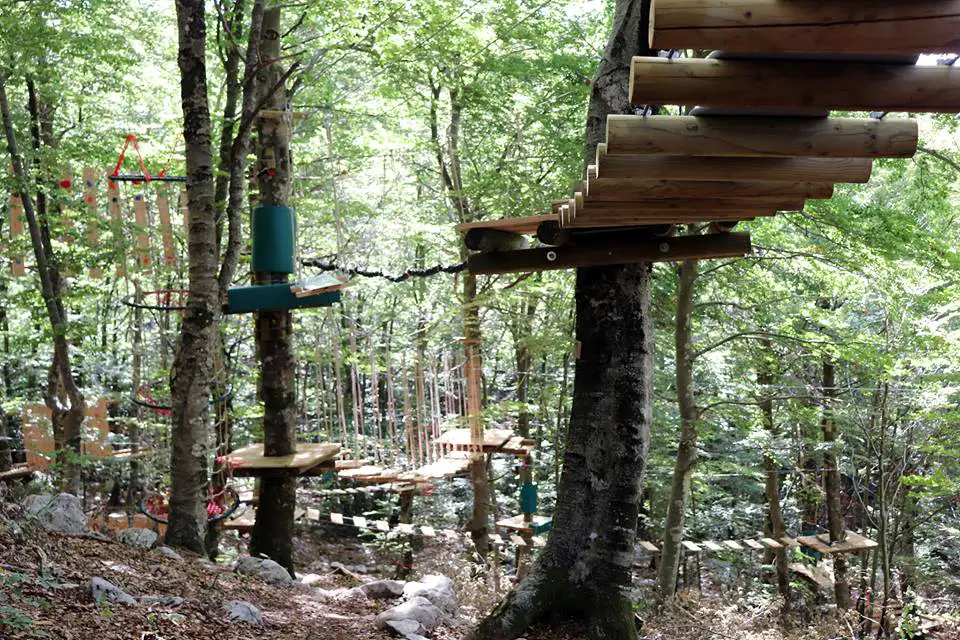 Adriatic Canyons Adventure Tours
Sponsored by the EU, the project we will be involved in is called Adriatic Canyons Adventure Tours. The purpose of the initiative is to stimulate the development of active tourism in the Adriatic "hinterland."  This term refers to the unchartered areas beyond a coastal district or river bank. Unchartered? Rugged adventure? This sounds right up our alley!
The goal of the project is to bring awareness to the active tourism opportunities that are available in three neighboring countries: Croatia, Bosnia and Herzegovina, and Montenegro.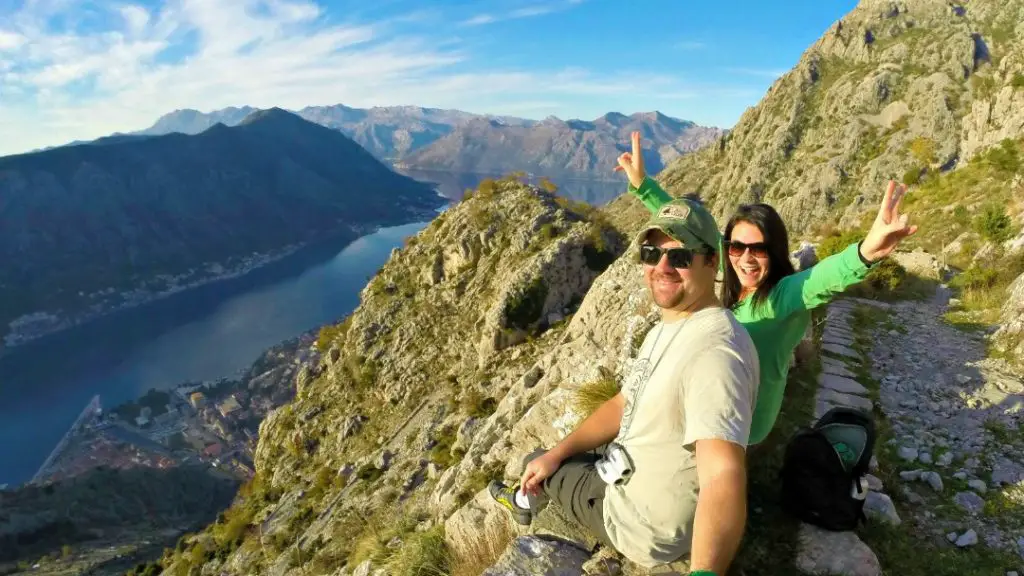 We haven't been to Montenegro since December 2015. However, we only stayed in Kotor for one week, merely scratching the surface as to what the country has to offer travelers. We're excited to see more of this nearby country and to show you where to find some great outdoor adventures in Montenegro.