Have you thought of volunteering overseas? Well, leaving the corners of your schooling environment to find different experiences and explore is a very great idea. Different things are happening around the world, by volunteering abroad, you experience new cultural settings that will change your perspective of life.
There are so many international volunteer opportunities for students who wish to move out of their comfort zone and find programs. However, volunteering may be your school project which you have to submit for marks. Fortunately, you can always find free volunteer essays samples while on the trip to give you credible examples of essays. They are written by students with like-minded reasoning.
Finances can be a factor hindering many from joining a volunteer program for students. Unfortunately, these happen to be the problem for many students. If finances are your problem, this review has got you covered. Find free ways to travel abroad on volunteering trips with no travel expenses.
Turtle Teams, Worldwide
They are thousands of small groups entitled to the temperature-endangered sea turtles. They have over ten distinct zones around the world, so you can pick from any and help conserve sea turtles.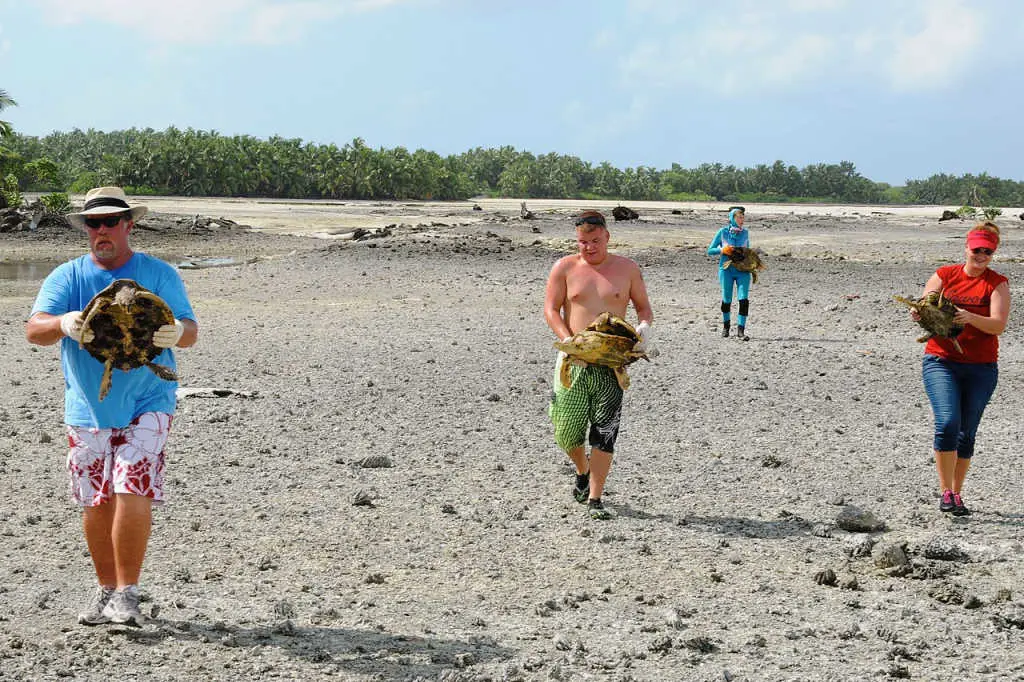 Depending on the amount of time you wish to volunteer, you can always move with the turtle team. You'll only need to cover your airfare; all other expenses are covered. Find any turtle team group and save the endangered sea turtles with experts guiding you through the process.
Sudan Volunteer Program For Students
This program is another donation of your language knowledge in the most impoverished country. In Sudan, more than 90% of their student population lacks even the basic knowledge of the English language. Placements are at their various institution including colleges and universities.
Read: 21 Best Travel Jobs – Make Money and Begin Living the Life of Your Dreams!
You can volunteer to help with their environmental projects as well as the teaching aspect. Apart from educating others, you learn their culture, which in turn exposes you to many things. All you need to pay for is your airfare and all other bills will be covered. You may even get monthly incentives from the community.
Help Exchange, Worldwide
This is an online platform that provides regions that need a great deal of assistance in any aspect of their community. Whether agriculturally, education-wise, in religious projects, or building infrastructures, you can always try volunteering there.
For the expenses, only a small membership fee is required to access the websites to find the helpless regions. All other billings will be settled in exchange for your helpful services.
United Nations Volunteers, Worldwide
Some countries face natural environmental disasters that are beyond human control. The aftermath of these disasters leaves these regions in a poor state. So, the UN offers positions for those who are ready to positively make a difference overseas.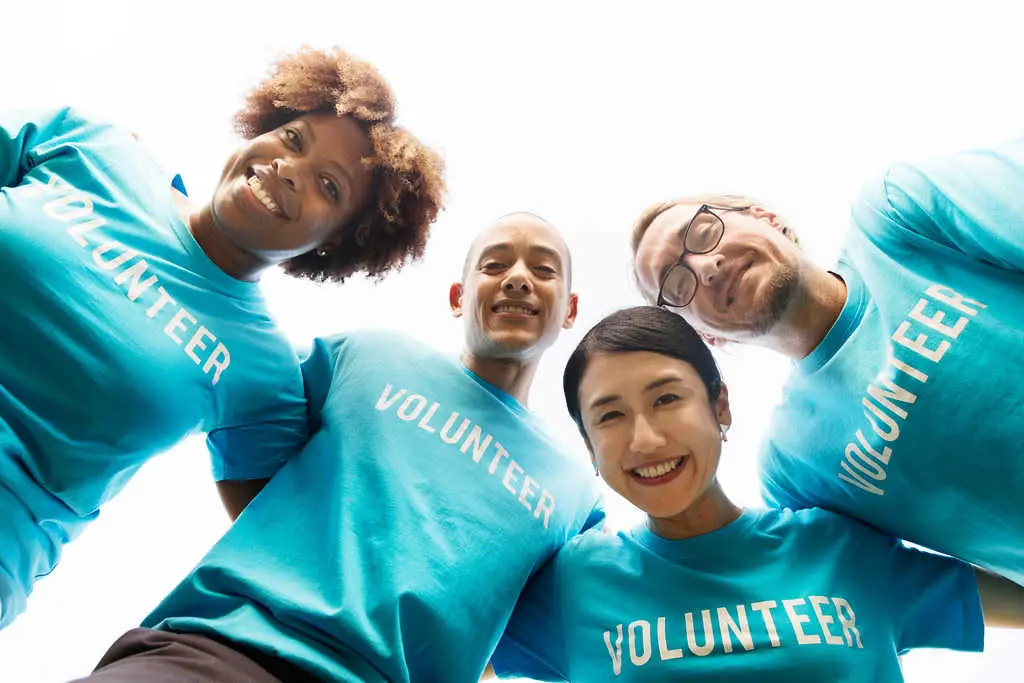 Healthcare and economic development are also options you can donate your school-leisure time to. Although the UN directs these positions to professionals in the field. Currently, they have communication with several NGO organizations looking for this assistance from less-skilled dedicators.
Kibbutz Volunteer, Israel
Israel is an Asian country facing very complicated political and developmental issues. Furthermore, the topics are not always exposed on the media and information platforms. It was written about several years ago, how many Asian countries face inadequate political instability. Up to date, this hasn't changed.
Volunteering in these regions allows you to experience living as part of a socialist government. You also get the chance to witness the beautiful and historical sightings of many Asian antiques. It serves as mixed volunteering tourism for anyone willing to help and also have fun while doing it.
Benefits of Travelling for Volunteer Program as A Student
You can use a volunteering program for school breaks. There are also options to consider winter, summer, or spring programs for college students.
This program can satisfy community requirements to cover your scholarship or membership.
You can follow this program to boost your resume as an intern.
Enough information and experiences to study or fulfill your long-awaiting theory.
It guarantees a higher score on volunteering assignments from your instructor.
Conclusion
Joining a volunteer program for students abroad to participate in a community's development shows great humility and generosity. You'll also gather experiences and learn about different cultures while donating your time to assist less-privileged regions.
We've done our best to provide you with amazing budget travel plans for you to travel and explore. Make sure to thoroughly research any of the options here before taking a project.