Too few people think about going on a camping trip for their vacation. When the majority of people think about heading away, they think of jumping on a flight overseas and staying on an all-inclusive resort where they can lounge by the pool and relax on the beach. Of course, this can be great fun. It's a great way to let your hair down and relax.  However, remember that this is not the only type of vacation available to you.With the right set of accessories and proper planning adventurous camping is worth a try. Interested? Continue reading for more info. Make sure that you have fun and stay safe!
Staying Safe on Your Next Camping Trip
Camping can prove to be just as, if not more, fun. It is relatively low cost, can be incorporated into one weekend (which means that you don't have to take so much – if any – time off work), and gives you a great opportunity to revel in nature. But if you do decide to opt for this type of excursion, you must prioritize your safety at all times.
Various threats can come hand in hand with camping if you are irresponsible or naive about potential dangers. Here are a few steps that you can take to give yourself the best chances of staying safe out there!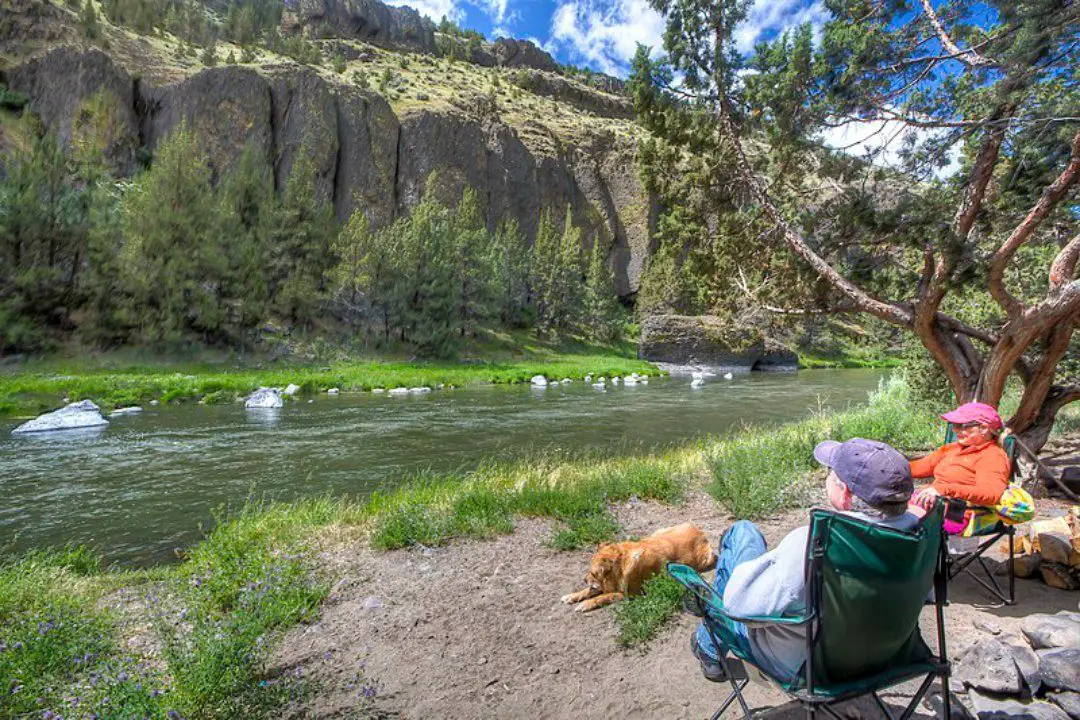 Remember a First Aid Kit
If you're going camping, you need to invest in a portable first aid kit. This will provide you with all of the equipment and tools that you need to deal with minor health problems while you are outdoors. You should make sure that it contains all of the basics, such as antiseptics wipes and cream, bandages and plasters, an eye bath, scissors, and tweezers. This should equip you with everything you need to deal with a small cut or graze, splinters, and other issues.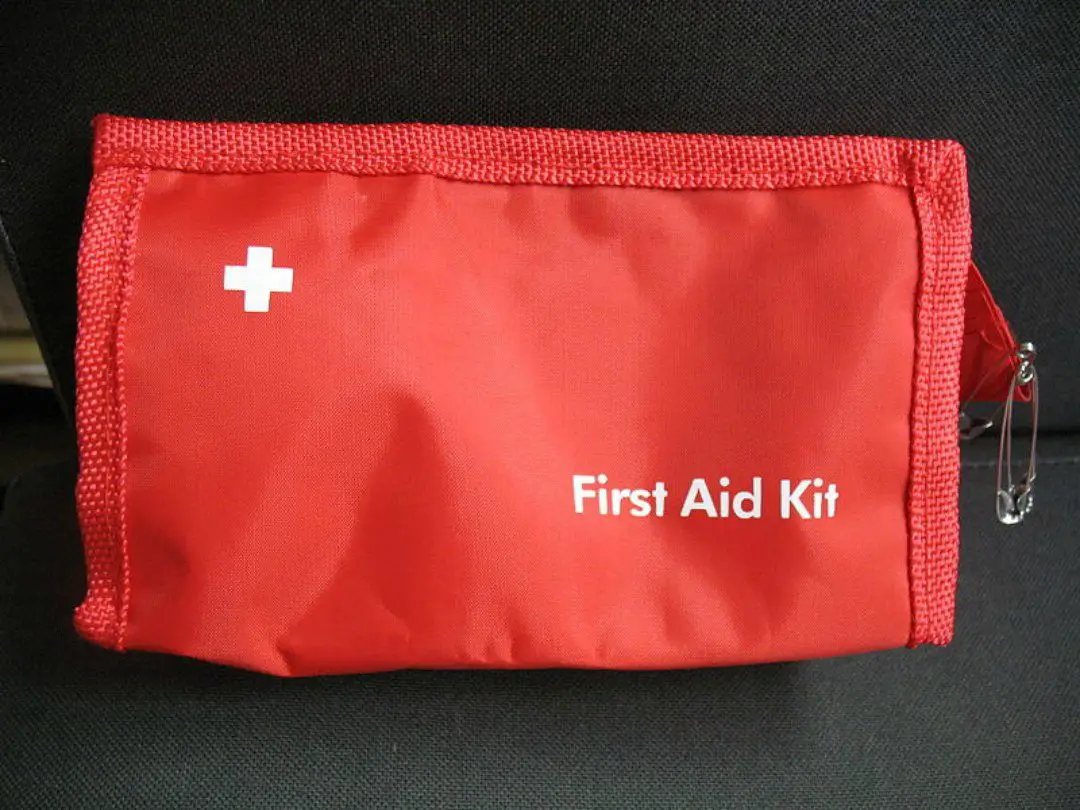 Defense Keychains
It's always good to be able to defend yourself, whether from an attacking animal or person. However, you don't want to carry a genuine weapon on you. Consider personal defense keychains. These are a practical, economical, and legal way to defend yourself.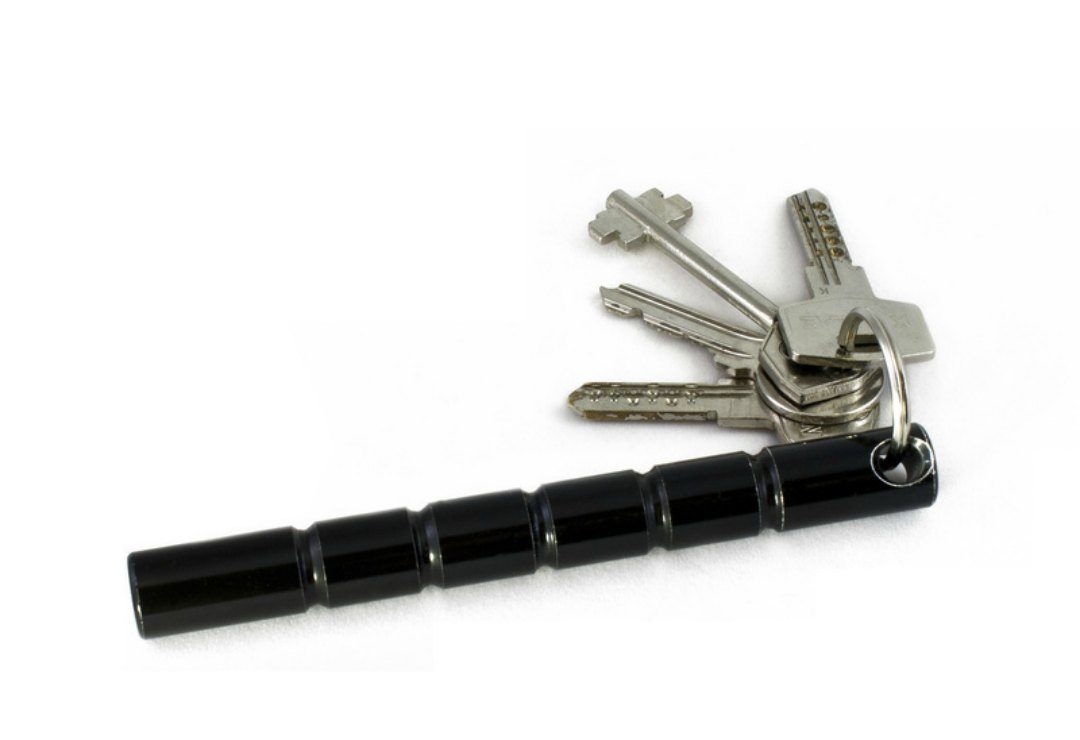 Try Not to Cross Rivers
Most rivers you come across will have some sort of crossing aid, such as a bridge, at some point or another along their length. Avoid being lazy and look for this. Crossing a river by foot comes hand in hand with various potential dangers that can usually be avoided.
You face being swept away by a strong current, encountering a sinkhole, or getting wrapped up in fishing wire. If you need to cross, make sure to wear shoes to avoid standing on sharp rocks or loose fishing hooks. Use a stick to determine depth as you progress (as some banks cut off without notice), and never cross during rain or a storm.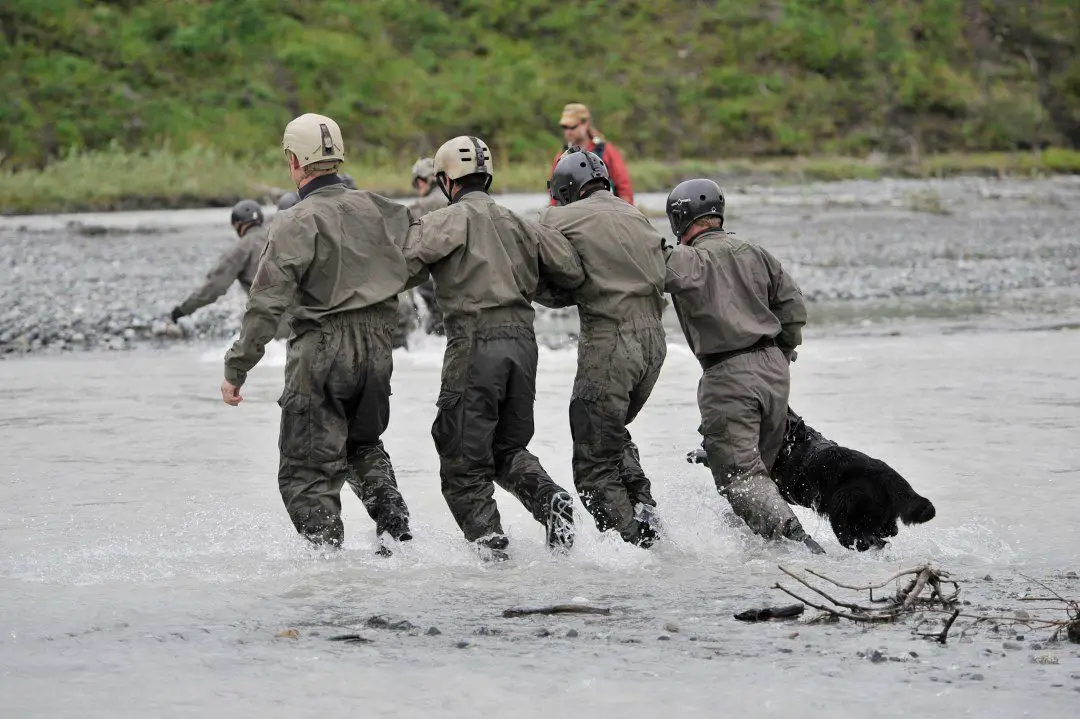 Preparing yourself sufficiently for your trip will help to guarantee a good time. So, consider all points above before heading on your next camping adventure!
---
Cover photo courtesy of Pexel