Chile's second-largest city in Patagonia, Puerto Natales, enjoys a superb location on the edge of the Pampa, sitting next to a body of water surrounded by high peaks. Some call it one of the most picturesque cities in Chile.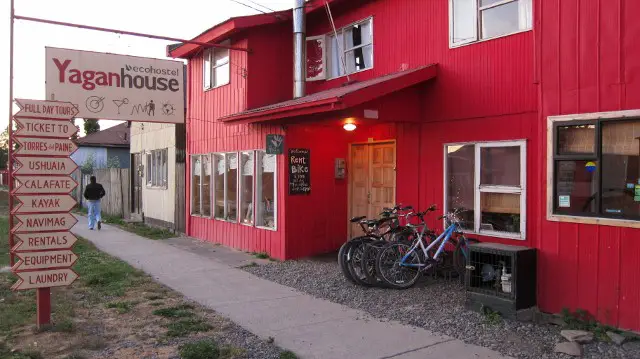 We will be staying at the Yaganhouse in a double private room for $26.75 USD per person per night. This hostel seems lovely with an onsite restaurant/bar, coffee and laundry service, and terrace to enjoy the views. In addition, the hostel boasts beds so comfy that you won't want to wake up in the morning! (Are we sure this is a hostel?) I'm sure that won't happen as we will be anxious to get out to explore Torres del Paine National Park.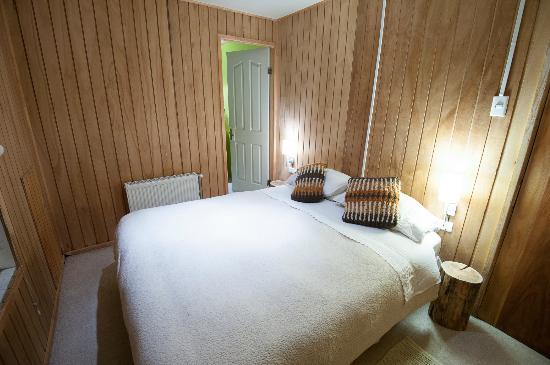 Yaganhouse Hostel Puerto Natales Chile | Honest Review
We reserved a private double at the Yaganhouse based on the excellent reviews from Trip Advisor. The downstairs private room is NOT as it appears on any website. We only managed one night stay here as the room smelled so bad of an odor that was similar to a litter box/ ammonia cat spay that we could not stand it any longer than necessary.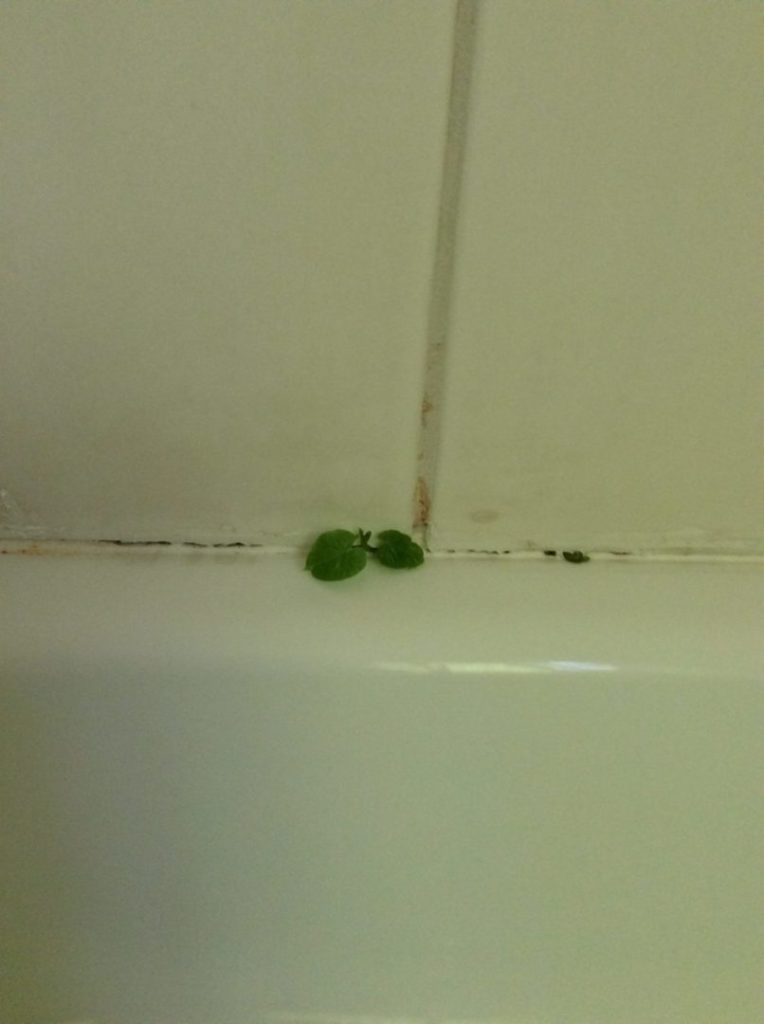 Please note that there were plug-in deodorizers and sprays in the room and staff appear to know that there is a problem. In addition, the room does have a nice, comfy bed and the linens smelled clean.
However, the carpet was very dirty, the room cramped with no space for luggage or gear, and there was actually a plant growing out of the shower wall and bed lights were coming out of the walls. Everything is just not being maintained for the high amounts of traffic of people coming through the rooms.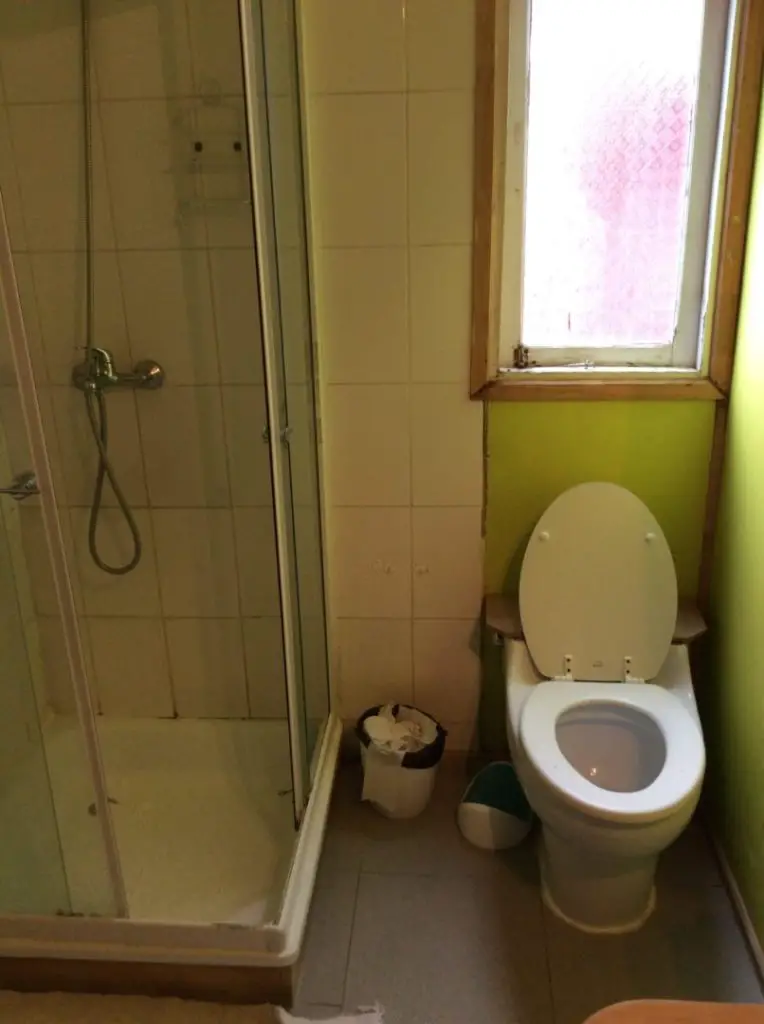 For example, the bathroom door handle fell off with normal use. No soap or shampoo is provided. On a positive, there is a nice cozy sitting area with couches and a small fireplace. Nice communal area spaces. Breakfast was the most protein-based we had with eggs, yogurt, cereal, and fresh-baked bread, coffee, or tea. The staff was exceptionally friendly.
Room Tip!
Don't go for room #5 downstairs, not only is the smell unhealthy, but it is in a high traffic area and exceptionally noisy.