We all want to learn how to overcome a boring vacation and be more adventurous, especially for kid-friendly vacations. When it comes to vacations, it's safe to say that many of us identify as creatures of habit. Sure we might try new things, but for the most part, we end up finding ourselves in the same old routine.
How to Overcome a Boring Vacation and Be More Adventurous | Kid-Friendly Vacations
While it's totally normal to enjoy a routine, you may find that your vacations tend to get a little too monotonous. It's always nice to try something new and different and get out of your comfort zone. Maybe it's time to change things up a bit!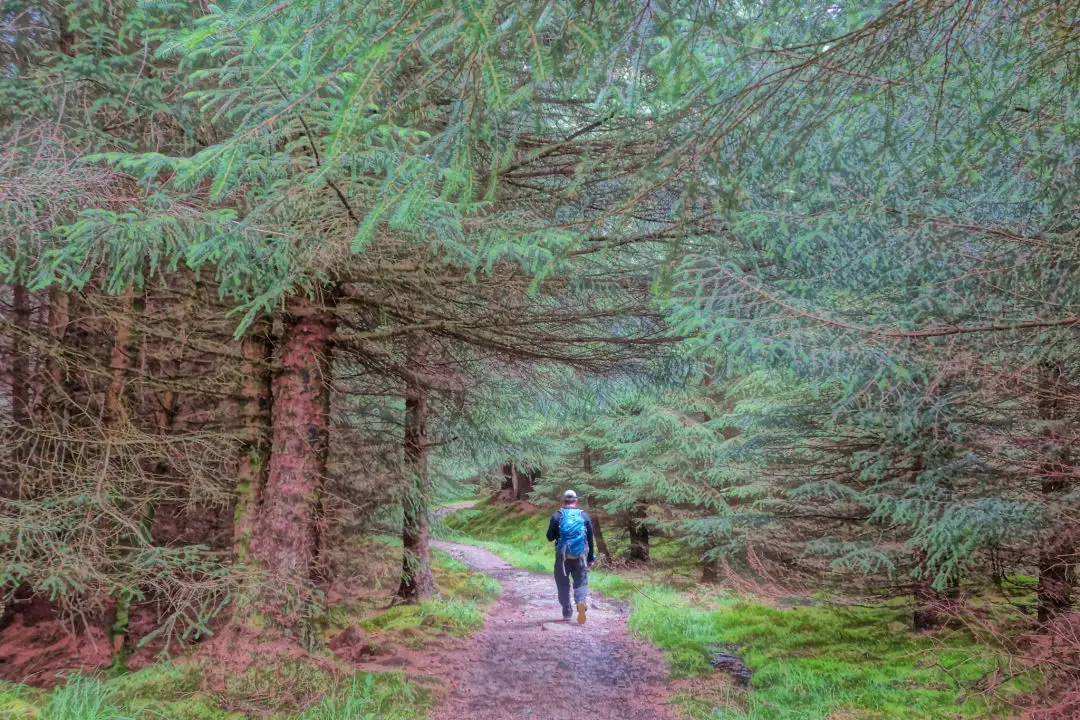 Choose the Right Location
It's all about location, location, location. Think about where you normally go on kid-friendly vacations and do the exact opposite. Another option to consider is to go somewhere that you've never been to. For example, maybe you typically go to a popular waterfront location. Perhaps, to change things up a bit, you'd head to a rural and charming countryside location or in the forest? A quiet and relaxing place might be the perfect spot to recharge your batteries.
Get Out of Your Comfort Zone
Now that you've selected a location, it's time to move onto daily activities. Deciding which activities to pursue while on kid-friendly vacations can sometimes feel overwhelming. This especially true when you're trying something totally new. For example, let's assume that you always wanted to go camping. Thinking about all of the camping equipment that's needed may seem too expensive or even paralyzing. This mindset will only keep you in your comfort zone and you'll never experience anything new.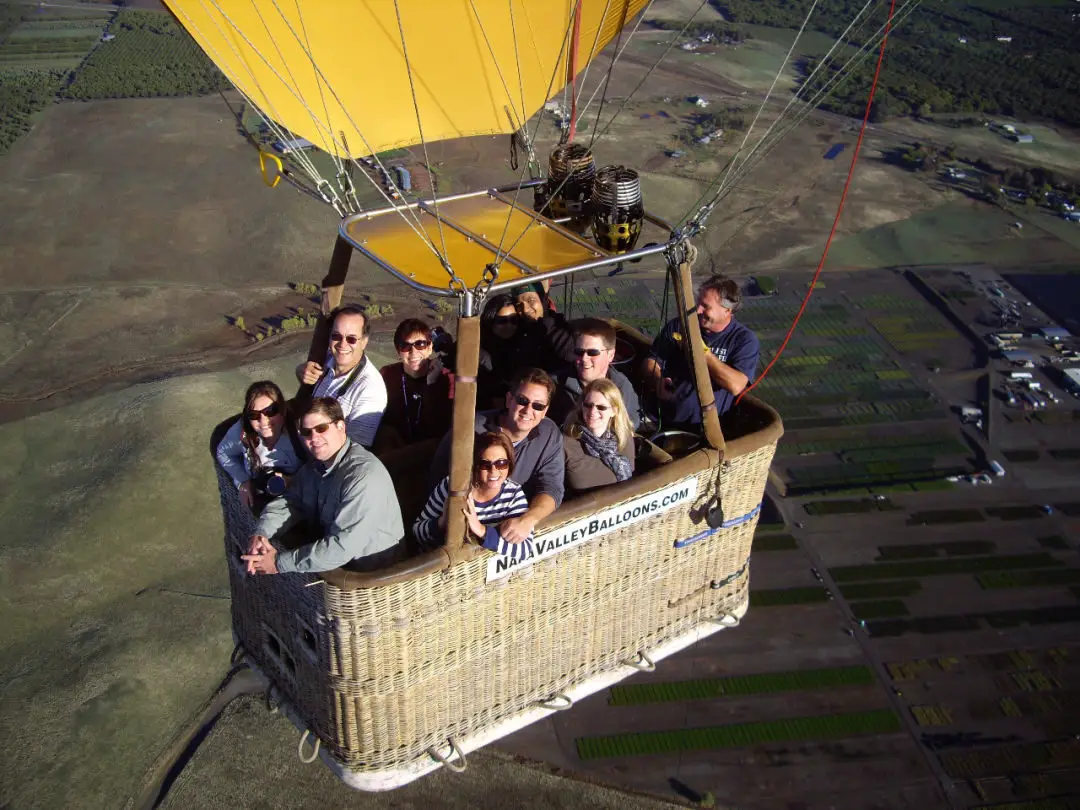 Instead, let's brainstorm a bit. Perhaps you know someone who you can borrow the camping equipment from? Or maybe there's a camping ground that rents out the needed equipment? Another option is to go glamping, which makes you feel like you're camping but you get to enjoy some of the comforts of a hotel.
Other activities will depend on the location. Let's say you want to do something adventurous in the desert, like off-roading in a buggy or 4×4. In Moab, Utah there are hundreds of miles of old mining roads and other popular off-roading trails for both beginners and experienced 4-wheelers—Moab has been crafted into incredible trails. The best part is that you don't need to bring your own vehicle because there are plenty of shops that will rent you the desired equipment.
Trying Something New | Like Skiing
We've always wanted to try skiing. There's something so fun and romantic about winter ski lodges. We actually visited a ski hill in Wisconsin and made the mistake of trying to snowboard. It was so hard! We spent the entire day falling and laying in the snow. It was extremely discouraging.
Next time we go we're definitely going to start with some ski lessons. After speaking with numerous skiers about our experience they all agreed that skiing is much easier than snowboarding.  They also mentioned that after only a couple of ski lessons they were able to feel much more comfortable and were able to accomplish their goals.
In reality, if you're trying a new adventurous activity and there's some danger in it, it's always a good idea to ask for help from an expert. A few tips from an experienced instructor may allow you to overcome a steep learning curve in a short amount of time.
Interact With Others
You'll often find that adventurous kid-friendly vacations are more social—so embrace that! Signing up for an organized adventure tour is a great way to meet new people. Additionally, many solo travelers join in on group tours as a fun way to meet new friends and spend the day with some like-minded travelers. Also, if you want to experience an activity that is slightly out of your comfort zone, consider signing up with a group of friends or family members. Bravery often goes hand-in-hand with comradery.
Dare to Be Different
One of the best ways to shake up an everyday routine is to embrace something different. In terms of travel, we find that many travelers want to stay firmly on the main tourist routes and experience what they already know. For example, think about how many people stick to the familiar kid-friendly vacations—we're thinking of the typical Disney World trips, London-Paris-Rome-tours, or all-inclusive Mexican holidays.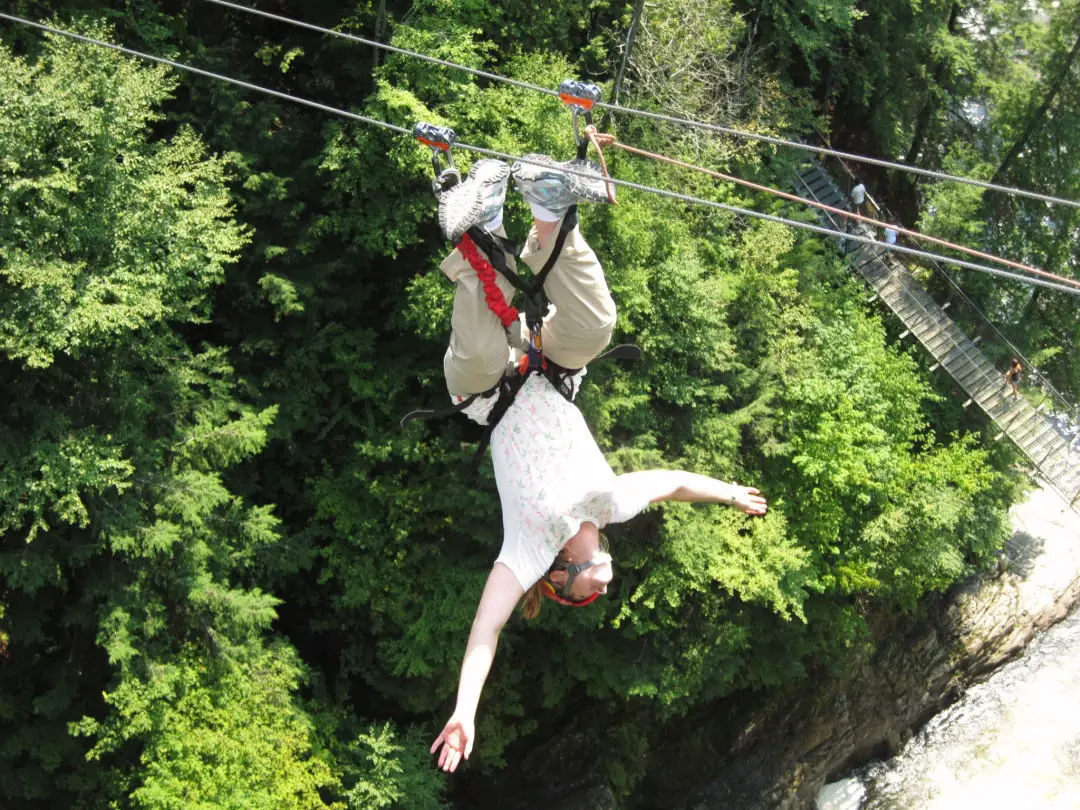 Spin the globe and see where you land. Why not seek out a destination that can offer you a fresh perspective or some raised eyebrows when you tell your colleagues where you're headed for this year's vacation? Personally, destinations such as Macedonia, Clarksville, Tennessee, and Malta were all spontaneous travel experiences that ended up being some of our all-time favorite vacations.
These are just a few ideas on how to overcome boring kid-friendly vacations and be more adventurous. Have we inspired you to experience a new destination or go somewhere new? Remember, new adventures can be discovered not only in the far corners of the globe but also right in your own backyard. You just have to tap into an adventurous spirit to find them.